08. April 2021 | tekom Danmark
Online meet-up: Let's talk terminology - Why collaborate?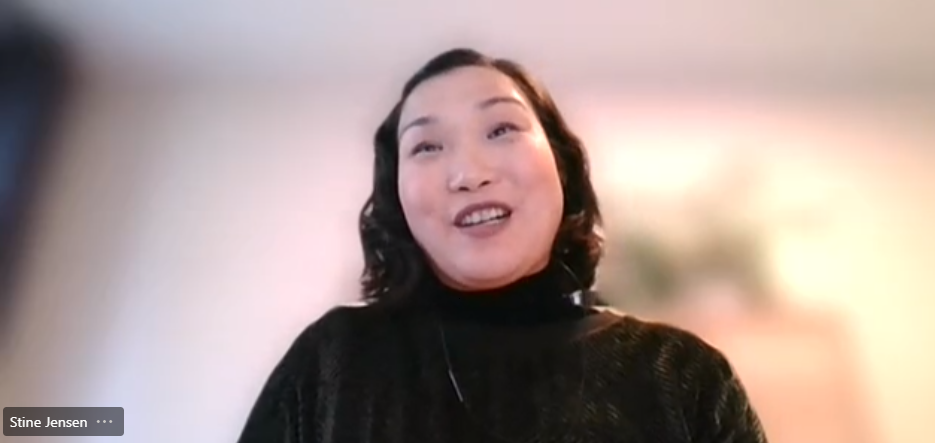 Thank you to everyone who participated in our terminology management talk. We were 42 participants throughout the session, and with more than 60 sign-ups, this is a big success for us.
tekom Danmark's own Maiken Blok moderated the session and took us safely through the agenda:
Welcome
Let's Talk Terminology – Why Collaborate? by Stine Jensen, Terminologist and Intercultural Mediator at DALeXI
Q&A
Short intro to tekom Danmark and future events
Let's Talk Terminology – Why Collaborate?
Stine took us through several topics in her inspiring presentation:
What is terminology?
Vocabulary
Language
Users and creators
Consciousness
Identification
Collaboration
You can read more in detail in the attached slides and view the recording here.
Thank you very much for joining us, Stine, and for sharing your knowledge and experience with all of us.
Q&A
A lot of great questions came up during the session, and many tool suggestions and inspiration to find more knowledge were shared both in live discussion and in the chat. We've gathered all the recommendations, and you can find them attached to this report.
Short introduction to tekom Danmark and future events
Maiken gave a short intro to tekom Danmark for those who did not already know about us. She also presented the future events:
Thank you to everyone for contributing to a lively discussion and great knowledge sharing across industries.
It was a great success, and we look forward to see you at the next meet-up in June.
Date of the event

08.04.2021 | 16:00

Event location

Online

Speaker

Stine Jensen, Terminologist and Intercultural Mediator at DALeXI

Contact email