International reputation
Demonstrate your technical qualification on the international stage with tekom certification.
The tekom certificate: your door to a successful career in technical communikation
Has there ever been a better time to re-think your career? About 80 percent of technical writers are career changers. Technical communication offers secure job opportunities that can earn a good living. Completing one of tekom's online courses will provide you with an official certification as technical writer. Watch out our new slideshow to find out more...
International tekom Certification as a Technical Writer
With the international certificate "Technical Communicator (tekom)", professional practitioners and lateral entrants receive objective and formal verification of their competence and high qualification as technical writers.
Get certified now
International tekom certification is a practice-oriented professional examination by tekom as an association for technical communication.
The tekom certificate "Technical Communicator (tekom)" is known to businesses and internationally recognized.
Very frequently, it is a prerequisite for employment applications.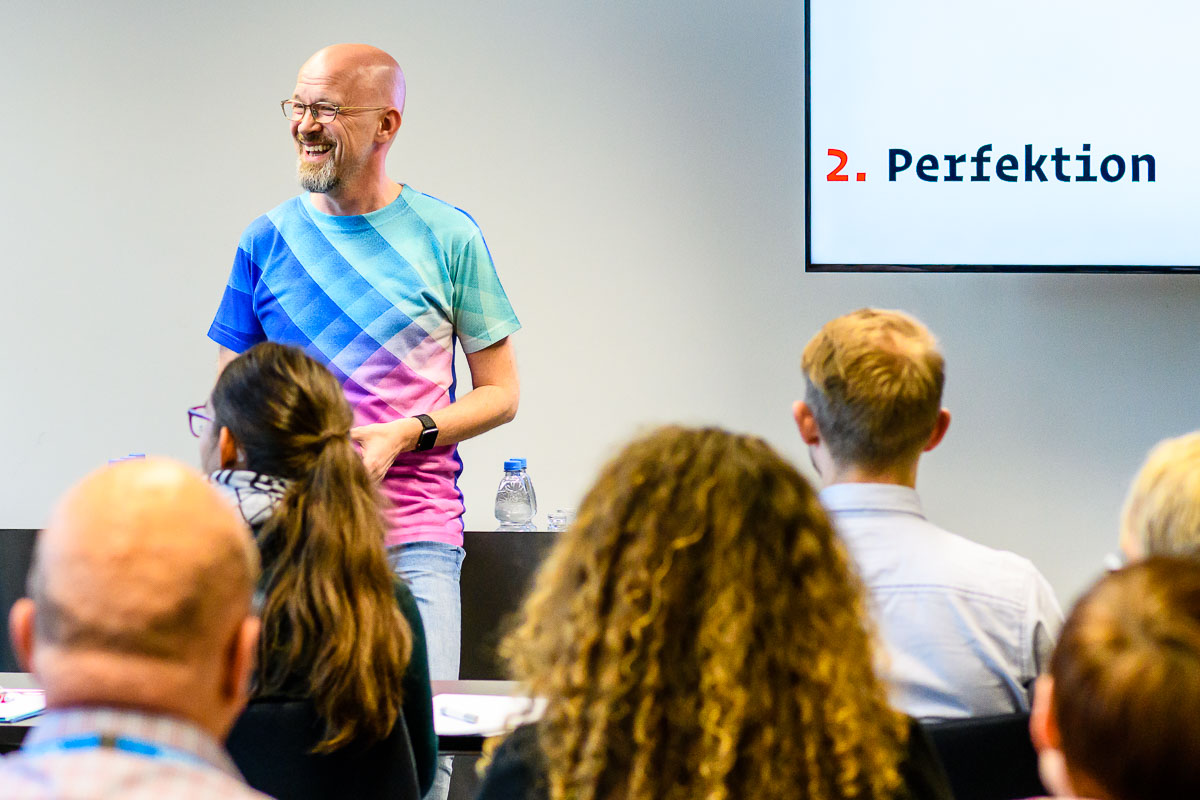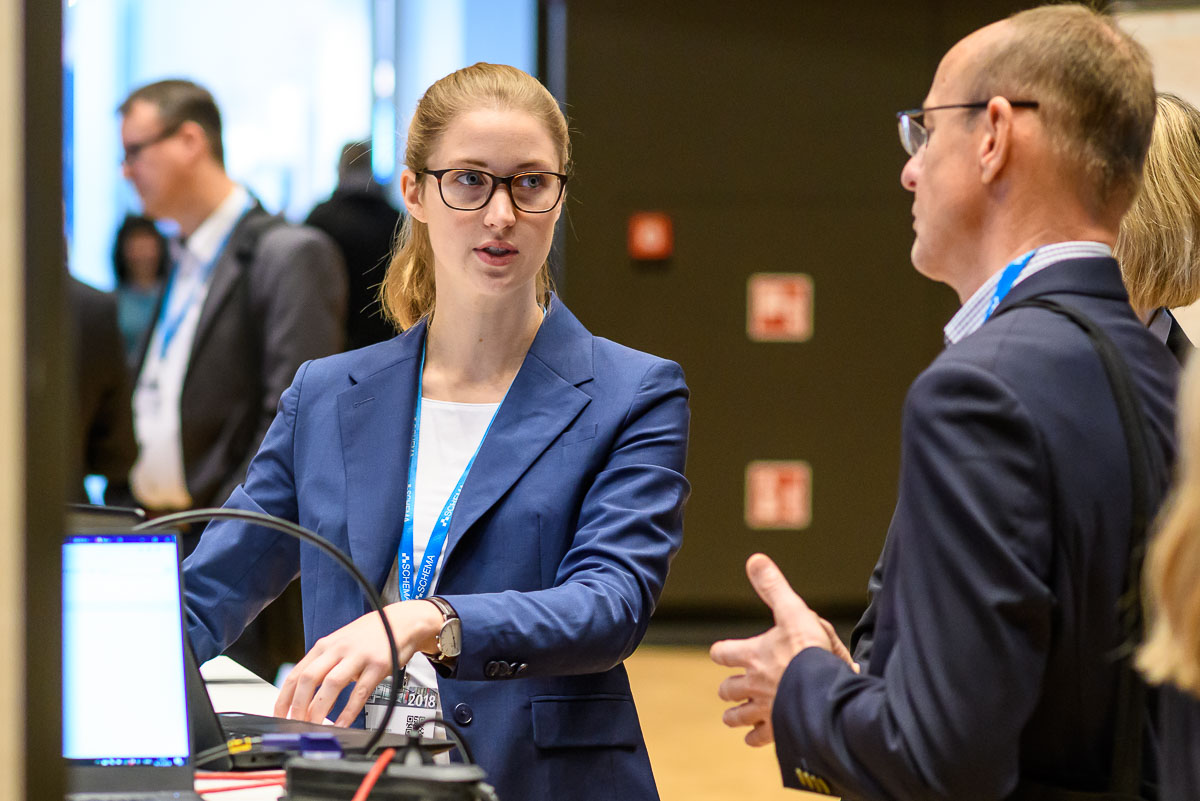 Facts
To date, more than 1,500 persons have become certified by tekom as technical writers
Certification candidates come from Germany and abroad
The tekom certification examination is offered in German and English
The certificate is internationally recognized by businesses
Managers specifically seek technical writers with the tekom certificate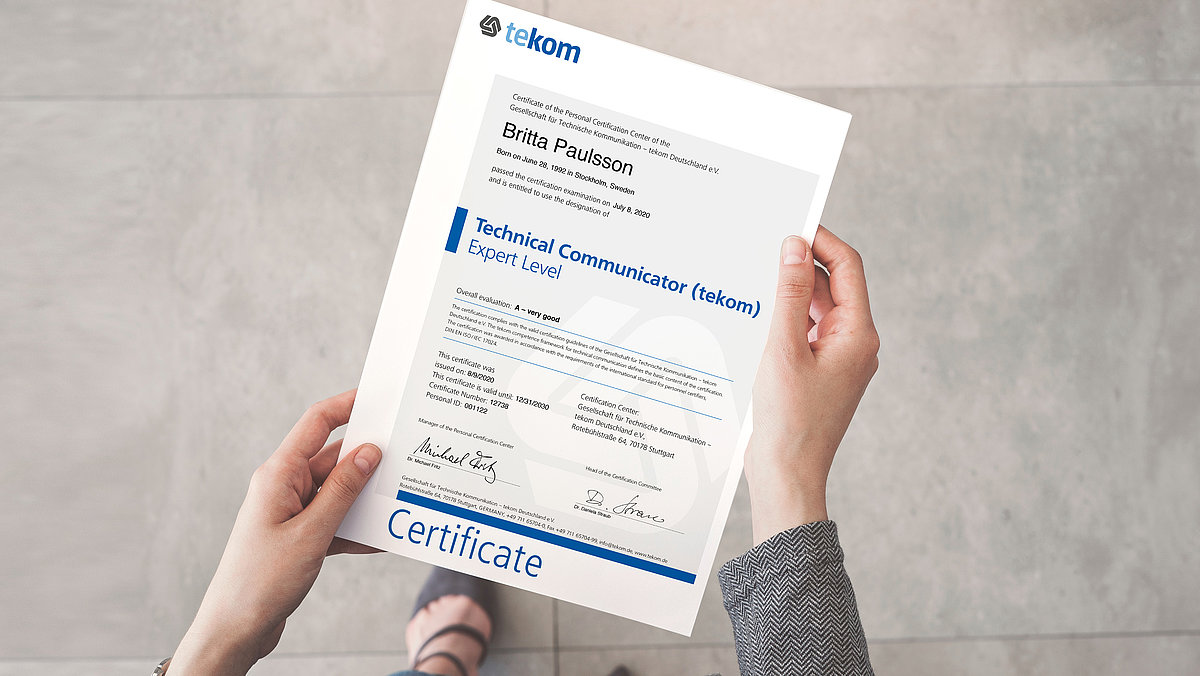 Advantages of the tekom Certificate
Verify your high qualification as a technical writer
Professional practitioners and lateral entrants without prior study in the technical communication field frequently have difficulties verifying their competence and qualification for activities in the area of technical communication – especially when it involves applying for a new job.
In the same way, it is not easy for businesses to judge the suitability of employees and applicants, either.
The reasons for this are:
"Technical writer" is not a protected professional title.
There are no fixed legal training regulations for the necessary qualification; i.e., even without formal certification, anyone can call himself a "technical writer".
Formal verification of the professional qualification helps lateral entrants as much as businesses. With tekom certification, certificate holders have:
Formal verification of their competence and qualification
Better job opportunities on the job market
A long-term career
A higher reputation in the business
Deeper knowledge and specialized skills
New competences for different task areas
A qualification with high practical relevance on a sophisticated level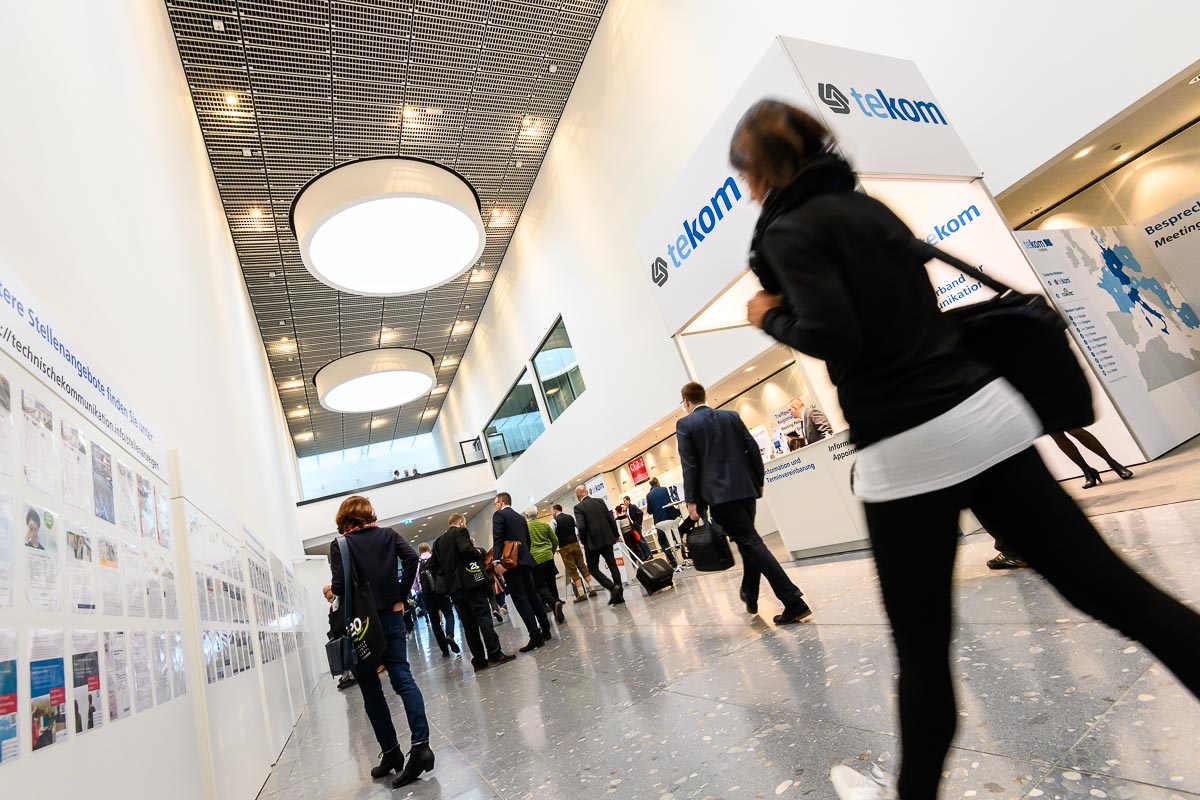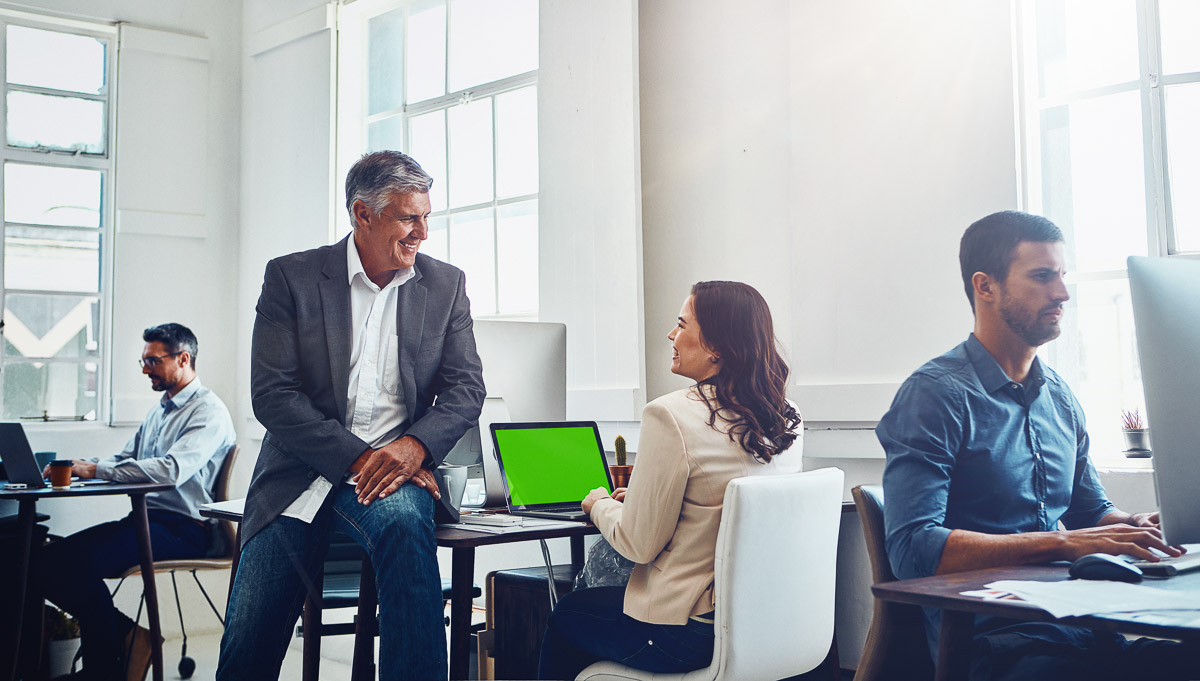 Managers, those responsible for personnel, and consumers for services can expect that certified technical writers:
Are professionally trained for their occupation
Have sound, comprehensive and current professional knowledge at their disposal
Possess extensive practical skills that they can reliably use
Public Declaration of Impartiality
Committed to neutrality
The management of the personal certification center of tekom Deutschland declares itself committed to impartiality, without limitation, in its certification activities and in all decisions and assessments relating to certification. As a result, all potential conflicts of interest are identified, analyzed and documented, in particular possible conflicts that can be traced to intimidation, self-assessment, self-interest or familiarity that could result in partiality.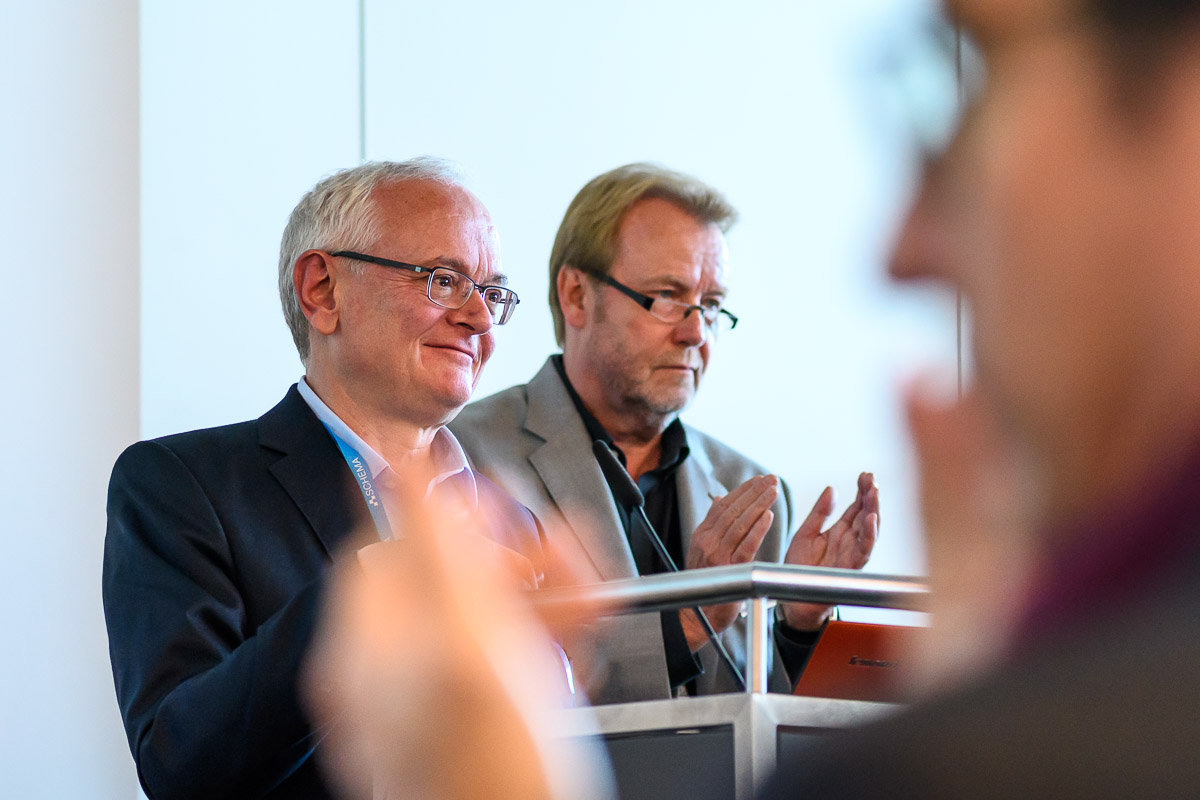 To guarantee the impartiality and objectivity of all assessments and decisions, the personnel of the certification center in all capacities and decisions of auditing and certification are independent of third-party commercial influences. If, nonetheless, a risk to impartiality can be recognized, the management of the certification center will immediately take suitable measures to ensure objective certification. Analysis and documentation of potential risks to impartiality continually take place.
You can find further information in the certification guidelines for the tekom certification examination.
Arbitration Center for tekom Certifications
Reliable impartiality and fairness
To guarantee impartiality and fairness, tekom has set up an organizationally independent arbitration center to decide objections to certification decisions and complaints. All objections and complaints received by the certification center will be forwarded to the arbitration center.
The arbitration center reviews the formal and substantive justification of objections and complaints on the basis of their guidelines or normative requirements. If the arbitration center considers an objection/complaint justifiable according to the reason, it contacts the management of the personal certification center or, in the case of complaints relating to the organizational procedure, with the operational management representative, and arranges for a correction or remedy. The specific implementation is incumbent upon the certification center. The arbitration center normally makes a decision on objections and complaints within four weeks.
Objections to certification decisions can be filed in writing within one month of receipt of the certification decision, as far as possible (not mandatory) using the form for objections and complaints.
Send objections to:
Gesellschaft für Technische Kommunikation – tekom Deutschland e.V. – Personal Certification Center – Rotebühlstraße 64 - 70178 Stuttgart - GERMANY
You will receive prompt confirmation of receipt.
Important:
Objections must contain a minimum of the following information:
Personal information of the appellant incl. contact data
The certification decision being appealed
The issue giving rise to the objection/justification for the appeal
You must personally sign the objection.
The date the personal certification center receives it determines whether the deadline has been met.
Timely advance delivery by email or fax is permitted as long as the original documents are received within a week at the certification center.
Objections to certification decisions can be sent, in writing, within a month after receiving the certification decisions, as far as possible (but not mandatorily) using the form for objections and complaints, to:
Gesellschaft für Technische Kommunikation – tekom Deutschland e.V. –
Personenzertifizierungsstelle
Rotebühlstraße 64 70178 Stuttgart
GERMANY
phone: +49 711 65704-0
email: h.keller(at)tekom.de
fax: +49 711 65704-99
Important:
Filing a complaint is not associated with a deadline.
After filing a complaint by email, fax or postal mail, you will receive prompt confirmation of receipt.
Filing an objection or a complaint never results in discrimination against the appellant or complainant.
Objections and complaints are seen as an opportunity to detect problems and errors and to continually improve our processes through suitable corrective measures.
Give us feedback
The tekom education and training committee is dedicated to a continual process of improvement. In order to optimize the area of education and training and the range of offerings, and to adapt these to current requirements, the education and training committee and its officers are happy to receive your feedback.
Dr. Daniela Straub

Education and Training - Certification - Studies and Surveys