E-LEARNING OR Onsite TRAINING?
Take advantage of a wide range of courses.
Training Opportunities
The need for training in the technical communication field is covered by a variety of different courses and seminars, offered internationally as well as across Germany.
The right training for all requirements
Those interested in training can select from several offerings according to their individual preferences: there are training programs in German or English, full-time or part-time, as academic or professional training, as elearning or as face-to-face events, with or without the tekom certificate. The tekom qualification consultation offers the opportunity to find the best training option for all personal requirements.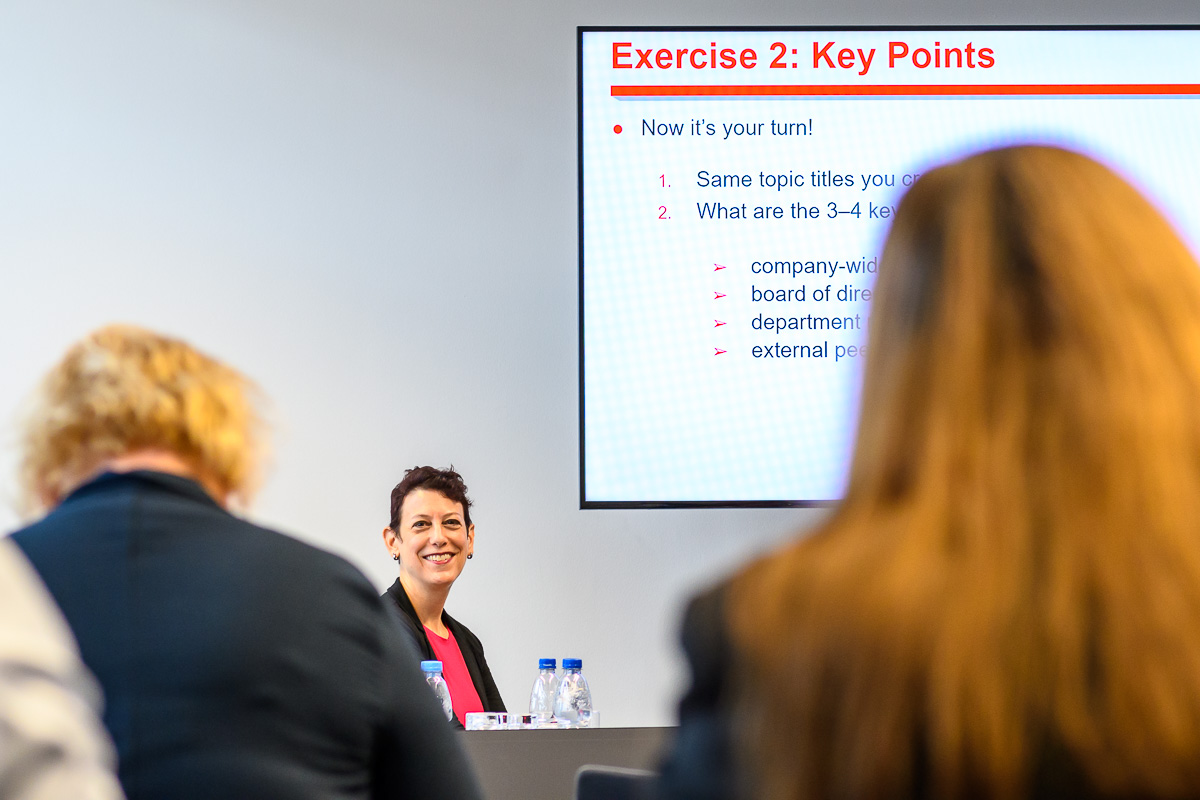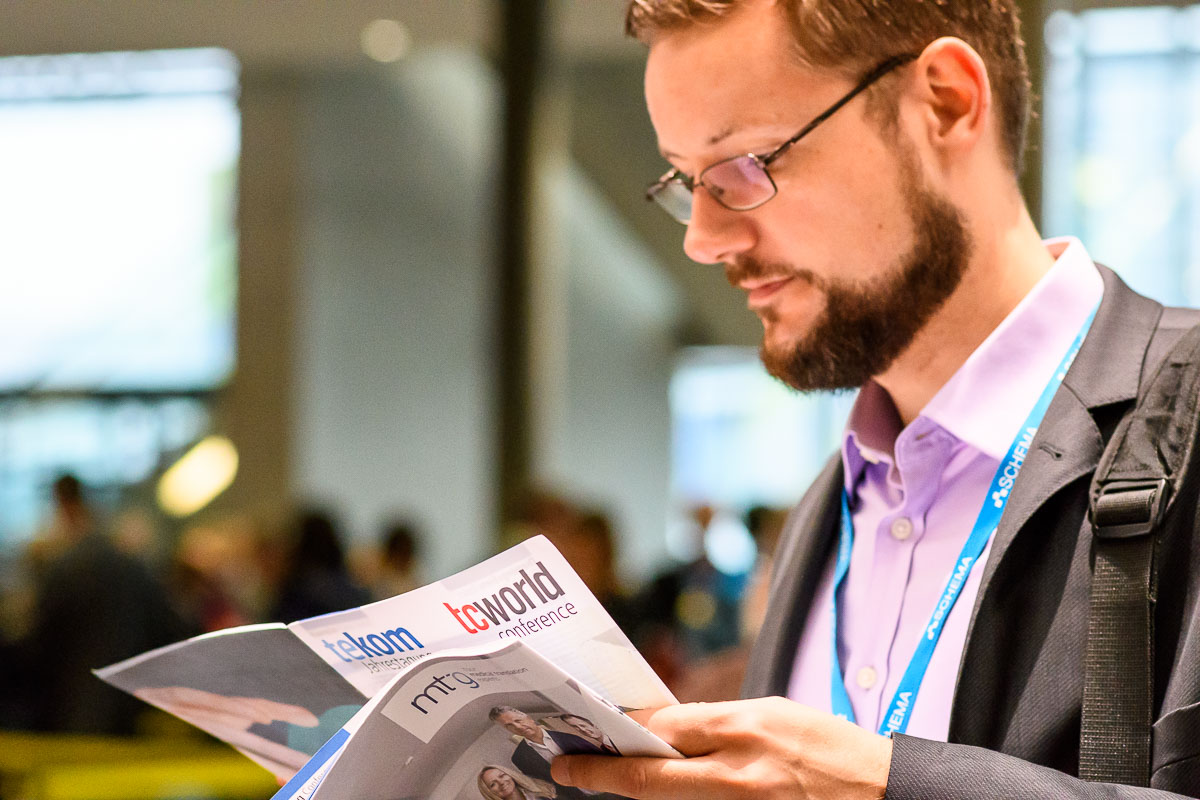 tekom-accredited Training Programs
High level of education and current practice-oriented content
tekom awards the "tekom-accredited educational program" seal of accreditation to technical writer training programs that fulfill tekom's requirements and quality standards.
A tekom-accredited training program has various advantages for participants:
Close cooperation between tekom and the training provider ensures the standard and a high quality of training.
Training content is practically oriented to business-relevant requirements.
Training content is up to date: The tekom competence framework is updated by tekom at regular intervals as the basis for training.
Participants in tekom-accredited training programs can become certified independent of individual admission prerequisites and obtain, with the tekom certificate "Technical Communicator (tekom)", formal verification of their high qualification. The tekom certificate is internationally recognized by management employees.
Participants in tekom-accredited training programs receive free membership in tekom for the duration of their training and can take advantage of all tekom member services, such as for example the professional journal "technical communication".
The various tekom-accredited training programs are accredited on the Professional Level and/or Expert Level for certification, depending on content and duration. Participants in a training program that is only accredited for the Professional Level, however, have the option under certain conditions to take the more challenging Expert Level certification examination. The details are set in the certification guidelines.