Many ways to reach your goal
Study or further training are the traditional routes into technical writing. But the profession is also perfect for career changers.
Paths to the Profession
Choosing a profession is one of the most important decisions in life. This mostly occurs directly after graduation, starting off with training or choosing study. However, for different reasons, many of those in the profession change their field of activity.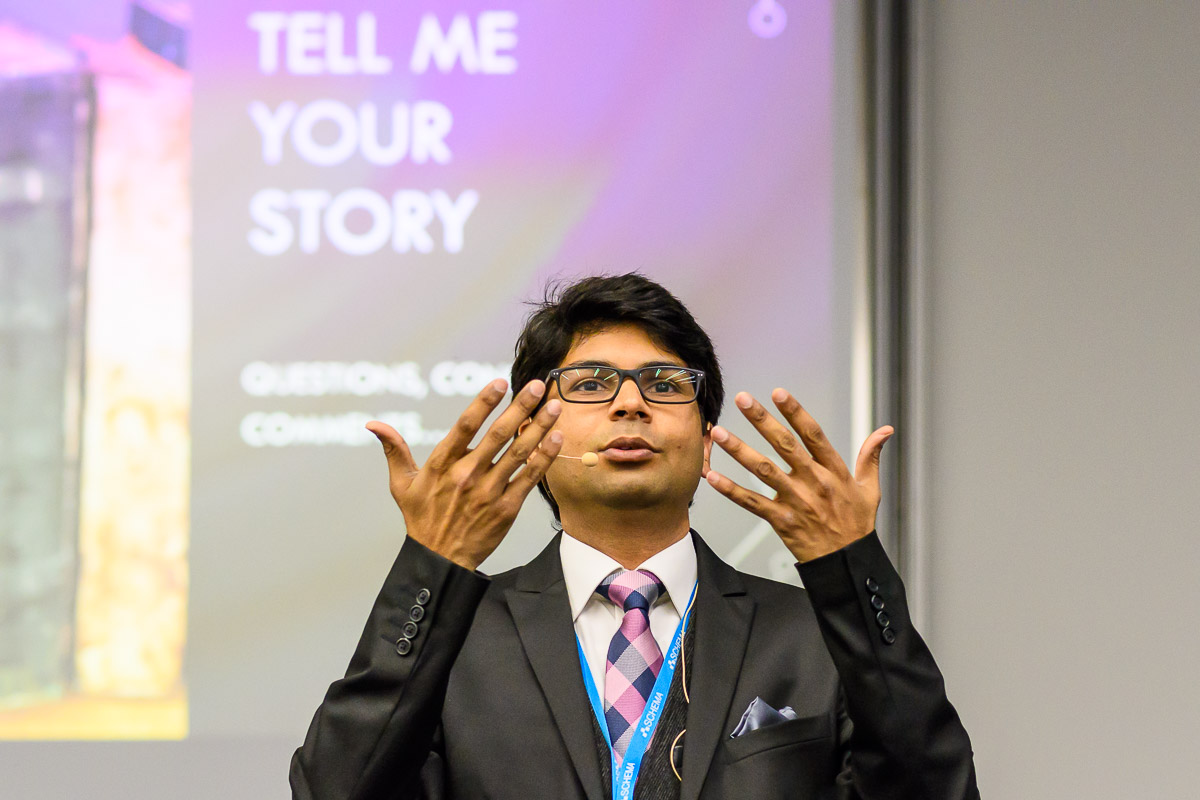 Lateral entry and direct training
In technical communication, both career paths can be encountered: About 20% of those in the profession have completed direct study of technical communication. Others practiced a different occupation beforehand and came to technical communication via lateral entry.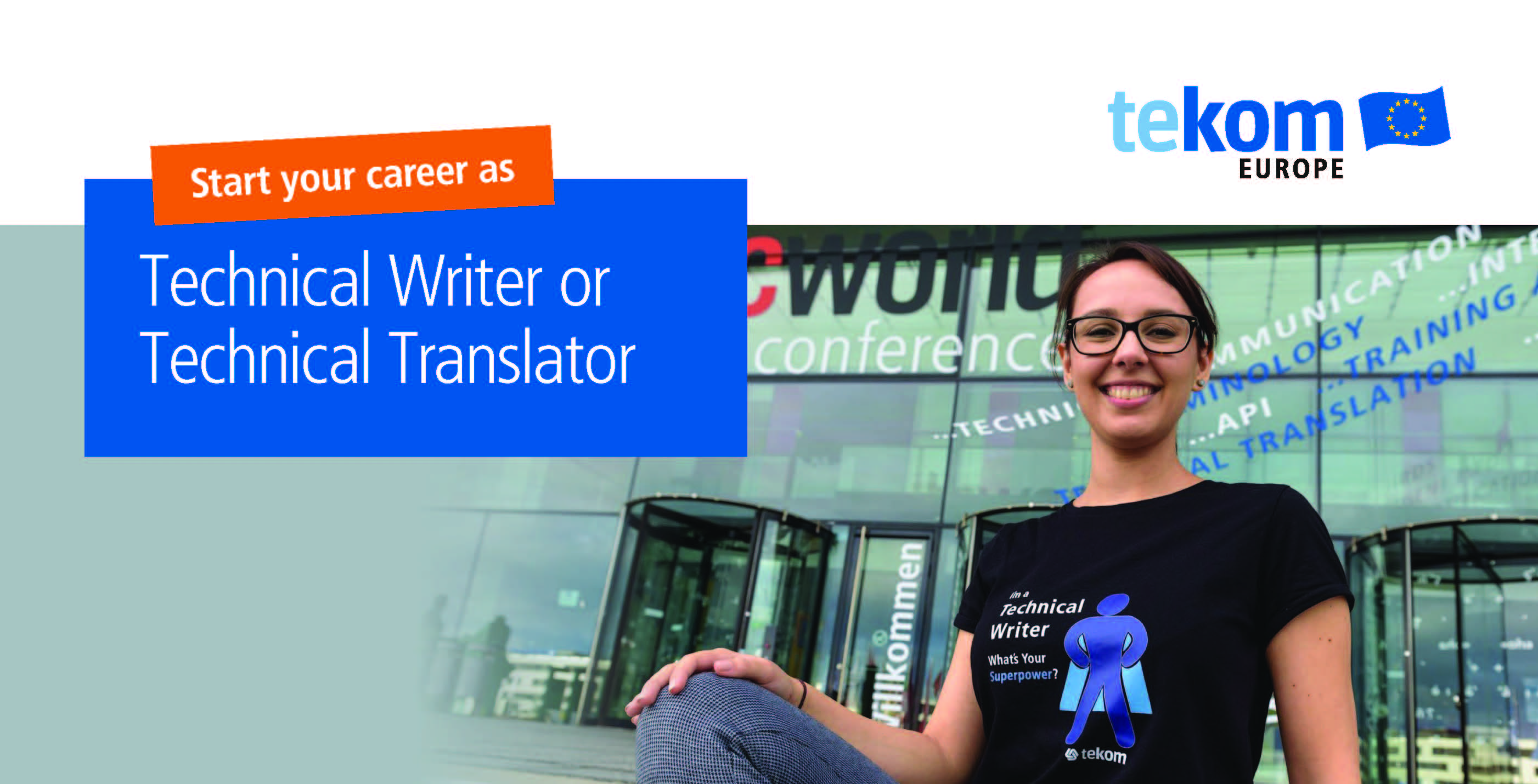 There are basically three ways to become a technical writer
Undergraduate or graduate studies at a college or university
Training for persons who have already graduated from college or university or already have vocational training in another specialized field
The tekom internship for college or university graduates who have a university degree in a different field, or those who have left school
You will find an overview of your career options in our career-leaflet.
How I have become a technical writer?
When I was a child I wanted to be a ballerina, a teacher, a detective; all the usual stuff that a kid would want to do. And then from one day to the next, I have become a technical writer. How did that happen?
I was 24, freshly graduated from University with a degree in English and Sociology, and for the first time in my life I did not know what to do next. As I had no better idea and wanted to live my own life, I started to look for a job. Scanning the job ads, one day I came across a company that wanted to hire a technical writer. I had no clue what a technical writer was, so I almost skipped the ad, but then I realized that I possessed most of the required skills: fluency in English, excellence in writing, and good organizational and problem-solving skills.
I applied for the position and after a successful interview and writing test, I was given the position. On April 1 in 2003, I became a technical writer. Instead of April Fools' joke, technical writing has become my profession.
I soon realized that technical communication is a perfect fit for my interest in both humanities and mathematics, it involves a wide variety of activities, and it provides endless opportunities for professional and personal development.
Agnes Czinkoczki (SAP)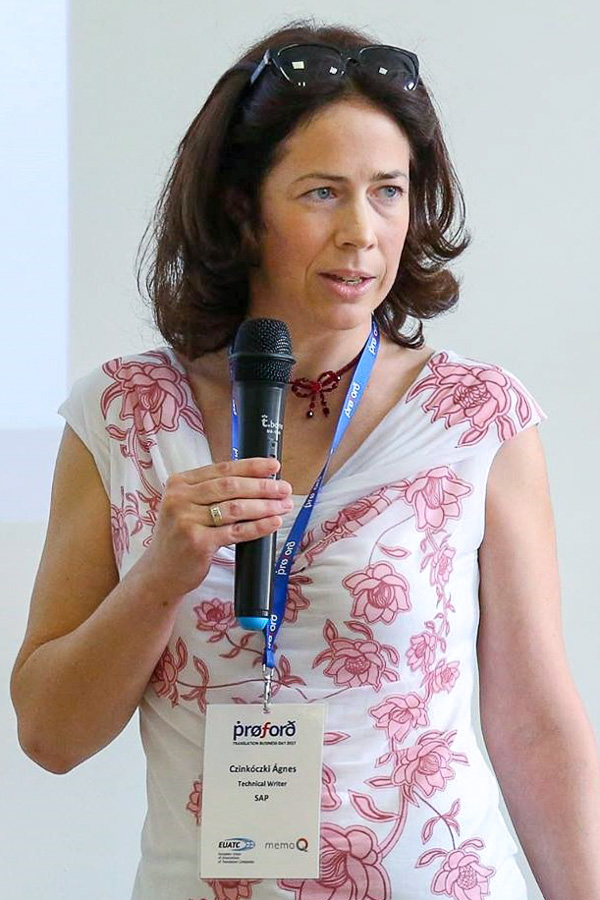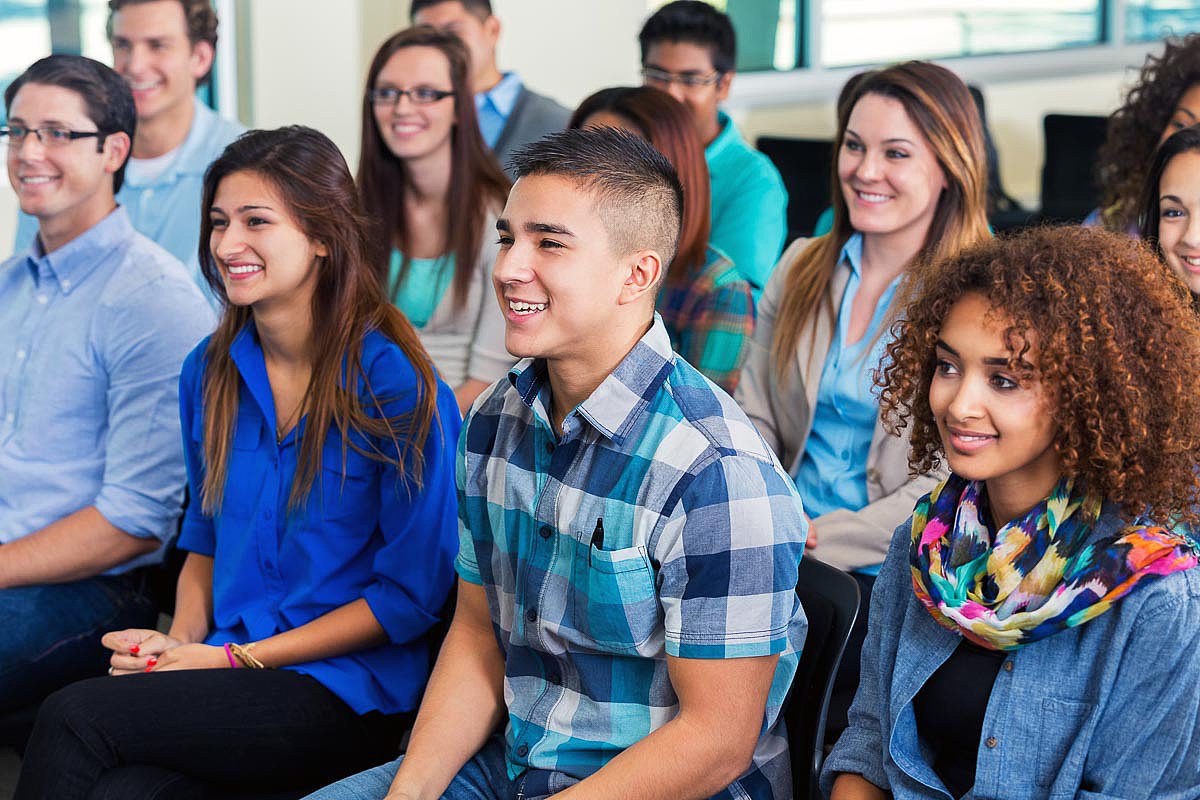 To study technical communication means becoming an expert in imparting the knowledge of technology: linguistically, visually and using multimedia. In Germany, a plethora of study programs are offered in the field of technical communication under various designations. There are different emphases, but all of them provide interdisciplinary and intercultural training in the areas of language and communication, organization and visualization, media and technology. In the study programs, the basics of management, information technology, natural sciences and technology are also taught.
Professional diversity is one of the chief reasons students go into the field of technical communication.
Other important reasons for the career choice are:
Interest in communication and languages
Interest in technology
Interest in communication management
Handling media and technologies
Interest in designing and visualizing
Variety of study content
Internationality
Good professional prospects
89% of students state that their expectations for the study program were fully satisfied.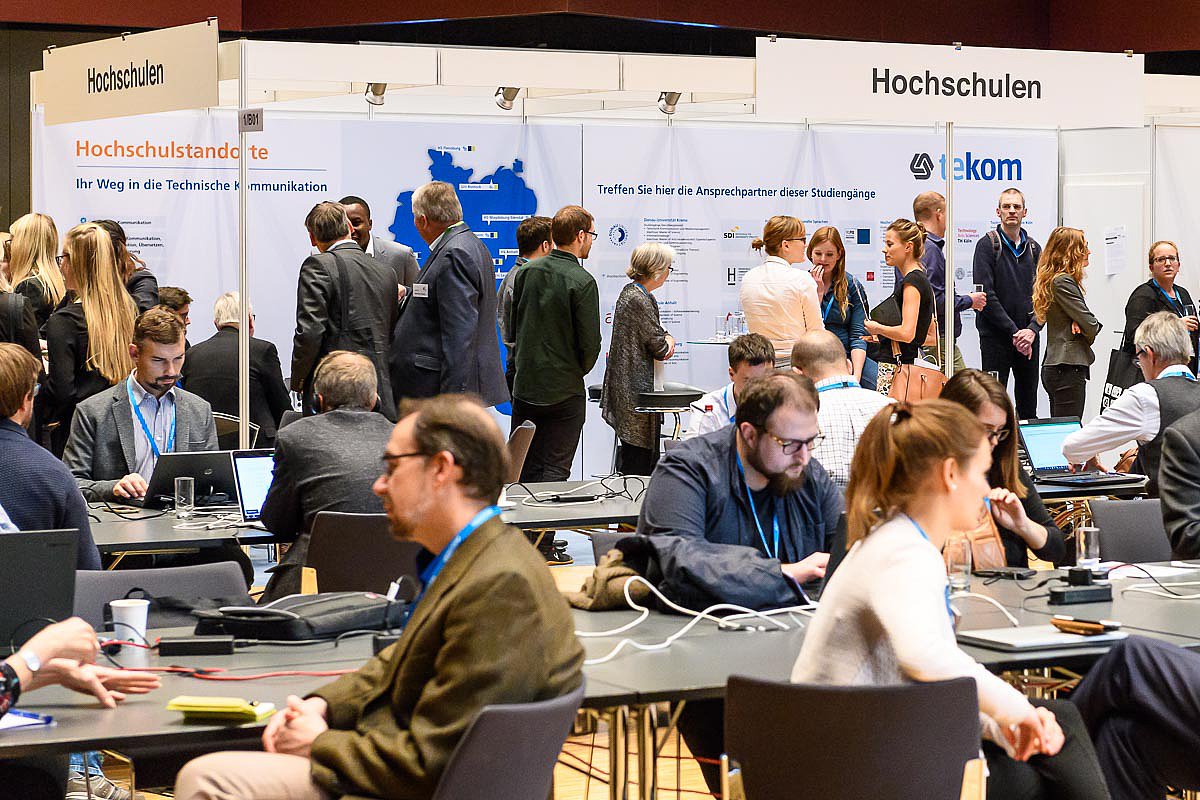 In Germany, Austria and Switzerland, there is a wide range of study programs in the field of technical communication:
The majority are undergraduate study programs resulting in the "Bachelor of Arts", "Bachelor of Science" or "Bachelor of Engineering" degree.
Some colleges and universities offer Master's programs.
For employed persons, there are occasionally offerings of job-related study programs resulting in the "Professional Master of Science" degree.
Besides the specialist study programs mentioned, there is a variety of specialization-related study programs that, with the appropriate specialization, likewise prepare students for a career in technical communication.
This includes in particular studies in the following fields:
Multi-lingual communication
Specialist communication
Translation and localization
Terminology and terminology management
Language technology
Information management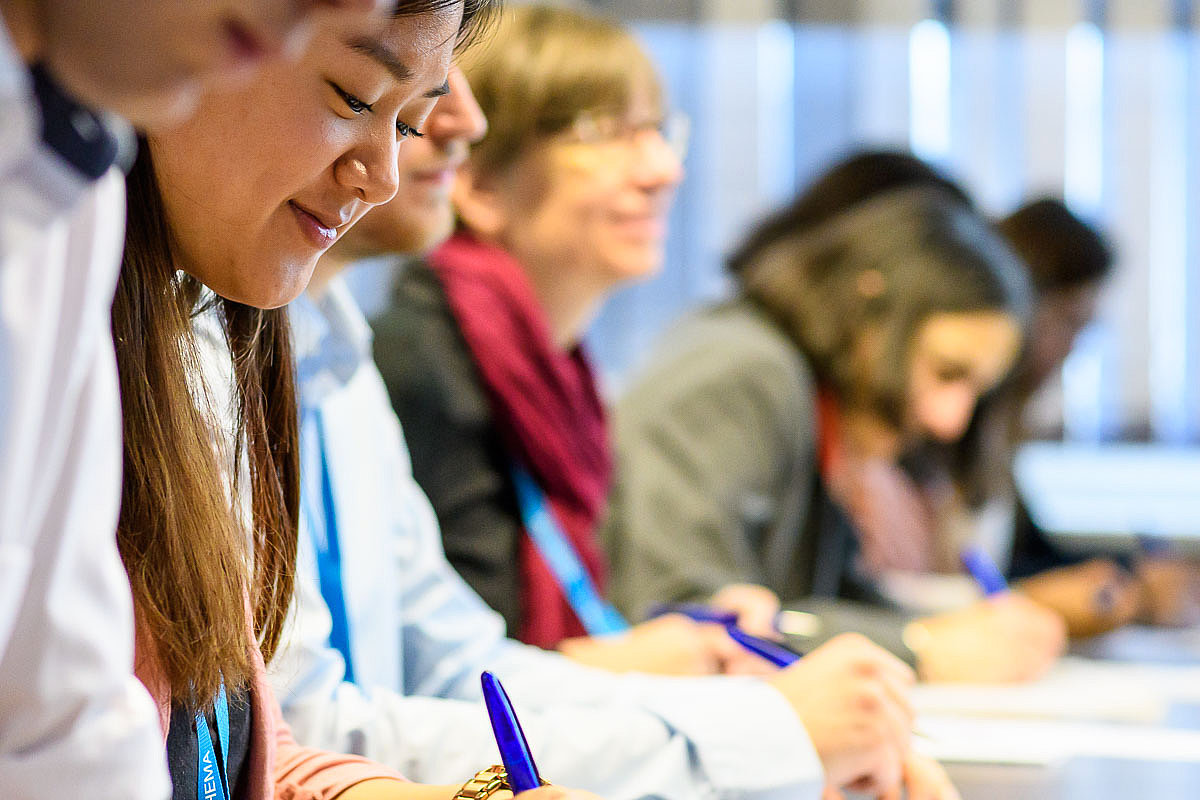 There are various reasons why people change professions and work as lateral entrants in a new field of activity. Technical communication is the second career for many of them. They have in common study or professional education in another specialized field. Many used to be active as engineers, translators, language or humanities scholars.
Technical communication offers very good options for a new professional path, as the job market needs many workers, which the number of graduates cannot cover.
Lateral entrants are sought from the following fields in particular:
Engineering sciences
Technical occupations
Translation
Linguistics
Media sciences
Graduates in the fields of software development, information technology, psychology, education, design, or the humanities can also gain a professional foothold in technical communication.
Employees without an initial professional education in a relevant specialized technical field have good job prospects, especially in less technology-focused sectors such as medical technology, consumer goods, software development, automobile industry or with service providers.
There are different ways of achieving lateral entry in technical communication, e.g.:
Company-internal change to technical documentation
Direct application for a position in the field of technical communication
Developing a proprietary range of services in the field of technical communication
How to achieve lateral entry, and which skills for a career in technical communication you may already have, can be comprehensively determined in a tekom qualification consultation.
The key factor for success as a lateral entrant is a specific qualification as a technical writer. For human resources and specialist supervisors, verified professionalism is an important criterium for selecting applicants.
With a targeted training program, lateral entrants in technical communication can obtain training for and certification as a technical writer. Formally, competence and professional qualification are normally verified with the tekom certificate as "Technical Communicator".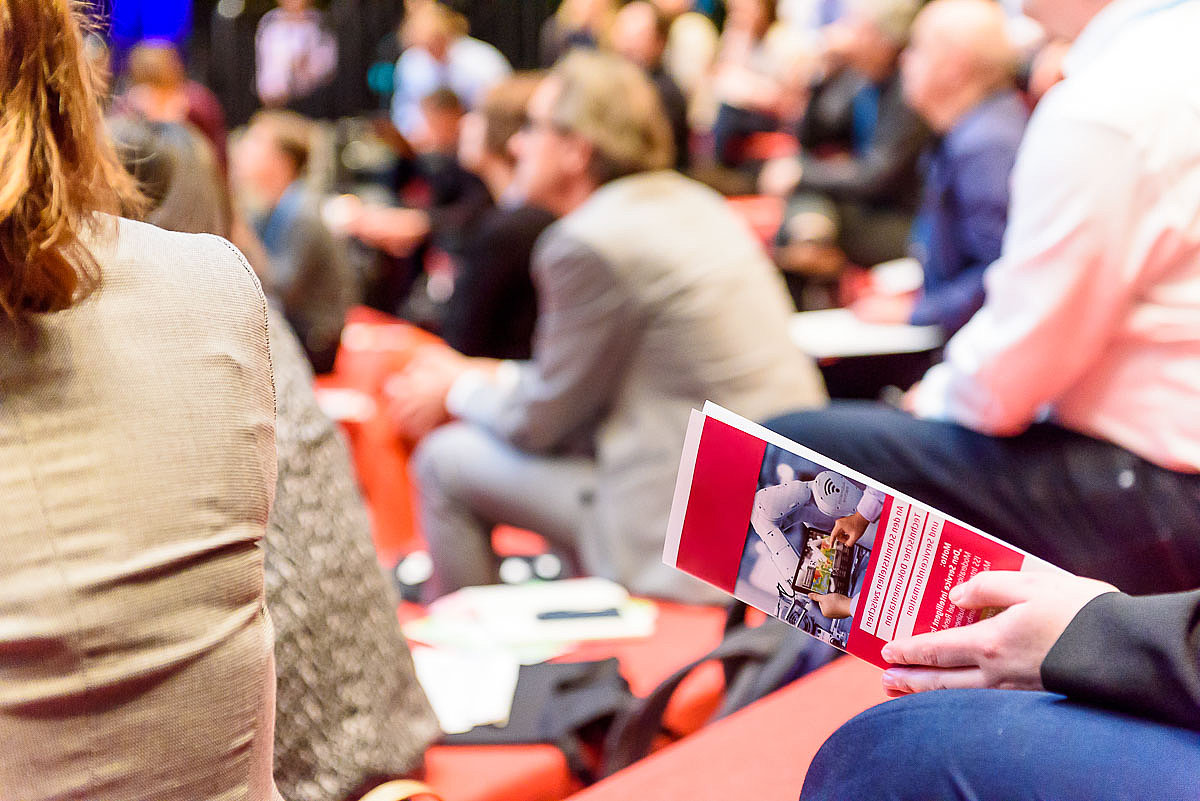 For lateral entrants switching to technical communication from another professional background, participating in a comprehensive training program specifically targeting qualification is recommended. Options for becoming a professional technical writer consist of:
For those without previous knowledge in technical communication:
Several months of full-time direct retraining as a technical writer
This is recommended for all career changers who have not yet had contact with technical communication. Training lasts approximately half a year and, in addition to the teaching phases, normally includes an internship. If there are certain individual requirements, training is funded with an education voucher from the Employment Agency. Most full-time training programs result in formal certification by tekom as "Technical Communicator (tekom)".
For technical writers who have not studied technical communication, applicants without training, or those who do not have the option to pursue full-time training:
Job-related part-time training programs
These are suitable primarily for lateral entrants who are already active in technical communication who have developed their competences up to the present in "training on the job". With a job-related training program, they can expand their practical and theoretical knowledge and can obtain formal verification of their qualification with the tekom certificate. Those directly applying for a position in the field of technical communication without having concluded a training program can negotiate with their future employer about the possibility of the company financing a job-related training program for qualification in the first few months. This can be done in line with the stipulations in the employment contract, e.g. with regard to a minimum length of stay at the company. This model is similar to traineeship – with advantages for both sides: employees receive funded training, and the employer ensures that future employees have professional knowledge in their occupation. In addition, job-related training is a good option for those still active in another profession, e.g. in translation or marketing, who prospectively would like orientation in another subject, but who do not have the option of or framework conditions necessary for full-time training.
For ambitious lateral entrants:
Job-related study in technical communication
This way, ambitious lateral entrants can obtain a Master's degree in technical communication. In certain cases, initial study is not only not required, but relevant professional experience is even acknowledged.
For those who have left school, and university graduates:
The tekom internship
The tekom internship is an effective start, especially for those who have left school and university graduates in other specialized areas, e.g. engineering science, machine engineering, linguistics, and philology.
There are training opportunities with various private training providers.
tekom-accredited training programs can conclude with the tekom certification examination, and participants will obtain the international "Technical Communicator (tekom)" certificate. With the tekom certificate, lateral entrants receive formal verification of their high qualification in technical communication. The tekom certificate is known to companies, recognized by management employees and frequently a prerequisite in job advertisements. In the job market, an applicant's qualifications including a university education and tekom certificate for the field of technical communication are evaluated very highly.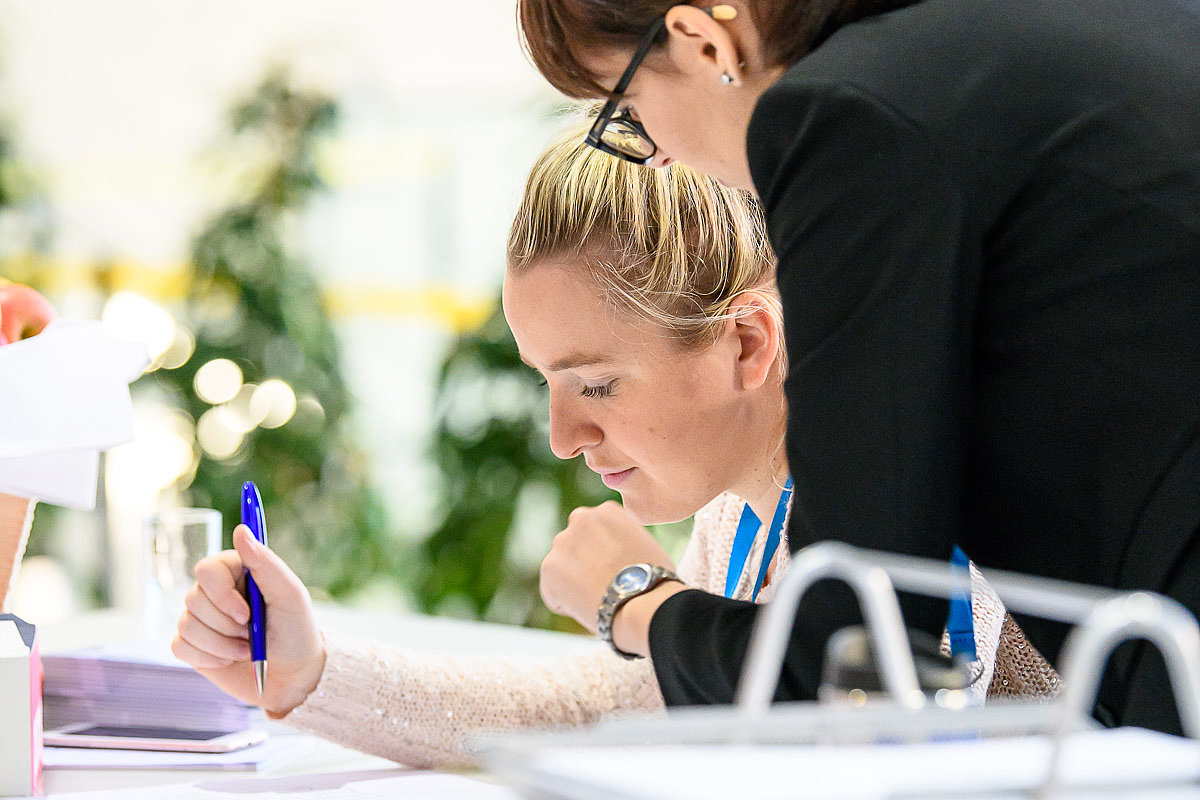 The tekom internship is designed particularly for graduates of technical, natural, social or humanities-related study programs, as well as for those who have left school. The structure and the contractual design are in line with an internship in journalism, offering a practical education in technical communication.
Interns are integrated into the workday as trainee technical writers and experience guided learning-by-doing. Company-based training is supplemented by a systematic external training program.
The internship lasts 24 months, is compensated with a fixed salary, and concludes with certification as a "Technical Communicator (tekom)". tekom has commissioned tecteam Bildungsinstitut with the placement of interns at companies and the external training.
Personas of Technical Writers
Recently, tekom Europe conducted a comprehensive, cross-European survey among technical communicators about the status of the profession and possible channels into technical writing.
We received over 200 responses to the survey from over 25 countries. To be able to better visualize the replies, we created so-called personas, fictional characters, summarizing some of the main and most important traits, general matches and interesting stories that we found while evaluating the questionnaires.
Oops, an error occurred! Code: 2023060818273731187a7c Oops, an error occurred! Code: 202306081827372c458697 Oops, an error occurred! Code: 202306081827373093e70f Oops, an error occurred! Code: 2023060818273706dd7713 Oops, an error occurred! Code: 2023060818273767f624f4