Intelligent information delivery
Intelligent information is standard at tekom: iiRDS eases the exchange and use of digital content.
iiRDS webinars with tekom Europe
In spring, the iiRDS Consortium organized two webinars on the topic of iiRDS with tekom Europe. The recordings of these webinars on the introduction and implementation of iiRDS in companies are available free of charge. tekom members can view the recordings in the webinar library and non-members in the iiRDS YouTube channel.
tekom iiRDS
How Intelligent Information Becomes Reality
The field of technical communication is preparing for the age of digitalization and IoT. In the midst of it all: iiRDS, the tekom standard for intelligent information delivery.
iiRDS, short for intelligent information Request and Delivery Standard, enables the delivery of intelligent information – independent from different industries and manufacturers. The standard acts as a mediator between manufacturer and customer: manufacturers can easily supply various customers with the information for use they require, and customers can easily integrate information from various manufacturers into their systems. This is achieved by standardized metadata, which make content semantically accessible and enable documentation content to be exchanged and used across manufacturer boundaries.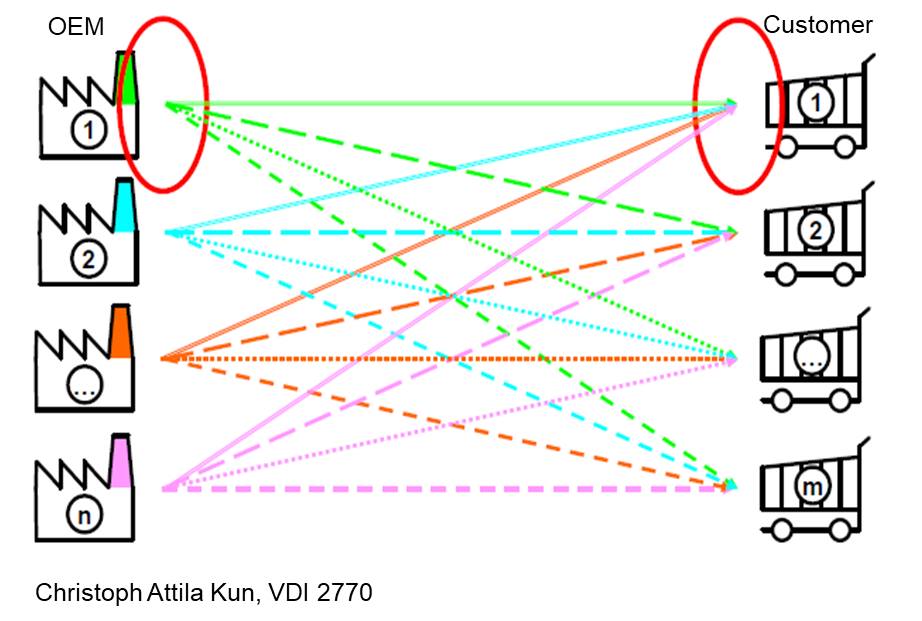 The idea for such a standard originated in the tekom Information 4.0 Working Group, which formed as early as 2016 with the aim of fundamentally changing the delivery of information for the future: In the age of Industrie 4.0, users demand the required information in a specific context, at a specific time, individualized and on a preferred mobile device. Mobile devices have become an integral part of everyday life, and user expectations have changed fundamentally in recent years. iiRDS takes this change into account and delivers only the information that is needed exactly in this situation, at this point in time, by this user etc. – in an intelligent way. Communication between man and machine should come as close as possible to natural communication.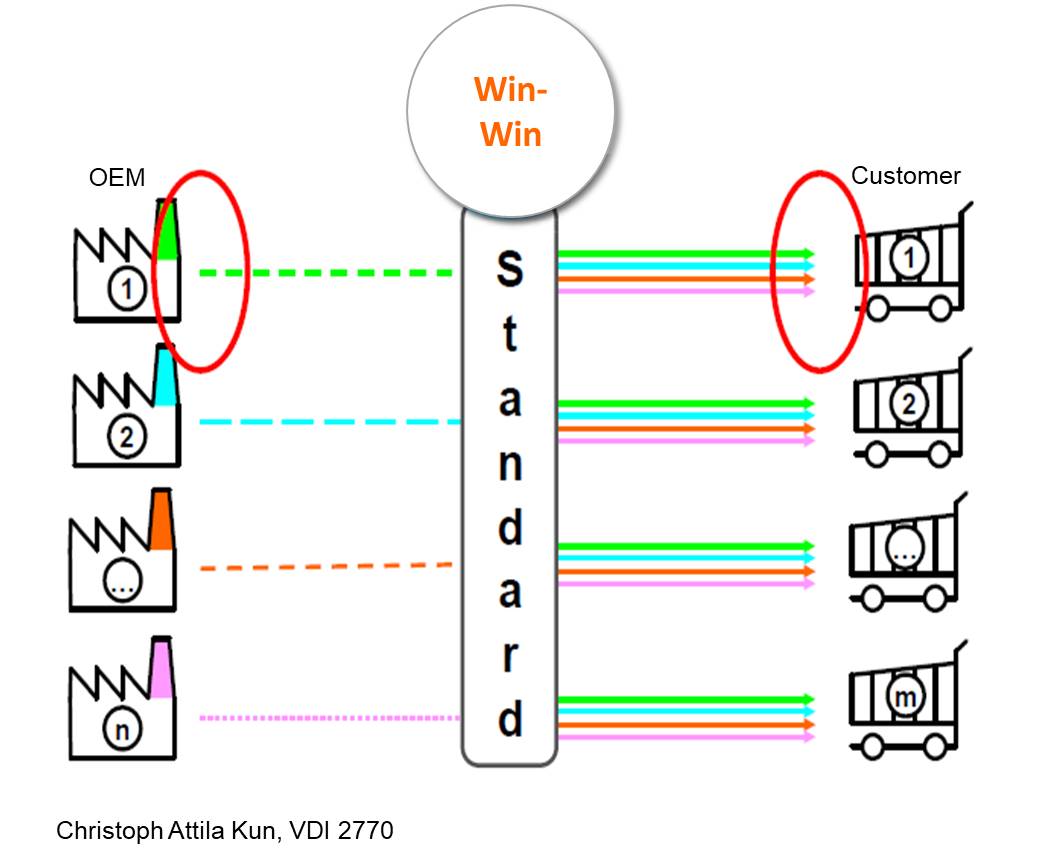 iiRDS Consortium
In order to further develop the standard under a larger structure and to exploit its potential, the iiRDS Consortium was founded in January 2018 and now has more than 30 national and international members. Consortium members are continuously working on the further development and distribution of the standard.
A special concern of the iiRDS Consortium is the cooperative effort with the VDI 2770 committee "Digital manufacturer information for the process industry". Currently, the Working Groups are jointly developing a hybrid version to ensure compatibility between both standards.
Would you like more information about how the standard works or about the iiRDS Consortium? Visit iirds.org, or stay up to date with the iiRDS newsletter!
Contact Person
Susanne Lohmüller

iiRDS