Technical Writing as a study subject
Technical communication is an entire discipline. We can show you which European university programs are offered, and where.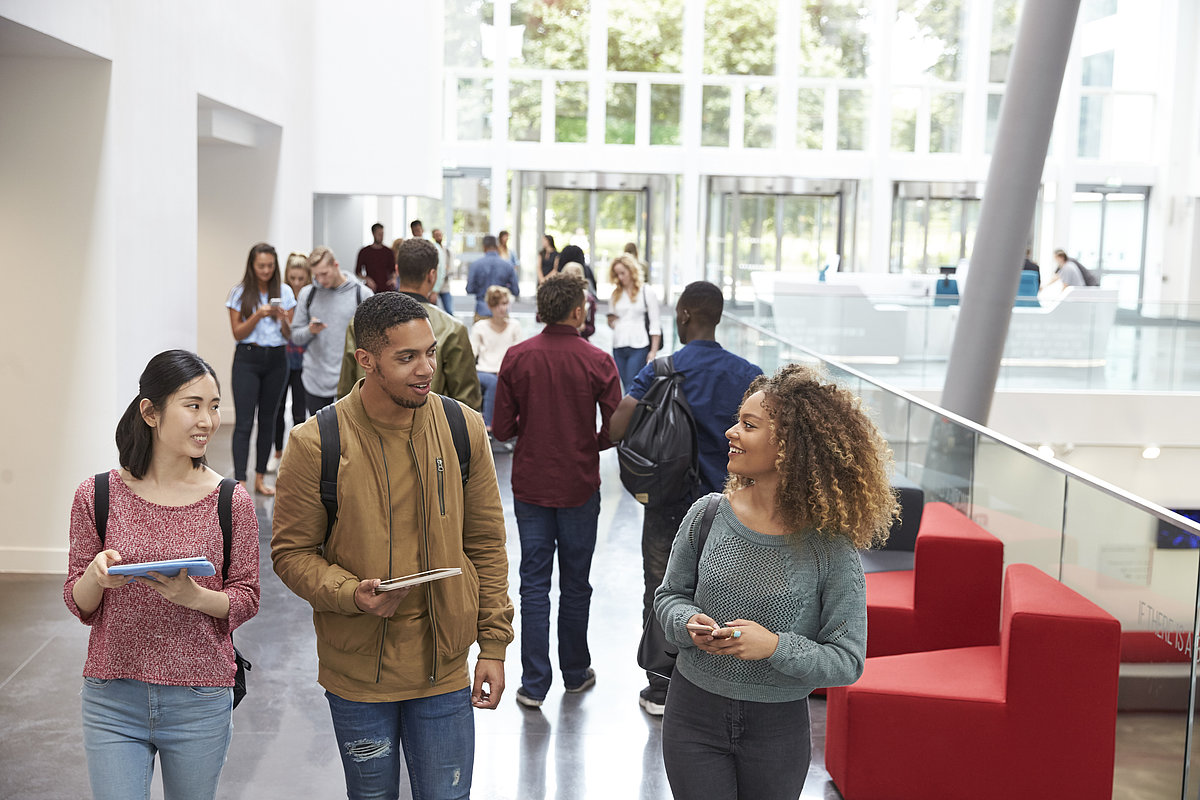 University Programs in Technical Communication
Bachelor Programs in Technical Communication
The academic degree of Bachelor is the first professional qualification that students get. The basic course is generally completed in a standard study period of between three to four years.

Master Programs in Technical Communication
Master programs are built upon previously completed Bachelor programs. They are meant for technical communication graduates (consecutive) as well as for graduates of other specializations (non-consecutive). Consecutive Master programs build on the teaching content of the Bachelor program and explore it in greater detail. Non-consecutive programs make it possible to opt for training in technical communication in the future.

Programs in Related Disciplines
Students, whose first choice of specialization is not technical communication, can join the field of technical documentation at a later point in time through fields of study in related disciplines. Examples of thematically close fields of study are: software localization, terminology, language technology, or international technical communication.
University Map
In the scope of the project TecCOMFrame a unviersity map has been developed where the user can browse for study programs in technical communication across Europe.
Browse university map on tech-writer.info
The largest number of universities offering programs in technical communication can be found in Germany. We have also created a map with German universities that can be accessed in German language here.