Career start with perspective
As a Technical Volunteer you can count on a practical career start combined with profound knowledge.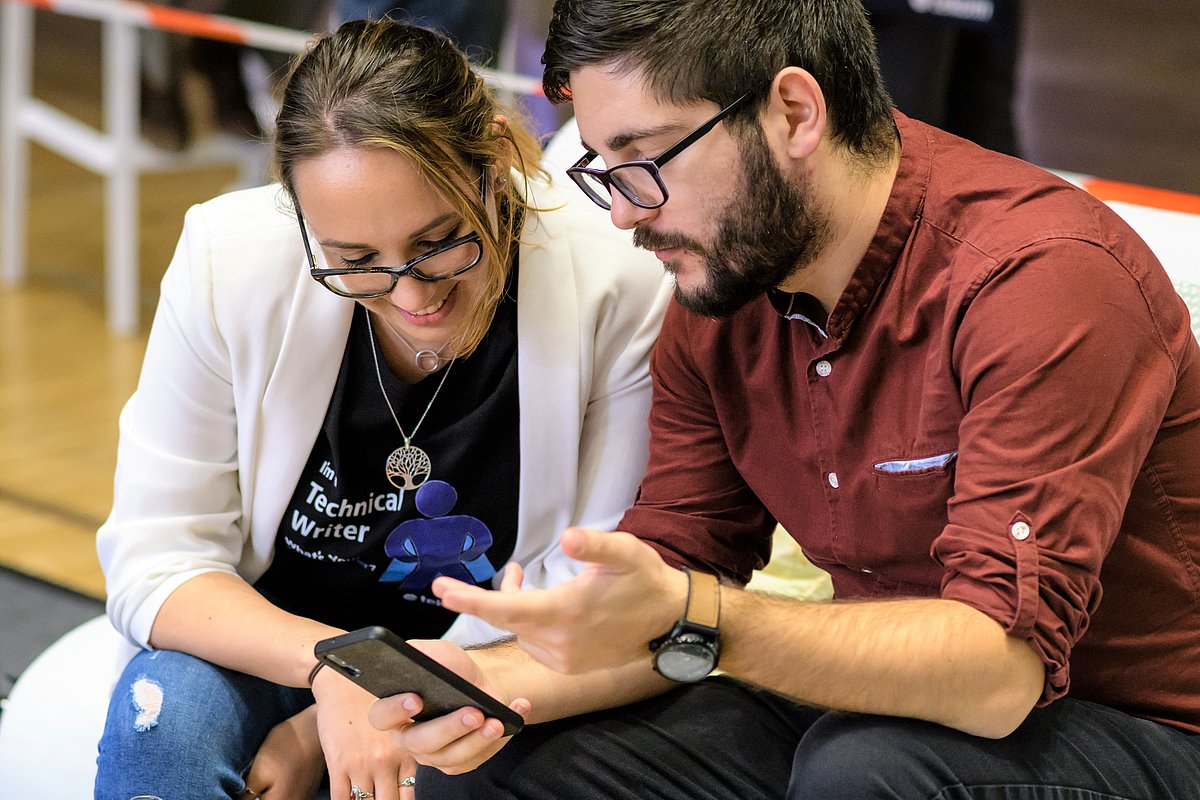 The technical traineeship with tekom certificate
The technical traineeship is the practice-oriented entry into the profession of technical writer with the professional qualification tekom certificate "technical communicator (tekom) – Expert Level"It consists of a combination of practical work in a company, which is supplemented by an extra-company training at an educational institution. In this way, practice and theory alternate with each other in a usually regular rhythm. The combination of specialist training with concrete use cases ensures a high level of knowledge transfer into practice and efficient learning.
The technical traineeship has many advantages for companies as well as for volunteers:
Volunteers and employers have two years time to get to know each other.
Employers familiarize new employees directly with the specific situation in their company.
Volunteers learn the work of a technical writer in a practical way in an on-the-job training.
The practical tasks are supported by comprehensive theoretical training.
Technical Volunteering is particularly suitable for
Academic or
Dropouts from study programs or
Employees with an vocational training or many years of professional experience
Young professionals
mainly from the fields of language/translation or communication or technology or computer science.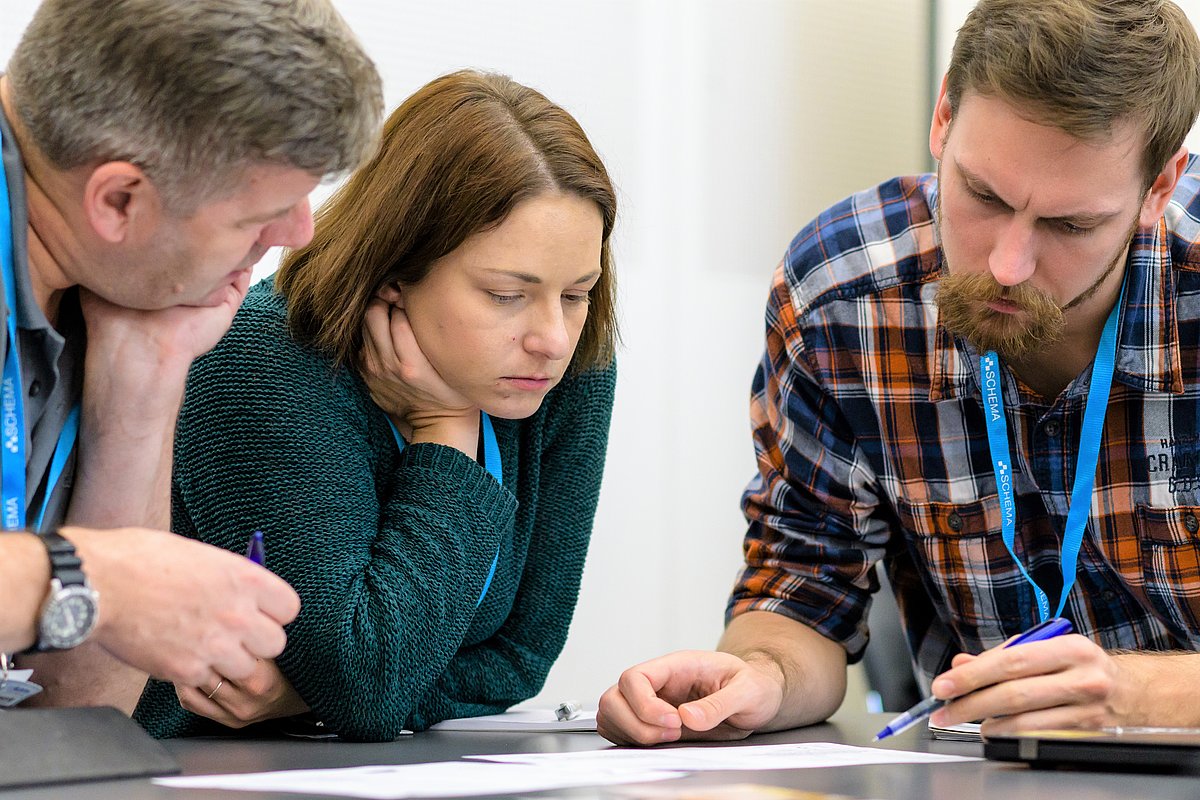 Become a volunteer now
Since 2002, the tecteam educational institute has been offering technical volunteering in cooperation with tekom. If you are looking for a position as a volunteer in a company, please contact the tecteam Bildungsinstitut. Or you can apply for advertised positions on your own initiative and make the advantages of technical volunteering known to potential employers.
You can also use the tekom job ads for your search or submit a job application to tekom yourself.
The training period is usually 24 months and is paid with a fixed salary of at least 1,600 Euro gross. The costs of the extra-company training are borne by the company. At the end of the technical traineeship, you will receive the tekom certificate as a technical writer (tekom) at the expert level and thus receive proof of your high professional qualification as a technical writer.