tekom Europe is the largest professional association for technical communication in Europe.
As such, we have been consistently committed to increasing the importance of technical communication and the development of the profession. We address all those who are active in technical communication or in other areas of information development. We offer a platform for the exchange of information and experience, promote education and training, and support the professional development of our members.
Our history dates back to 1978, the year tekom Deutschland was founded. As a reaction to the increasing amount of international activities, the growing number of members from all over Europe and the demand for further development of the field from stakeholders abroad, a new association was founded in 2013: tekom Europe. tekom Deutschland continues to be an independent association and corporate member within the newly founded association. tekom Europe currently has 13 country organizations and two other corporate members, COM&TEC from Italy an Tecom Schweiz from Switzerland. Together we are a strong international network with around 9,500 members and numerous cross-association activities.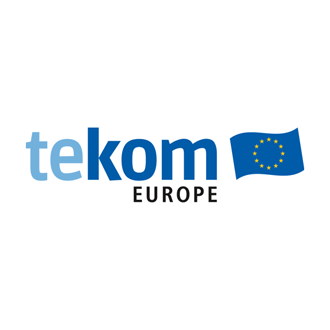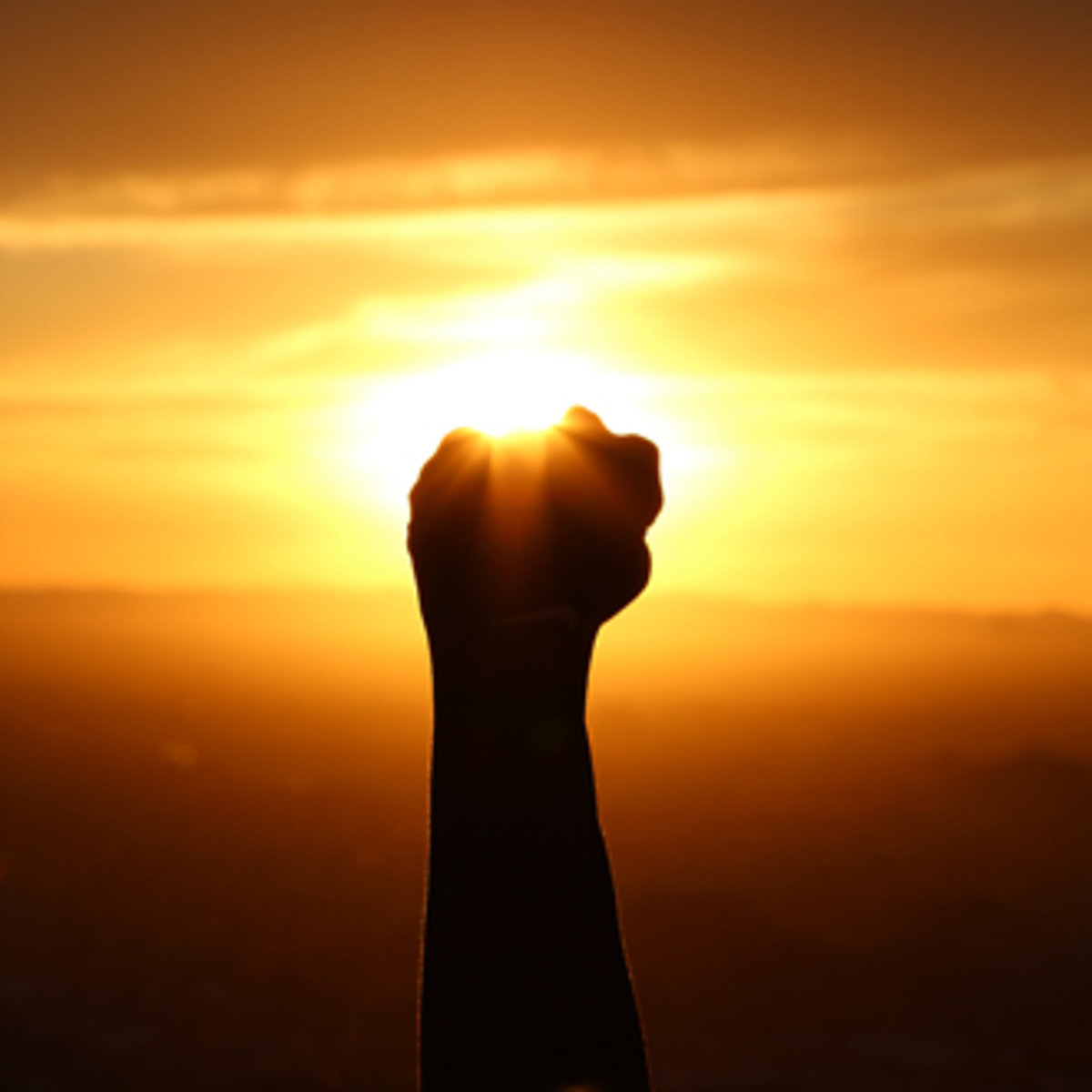 Our goals
The aim of our association is to promote the professional and business interests of all persons involved in technical communication.
One focus of our activities is the further development and marketing of the occupational profile of "technical writer" along with strengthening training and further education. Advancing technical developments make it necessary to continuously develop the description of the profession, taking into account the new requirements and communicating them to our members. Here, we work closely with training and further education providers and universities.
One of our most important areas of activity is standardization work. We are involved in various standardization committees for the interests of all persons involved in technical communication. Our contribution enables us to set high quality standards for information products worldwide and thus increase the position of technical writers in companies.
We understand technical communication also as a business. Our task here is to provide the various stakeholders with a platform through which they can be successful. With the tcworld conference and the tekom fair, we offer the world's largest industry get-together with around 4,000 participants annually. It is an ideal marketplace for anyone conducting business in technical documentation.
Corporate Members
tekom Europe is made up of corporate members and natural persons with individual memberships. The assembly of delegates decides on the admission of corporate members. Currently tekom Europe has three corporate members:
The Arbitration Tribunal
The arbitration tribunal is responsible for dealing with actions brought by members against other members due to intentional or grossly negligent breaches of the articles of the association, the code of conduct and/or tekom Europe's regulations.

It consists of three members and two substitute members:
Ágnes Czinkcózki
Franz Steiner
Ezriel Yellin