In demand throughout the world
Technical translators ensure that the products can be understood globally through translation and localization.
Technical Translators
Globalization and digitalization have resulted in an enormous increase in translation volume, primarily consisting of technical content. Technical writers create source texts that are subsequently translated and localized. Product information is translated into an average of twelve different languages. Thus, many translation service providers and technical translators are active in technical communication.
A subject field of translation
The boundaries between technical communication and translation are fluid. The activity of technical writers and technical translators involves interdependencies and interdisciplinary connections. For this reason, technical writers require knowledge of the translation process, and technical translators require skills in technical communication and the creation process.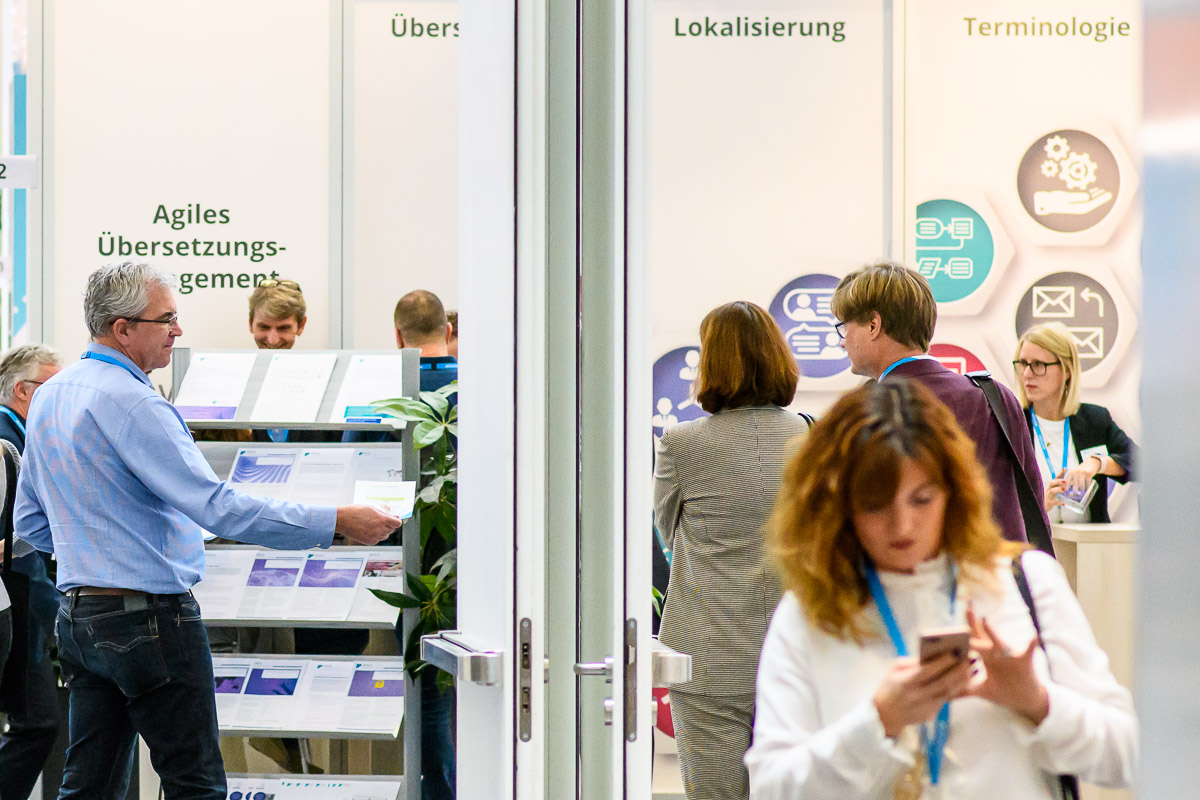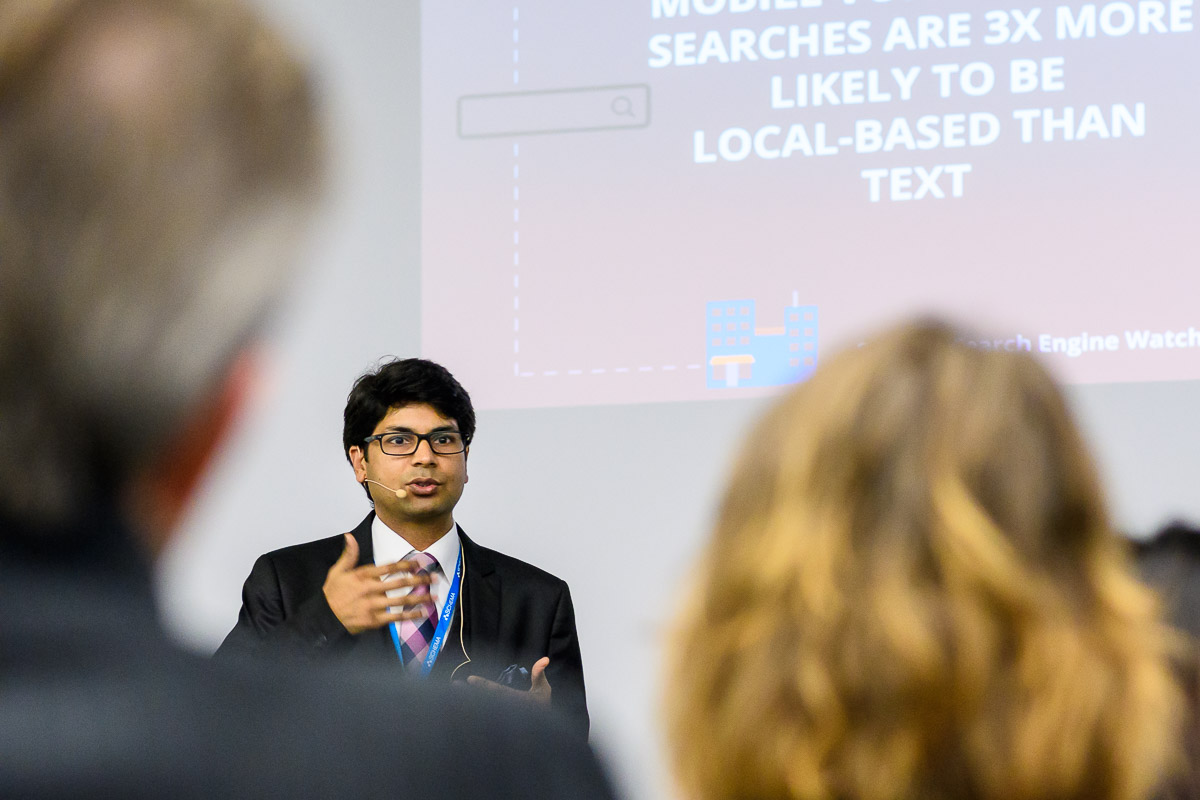 Technical translation is a specialized occupation within specialized translation.
The field is distinguished by:
Translation of technical content: information on technical products or software systems
Special form of language: primarily informative, descriptive and explanatory
Use of technical media and multimodality: various input and output media
Localization: taking country specifics into account, technical and legal/normative, and the cultural requirements of the target market
Specific work processes: modular construction of source texts, translation of updates
Use of special software systems: among others, translation memory systems, terminology management systems
The international standard for the creation of instructions for use (IEC 82079-1:2012) explicitly defines the requirements for technical translators: for translation, review and proofreading product information, exclusively specialist translators should be assigned, or specialists in translation who have fundamental communication skills as well as knowledge of technical communication and familiarity with the subject field.
Technical translators are multilingual language experts with specialized technical skills.
For their occupation, they need special knowledge and specialized skills:
Translation skills and linguistic knowledge of the target language
Sector-specific specialized and technical knowledge
Knowledge of terminology management
Knowledge of tools
Skills in technical communication and the creation process
Knowledge of linguistic and cultural science
Abilities in project management