A young profession with a history
Information for use of products have been around since the dawn of industrialization. But they have only been written by professionals since the advent of technical writing.
History of the Profession
The history of the technical writer is inextricably connected to the history of technological development, innovative products and the use of language. A typical and significant characteristic of technology is that it must be learned. In only very few cases is it self-explanatory and intuitively operable. Technology and explanatory information necessarily go hand in hand.
Technical communication is a young profession
For example, the manual for Baron Karl von Drais's impeller had its origin in early industrial-era goods production. Probably the oldest extant instructions for use, from 1900, comes from Benz. They describe the "patent motorcar".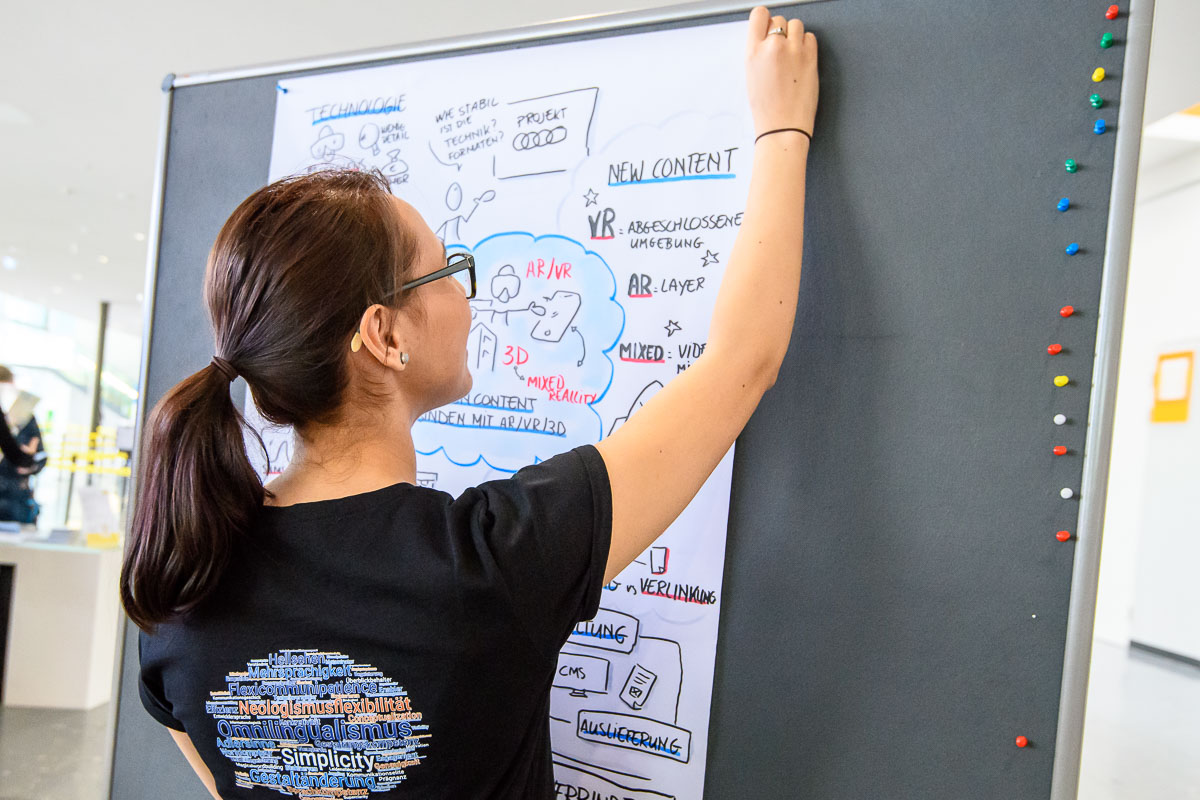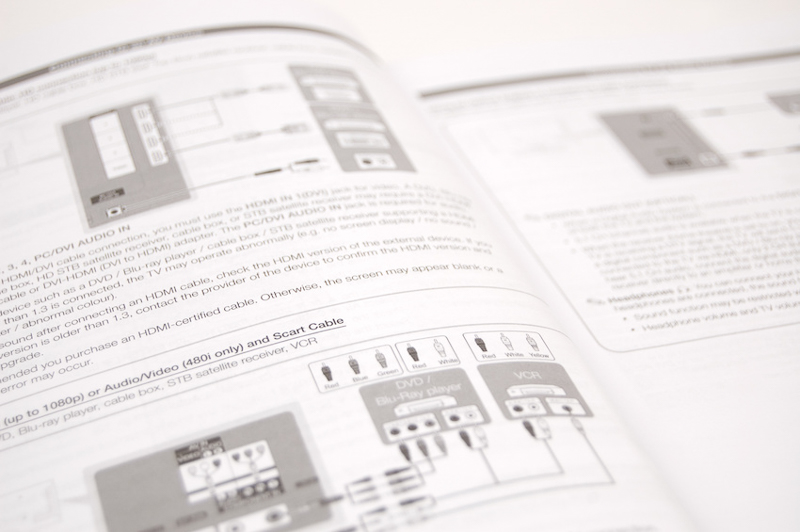 The decisive change came with technological industrialization in the 19th century. Technological innovations like the use of steam power yielded a number of machines and, through the electrification of cities and private apartments, new products like refrigerators, ovens and radio emerged, the use of which had to be explained. The advent of industrial mass production as well as sociological developments in the 1950s and 1960s were driving forces for the emergence of the profession. Manufacturers were no longer able to give oral answers to all questions concerning the product. Thus, the instructions for use likewise became items of mass production and their inclusion more usual, to give consumers the necessary instructions for use.
The first operating manuals were mostly created by technicians; there was no systematic training. Due to these technological developments, a new kind of text and a new occupational profile were created. However, it was still a long time until the appropriate terms in language for the occupation, the profession and the product "technical communication", "technical writer", and "technical documentation" were coined.
The professional title "technical writer" was first recorded under occupation code number 8214 in the catalog of the Bundesanstalt für Arbeit (Germany's Federal Labor Office), on tekom's 1996 initiative. The first seminars started in 1983; in the 1990s, private training programs were created; and between 1990 and 1993, the first study programs were set up.