Deciding on your future
Specialists are always in demand throughout the world. Take advantage of the amazing job prospects in the field of technical communication.
Technical Communication as a Field of Activity
Many new professions are emerging in the age of digitalization and economic change. However, both employees and employers are unaware of many professions with good job prospects. People are already talking about the fact that the problem is not a shortage of skilled workers, but the awareness of the occupation and thus the demand for training and jobs.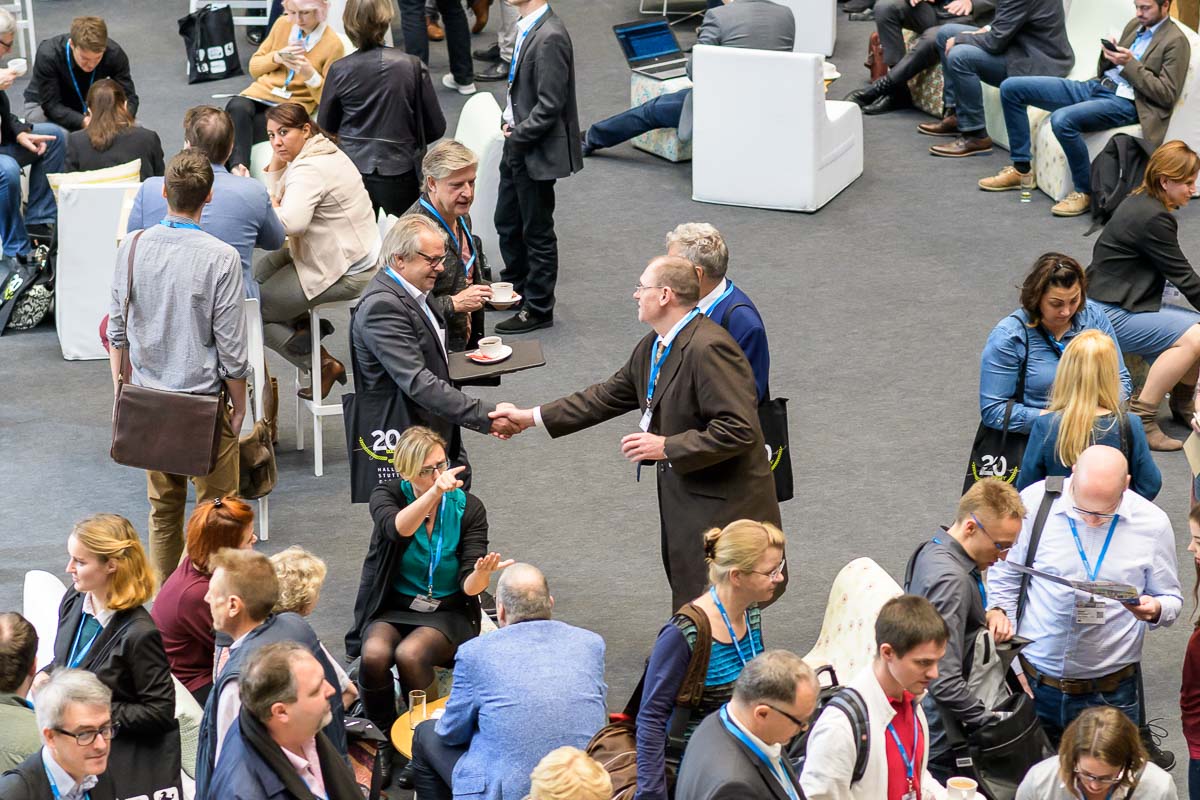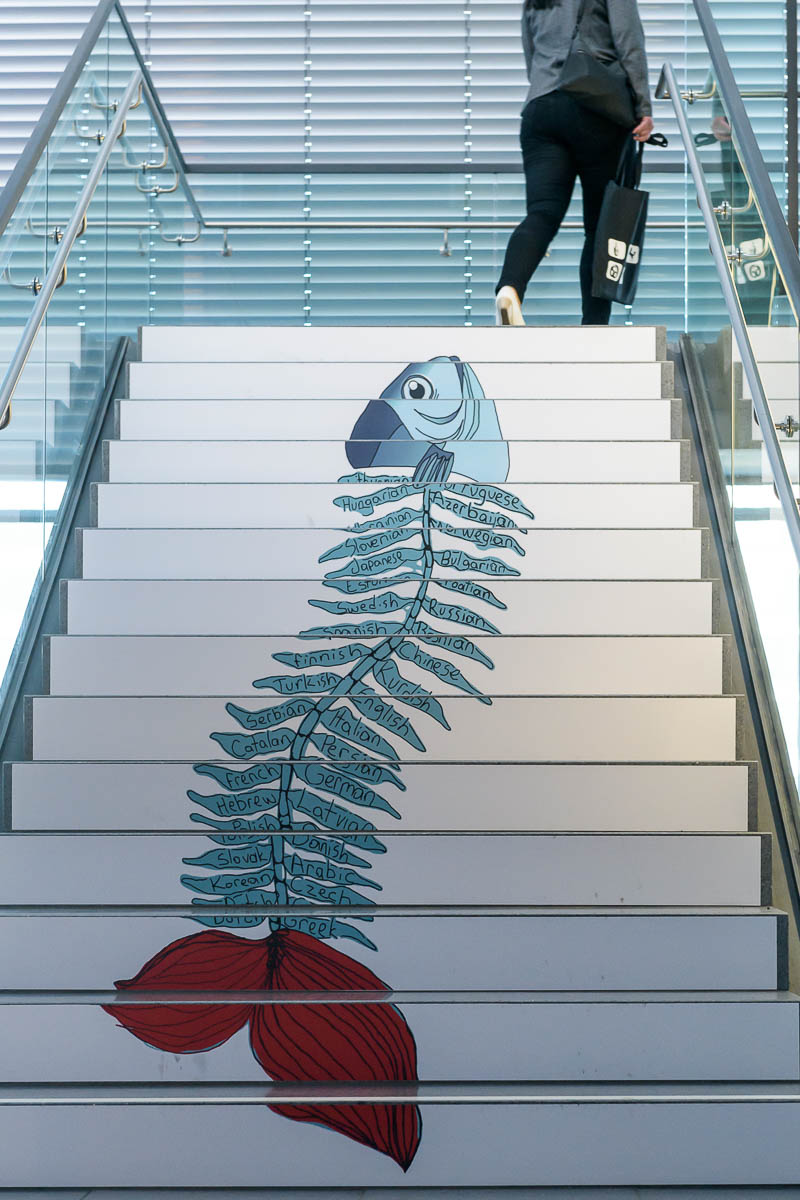 A niche occupation with prospects
The field of technical communication offers very good jobs and future prospects. However, it is somewhat unknown to the general public.
In Germany, according to estimates of key industry figures, around 90,000 people are currently employed in technical communication. For each phase of the product life cycle, technical writers create the corresponding information products in different media. They are active in various industries, but above all in these:
Mechanical and plant engineering
Medical technology
Software development
Automotive and vehicle construction
Consumer goods and consumer electronics
There is also a separate service sector with about 12,000 actively working. Companies outsource around 11% of all technical communication tasks to external service providers.
Added to this are translation jobs. The need for translation in technical communication is high. At least 46% of technical communication is currently translated into more than 10 languages. Many technical translators therefore work closely with technical writers.
High demand for manpower
Demand for technical communication specialists and qualified technical editors is high. According to projections, around 4,000 new vacancies need to be filled every year. In relation to the total number of employees in the industry, this is around 4%. International demand is also high. Industry figures indicate that an industrial company needs 1.3% of all employees to be technical editors; in the software sector, the figure is around 2.5%.
In order to meet the demand, lateral entrants are qualified and university graduates are trained. Industry figures show the following:
About 20% of employees have a university degree in technical communication.
At least 60% of the working population has further qualifications.
More than 2,000 technical editors have obtained a formal tekom certificate.