What contributions, topics and formats are we looking for? 
Getting started
When we launch the Call for Papers, you will find a detailed list of all topics on our WebPortal with detailed sub-topics. We search specifically for these lectures and presentations – but this doesn't mean that you are not allowed to present us with an innovative, unusual, completely different idea. We are looking forward to your input!
Especially interesting for us:
English-language contributions
Expert contributions, but also basic contributions
Everything relevant to practitioners
New ideas, themes, trends (courage to innovate!)
Best Practices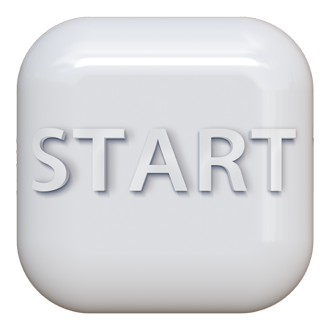 Conveys information
Lecture with subsequent discussion
No product presentation, no advertising
Conveys information
Presentation of a case study (manufacturer and service provider): Starting point is the situation at the manufacturer's site
No product presentation, no advertising
For learning purposes
Practical demonstration of an application or method
No product presentation, no advertising
For learning purposes
Interactive group work with participants, strong practical relevance
No product presentation, no advertising
Conveys controversial or supplemental information from different angles
Moderated discussion between speakers and audience on various aspects of the topic
No product presentation, no advertising
For exchange and networking between participants in small groups
Moderated discussion between participants
No product presentation, no advertising
The right target group
At our conferences, we would like to offer something to all visitors, from newcomers to old hands. That is why we are looking for different presentations for a diversified target group:

For beginners without previous knowledge: Basics, introductions, overviews

For advanced levels with previous knowledge: Advanced basics

For experts with in-depth knowledge: Clear focus, details, information on: cost/benefit, advantages and disadvantages, challenges and solutions

If you have a completely new, innovative idea, do not hesitate to present it to us! Be courageous and help us make our conferences even more modern, attractive and varied!
Wanted - we are looking for
Experienced and well-known speakers
New speakers
Newbies
Students and young professionals
Industry representatives
Does this sound like it's for you? Then join the tekom team and become a speaker with us!