Information and forms on demand
You can download all documents on tekom certification here. Our contacts are on hand in case you have any questions.
Everything you need to know about training and tekom certification
Overview of the most important information:
In the certification guidelines for tekom certification, all prerequisites and requirements are described in detail.
The FAQs on tekom certification can answer all your questions about the tekom certification examination.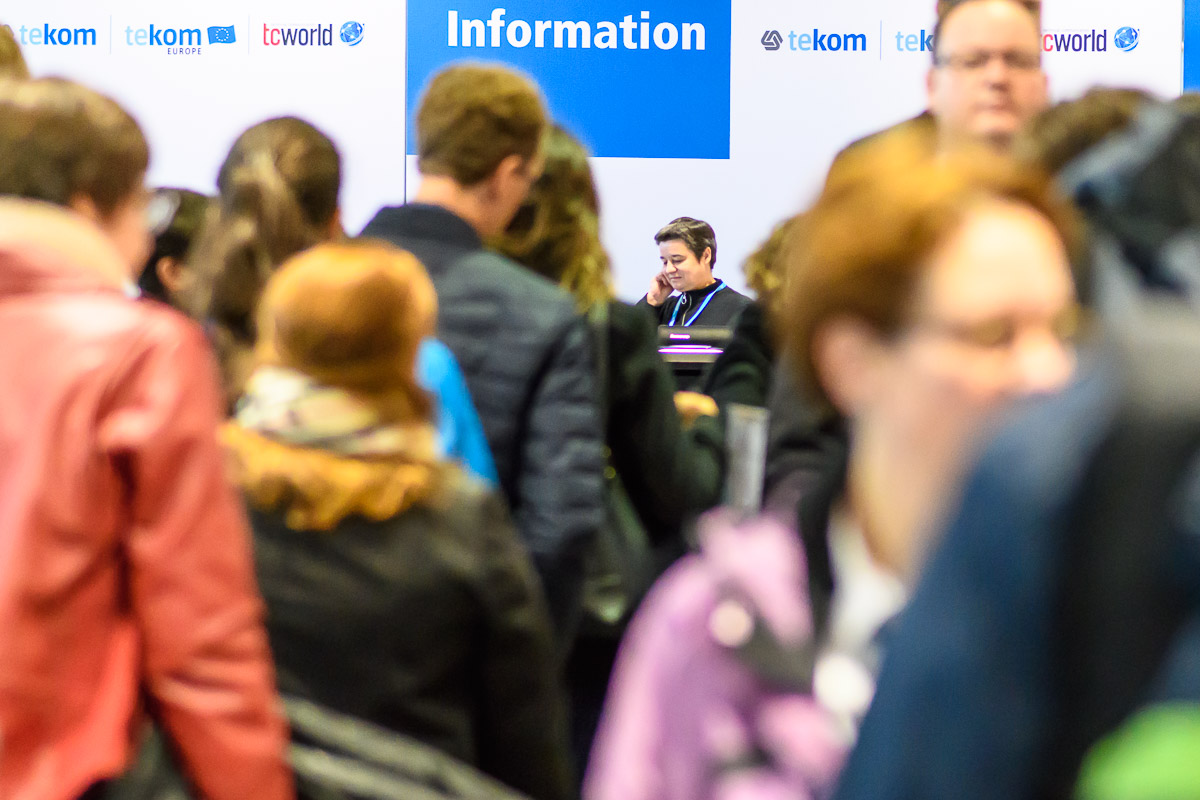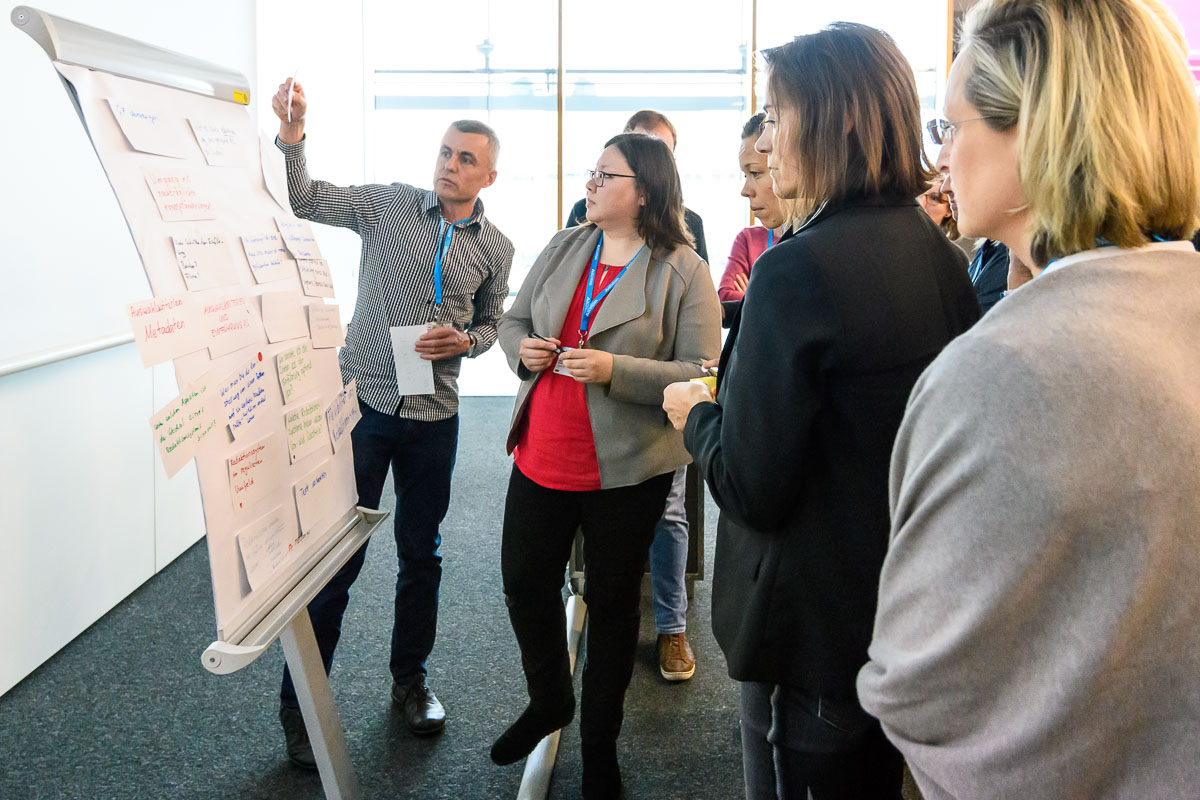 Furthermore, examples of practical tasks for Professional Level certification, a sample question catalog for Professional Level certification and Expert Level certification, and a guideline for creating the technical project are available to you.
tekom can make available to you examples of written reflections that were assessed as good. The authors of these projects have explicitly given their permission to publish their work. You can request these from the tekom head office at: d.straub(at)tekom.de.
Contact Information for the tekom Head Office
Dr. Daniela Straub

Education and Training - Certification - Studies and Surveys