2021: tcworld conference – The Online Event in TC
Due to the current situation and the great success of the first online autumn conference last year, this year's tcworld conference will also be held digitally – for two weeks!
At tcworld conference 2021, including showrooms, you can expect more than 175 expert lectures, meetups, workshops and tutorials in English and German, as well as renowned exhibitors. Also benefit from global satellite conferences, evening events and discussion forums.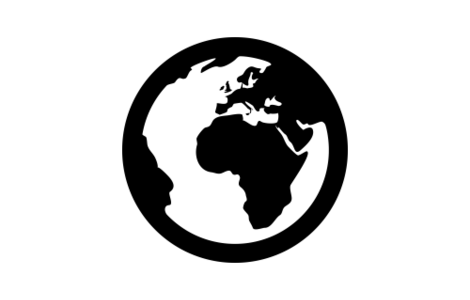 INTERNATIONALITY & DIVERSITY
Our diversified range of services with an international focus has something for everyone – in German and English: The world's largest technical communication conference brings together companies, experts, specialists and decision-makers, focusing on current trends, topics and developments.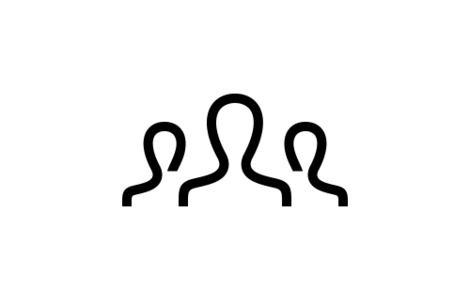 NETWORKING & COMMUNITY
Enrich yourself with synergetic contacts to interesting companies and friendly colleagues, meet old acquaintances, and exchange ideas with our extended tekom family worldwide.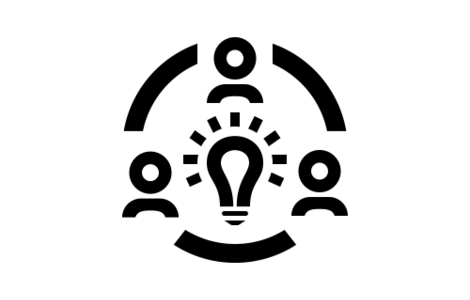 KNOWLEDGE TRANSFER & FURTHER EDUCATION
Industry experts provide knowledge and best practices from many areas of TC such as New Learning, Legal Requirements and Standards, Professional Writing, Intelligent Delivery of User Information, Language and Translation Technologies, Software Documentation, Technical Translation and User Experience.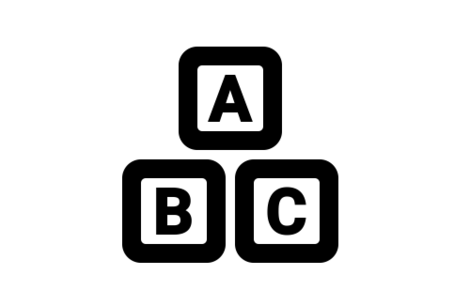 FAR BEYOND THE HORIZON
Enrich your everyday work with new ideas and inspiration. Our topics are not only of interest to technical writers, but also to translators and those active in overlapping or related professional fields.
The balanced program, consisting of two Technology Days as well as a week of lectures and a week of workshops, is particularly employee-friendly and compatible with home offices, making it easy to attend the conference while working.
Our feature-rich conference platform 'tekom live', which invites you to network and discover, provides a special conference experience. Get information centrally at the information desk, visit the conference program or arrange to meet colleagues via the contact search at Café tekom.
For more information, visit our event website or conveniently receive details via our newsletter.
Subscribe to newsletter