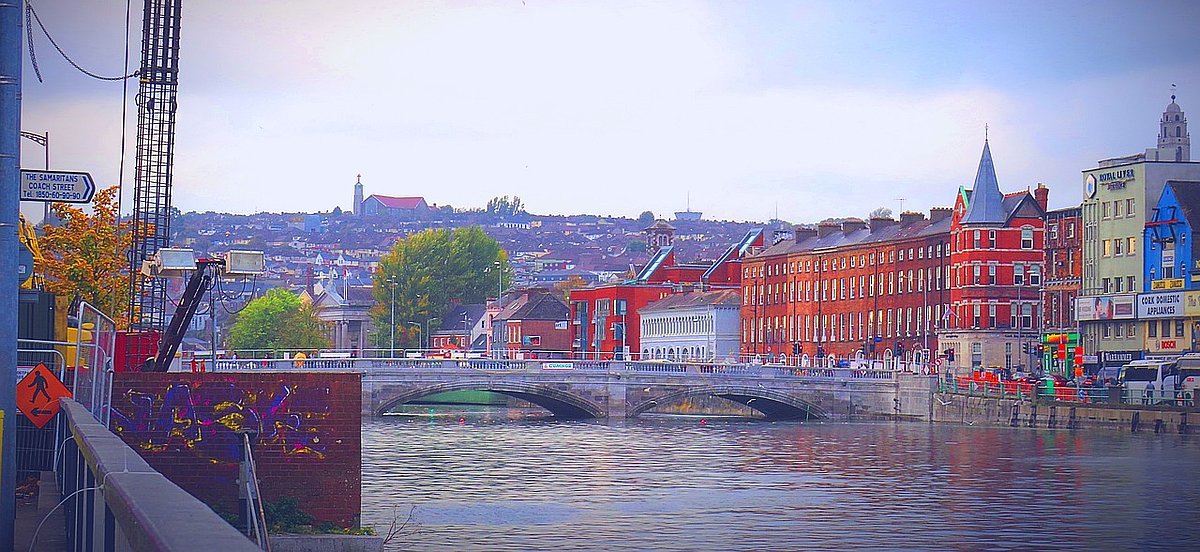 tekom Ireland founding event
tekom Europe is broadening and including a new country organization.
Event information I Registration
tekom Europe is glad to inform all members and non-members about the founding event of tekom Ireland.
The event will take place in Cork on March 30 from 4:00 to 7:00 pm.
Thanks to the founding members from TWi Technically Write it and Johnson Controls and to the interested ones that are joining.
Special thanks to MTU Cork, Host of the event.
Participation is free but registration is required by filling the form below.
Agenda of the event (to be finalized)
4:00 pm: Welcome speech by tekom Europe
4:30 pm: Presentation by MTU
COFFEE BREAK
5:15 pm: Presentation 1
6:00 pm: Presentation 2
6:30 pm: Discussion & Closing works
We are looking forward to meeting you in person in Cork to celebrate this important event of tekom Europe and Irish members.
For any further information and details, please contact Katharina Willer here k.willerdontospamme@gowaway.tekom.de.
Subscribe to newsletter