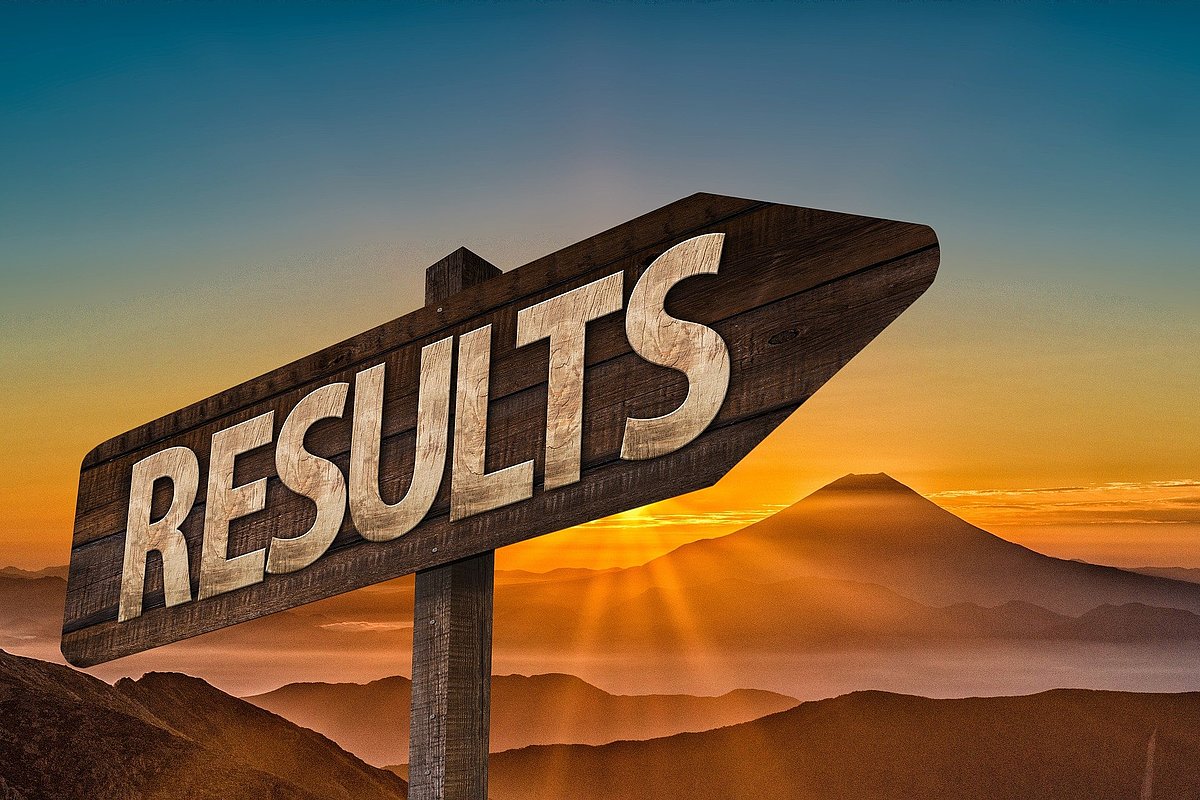 Results of the elections in tekom Netherlands and tekom Danmark
Dr. Claudia Klumpp
As announced in the news article in September, elections took place in tekom Netherlands and tekom Danmark.
New country organization: tekom Netherlands
We warmly congratulate Ms. Luyao Zhang on her election as delegate of tekom Netherlands.
She was previously the delegate for members living in a country without a tekom country organization and had made it her mission to establish a new country organization in the country where she lives – the Netherlands.
From now on, Luyao will represent tekom Netherlands in the assembly of delegates, the highest decision-making body of tekom Europe.
Leo Adank was elected as substitute delegate. His goal is the development of technical communication in the Netherlands, with support of tekom Netherlands and head office.
The turnout rate was 31.9%.
New executive board for tekom Danmark
tekom Danmark is one of the most active and successful country organizations of tekom Europe, thanks to the previous initiative committee. Therefore, the startup period was ended by the executive board of tekom Europe. As a consequence, tekom Danmark members were entitled to elect an executive board for tekom Danmark on its own. From the previous initiative committee, Maiken Blok (president), Holger Thater (vice president), and Per Harbo Sørensen (treasurer) ran for positions in the new executive board. As a new team member, Steen Magnusson ran for the position as secretary.
Three candidates were elected unanimously, one of the candidates with one abstention. The total turnout rate was 21.4%.
We congratulate those newly elected and wish them much success in and enjoyment of their office.
Subscribe to newsletter