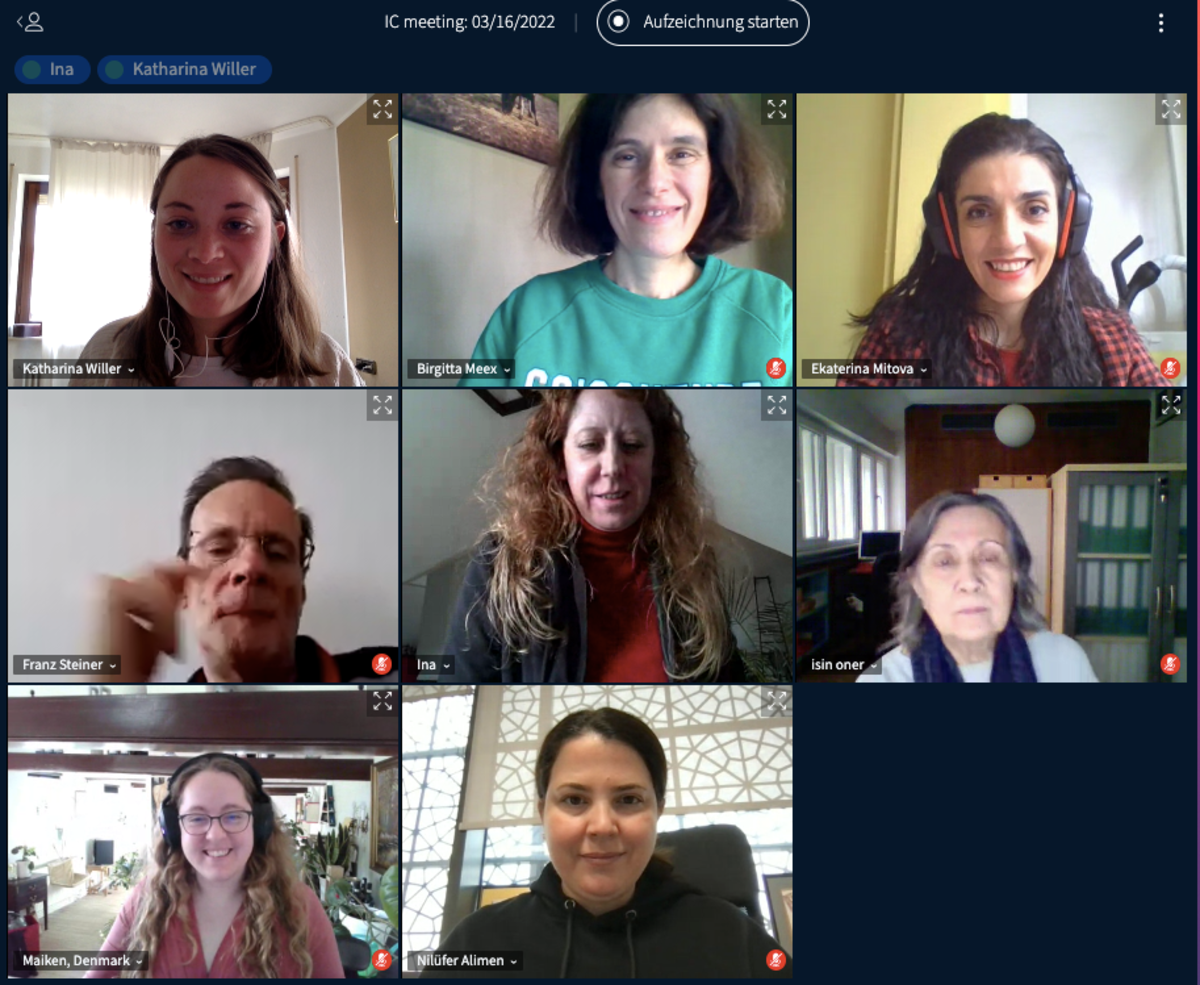 Initiative Committee Meeting March 16, 2022 – Webinars and Sustainable Development Goals
Katharina Willer

This month there were some news and updates to discuss in the monthly Initiative Committee meeting. First, the Big Blue Button tool will soon be replaced by Zoom. We hope that everyone will get along with the (new) tool and that all meetings will run without technical problems.

During the last meeting, the Sustainable Development Goals (Home | Sustainable Development (un.org)) were brought up: tekom Europe does not yet have a concept to support them. However, there are interesting approach points that may be especially interesting to our field. tekom Europe would be pleased to develop a concept for this together with its members. Further ideas will be collected and discussed in the next Initiative Committee meetings.

There is also a personnel change at tekom Europe: Ina Kukuk will unfortunately be leaving us at the end of the month. We wish her every success with her new job and on her way ahead.

Another topic on the agenda was the second part of the benefit presentation. This followed on from the last presentation and focused on the topic of webinars. The presentation showed the possibilities offered by a webinar with tekom Europe and the most important points that need to be considered during the planning process. The community management hopes for many exciting webinars this year and is looking forward to planning them together with the country organizations. A third part of the benefit presentation, about finance and budget, will follow in the next months.

The agenda topics for this monthly meeting are usually provided by tekom Europe community management and approved and added by the participants to ensure that there is time for the main points coming directly from tekom Europe members and representatives. To make sure that your interests are represented, please contact your country organization.

Subscribe to newsletter