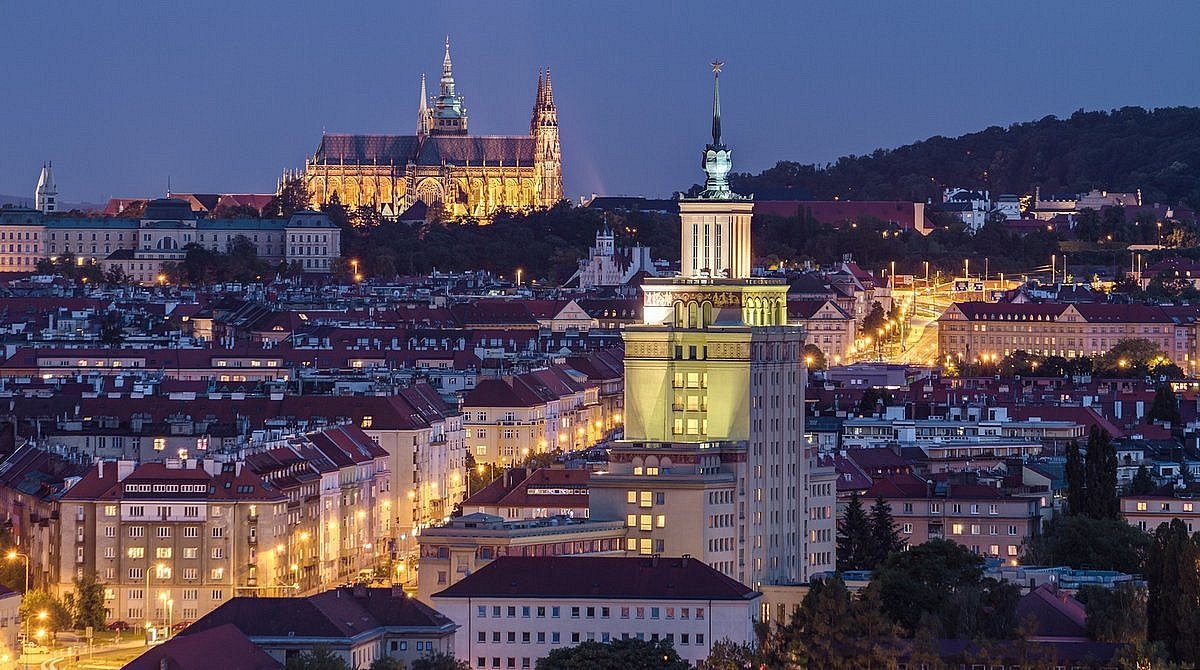 First tekom Europe Event in Czech Republic
The first tekom Europe event in the Czech Republic will take place in October 2019. It will be held in collaboration with Meet Central Europe, a translation industry conference aimed at vendor managers.
Collaboration with Meet Central Europe
We are launching this new collaboration to provide both their and our communities with a larger variety of topics relevant to the profession of translators and, more specifically, technical translators and people working in technical communication. We believe that our members share common interests and can benefit from synergies created through our partnership.
Meet Central Europe was founded by four independent translation industry associations from Austria, the Czech Republic, Hungary and Slovakia. The theme of the 2019 Meet Central Europe Conference is "Inspiring vendor managers", taking place on October 10-11, 2019 in Prague, Czech Republic.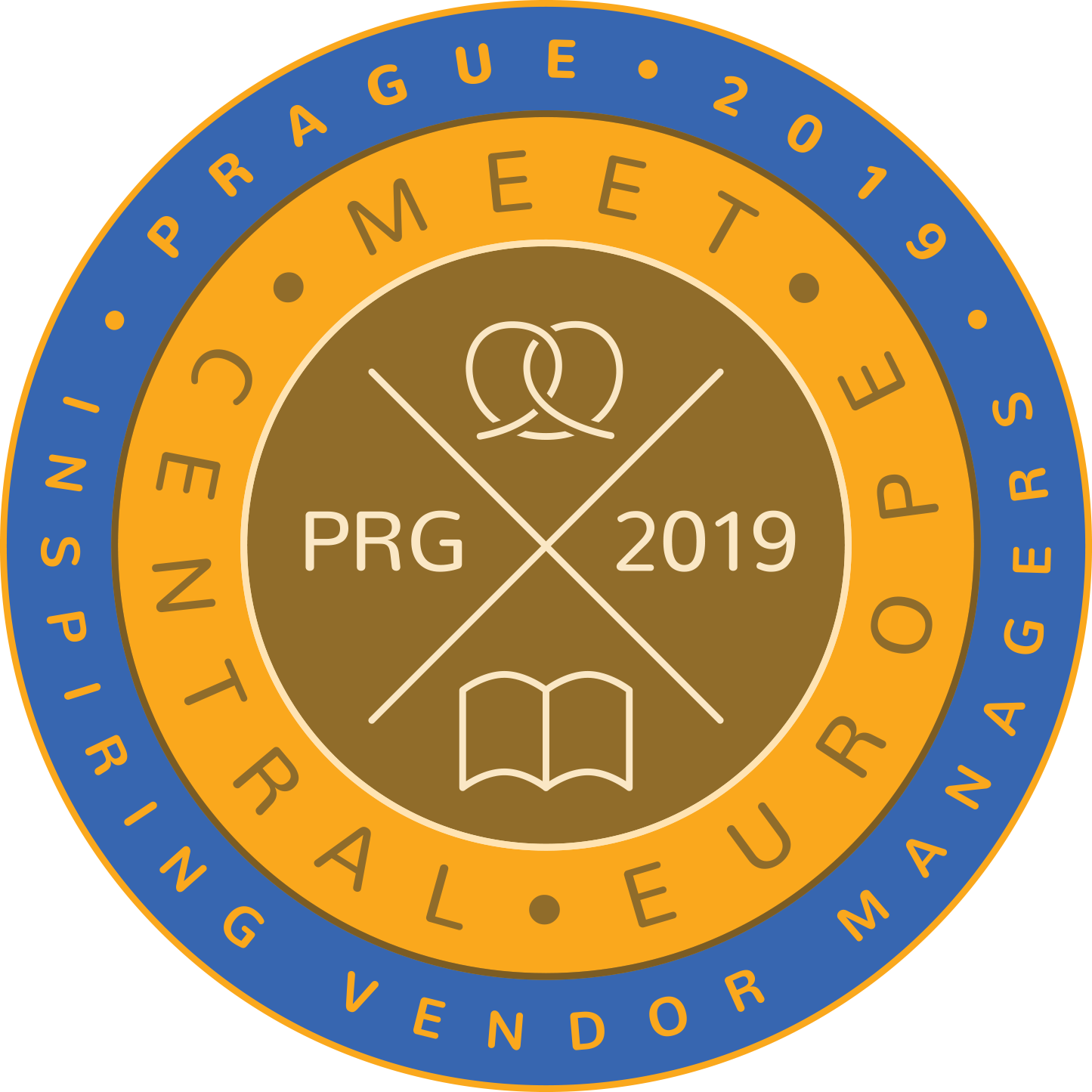 Meeting the Community
The tekom Europe event will be held in the afternoon of October 9, the day before the Meet Central Europe conference. All participants and other interested persons are invited to join free of charge. As a bonus, tekom members receive a special discount of 10% on the Meet Central Europe conference. Topics of the tekom Europe event will focus on technical translation and technical communication.
Our Agenda
Time
Topic
Speaker
15:00
Welcome and tekom Europe – An Introduction
Anke Neytchev, Country Organizations and University Relations at tekom
15:05
IoT in Technical Communication
Michael Fritz, CEO of tekom
15:40
Translation Services in Figures
A perspective from Technical Communication
Birgitta Meex, Assistant professor at KU Leuven
Daniela Straub, Education and Training - Certification - Studies and Surveys at tekom
16:15
Mind the Information Gap – Conveying Digestible Technical Information
An insight into technical writing
András Juhász, Senior Technical Writer at AImotive, Budapest
16:50
tba.
Josef Kubovsky, Delegate for tekom Europe e.V.
17:10
Group Work / Discussion
17:40
Wrap-up and Closing
18:00
End of the Event
Our Topics
Find the abstracts of the presentations below
The need for translation in technical communication is high. Currently 46% of the companies surveyed translate into more than 10 languages. This scope of translation must be done professionally, taking into account time, resources and quality. The study on translation services and qualification of technical translators is carried out by tekom. The empirical results show how important translation quality is, what type of translation services is commissioned, according to which criteria, and what specific competencies technical translators require.
Understanding and utilizing technical information can be hard and tiresome – we all may know this who have ever tried to set up and use a device based on the instructions of a poorly written user manual.
Certainly, there is always a gap – or even a canyon – between the source of information (engineering teams) and its consumers (typically, the users of a product); which gap needs to be bridged to get through successfully.
By no surprise, there's a complete profession for conveying digestible technical information – they're most often called technical writers.
In my presentation I will give an insight into this exciting profession; shedding light on what technical writers do, and on the realm of content they can create.
Our Speakers
Get to know our speakers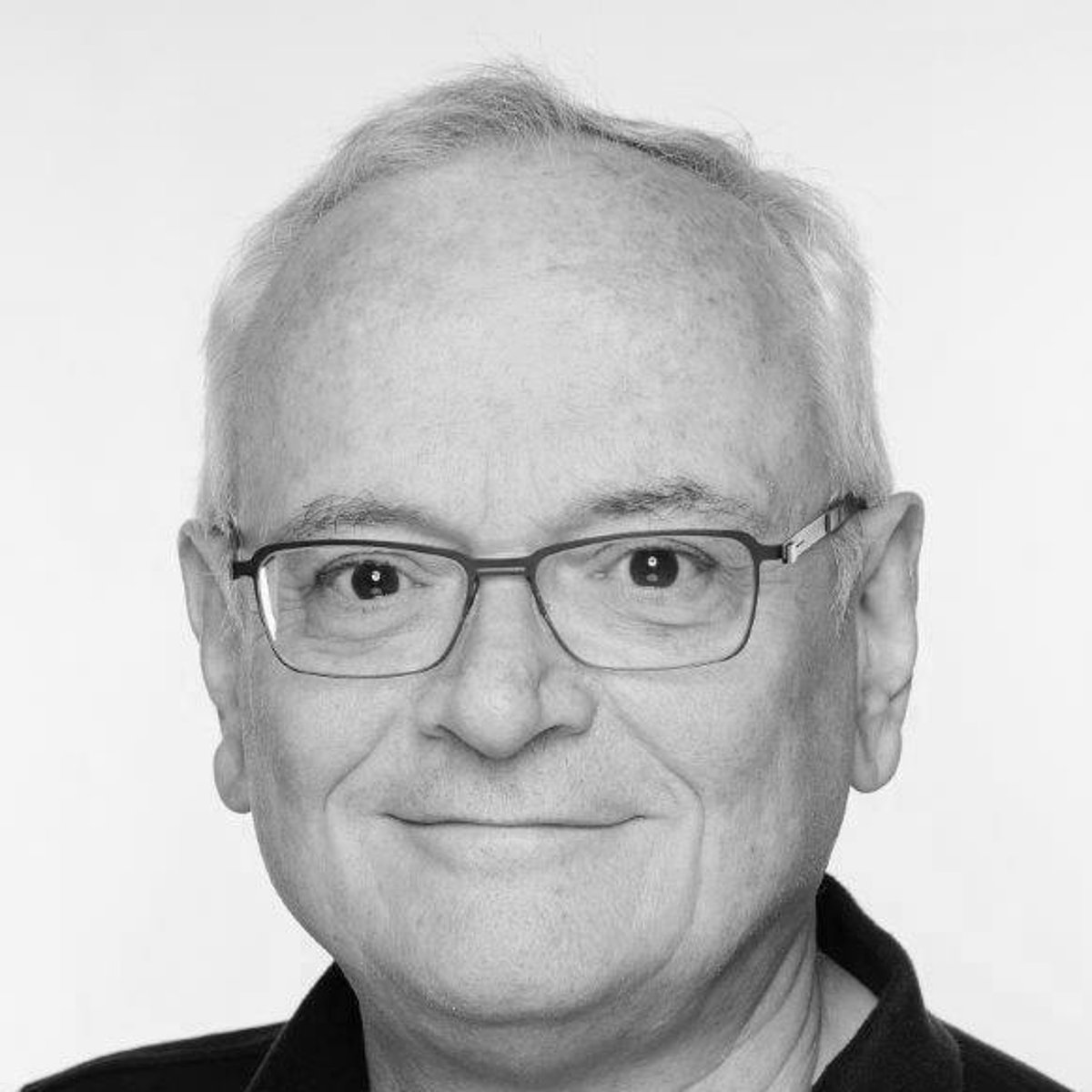 Michael Fritz
Michael Fritz holds a PhD in media sciences, a degree in business administration and specializes in marketing. He worked for several associations, e.g. as head of an institute for lifelong learning. Since 1996 he is CEO of tekom Deutschland e.V. and since 2013 also CEO of tekom Europe. He is also CEO of tcworld GmbH.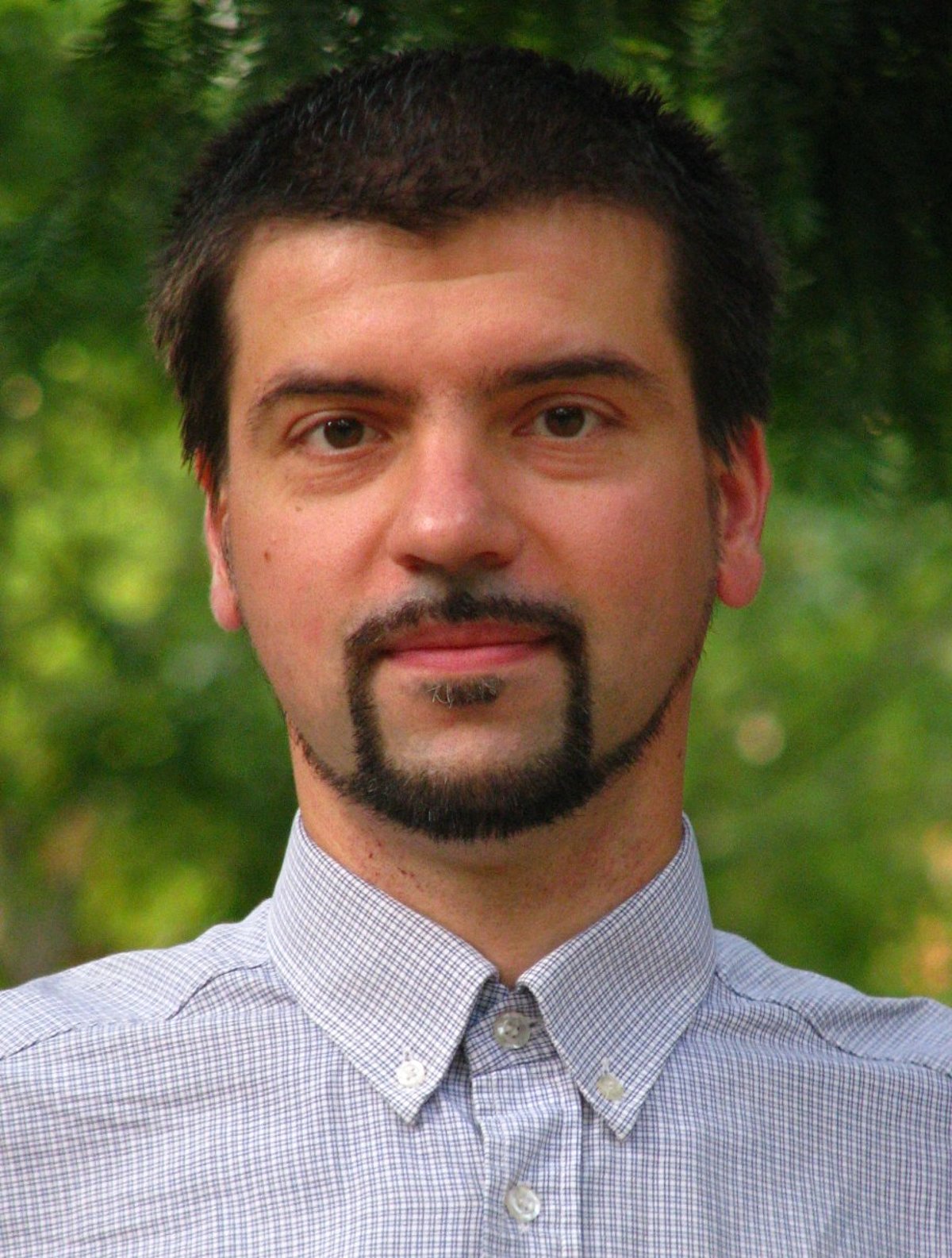 András Juhász
András Juhász is a Senior Technical Writer at AImotive, Budapest. He has over 13 years of experience in technical writing/technical communication in various roles (writer, trainer, project manager) at companies like Nokia or NNG. He is currently a member of the Initiative Committee of tekom Magyarország, and of tekom Europe's Board for Professional Development and Training.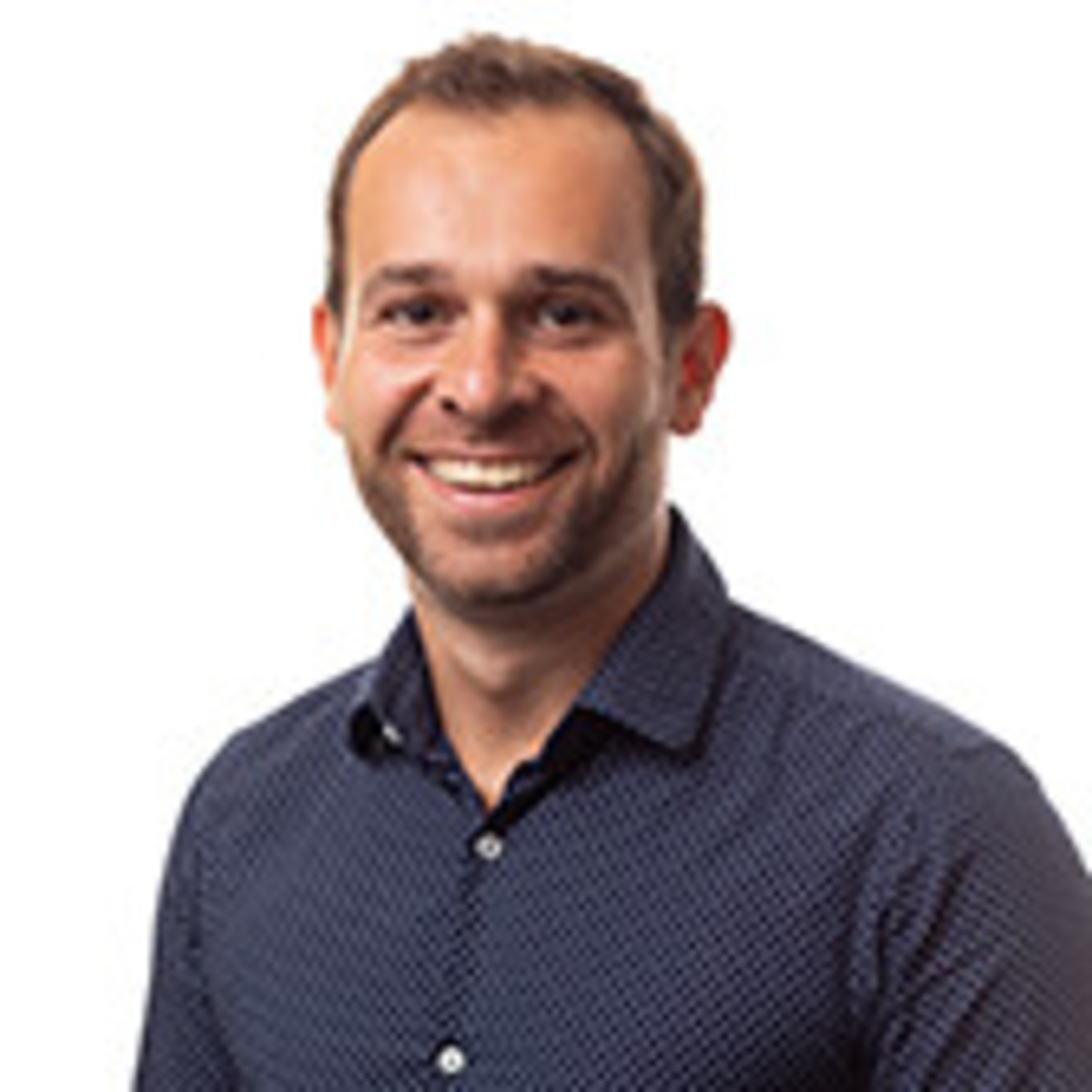 Josef Kubovsky
Josef Kubovsky works for 15 years in the translation industry. After receiving a degree in International Relations, Josef worked his way up from Sales Manager, Branch Manager and BDM to Head of Sales in a regional translation company, an international MLV and in Memsource — the developer of the leading cloud translation environment tool Memsource — where he managed a worldwide sales team of 27. He is also a delegate in tekom Europe.
Birgitta Meex
Birgitta Meex is an assistant professor of German and Corporate & Technical Communication at KU Leuven in Antwerp, where she coordinates the technical communication course in the postgraduate program for specialized translation. She is committed to filling the gap in technical communication education in Belgium and Europe and wants to help building a solid academic and curricular basis for this growing field. Her research interests include document navigation, content creation, optimization and localization as well as discourse-analytical aspects of technical communication. She was a partner of the EU-funded project TecCOMFrame from 2015 to 2018 (www.teccom-frame.eu). She is a founding member of tekom Belgium and a member of the tekom Europe Advisory Board for Professional Development and Education.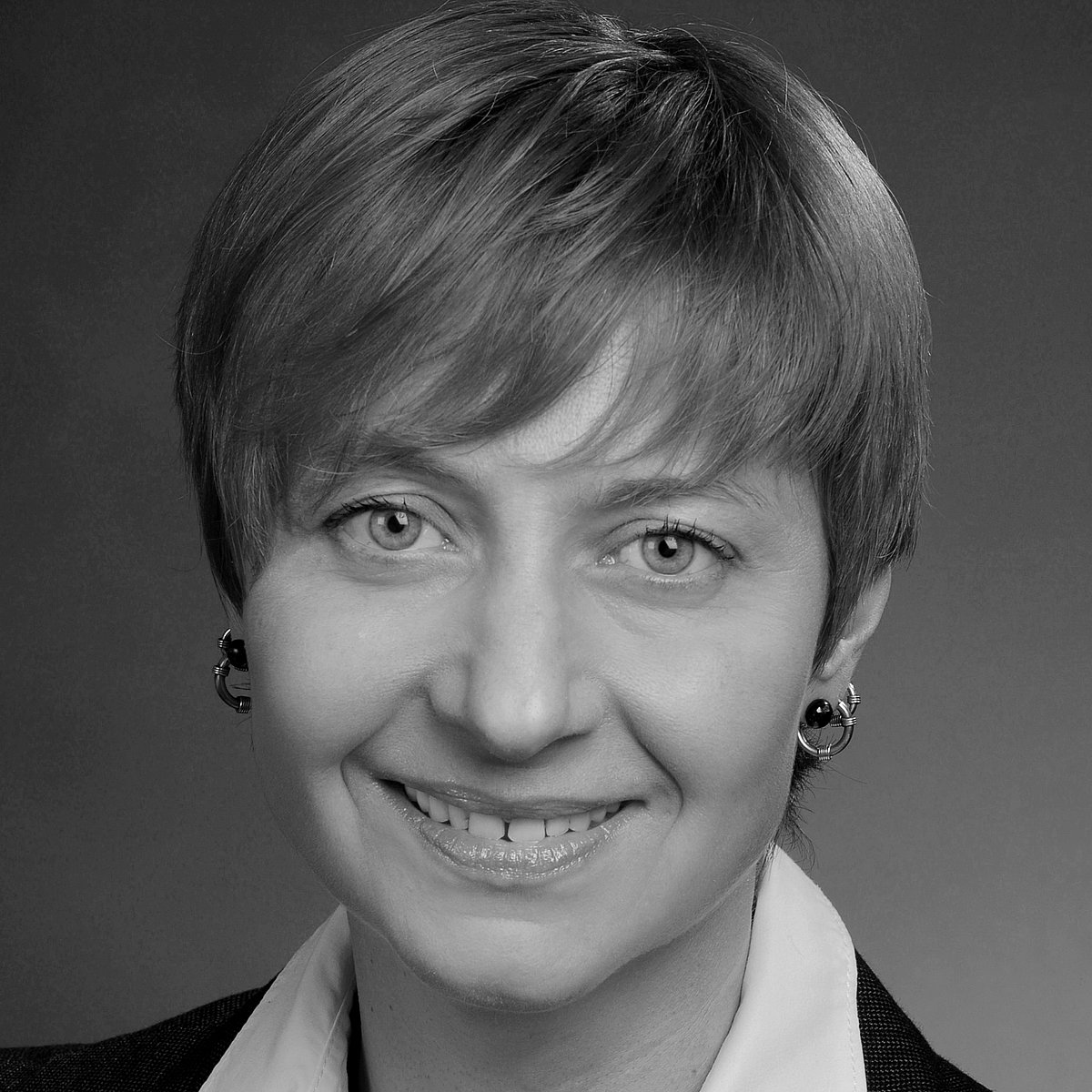 Daniela Straub
Dr. Daniela Straub graduated in psychology and has been working for tekom consultancy projects since 2003. For tekom, she conducts empirical studies, organizes and leads the tekom benchmarking workshops, and is involved in the development of the tekom further education guideline and certification system.
Subscribe to newsletter