Evolution of TC 2021: Innovations in Software Documentation for 200 Attendees from 26 Countries
Kiriaki Kampouridou
At Evolution of TC 2021, it's all about innovations in software documentation. On June 9–11, around 200 attendees from 26 countries made this digital conference a joint success! The international expert speakers covered topics such as information modeling, API documentation and continuous delivery, UX writing, metadata/taxonomy, and many more.
Usually, the event takes place in Sofia, representing the only conference in TC in Southeastern Europe. In 2021, the conference took place as an online event. The international attendees benefited from a diversified conference program to expand and deepen their knowledge in the field of software documentation. They met on the online conference platform 'tekom live', which offered them many opportunities for interaction and networking.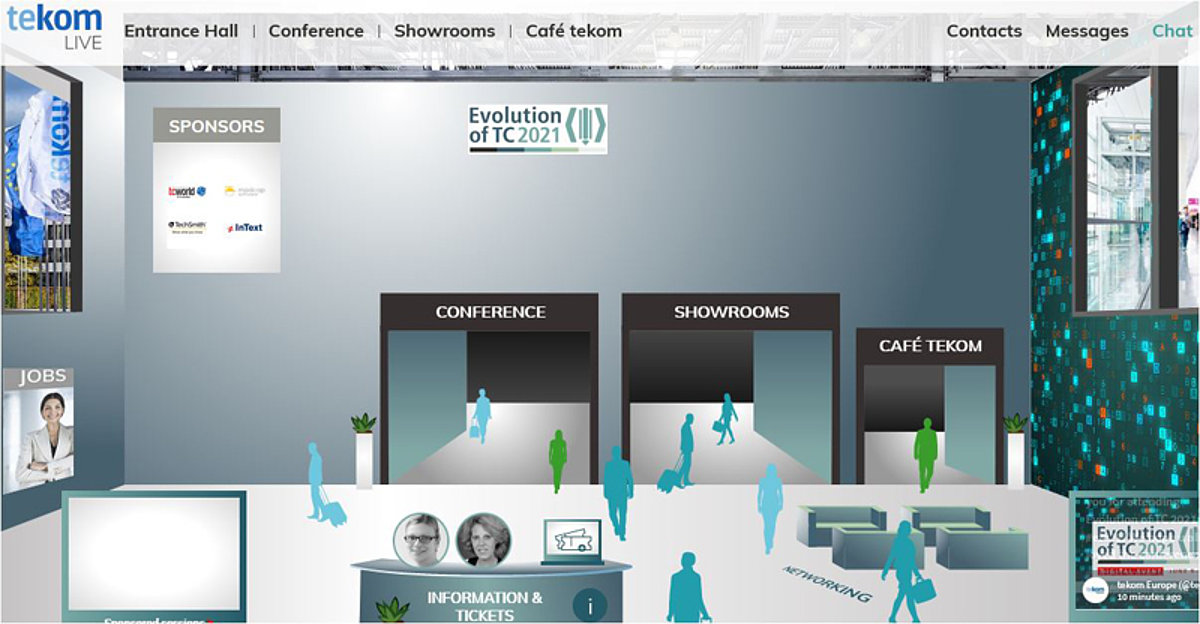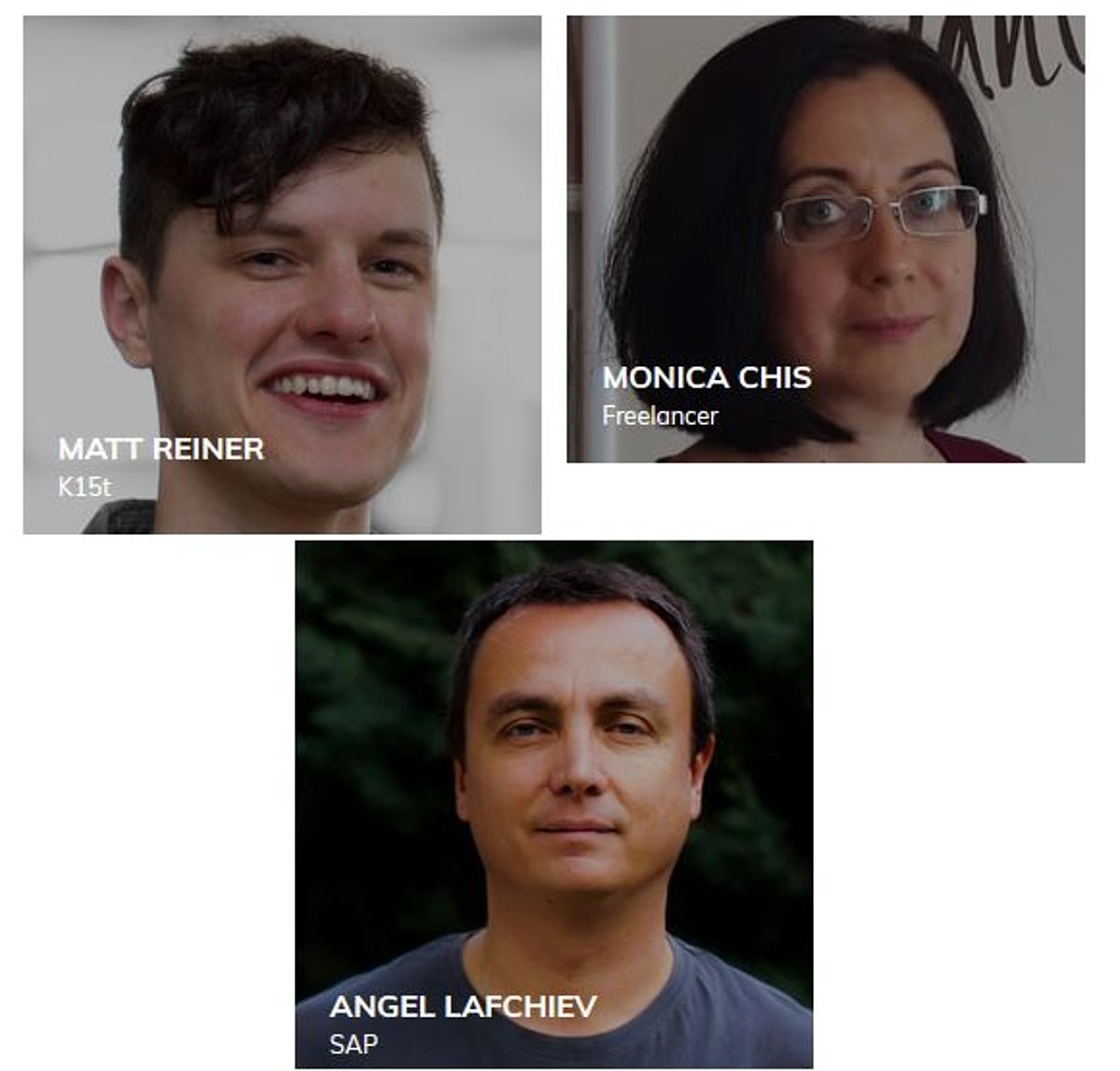 Current Knowledge in Software Documentation
On the first conference day, the keynote, titled "Only Connect: How the evolving digital landscape is transforming technical communication", was presented by Riona MacNamara (Google). The keynote focused on the technological factors – machine learning, data analysis, automation – driving change. But it also dove into the human factors – persona frameworks, collaboration and community management, and the importance of inclusive design – that are critical to success.
Besides captivating presentations, there were interactive workshops such as the "HackDay – Collaborative Writing Sessions", where the attendees could volunteer and contribute to open source and document an open-source project together using open-source tools.
In another workshop, attendees could also learn how to improve their documentation project with "Docs as Code". There was also a workshop that covered the field of storytelling and collaboration skills. Furthermore, Ekaterina Mitova and Dimiter Simov presented some best practices for building taxonomies.
The most visited session of the entire conference was "Leveraging infographics in documentation", presented by Sara Stein, with 76 attendees.
During the closing session that was moderated by Kai Weber, many attendees shared essential takeaways and had discussions at the "Ask the expert panel" with the experts Angel Lafchiev, Monica Chis and Matt Reiner.
At the tekom Europe Quiz Night, the attendees could show their knowledge, with the chance to win a prize – a tcworld conference 2021 ticket!
Subscribe to newsletter