23. September 2021 | tekom Danmark
Online meetup: False friends - a linguistic spanner in your documentation works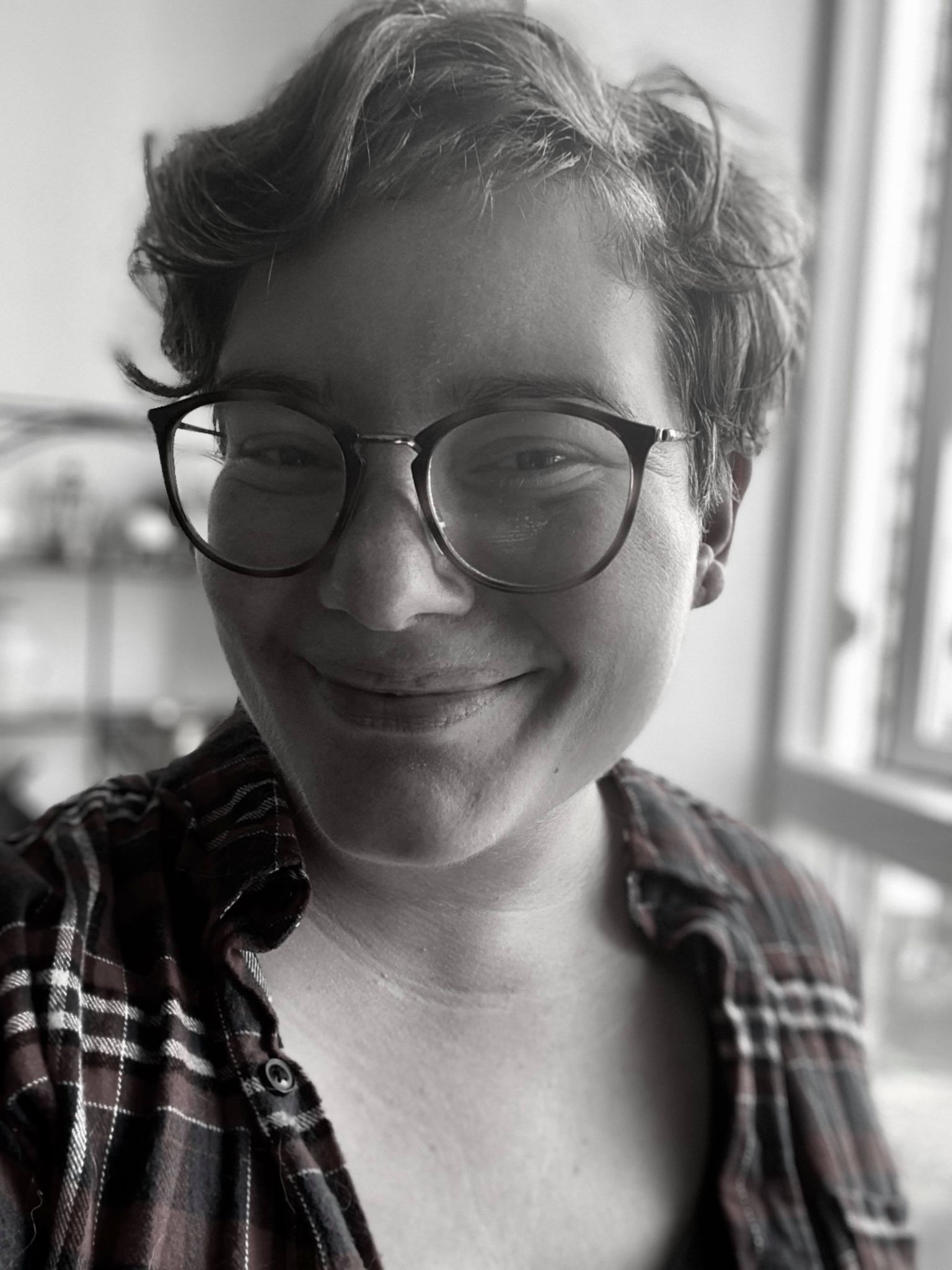 Thank you to everyone who participated with questions and lively discussions in our meet-up about False friends - a linguistic spanner in your documentation works. We were 20 participants throughout the session, and we also tested our new meeting platform. Thank you for helping us out.
tekom Danmark's own Maiken Blok moderated the session and took us safely through the agenda:
Agenda
Welcome and short introduction

False friends - a linguistic spanner in your documentation works by Kat Stoica Ostenfeld

Q&A
Welcome and short introduction to tekom Danmark
Maiken gave a brief introduction to tekom Europe and tekom Danmark. She also told about the upcoming tcworld conference in November, where there will be a Nordic satellite conference too. A full day with presentations from speakers from Sweden, Finland and Denmark. The day will end with a panel debate and a meet-up.
You can learn more and register for the conference here.
False friends - a linguistic spanner in your documentation works
Kat took us through a lively presentation of the concept called false friends: When the same word exists in two different languages but actually mean different things. While this is something we, as people, are sometimes aware of in our day-to-day of speaking non-native languages to each other, it's something that we often overlook in our corporate lives.
She had a specific focus for our discipline: Documentation, and provided practical examples and tips for working around it.
Q&A
We had a very energetic session, where we came across many different topics such as:
What should I look for, if I'm not sure false friends are in play?
Am I more than just a pretty face?
The need for simplified documentation, user needs and us as perfectionists
How do we get Subject Matter Experts to talk to us?
Strategies to form our documentation and include as much information as possible in product backlog items
Thank you to everyone for their contributions and feedback throughout the session.
Next meet-up 7 October 2021
We'll welcome Shumin Chen for a talk about Simplified Technical English and how to use it as basis for your global documentation needs. You can read more and sign up here.
Date of the event

23.09.2021 | 16:00

Event location

Online

Speaker

Kat Stoica Ostenfeld

Contact email