07. October 2021 | tekom Danmark
Online meet-up: Simplified Technical English as the basis for your global documentation needs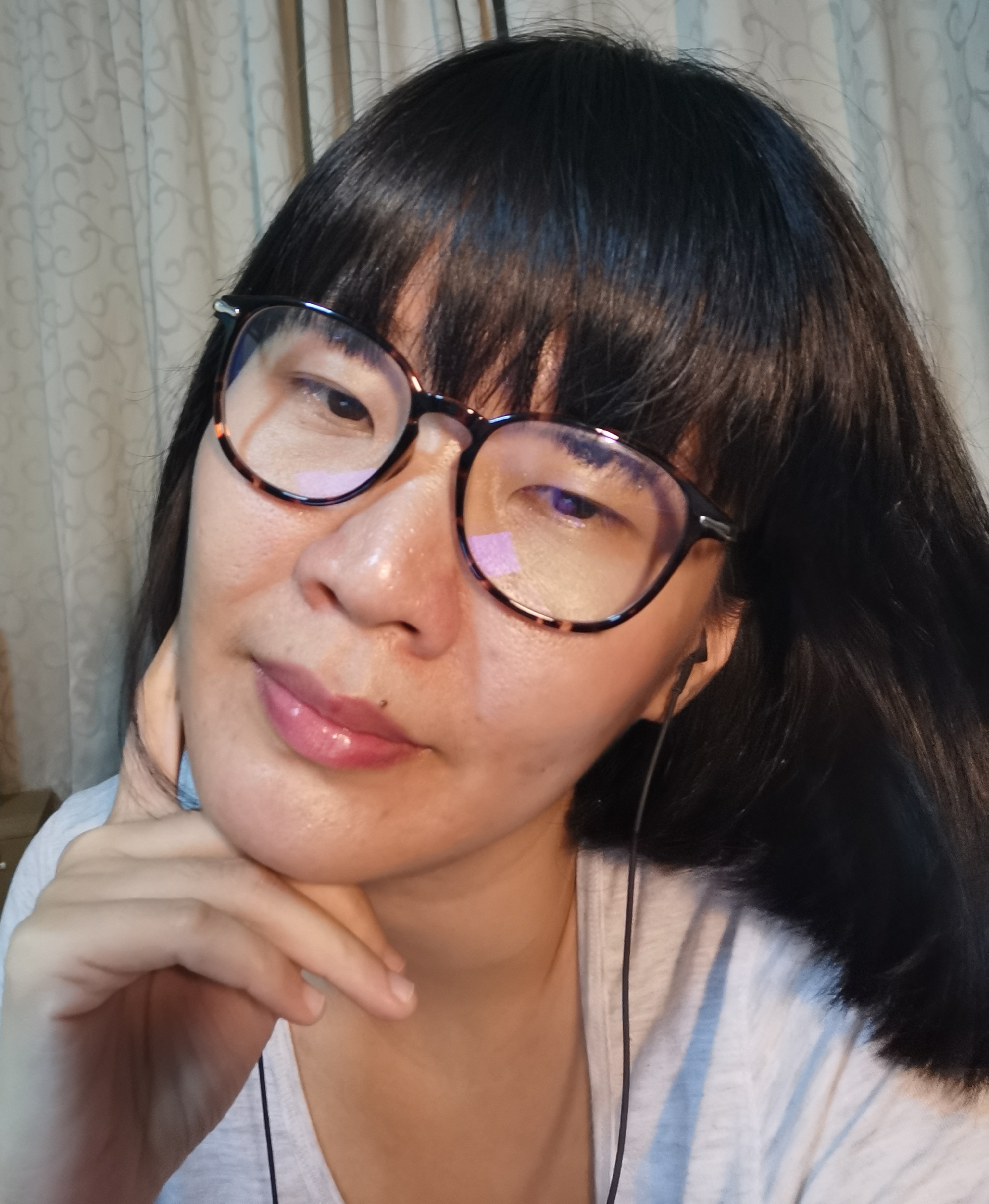 Thank you to everyone who participated with questions and lively discussions in our meet-up about Simplified Technical English (STE). We were 36 participants throughout the session, and we made it through even though Microsoft had a minor breakdown for MS Teams during the time of the event. Thank you for your patience.
tekom Danmark's newly elected President Maiken Blok moderated the session and took us safely through the agenda:
Agenda
Welcome and short introduction

Simplified Technical English as the basis for your global documentation needs by Shumin Chen

Q&A
Welcome and short introduction to tekom Danmark
Maiken gave a brief introduction to tekom Europe and tekom Danmark. She also told about the upcoming tcworld conference in November, where there will be a Nordic satellite conference too. A full day with presentations from speakers from Sweden, Finland and Denmark. The day will end with a panel debate and a meet-up. You can learn more and register for the conference here.
Simplified Technical English as the basis for your global documentation needs
Shumin took us through a presentation of what STE is, how to use it, readability and where to find information about the standard. She showed us practical examples from different industries, and how you can cut your writing and translation costs by making use of the STE standard.
Thank you for an inspiring talk, Shumin. And for providing us with some food for thought.
Q&A
We came across many different topics such as:
Is it easier to learn and apply STE for non-native English speakers?
Examples of real-life cases, where "Bad Technical English" caused damages or disruptions, and where STE could have prevented it
In an organisation where there initially isn't a lot of time or money, how would you recommend starting with STE?
Is "translation to STE" something that a company can outsource?
How can I apply the principles on software documentation?
What readability grade is a good average?
What is best practice, write in STE first or edit to match the standard?
Thank you to everyone for their contributions and feedback throughout the session.
Link recommendations
Next meet-up
We haven't planned a new event yet, but we aim at having a few events in Danish in the future too. The next big thing will be the Nordic conference during the tcworld conference in November. You can read the program for the day here.
Date of the event

07.10.2021 | 15:00

Event location

Online

Speaker

Shumin Chen

Contact email