Speaking the same language
Terminology is the bread and butter of technical communication. Our online terminology database can help you to find the right technical terms.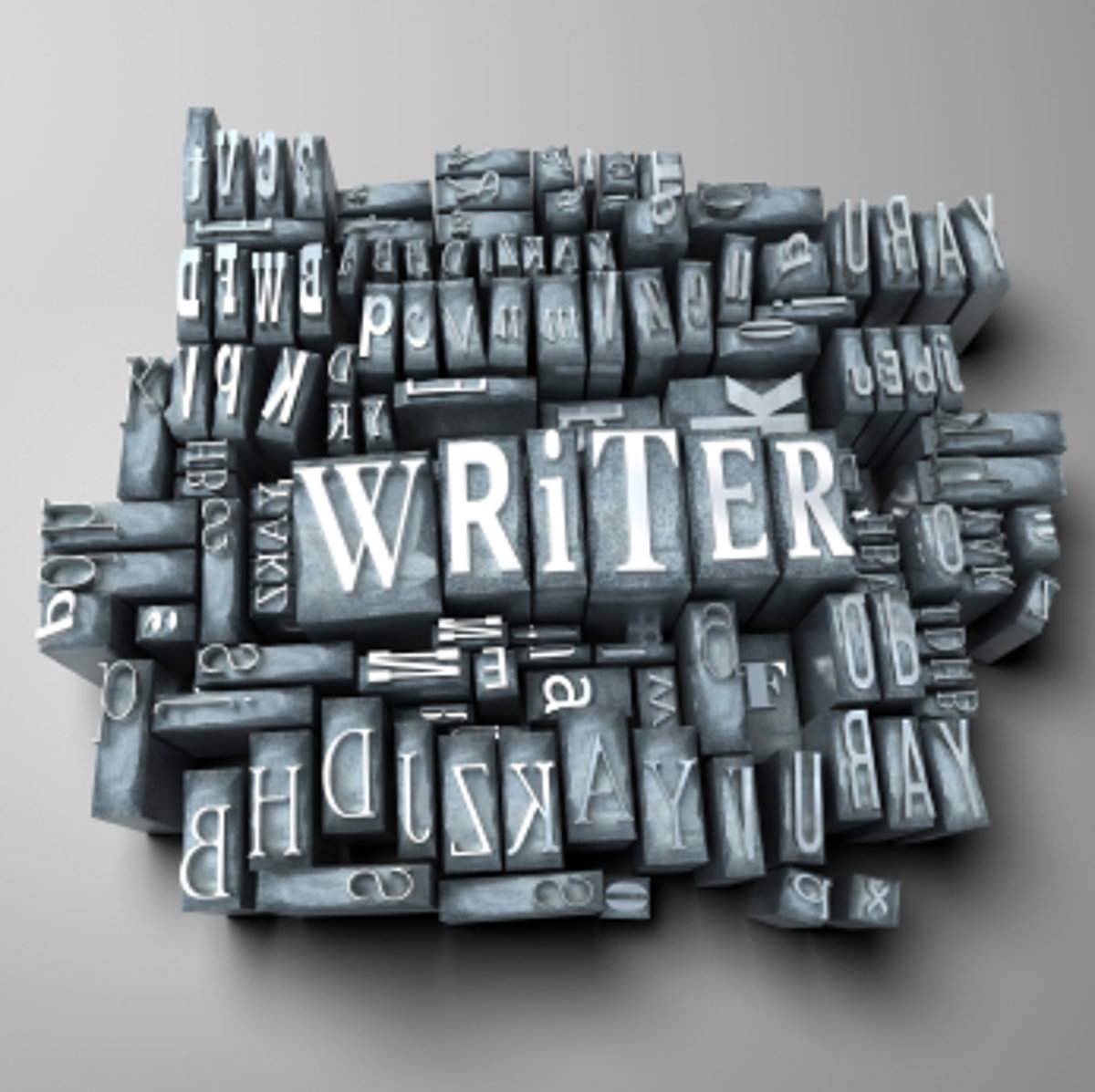 Terminology
Terminology of Technical Communication
Developing a terminology for technical communication is the declared objective of tekom as a professional association. All interested parties will be able to access and even shape this terminology.
tekom founded the working group "Terminology of Technical Communication" for this purpose. Up to now, this working group has created a basic set of terms from the field of technical communication. Through its members, the working group TTK works closely with working group 10 of ISO/TC37, which is drafting the standard ISO 24183 "Technical Communication — Vocabulary".
Here, you can find an overview of the English terms (preferred, admitted, do not use). Further specifications can be found in the online terminology database.
Our working group is continuously working on expanding and improving the terminology database. We are looking forward to receiving your new proposals and suggestions for changes to existing entries. Contributions are welcome. Please send your suggestions to Terminology(at)tekom.de.
By submitting your proposal, you grant tekom the right of use, e.g. to definitions you have drawn up yourself.
To search for existing terminology, log in with the following access data:
Login: tekom_EN
Passwort: tekom_EN

Click here for the quick guide
If you have any questions, please contact Terminologydontospamme@gowaway.tekom.de.
Contact Person
Melanie Hieber

Terminology