Call for Webinar Speakers
Are you a technical communication expert passionate about sharing your knowledge?
If you are, consider speaking at one of our webinars. As a speaker, you will be exposed to our member base of more than 9,500 technical communication professionals and an even larger international community also in related fields.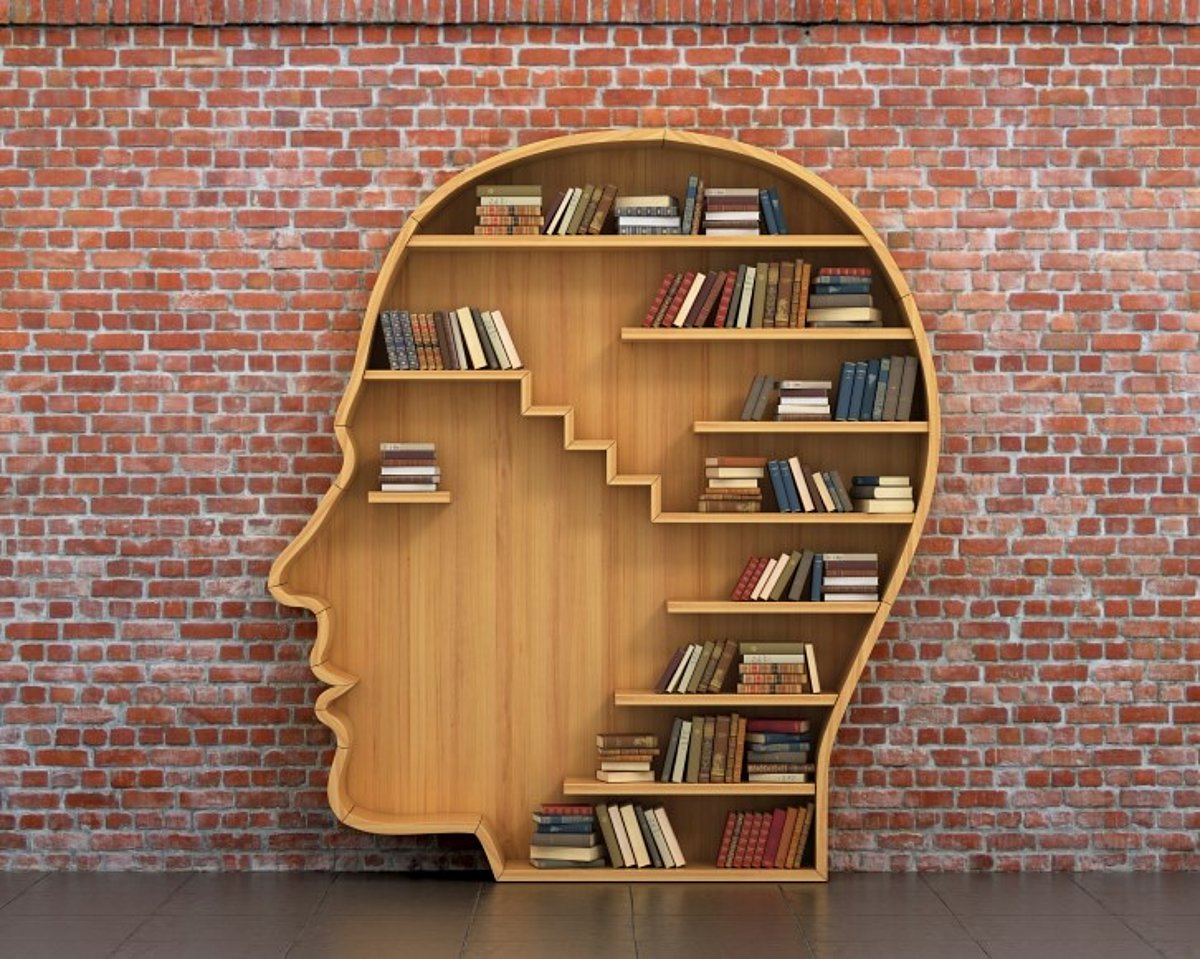 Speakers Wanted to Present Webinars in Technical Communication!
We are seeking speakers to cover a range of technical communication topics including these:
Technical Writing
Intelligent Information
User Assistance
Software Documentation
Technologies and Software Tools for Technical Writers
Multilingual Workflow Management
Standards and Regulations
Localization of Technical Documentation
Careers in Technical Communication
Soft Skills for Technical Writers
and much more
The list is not exhaustive, and we are keen to receive proposals on related topics that you would consider valuable for the community.
What do we expect of our speakers?
Most importantly, you should be a subject matter expert. It helps if you feel comfortable with public speaking. We do not require you to have prior experience speaking at webinars or conferences. We would like to encourage experienced professionals as well as young professionals as long as you are passionate about your topic.
What type of webinar do we expect?
Our webinars have an educational character. Our focus is on delivering high-quality contents supporting our attendees in their professional development.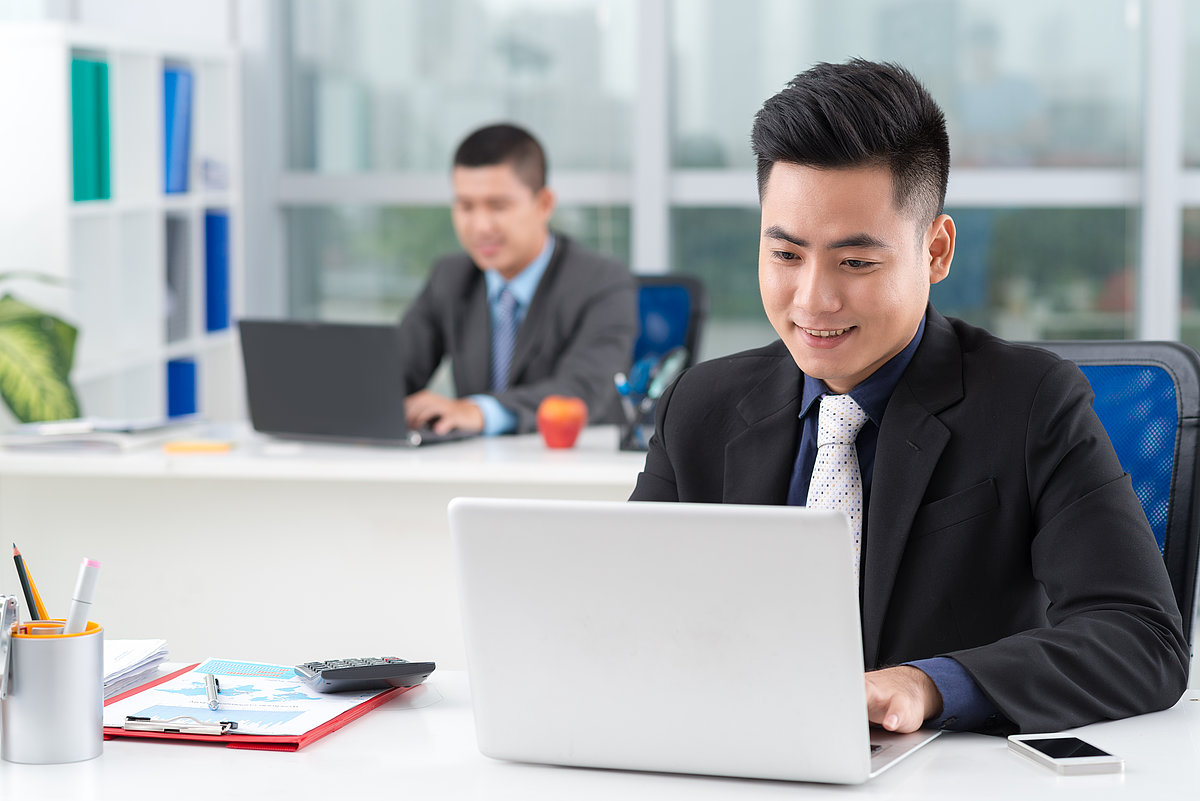 Who is your audience?
With many years of experience in organizing conferences and events throughout the world, we have had the industry's leading experts speaking at our events. Our audience consists of professionals and managers from the technical communication industry and related fields such as information and content management, language industry and so on.
Would you like to offer a webinar? Please send an email to webinars(at)tekom.eu including an abstract on your webinar topic and short bio. The abstract should provide an overview of the topic as well as learning goals for the attendees.