Knowing what is required
We provide the tekom qualification consultation for budding and established technical writers so that you only complete the training you actually need.
Qualification Consultation
Those wishing to choose a profession must ask what competence requirements it entails. People who already work in a specific field of activity must examine how comprehensive their knowledge is.
Addressing training specifically
In these questions, tekom offers technical writers and those interested in the profession the tekom qualification consultation as a special service. The qualification consultation provides comprehensive information about professional requirements for knowledge, skills and overall competences. It offers a quick option for determining individual levels of knowledge and the need for further knowledge, and for carrying out a "gap analysis" ("What do I know – what do I not know?").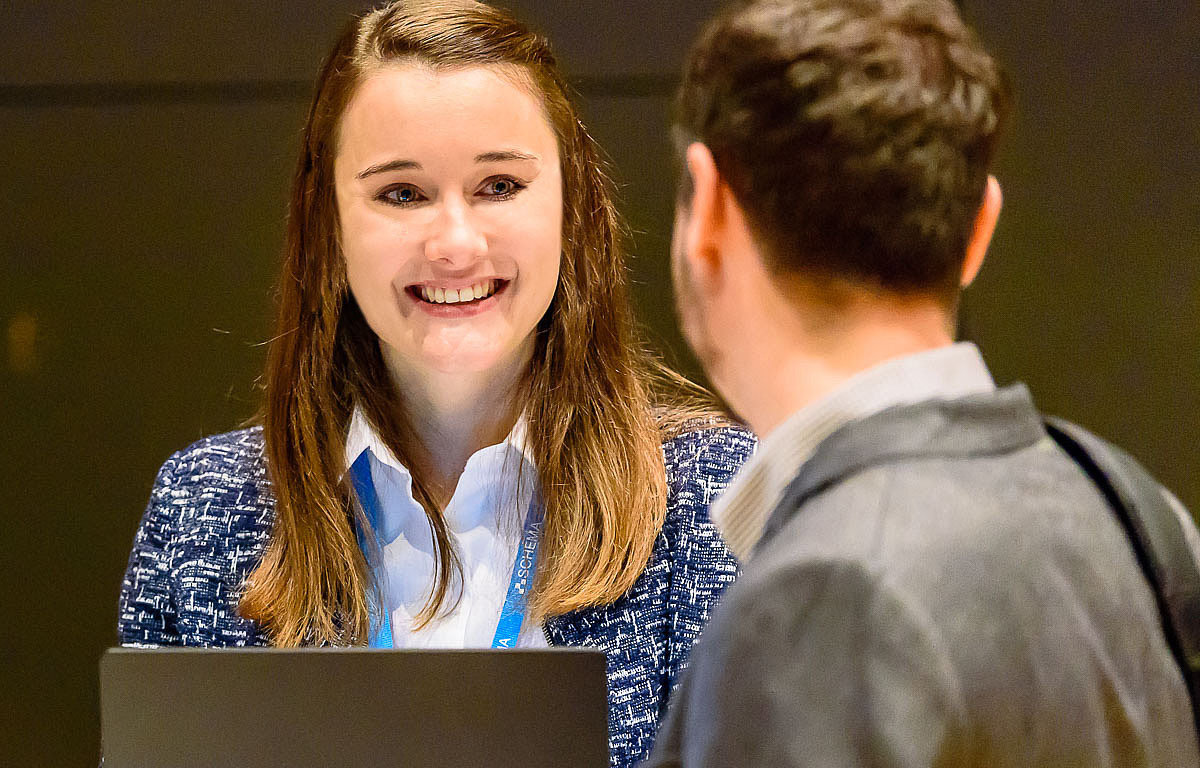 The tekom qualification consultation is especially suited for:
Lateral entrants without professional experience in the technical communication field,
who receive precise information on the competence requirements of the profession and the different job descriptions. In addition, the tekom qualification consultation supports lateral entrants in determining which competences they already have from their previous professional background for a career in technical communication.
Employees already active in technical communication with professional experience,
who can analyze their current level of knowledge and potential need for training. On this basis, they can plan their training individually according to their needs and, depending on their goals, conclude with tekom certification as Technical Communicator (tekom)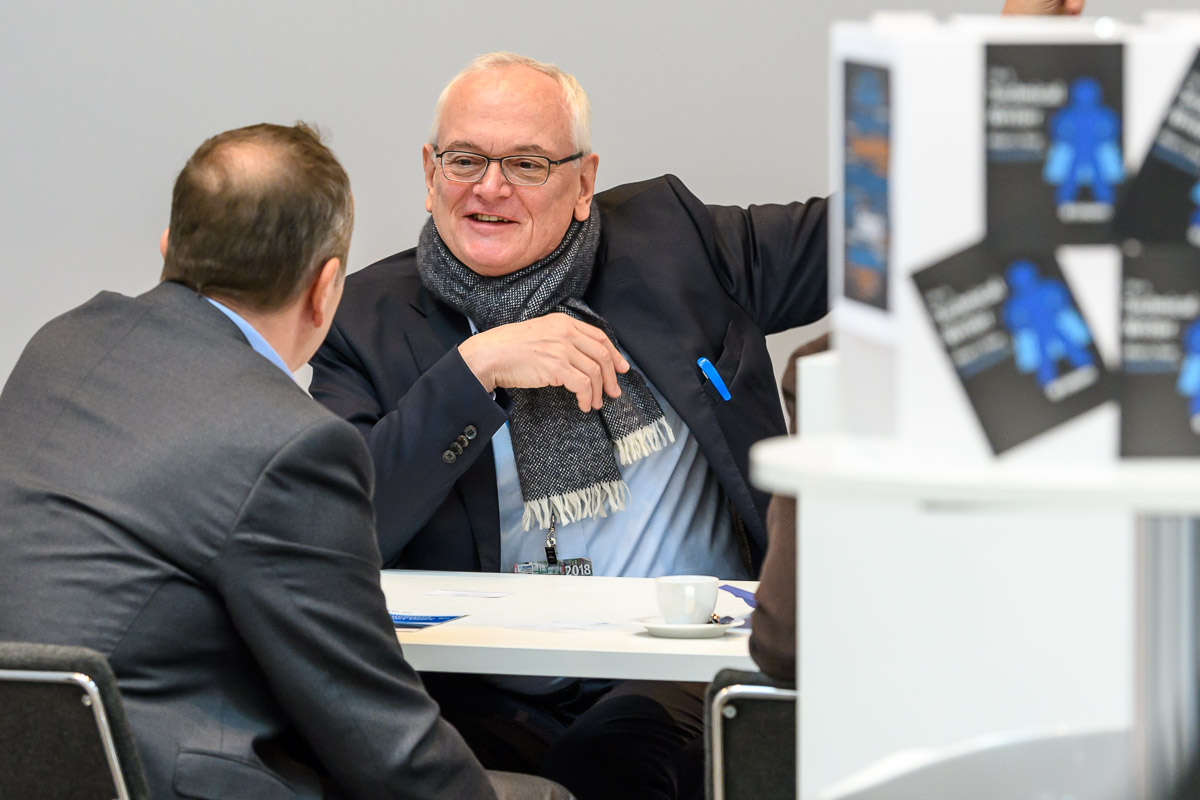 Qualification counselors support participants in
Obtaining an overview of the professional field of technical communication in all its facets
Becoming familiar with the competence requirements of the professional field of technical communication
Realistically assessing their own level of knowledge in the different topic areas and fields of technical communication
Identifying content using which participants can improve or expand their knowledge or abilities
Determining training goals and developing a training strategy
The counselor also provides the participant, if desired, with information concerning
Training options
The process of tekom certification
The appropriate level for tekom certification
Participation is non-binding and unrelated to training opportunities or the tekom certification as "Technical Writer (tekom)". The tekom qualification consultation is open to all interested parties.
For tekom members, the one-hour qualification consultation with an expert is even free of charge – tekom will be responsible for payment.
Qualification consultation for training and tekom certification
The qualification consultation aids in the decision on training and tekom certification as "Technical Writer (tekom)". It supports certification candidates in gaining detailed information on competence requirements, among other matters. Costs of training and preparation for the certification examination can be better assessed in this manner.
In certain cases, it is a necessary prerequisite for admission to the tekom certification examination.
Detailed information on this is available in the certification guidelines.
The basis for the qualification consultation is a questionnaire based on the tekom competence framework for technical communication. The tekom qualification consultation proceeds as follows:
Initially, you will study the competence requirements in detail, and how these are defined in the tekom competence framework.
You will then fill out a questionnaire by performing a self-assessment of how much knowledge you possess in specific competence areas.
In a one-hour conversation with an expert, your self-assessment will be discussed.
The qualification consultation normally takes place in person with the qualification counselor. Alternatively, this can be carried out online and is also offered internationally.
After the interview, you will know the fields of competence in which you can expand, deepen or refresh your knowledge.
The qualification consultation is, as per the fee schedule for contributing members of tekom, free.
Non-members and unemployed members pay a cost contribution of 75.00 or 25,00 euros, not including VAT, and must register in advance at tekom by postal mail or fax.
Further information and our list of counselors can be requested by email at: info(at)tekom.de
You can obtain the questionnaire for the qualification consultation, the registration form and the data protection declaration of consent in the download area.
Contact persons for questions and further documents can be found under "Detailed information".