On-Demand Webinars
The library contains recordings of our past webinars that you can watch at any time. This is a service exclusively for our members and you need to login to 'my tekom' to watch the recording.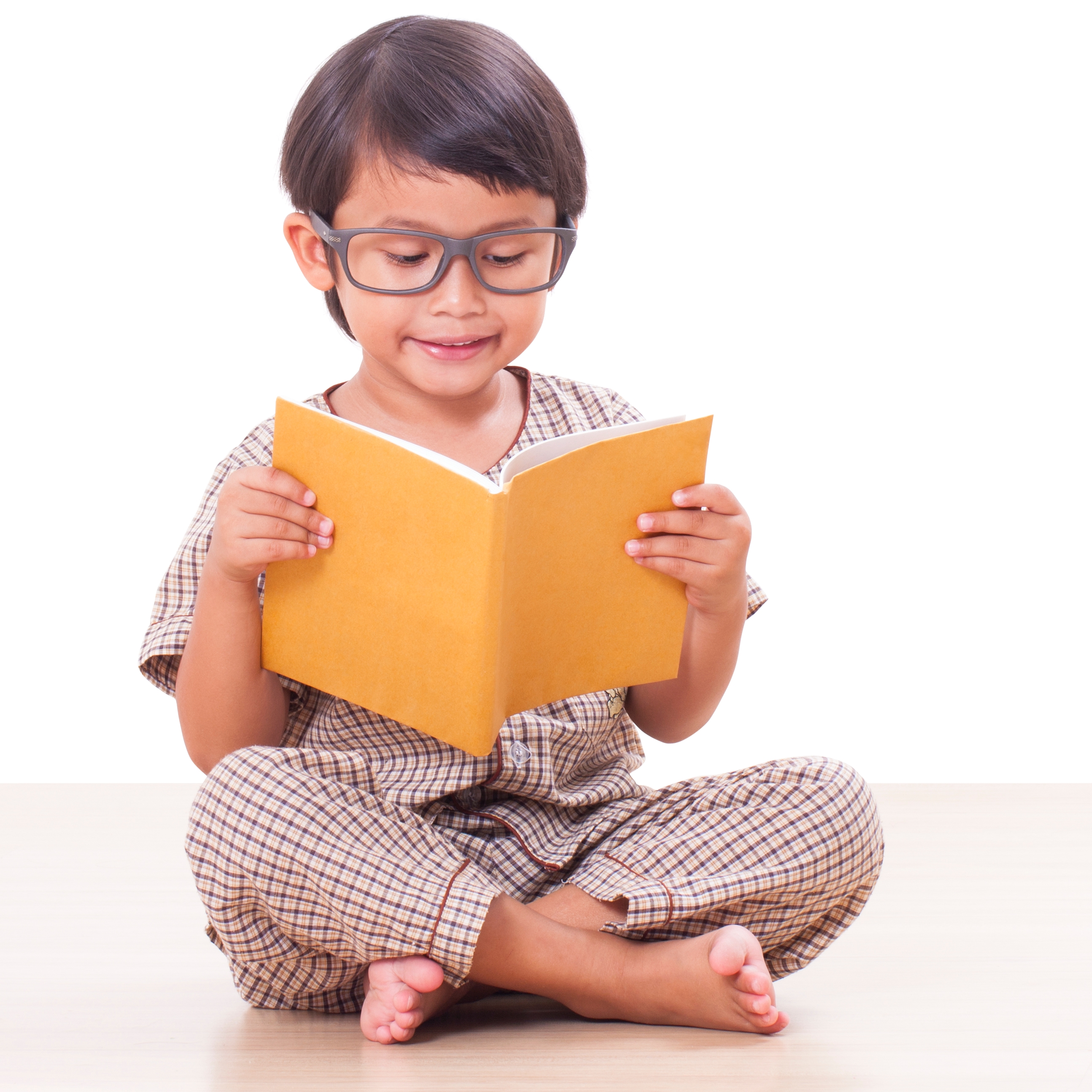 How Can a Technical Writer Cope With The Challenges of Digitalization?
Andrea Wagner ,Maris Arentzen
Abstract
This webinar offers a look at the tasks of a Technical Writer and how digitalization and new technologies affect our daily work.
Details
starting time

27/04/23 | 13:00 clock

ending time

27/04/23 | 14:00 clock

Time zone

Europe/Berlin

Host/Hosters

tekom Romania

Recording

Recording available only to logged-in members.
learning objectives
In this webinar, Maris Arentzen and Andrea Wagner will cover the following topics:
What does a technical writer do and what is our toolbox?
How do tasks change with the requirements of digitalization?
How do AI, ChatGPT etc. influence the work of the technical writer?
Speaker
Andrea Wagner

Andrea Wagner is part of [itl] since 2020. As Director Smart Content, her focus is not only on the development of the department but also on different consulting topics. This includes especially text-free documentation concepts, digitalization and data management processes.
Maris Arentzen

Maris Arentzen has been an integral part of [itl] since 2018. As team leader Smart Content, her focus is on the development and implementation of innovative documentation concepts in addition to classic documentation. This includes, for example, the development of concepts for digital user assistance and topic-oriented structures as well as the definition of customised documentation processes.