On-Demand Webinars
The library contains recordings of our past webinars that you can watch at any time. This is a service exclusively for our members and you need to login to 'my tekom' to watch the recording.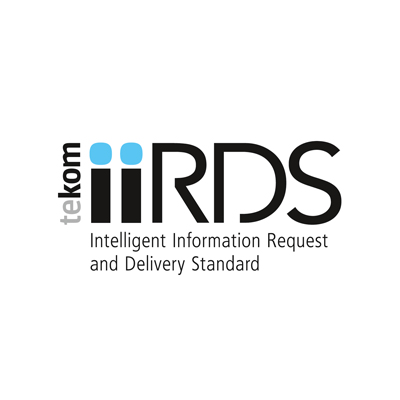 Implementation of iiRDS in industry companies
Stephan Steuerer ,Lena Wenner
Abstract
After the introduction to iiRDS on April 18 in the tekom Danmark webinar, this webinar offers companies a more in-depth information on the practical implementation of iiRDS with Use Cases.
Details
starting time

05/05/23 | 12:00 clock

ending time

05/05/23 | 13:00 clock

Time zone

Europe/Berlin

Host/Hosters

tekom Netherlands

Recording

Recording available only to logged-in members.
learning objectives
In this webinar, Lena Wenner will present pilot projects and cover the following topics:
• Steps in implementing iiRDS
• Requirements for a successful implementation
• Preparation and application of metadata
• Industry Use Cases
• Typical pitfalls and Lessons Learned
Speaker
Stephan Steuerer

Expert for cross-domain classification concepts and semantic models in technical documentation as a basis for efficient content management and content delivery. Member of tekom and the iiRDS Consortium. Founder and managing director of ICMS GmbH and co-founder of plusmeta GmbH.
Lena Wenner

Lena Wenner has been a consultant at ICMS GmbH since 2021 and supports customers in selecting, introducing, migrating, and operating the right system solution in the field of information and content management. The focus of her work is on support in the areas of semantic knowledge networks and digital information services.