On-Demand Webinars
The library contains recordings of our past webinars that you can watch at any time. This is a service exclusively for our members and you need to login to 'my tekom' to watch the recording.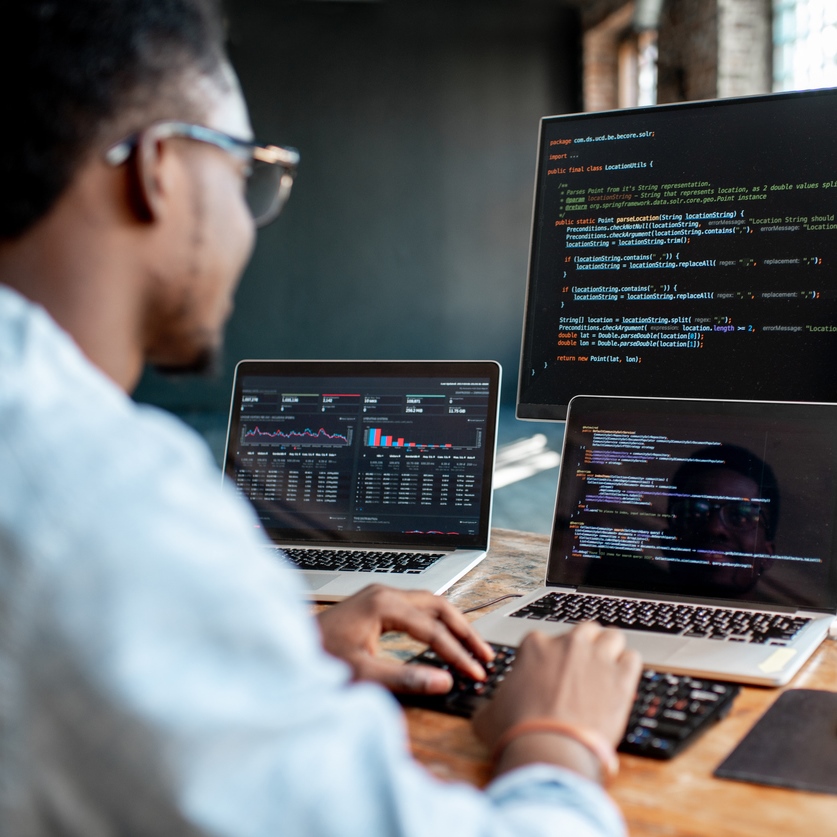 Defining the meaning of quality in documentation – a research recap
Jordan Stanchev
Abstract
What is actually "high-quality documentation"? Does it mean you have no spelling mistakes? Or that the documentation is correct? Or something else? What do technical writers understand when they speak about "high-quality documentation"?
In this webinar, I am going to share my observation based on practical experience in software documentation development, teaching technical writing to students all around the world and combined them with the results from a mini-research where I aimed to define quality metrics around software documentation.
In the research we've asked technical writers one simple question: "In your opinion, what makes software documentation a high-quality documentation deliverable?" Let's look at the answers together!
Details
starting time

02/08/21 | 17:00 clock

ending time

02/08/21 | 18:00 clock

Time zone

Europe/Berlin

Host/Hosters

tekom Bulgaria

Recording

Recording available only to logged-in members.
Speaker
Jordan Stanchev

User Assistance Development Architect, SAP. Jordan Stanchev is a practitioner user assistance development architect, project management professional and trainer in technical writing.