On-Demand Webinars
The library contains recordings of our past webinars that you can watch at any time. This is a service exclusively for our members and you need to login to 'my tekom' to watch the recording.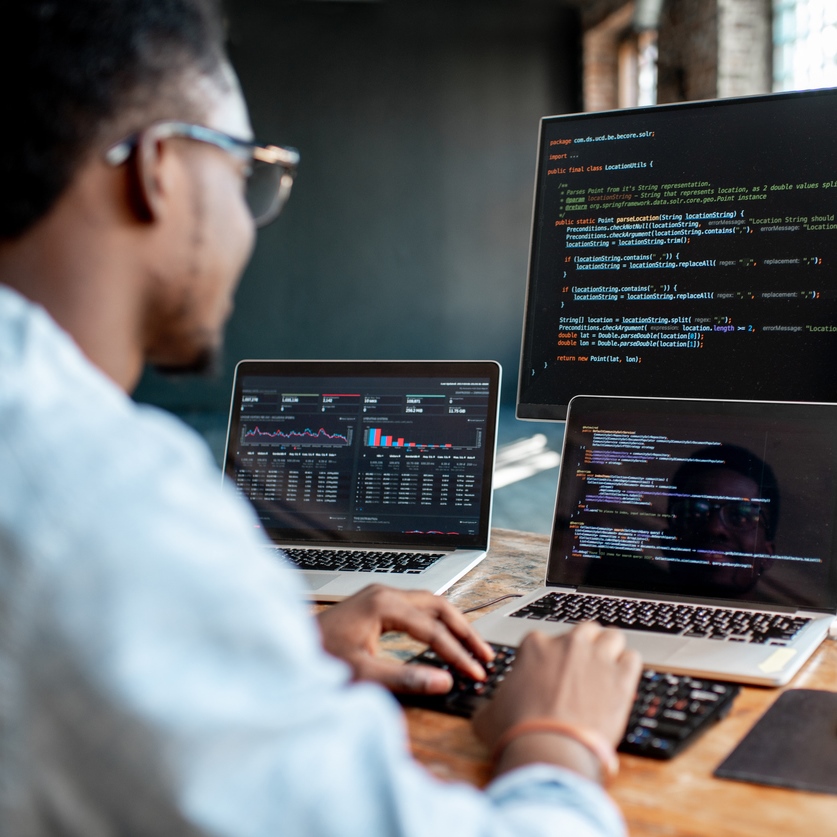 Moderne Software-Dokumentation
Prof. Dr. Gertrud Grünwied
Abstract
Gertrud Grünwied gibt zu Beginn einen Überblick über Arten und Medien moderner Software-Dokumentation, User Assistance und App-Hilfen. Dann führt sie neue Konzepte der Nutzer-Einbindung bei Wikis, FAQs und Foren ein. Ihr nächster Diskussionspunkt ist die Bedeutung von Individualisierung und Personalisierung von Software-Dokumentation. Zum Schluss stellt sie neue Entwicklungen am Beispiel von Chatbots vor. Ihren Ausblick beschließt sie mit einem Appell zu größtmöglicher Interdisziplinarität bei der Entwicklung von nutzerorientierter Software-Dokumentation. Das Webinar lässt Freiraum zur Diskussion mit den Teilnehmern und findet in deutscher Sprache statt.
Details
starting time

27/05/21 | 13:00 clock

ending time

27/05/21 | 14:00 clock

Time zone

Europe/Berlin

Host/Hosters

tekom Romania

Login and registration

Registration available only to logged-in members.
Speaker
Prof. Dr. Gertrud Grünwied

Medieninformatikerin und Technische Redakteurin. Promotion über Usability bei der Mensch-Computer-Interaktion an der Universität Ulm. Zehn Jahre tätig als Dokumentationsspezialistin im Softwarebereich bei der Wilken GmbH. Seit 2011 Professorin und Leiterin des Usability-Labors im Studienbereich Technische Redaktion und Kommunikation an der Hochschule München; Buchautorin und Normen-Expertin.