On-Demand Webinars
The library contains recordings of our past webinars that you can watch at any time. This is a service exclusively for our members and you need to login to 'my tekom' to watch the recording.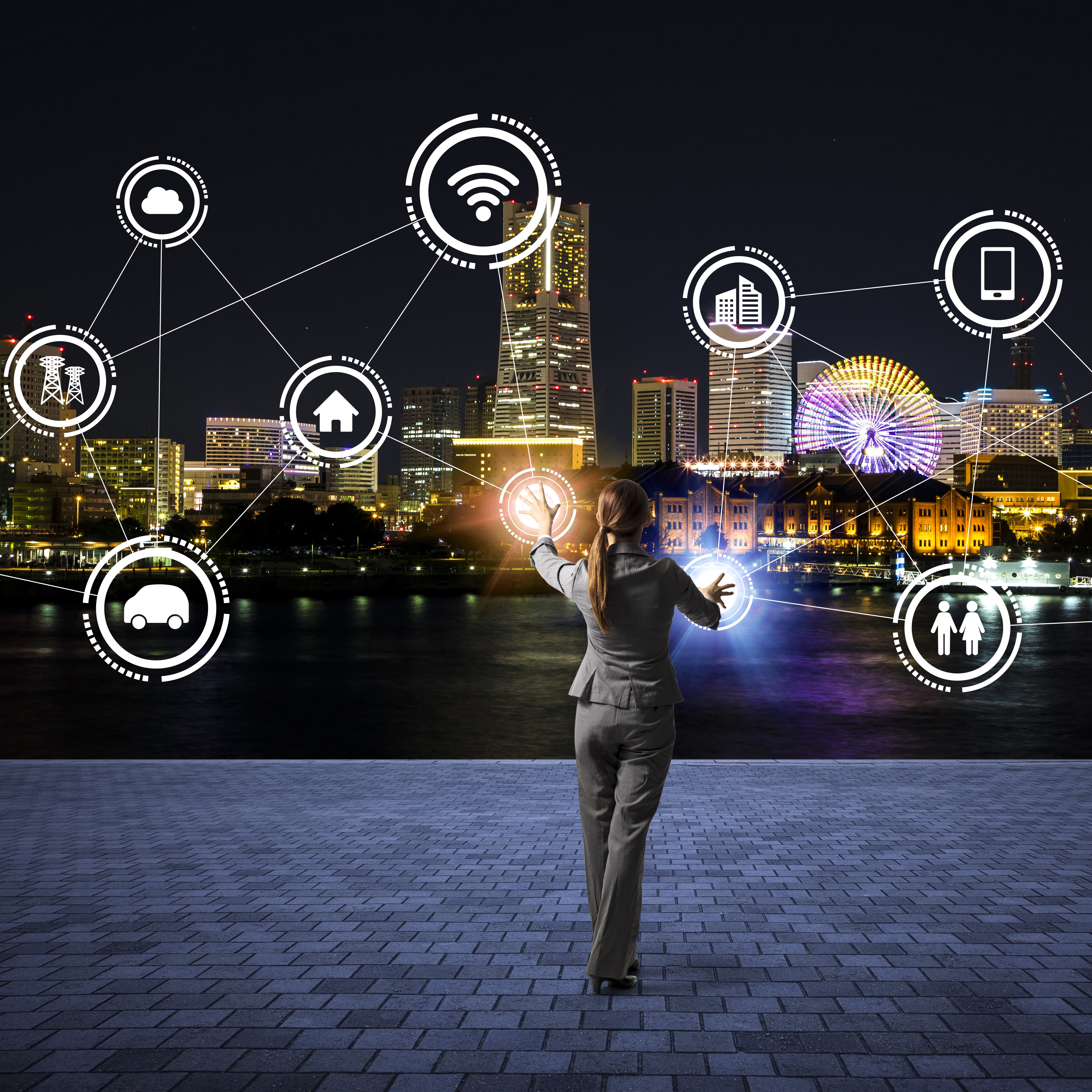 Are You Ready for Information 4.0?
Marie Girard
Abstract
Industry 4.0 is challenging how we deliver and manage content. It heralds a new era for information: Information 4.0. Technology shifts are inevitable, and when they happen they can be extremely disruptive; you can find yourself having to "adapt or die." But how do we need to adapt? What needs to change in how we manage and deliver contents so that we're ready to take advantage of all that Information 4.0 has to offer? And how do we manage those changes? In this webinar, I present a way to assess your readiness for Information 4.0, and what steps you can take to get closer to your goals.
Details
starting time

21/11/17 | 10:00 clock

Time zone

Europe/Berlin

Host/Hosters

tekom Türkiye

Recording

Recording available only to logged-in members.
Speaker
Marie Girard

Marie Girard manages content strategy and architecture for IBM products. She leads unified content strategy efforts through audits and collaboration across silos, with a constant focus on user experience. She teaches Technical Communication 101 and Information Architecture at Paris Diderot University, and investigates how everything interrelates through the practice of yoga.