On-Demand Webinars
The library contains recordings of our past webinars that you can watch at any time. This is a service exclusively for our members and you need to login to 'my tekom' to watch the recording.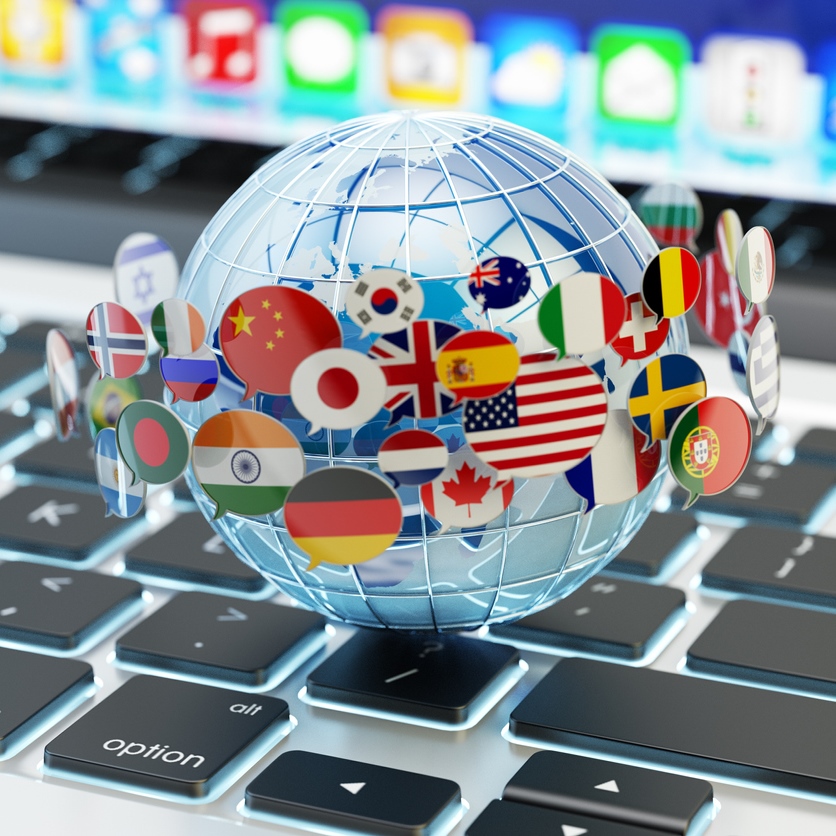 Bridging the Gap between Technical Communication and Translation
Dr. Birgitta Meex ,Dr. Daniela Straub
Abstract
The processes of creating and translating/localizing information products are highly interwoven knowing that the content created by technical communicators along the product information life cycle will be translated and localized at a later stage. Globalization and digitization have caused a huge increase in the volume of translation of (mainly technical) content. Today, businesses create an average of 11 different information products that are translated into an average of 12 different languages (Schmitz and Straub 2016). Moreover, global information products are increasingly complex in nature. However, to date the processes of technical communication and translation tend to be largely isolated from each other, resulting in a loss of quality and costly or time-consuming issues during the localization process, i.e. ineffectiveness and inefficiency. Other critical factors that we see as responsible for widening the gap between content creation and localization are different training measures for both disciplines on the one hand, and source text deficiencies, translation problems, and incorrect terminology on the other hand. Therefore, we argue that the quality of translation is already determined during the content creation process in the source language.
Details
starting time

06/03/18 | 12:00 clock

Time zone

Europe/Berlin

Host/Hosters

tekom Belgium

Recording

Recording available only to logged-in members.
learning objectives
The aim of this webinar is to review ways to facilitate the translation and localization workflow and to foster the mutual understanding of both professions as well as interdisciplinary collaboration. It will be shown how gaps can be bridged by employing knowledge, understanding, and preferably reciprocal qualification, i.e. qualification in the respective "opposite" field (Meex and Straub 2016, Cleary et al. 2017), and by aligning the processes of authoring, translation, and publishing by means of industry standards, competence frameworks, and specific organizational and educational measures.
Speaker
Dr. Birgitta Meex

Dr. Birgitta Meex is committed to filling the gap in technical communication education in Belgium and Europe and wants to help building a solid academic and curricular basis for this growing field. She coordinates the TC module in the Postgraduate Program for Specialized Translation at KU Leuven in Antwerp. She also supervises students with their bachelor's and master's thesis projects on topics in the domain of TC. Her current research interests include bridging the gap between source content creation and translation/localization. She is a project partner of TecCOMFrame (www.teccom-frame.eu).
Dr. Daniela Straub

Dipl.-psychologist, worked several years for process optimizing and organizational development projects at a major international consultancy. Since 2003 she has been working for tekom. She is responsible for studies and surveys and supervises the education and certification.