International industry event
Alongside a variety of talks, workshops and forums, tcworld conference has plenty to offer English-speaking visitors.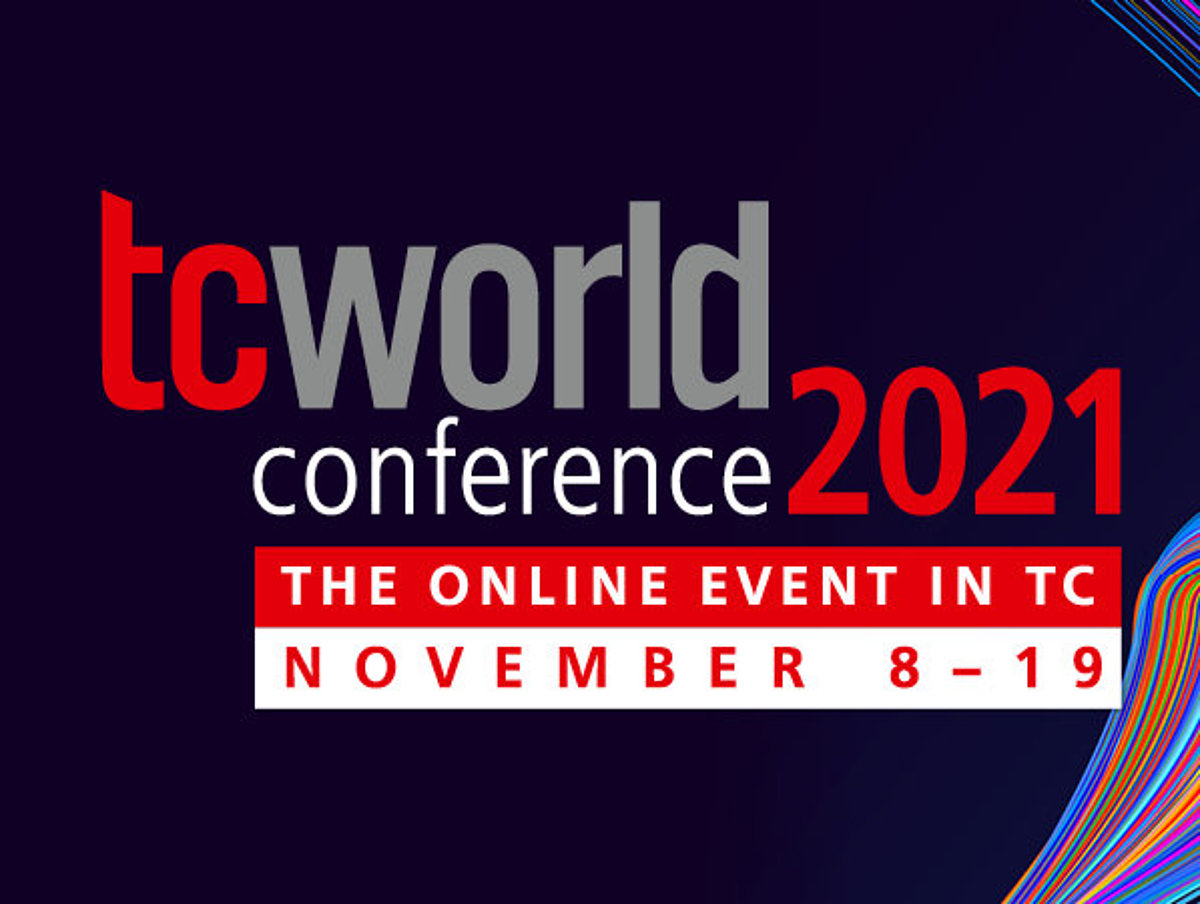 tcworld conference 2021: November 8-19, 2021 - online
This year's tcworld conference will take place as a online event. It offers a technical program with more than 1275 lectures plus tool presentations, meetups, evening events and much more over two weeks, as well as plenty of time and space for professional exchange.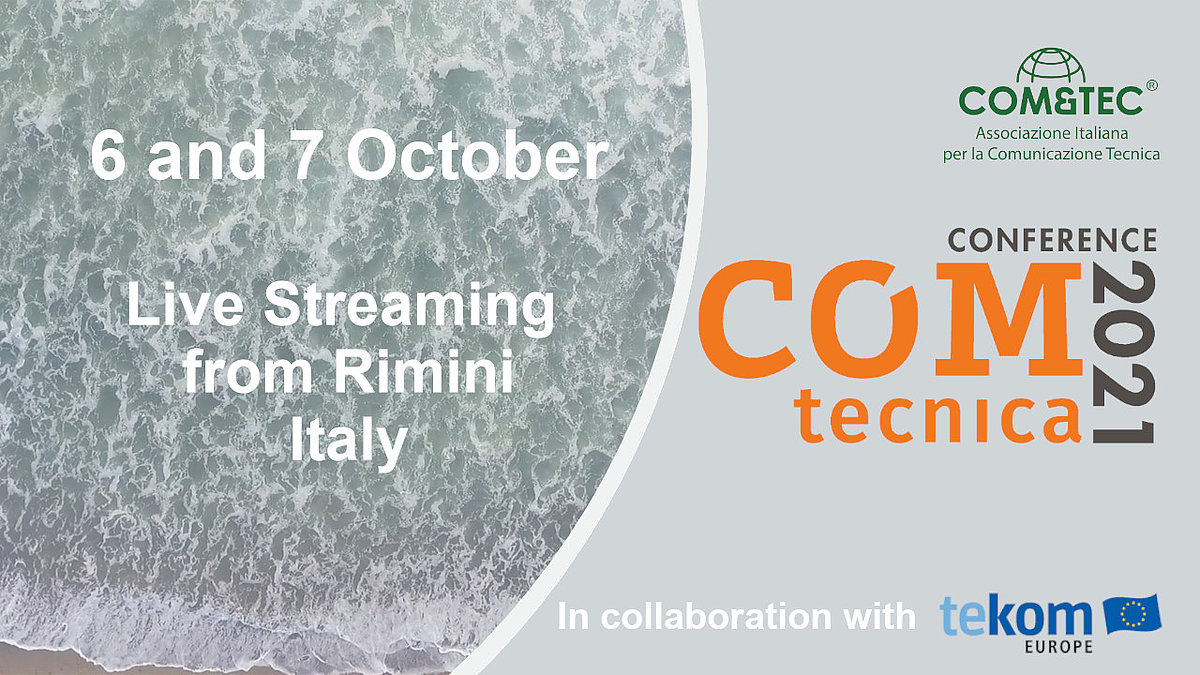 COMTecnica will be held from 6 and 7 October in live streaming from Rimini.
COMtecnica Conference 2021 is the two-day event organized by COMtecnica SRL for COM&TEC Associazione Italiana per la Comunicazione Tecnica in collaboration with tekom Europe on solutions, methods, tools and training that can support the world of SMEs, industries, service companies, software producers, professionals and education and training organizations in the sectors of Technical Communication, Documentation and Intelligent Information.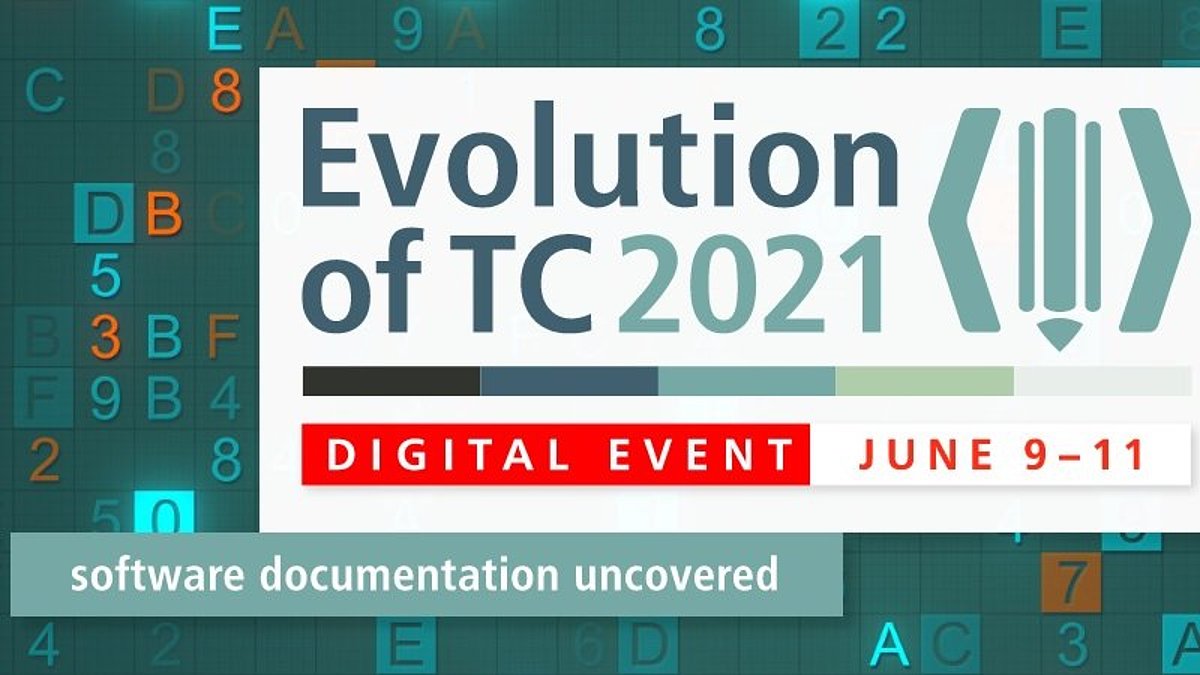 Evolution of TC is the annual meeting point for all technical writers with a focus on innovations in software documentation and is the only conference for technical communication in southeastern Europe. All professionals in the industry come together at the conference – technical writers, information developers, and technical translators, mainly with a software background. The conference will take place as an online event.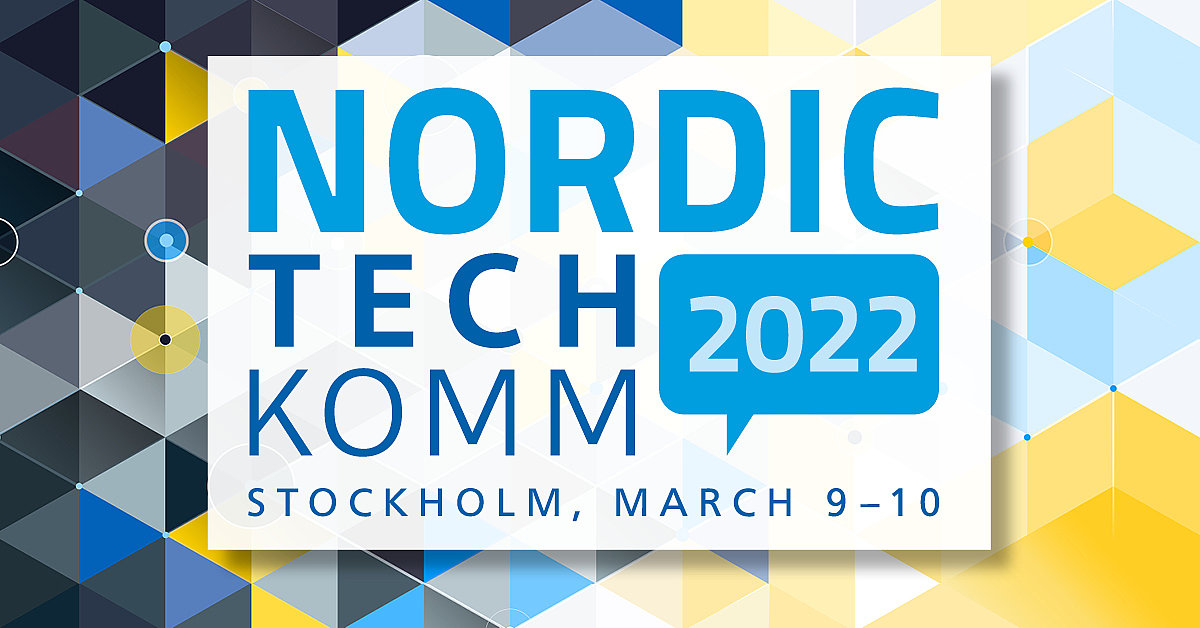 At NORDIC TechKomm, international experts convene to share best practices and present current ideas on User Experience. The conference is aimed toward professionals in the field of technical communication who would like to learn and share their knowledge and experience. Each year, we welcome international participants from a broad spectrum of professional backgrounds ranging from technical writers, information designers, and technical communication managers to content architects and many more.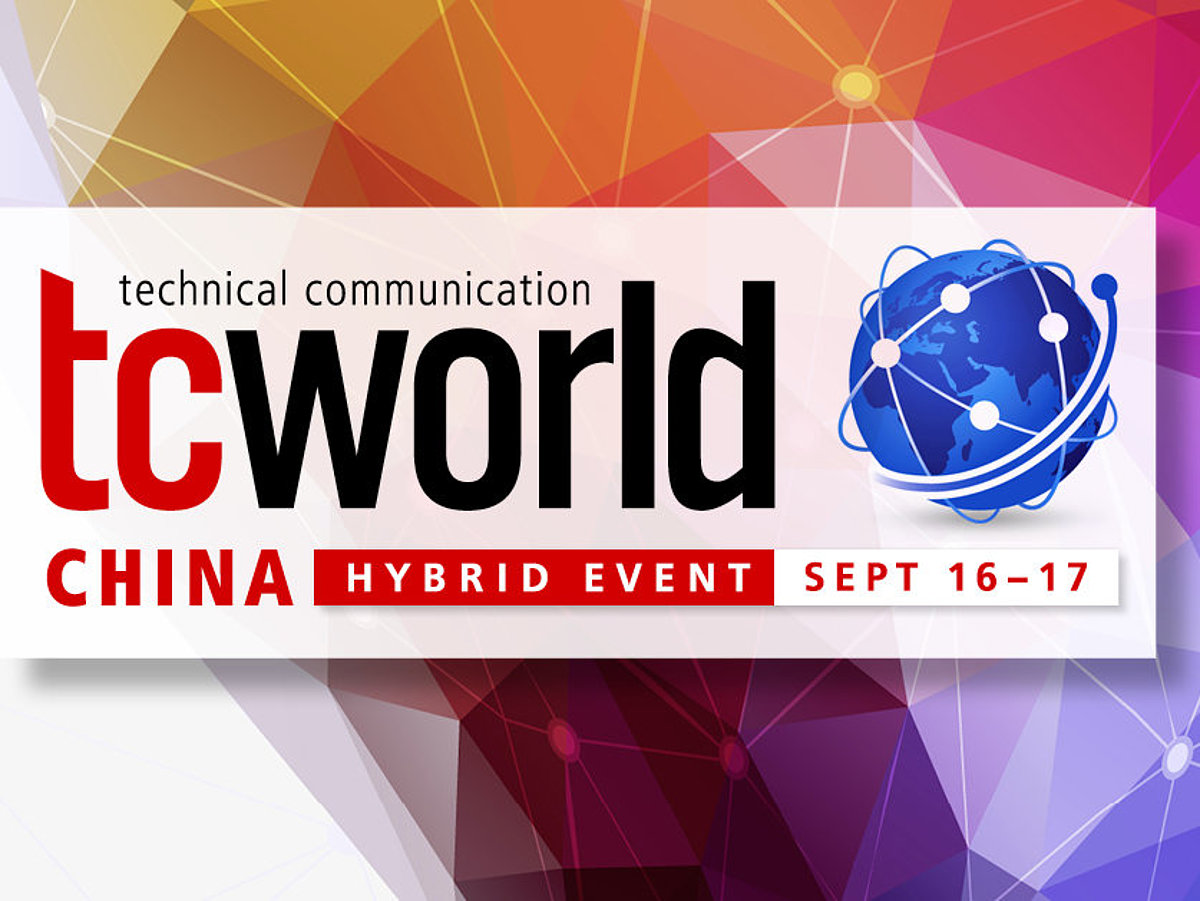 Save the date: September 16-17
For decision-makers and specialists in technical communication in China: Our primary goal is to bring together national and international managers and professionals as well as friends and technical communication partners in an open dialog, to exchange brilliant ideas, to develop solutions for specific TC challenges, and much more!
tcworld conferences offer premium content from the world of technical communication that you simply can't find on the internet. Our international speakers are selected by independent tekom committees and are evaluated to ensure maximum topicality, relevance and quality presentations.
At tekom fairs and exhibitions, visitors can directly compare the software and services on display by internationally relevant providers in connection with the creation, management and quality of structured information products.
Another plus point at our conferences is the opportunity they present to interact directly with experts and colleagues from a wide variety of sectors and countries.
Content strategies
Legal and normative requirements
Designing, structuring, standardizing, and creating content
Developing and applying terminology
Making information products user-friendly
Visual design
Optimizing creation processes
Translating and localizing
Quality assurance
Information logistics
Expand your knowledge – Learn new things that will help you in your daily work.
Explore new technologies and trends – What will shape your work in the future?
Join in the discussion – What is relevant? What is actually new? Share your opinion.
Compare – Which providers are there in the market with special solutions for you?
Decide – With whom would you like to enter into a business relationship?
Expand your network – Make new contacts with colleagues, experts, and creators. Meet up with your online friends in real life.
Find new partners or your next job – no matter whether you're experienced or a newcomer.