On-Demand Webinars
The library contains recordings of our past webinars that you can watch at any time. This is a service exclusively for our members and you need to login to 'my tekom' to watch the recording.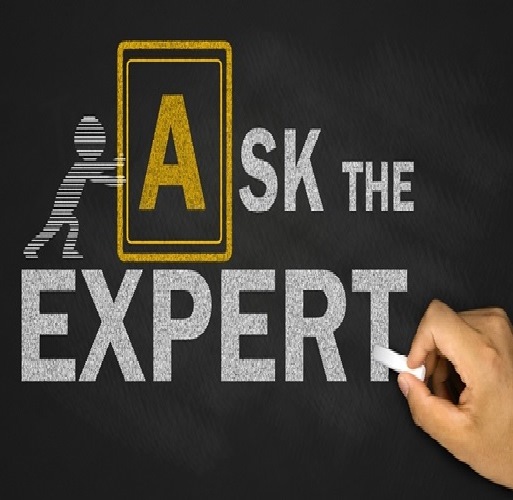 Ask the Expert: Team Culture and Motivation in Technical Writing Teams
Kai Weber
Abstract
Fostering good team culture and motivation in a team of technical writers can be tricky. Some teams are distributed or not even a formal team. Some teams are not embedded well in development or engineering teams and their processes. And then there's agile which often has little to say how writers fit in.
We will start with a few points about general issues which many teams face and ideas what motivates and sustains a team of technical writers. For the main part, we will exchange questions, experiences, and ideas. You're welcome to contribute with questions and answers or to just listen. Hope to see you there!
Details
starting time

03/05/22 | 15:00 clock

ending time

03/05/22 | 16:00 clock

Time zone

Europe/Berlin

Host/Hosters

tekom Danmark

Recording

Recording available only to logged-in members.
learning objectives
This Ask-the-Expert session is a chance to:
• Learn how other teams tackle common issues.
• Get ideas how to improve culture and motivation in your team.
• See how you can adopt pages from agile playbooks for your team.
While agile is one aspect of this session, many issues and insights also apply to non-agile teams.
Speaker
Kai Weber

Kai Weber is Lead Technical Writer at SimCorp GmbH. Since 1999, he's been designing and implementing software documentation strategies. Since 2017, he's helping agile tech writers succeed as a team and grow individually. Kai supports tekom in the update of the ISO 26515 standard and as a certification examiner.