On-Demand Webinars
The library contains recordings of our past webinars that you can watch at any time. This is a service exclusively for our members and you need to login to 'my tekom' to watch the recording.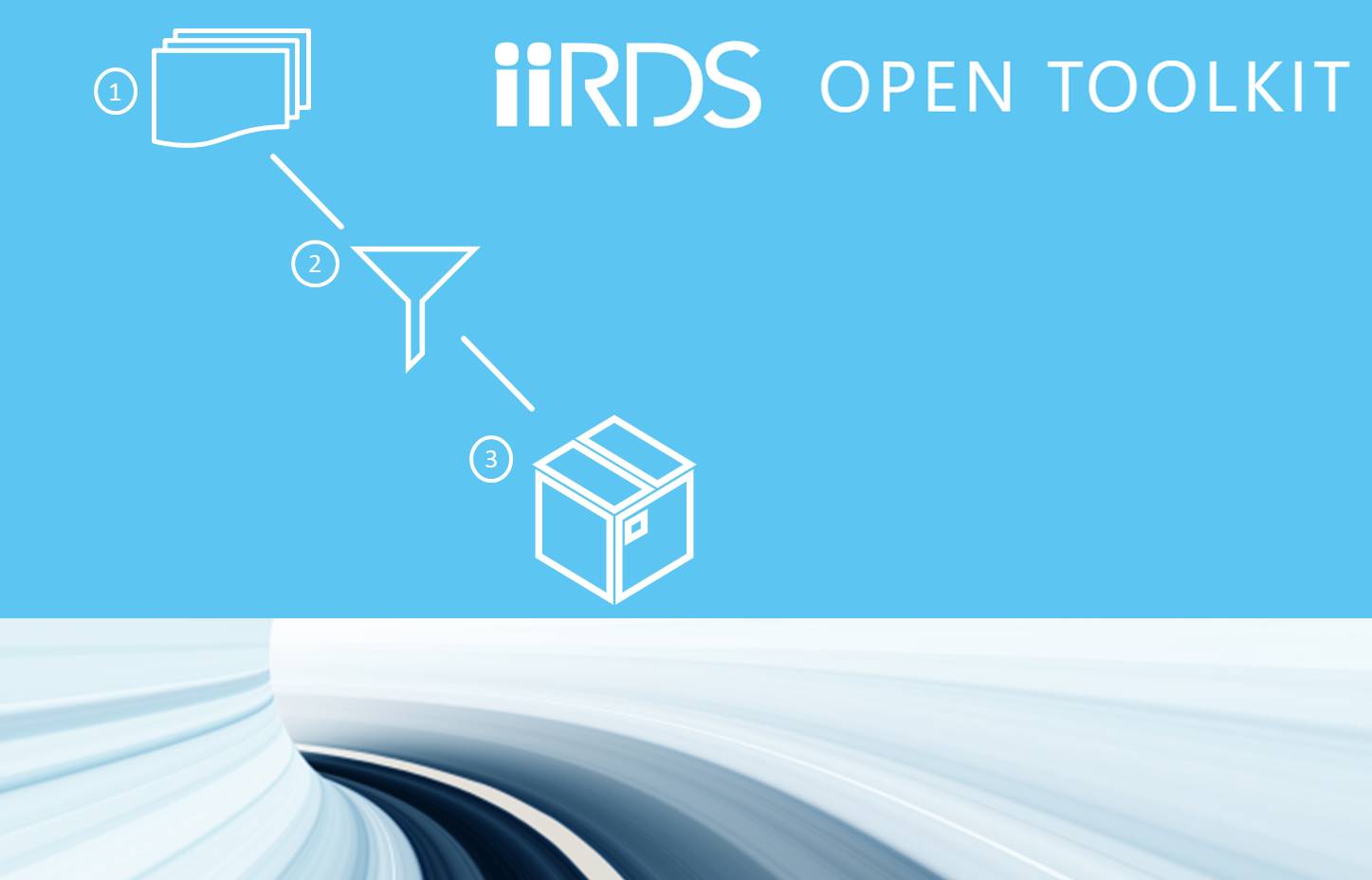 Erste Schritte mit dem iiRDS Open Toolkit
Fabienne Lange ,Mariell Längle
Abstract
Das neue iiRDS Open Toolkit ermöglicht es, verschiedenste Inhalte mit iiRDS-Metadaten einfach und schnell auszuzeichnen und das Ergebnis als iiRDS-konforme Pakete zu generieren.
Details
starting time

04/02/21 | 15:00 clock

ending time

04/02/21 | 16:00 clock

Time zone

Europe/Berlin

Host/Hosters

tekom Deutschland (international)

Recording

Recording available only to logged-in members.
learning objectives
Erhalten Sie im Webinar anhand von Nutzungsszenarien, der Vorstellung von Funktionen und technischen Hintergründen einen ersten Einblick in das iiRDS Open Toolkit. Erstellen Sie anschließend in einem interaktiven Teil Ihre ersten eigenen iiRDS-Pakete mit dem iiRDS Open Toolkit.
Kurze Vorstellung iiRDS Open Toolkit
Hintergründe der Entwicklung
Funktionsweise
(Inhalte hinzufügen – Metadaten vergeben – iiRDS-Paket generieren)
Interaktiver Teil:

Import Beispieldaten
Anlegen neuer Metadatenwerte
iiRDS-Paket generieren
Import bestehender Metadatenwerte

Klärung offener Fragen
Speaker
Fabienne Lange

Bei Fabienne Lange dreht sich alles um Kommunikation und intelligente Information. Die studierte Technische Redakteurin ist bei der plusmeta GmbH unter anderem für Projekte und die Unternehmenskommunikation zuständig.
Mariell Längle

Mariell Längle ist Teamleiterin bei der ICMS GmbH. Sie unterstützt eine Vielzahl von Kunden bei Auswahl, Einführung, Migration und Betrieb der richtigen Systemlösung im Bereich des Informations- und Content-Managements.