On-Demand Webinars
The library contains recordings of our past webinars that you can watch at any time. This is a service exclusively for our members and you need to login to 'my tekom' to watch the recording.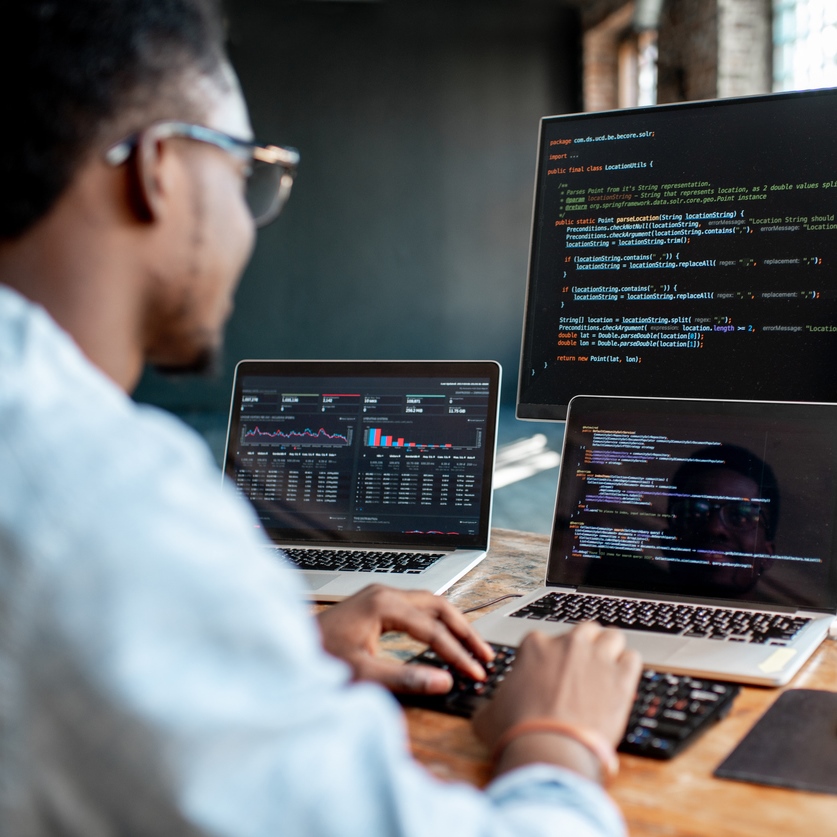 Wie Metadaten das Publishing von hochgradig diverser Produktdokumentation effektiv unterstützen
Frank Wegmann
Abstract
Für Firmen, die für eine umfangreiche Produktpalette die entsprechend angepasste Dokumentation kontinuierlich bereitstellen müssen, ist die Automatisierung von Build-Prozessen Schlüssel zum erfolgreichen Publishing. Produktspezifische Eigenschaften und Ressourcen erfordern den Einsatz von Metadaten, die über unterschiedliche Build-Systeme hinweg auch in mehreren Sprachen eine zuverlässige Produktion ermöglichen. Dieses Webinar zeigt Ihnen, wie ein erweiterbares Metadaten-Framework die technische Redaktion unterstützt sowie Qualität und Korrektheit der Ausgabe bei großen Volumina steigert.
Details
starting time

20/08/20 | 15:30 clock

ending time

20/08/20 | 16:30 clock

Time zone

Europe/Berlin

Host/Hosters

tekom Deutschland (international)

Recording

Recording available only to logged-in members.
learning objectives
Hier wird aus der Praxis der Software-Dokumentation berichtet, wie sich Synergieeffekte in unterschiedlichen Build-Systemen durch passgenaue Metadaten einstellen. Demonstriert wird dies an typischen Knackpunkten, etwa wie man Last-Minute-Änderungen am Produktbranding begegnet oder die Gültigkeit kritischer Textteile wie rechtliche Hinweise sicherstellt. Die Darstellung der Architektur für das verwendete Metadaten-Framework zeigt, dass im Grunde mit relativ einfachen Mitteln gesetzte Ziele wie z.B. die Trennung redakteursbetreuter Inhalte von buildspezifischen Daten realisiert werden. Zuhörer können Parallelen zu ihren eigenen Publikationssystemen ziehen und vielleicht ihre Metadaten-Landschaft auf den Prüfstand stellen, um dann eine größere Effizienz zu erreichen.
Speaker
Frank Wegmann

Mit mehr als 20 Jahren Erfahrung im Bereich Markup-Technologie ist Frank Wegmann bei der Software AG verantwortlich für Build-Systeme zur Verarbeitung XML-basierter Dokumentation. Bereits 2001 hat er automatisiertes Single-Source-Publishing für hauseigenes XML eingeführt. Seit einigen Jahren nimmt Dokumentation in DITA und auch in Markdown einen immer größeren Stellenwert ein. Er hält regelmäßig Vorträge auf DITA-Konferenzen und ist stimmberechtigtes Mitglied im OASIS DITA Technical Committee.