On-Demand Webinars
The library contains recordings of our past webinars that you can watch at any time. This is a service exclusively for our members and you need to login to 'my tekom' to watch the recording.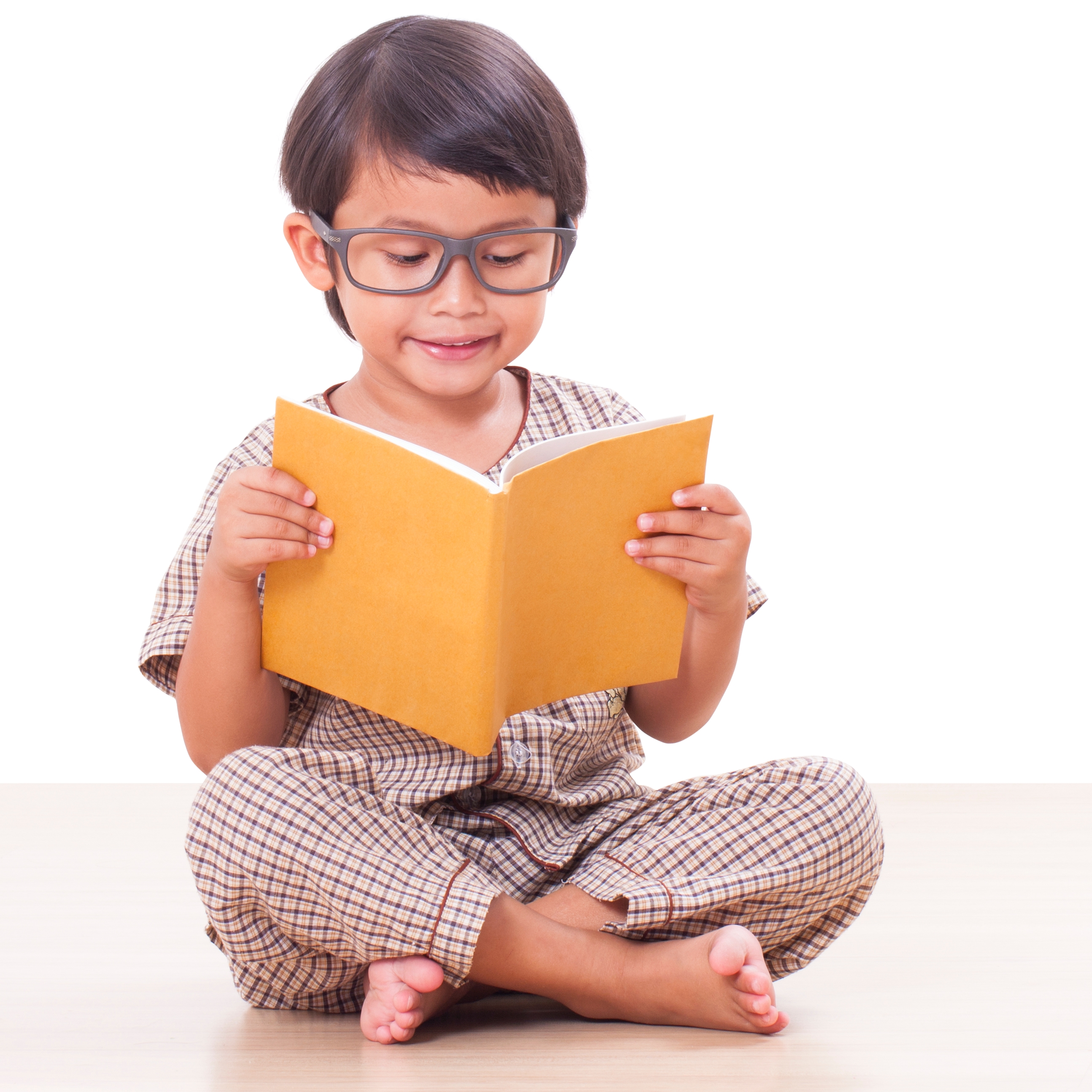 The Content Experience
Petra Lazarova
Abstract
Ever wondered whether a soul in the world cares about your highly regarded content? Well, wonder no more because the matter is not about your content but how global audiences are experiencing it. A content experience comes to life whenever and wherever anyone runs into your content. So how can make your content world a better place?
This webinar will start off by taking a glimpse at what "content" is in the technical communication universe. Next, add a sprinkle of fundamental principles from the fields of documentation, digital marketing, usability, customer experience, interaction design, and information architecture and see where they fit in. Then take a turn to the factors that affect content experience, how you can add a bit of magic for each and measure the effect. We finish off with a few examples and tips, always having in mind that you are not an IT geek, developer, or marketing guru but a normal technical communicator just like me.
Details
starting time

21/05/19 | 15:00 clock

Time zone

Europe/Berlin

Host/Hosters

tekom Bulgaria

Recording

Recording available only to logged-in members.
Speaker
Petra Lazarova

In the Petra world, the word "documentation" is not at all welcome. Ever since Petra started working as an information developer back in 2007 in a place called SAP, she was always interested most in all that surrounds "documentation" creation, in all that considers how people consume your content, and all that you can do to improve their experience. For Petra, "documentation" is communication, and involves usability, information architecture, content strategy, interaction design, digital and product marketing strategy, as well as simplicity and relevance. Currently, she is working as a senior content development specialist in Progress.