On-Demand Webinars
The library contains recordings of our past webinars that you can watch at any time. This is a service exclusively for our members and you need to login to 'my tekom' to watch the recording.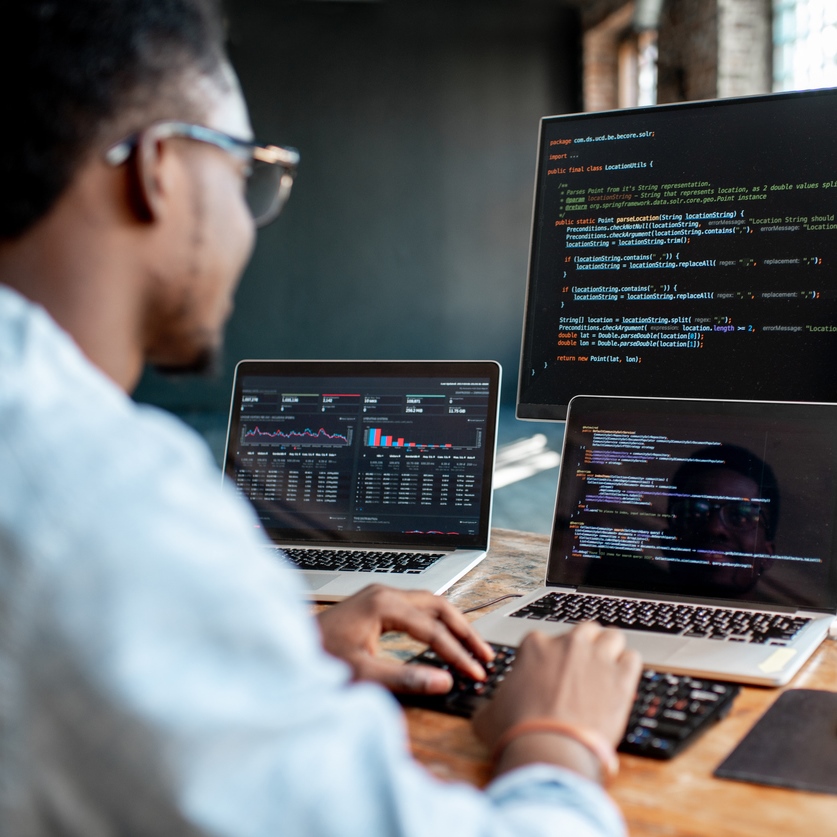 Doks aufräumen – Dokumentation gut und gerne kürzen
Marlis Friedl
Abstract
Kurz, prägnant und minimal, so soll Doku heute sein. Wegen den Erstellkosten, der Übersetzung, den Nutzern. Doch wie erreicht man das und bleibt doch vollständig und informativ? Dieses Webinar tritt einen Schritt hinter diese Frage zurück und regt mit vielen Beispielen dazu an, die eigene Dokumentation in neuem Licht zu sehen. Das Webinar beleuchtet die Motive, Konzepte und Möglichkeiten der oft stark regelgeleiteten Kürzungs-Projekte. Sie können so Ihre Vorhaben gezielter und motivierter angehen.
Details
starting time

06/10/20 | 14:00 clock

ending time

06/10/20 | 15:00 clock

Time zone

Europe/Berlin

Recording

Recording available only to logged-in members.
Speaker
Marlis Friedl

Frau Friedl ist Senior-Technikredakteurin bei Semcon Product Information GmbH in München. Als M.A. in Technikkommunikation erstellt, überarbeitet und strukturiert sie ganz unterschiedliche Dokumentation und begleitet als Expertin für Software-Dokumentation die neuen Entwicklungen in diesem Bereich.