On-Demand Webinars
The library contains recordings of our past webinars that you can watch at any time. This is a service exclusively for our members and you need to login to 'my tekom' to watch the recording.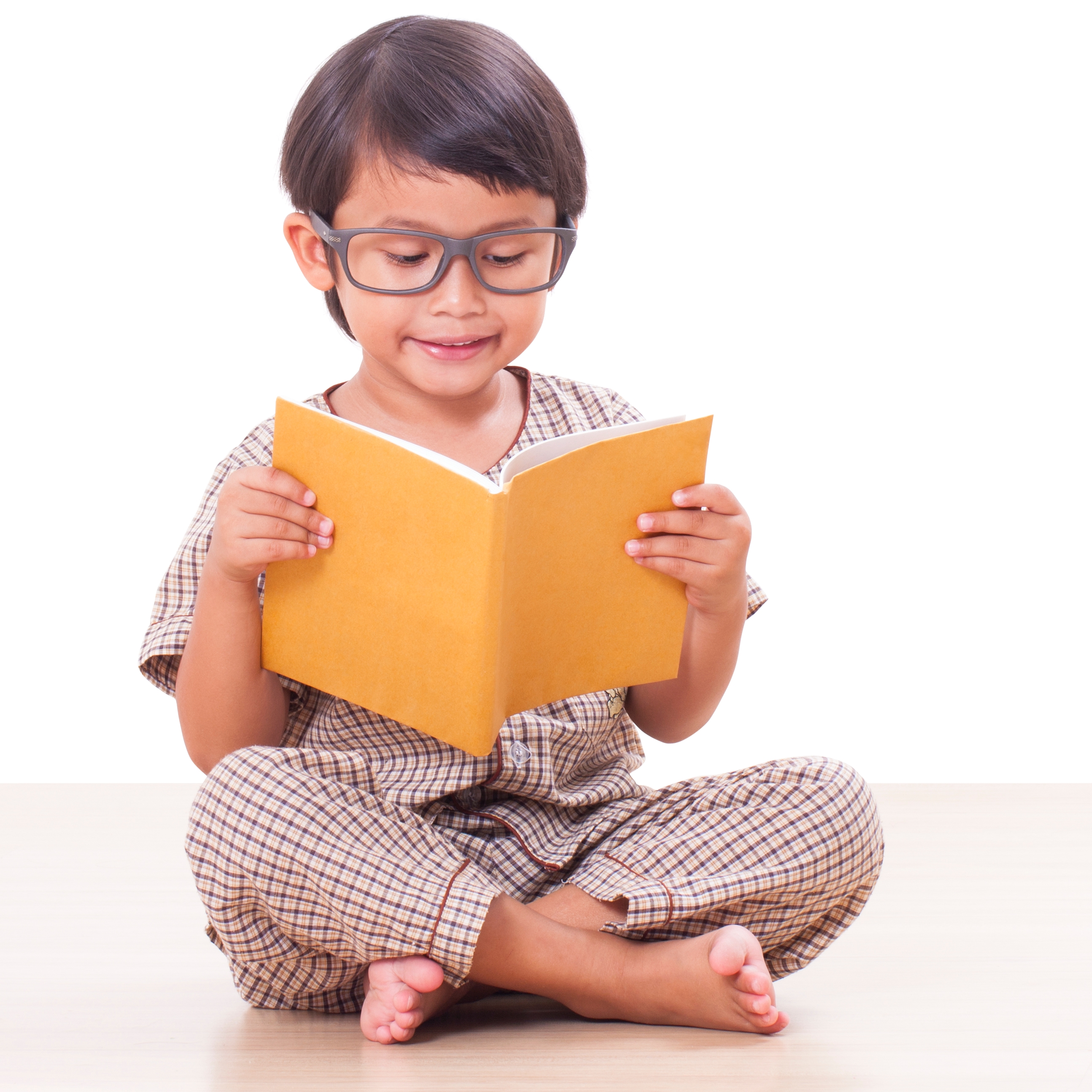 COVID-19: The future of organisations and the future of technical communication
Ellis Pratt
Abstract
The COVID-19 coronavirus is having a huge impact on people and organisations. With so many things that could be about to change, how should technical communicators respond? What's your plan for the future?
In this webinar, we'll look at:
How organisations might change during and after the COVID-19 lockdown
What that means for technical communication, and how you can come back stronger than ever
What technical communicators can do to help, and how you can deal with this crisis
How other technical communicators responded when we asked them for their views
Details
starting time

12/05/20 | 15:00 clock

ending time

12/05/20 | 16:00 clock

Time zone

Europe/Berlin

Host/Hosters

tekom Danmark

Recording

Recording available only to logged-in members.
Speaker
Ellis Pratt

Ellis is Director and Help Strategist at Cherryleaf, a technical writing services and training company based near London, in the United Kingdom. He has over twenty years' experience working in the field of documentation. He has a BA in Business Studies, and is a Member of the Institute of Scientific and Technical Communicators, and an Associate of the Institution of Engineering and Technology.