On-Demand Webinars
The library contains recordings of our past webinars that you can watch at any time. This is a service exclusively for our members and you need to login to 'my tekom' to watch the recording.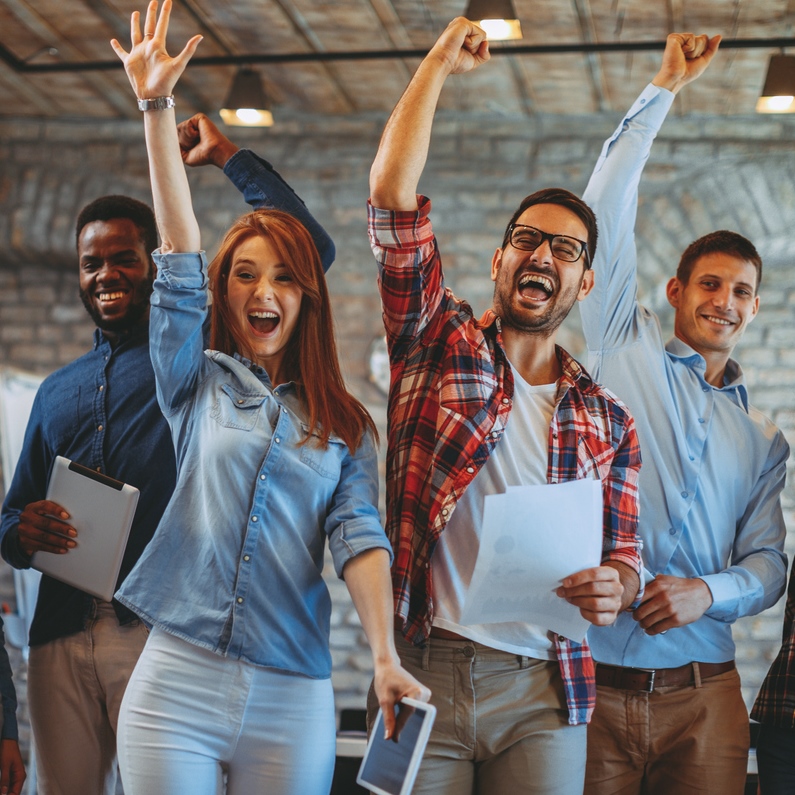 Successfully Shaping the Future Profession of Technical Communicator
Jürgen Sapara
Abstract
There has always been a need to explain products. An old example is the "Fireworks Book" of 1420, which describes the manufacture of firearms and powder mixtures.
In recent years, the occupation has been defining itself and becoming more professionalized: Technical communicators specialize, become experts, tackle future issues such as Info4.0 and digitalization options, or manage networked electronic information or multimedia information development.
This webinar introduces the newest findings from surveys on requirements and salaries and discusses the professional perspectives that technical communication offers, as well as how one might define a successful professional future. In addition, options for occupational professionalization are explained, such as the tekom competence framework, qualification consultation, and certification as a technical communicator.
Details
Time zone

Europe/Berlin

Host/Hosters

tekom Österreich

Recording

Recording available only to logged-in members.
Speaker
Jürgen Sapara

Certified Engineer Jürgen Sapara has been active since 1998 in technical communication. After his studies in energy engineering, he worked for several years in the industry. He then completed practical training at a professional journal, was a specialized journalist for several years and later on, editor-in-chief. From 2007 to 2013, he was head of the technical documentation department incl. group-wide translation management at a technology corporate group operating worldwide. He was subsequently active in the business as an internal consultant for optimization projects (SixSigma+LEAN) until 2015. Since September 2015, he has been employed at tecteam as manager of consultancy, where he works mainly on the establishment and expansion of the consultancy business.
Main topics:

Design
Organization & processes
Translation management
Many years of cooperative work for the tekom Education and Training Committee
Train-the-trainer program as well as basics in adult education
SixSigma+LEAN (Green Belt)