WANTED: Delegates for tekom Europe
Are you passionate about being a technical writer?
Can you imagine taking an active role in the development of your profession within your country and also on a European level?
Do you enjoy working in an international team?
If you answered yes to one or more of these questions, becoming a delegate in Europe's largest association for Technical Communication could be the perfect next step in your career.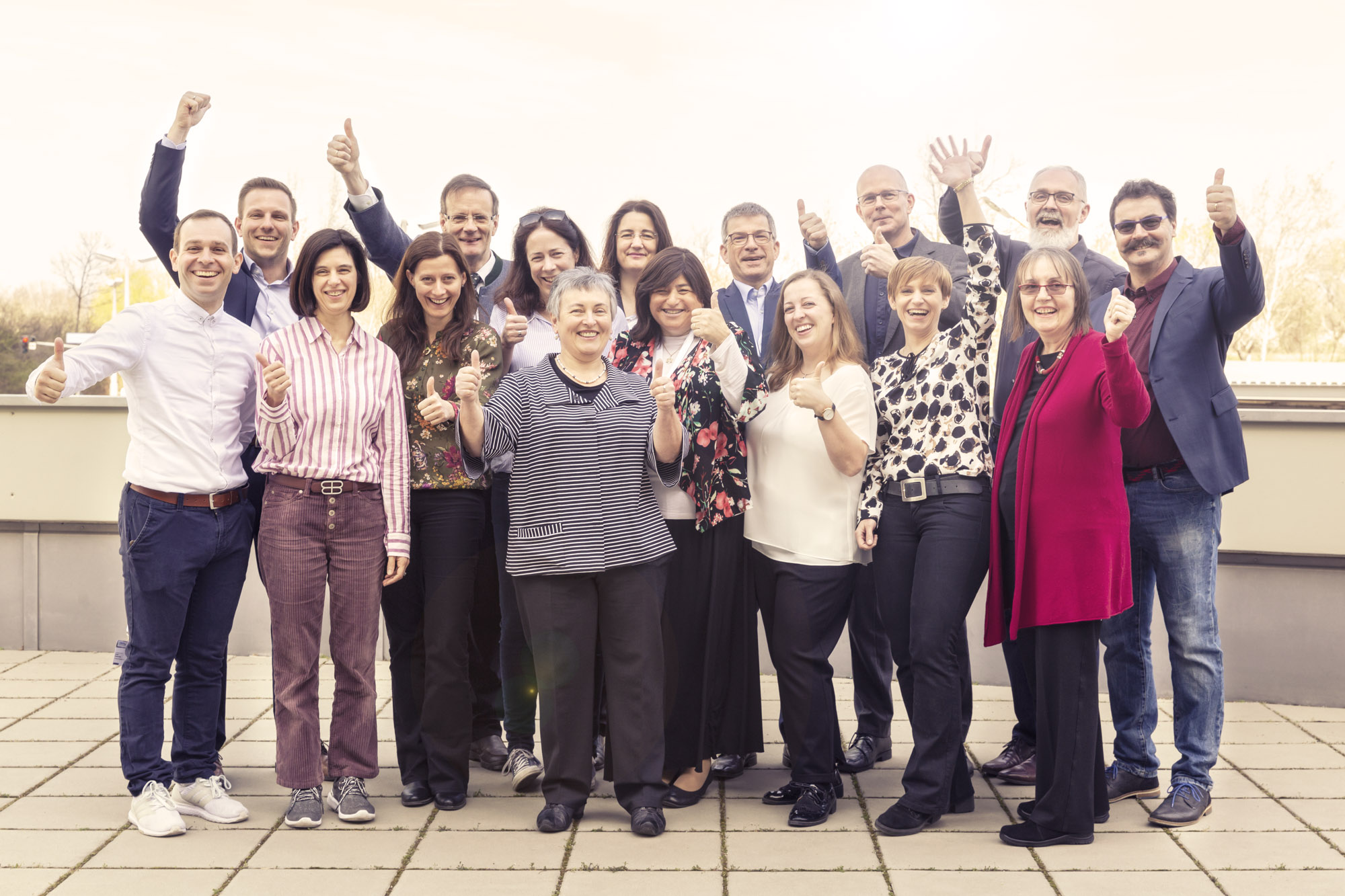 What are your benefits?
Meeting and working together with great people from at least 13 different countries
Access to a large network of TC professionals from across Europe
Being present where decisions are made shaping the future of technical communication and influencing them yourself
The chance to travel to changing locations in Europe (funded by the association)
Working as a volunteer in a professional association will give your C.V an edge.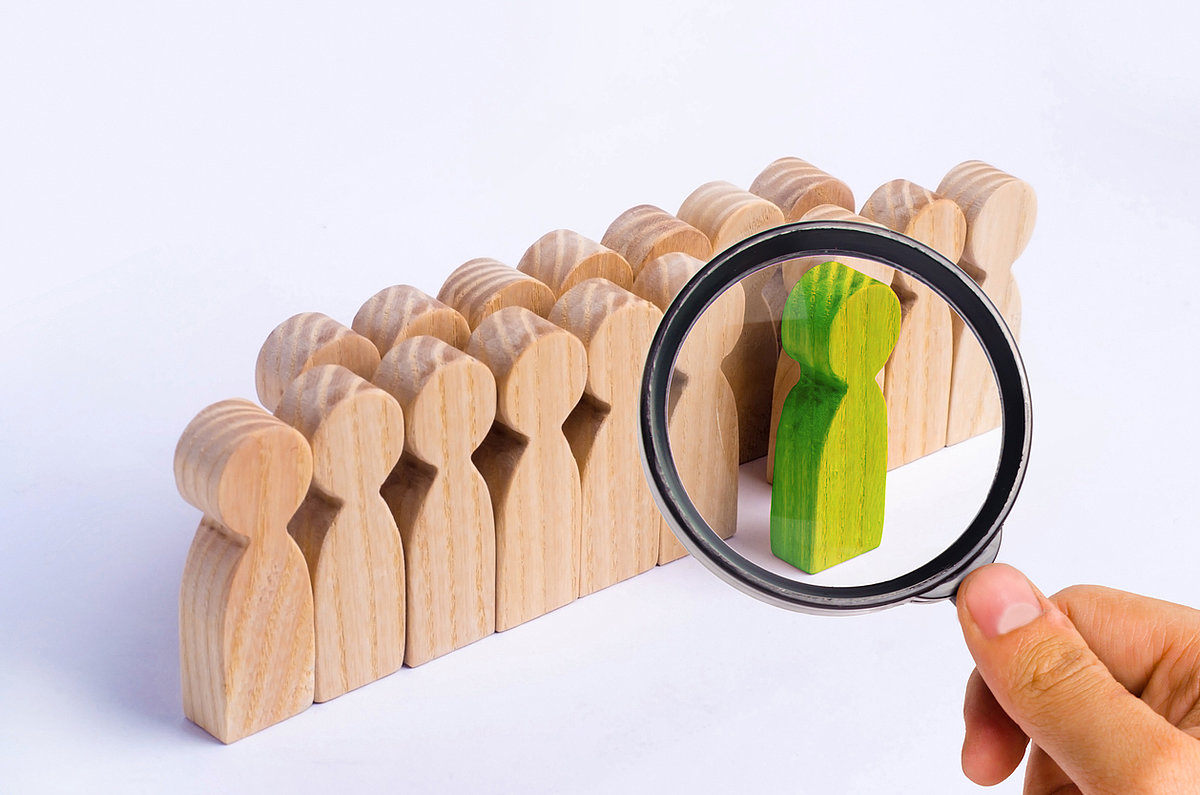 What is your role as a Delegate?
Be the first point of contact for any tekom members in your country, together with the initiative committee of your country organization
Represent your country in the assembly of delegates, the highest-decision making body within tekom Europe
Put topics on the agenda that you find important for the development of the profession
Exchange information and best-practices with delegates from other country organizations
What is expected of you?
You must be a member of tekom Europe
You should be willing to commit to a full term of office, which is three years (from January 2020 to December 2022)
Convinced? Then please check your inbox. As a member, you should have received an email in October with more detailed information on the process and a personalized link through which you can access our online tool for application as a candidate. Then, simply fill out the candidate form and submit it.
Deadline for your application as candidate is: Wednesday, October 30, 2019!