On-Demand Webinars
The library contains recordings of our past webinars that you can watch at any time. This is a service exclusively for our members and you need to login to 'my tekom' to watch the recording.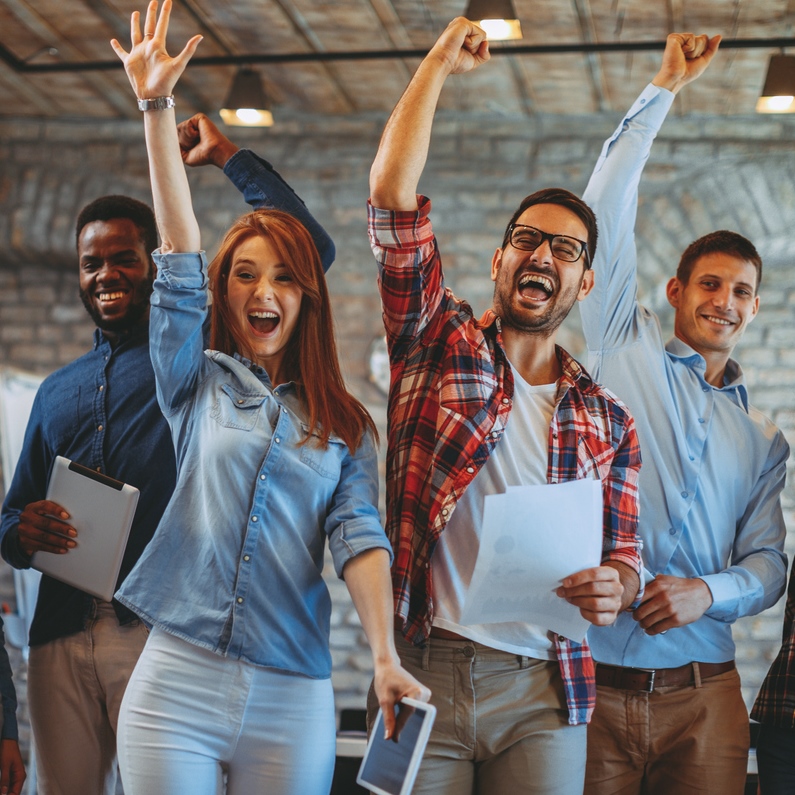 4-Gänge-Menü für virtuelle Meetings: Wie Sie gekonnt darauf einstimmen, aktivieren und abschließen
Marko Hamel ,Miriam Hamel
Abstract
Corona zeigte es: Virtuelle Meetings sind unerlässlich. Doch wie motiviere ich Teilnehmer, wie führe ich sie ansprechend und aktivierend durch das Meeting und wie stelle ich sicher, dass das Besprochene erhalten bleibt? Das und mehr beantwortet das 4-Gänge-Menü für virtuelle Meetings: Interesse wecken mit dem Appetizer, eine einladende Vorspeise, das virtuelle Meeting als geschmackliches Highlight und ein Dessert für den nachhaltigen Genuss.
Details
starting time

09/09/20 | 16:00 clock

ending time

09/09/20 | 17:00 clock

Time zone

Europe/Berlin

Host/Hosters

tekom Deutschland (international)

Recording

Recording available only to logged-in members.
learning objectives
Virtuelle Meetings professionell vorbereiten
Motivierende Einladung und Erinnerung
Kompetente Durchführung und Aktivierung der Teilnehmer
Einbindung eines Co-Moderators
Digitale Live-Visualisierung im virtuellen Meeting
Visuelle Protokollierung und gekonnte Nachbereitung
Nutzung geeigneter Technologie (unter Berücksichtigung von Sicherheit und Datenschutz) und Orchestrierung dieser
Professionelle und gekonnte Nachbereitung
Speaker
Marko Hamel

Dipl.-Ing. Marko Hamel, Geschäftsführer der Visual Selling GbR (visualselling.de), war Berater und Trainer für SAP, Informationssicherheit und Prozessintegration. Nun analysiert und löst er Ihre Bedürfnisse in (virtuellen) Strategie-Workshops visuell und unterstützt Sie so in Vertrieb und Marketing.
Miriam Hamel

Dipl.-Ing. Miriam Hamel, Geschäftsführerin der Visual Selling GbR (visualselling.de), war Beraterin für SAP-Technologien und Datenschutzexpertin bei SAP. Nun unterstützt sie Sie in Ihren Marketingstrategien und -kampagnen, lässt Ihre Visionen wahr werden und ist externe Datenschutzbeauftragte.