On-Demand Webinars
The library contains recordings of our past webinars that you can watch at any time. This is a service exclusively for our members and you need to login to 'my tekom' to watch the recording.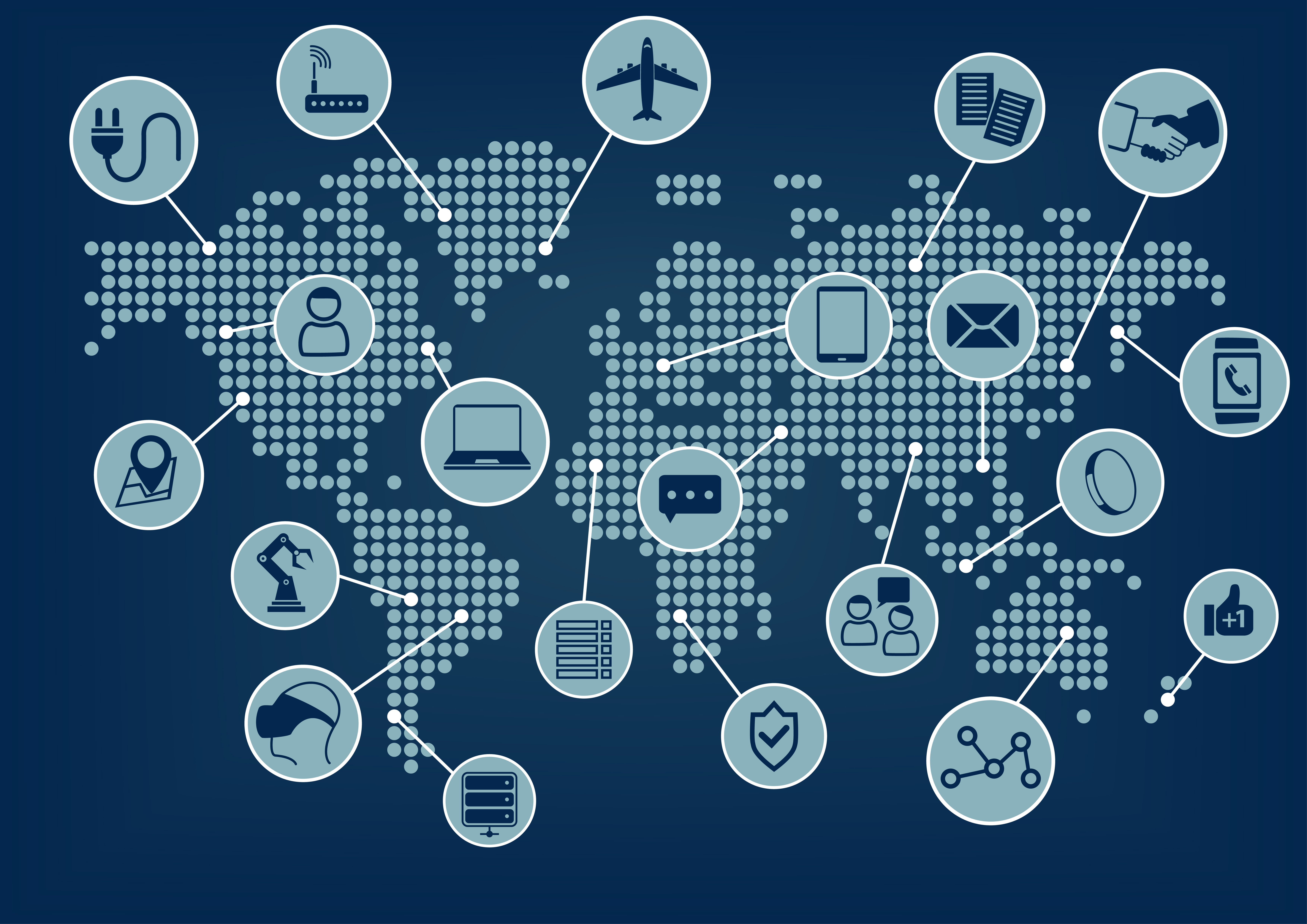 Gründen Sie Ihre eigene Community – Plattformen für soziale Benutzerassistenz kombinieren
Steffen Mayfarth
Abstract
Plattformen für soziale Benutzerassistenz gibt es reichlich – jede mit ihren eigenen Stärken und Schwächen. Deswegen ist die Auswahl der richtigen Plattform wichtig. Doch vielleicht sollten Sie nicht wählen, sondern Ihre eigene aufbauen? Dies birgt viel Potenzial, kann man doch das Wissen seiner eigenen Kunden zu den eigenen Bedingungen nutzen. Aber Vorsicht: Um für diese Arbeit gerüstet zu sein, muss der Technische Redakteur erst sein angestaubtes Image ablegen. .
Details
starting time

08/07/20 | 15:30 clock

ending time

08/07/20 | 16:30 clock

Time zone

Europe/Berlin

Host/Hosters

tekom Deutschland (international)

Recording

Recording available only to logged-in members.
learning objectives
Vielfalt der Plattformen für soziale Benutzerassistenz
Auswahl der richtigen Social UA-Plattform
Einfluss der Social UA über die Technische Dokumentation hinaus
Auswahl der richtigen Fachkräfte
Lernen Sie das Community-System kennen
Speaker
Steffen Mayfarth

Steffen Mayfarth ist seit 2018 bei itl und inzwischen der Teamleiter des Bereichs "Visuelle Technikkommunikation". Mit seiner Erfahrung im Bereich der Technischen Illustration in Einzel- und Bewegtbildern, sowie dem Usability Testing, liegt sein Schwerpunkt im Umsetzen und Weiterentwickeln bildorientierter Anleitungen. Die Implementierung und Weiterentwicklung von Visual Guides, Apps und ganz neuen sozialen multimedialen Informationsplattformen gehören zu seinem Arbeitsalltag.