On-Demand Webinars
The library contains recordings of our past webinars that you can watch at any time. This is a service exclusively for our members and you need to login to 'my tekom' to watch the recording.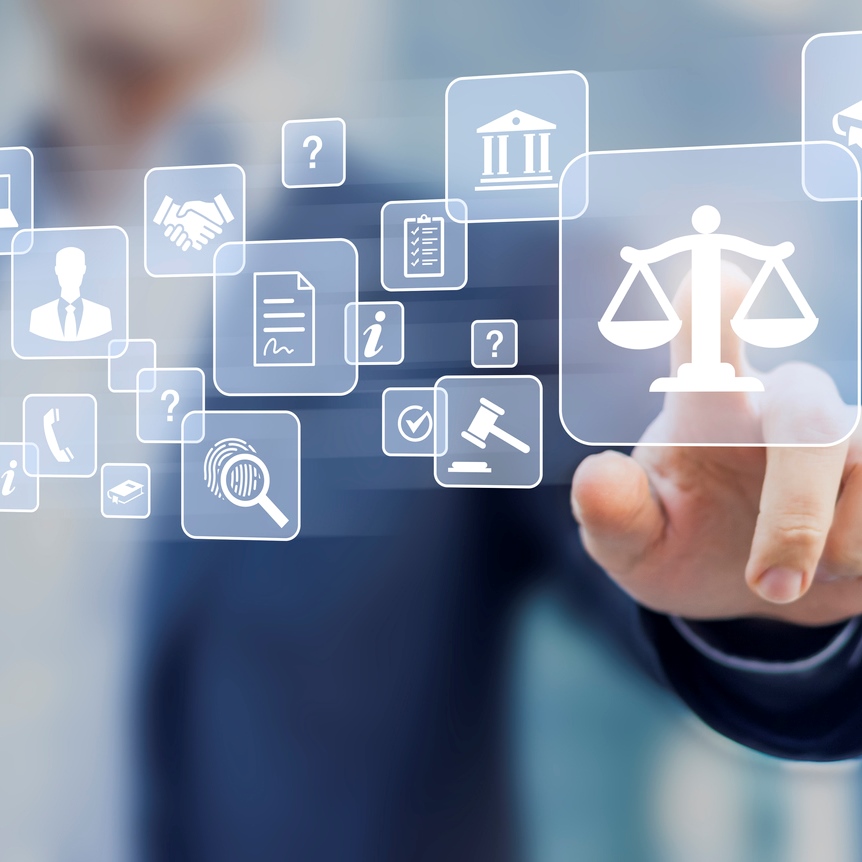 European Legislation And Product Safety And Its Impacts on Technical Documentation – Latest Developments and Updates on Standards
Dr. Claudia Klumpp
Abstract
There are more than 20 European directives as well as innumerable standards on European level regarding products and product safety. Why this seemingly overruling flood of laws and standards?
Actually, these EU directives are the cradle of technical communication. And actually, they are really helpful, provided that you have the necessary overview.
Details
starting time

23/10/18 | 14:00 clock

Time zone

Europe/Berlin

Recording

Recording available only to logged-in members.
learning objectives
deeper understanding for European legislation and how to find the requirements for technical documentation
become acquainted with the most important directives and how to figure out which are applicable for their product and its documentation
deeper understanding of European standardization (harmonized standards) and standards in general
How does CE-marking work?
Tasks of the market surveillance
Upcoming revisions of directives and standards.
Speaker
Dr. Claudia Klumpp

Claudia Klumpp studied law and business administration. After working several years as a lawyer and legal consultant, she joined the professional associations tekom Deutschland and the European Association for Technical Communication - tekom Europe in 2013. She is in charge of the standardization work of these two associations on both the national and international level. Furthermore, she gives lectures on legal and normative requirements on technical communication for students at Karlsruhe University of Applied Sciences.