Upcoming Webinars
Have a look at our webinar schedule for the upcoming months.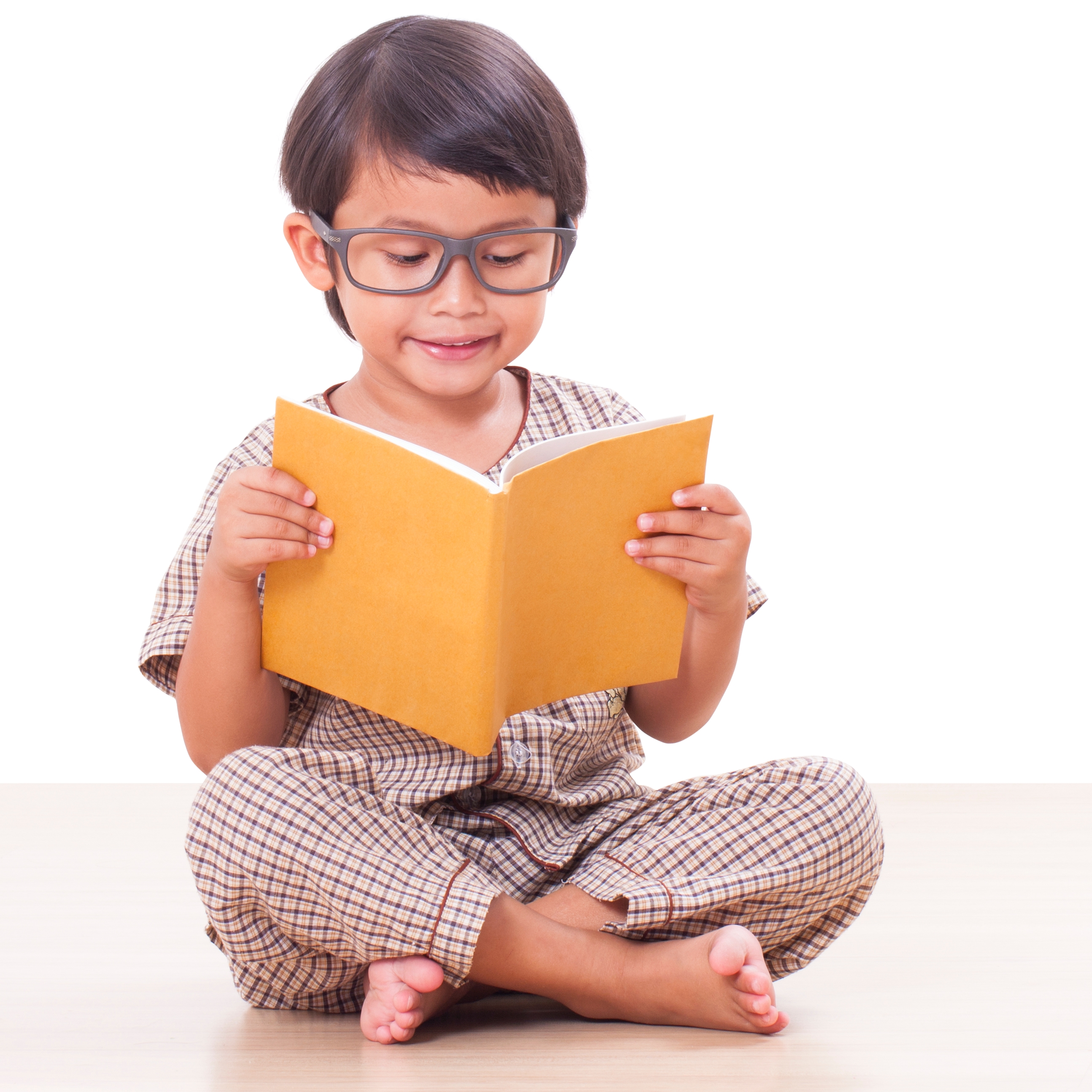 Get to Know the IFU: an introduction to documenting medical devices
Leah Guren
Abstract
An IFU (Instructions for Use) is the medical device industry's version of a user manual. In this rapidly growing market, TechComm professionals with the right skills and knowledge can find an interesting and rewarding niche.

But is it for you?

Details
starting time

28/03/23 | 15:00 clock

ending time

28/03/23 | 16:00 clock

Time zone

Europe/Berlin

Host/Hosters

tekom Belgium

Recording

Recording available only to logged-in members.
learning objectives
In this webinar, you will learn:
What are the differences between documenting a medical device and documenting other types of technology products?
What things are the same?
What do you need to know?
How do you get started if you have never had a medical device client?
Join us as we explore this fascinating branch of medical writing.
Speaker
Leah Guren

Leah Guren is the owner/operator of Cow TC. She has been active in the field of technical communication since 1980 and now devotes her time to training and consulting. Leah works with TechComm teams all over the world, using humor and a lively interactive training approach to help them solve their biggest content development challenges. She also provides consulting services to companies, emphasizing documentation UX and creating global-ready content. Leah's clients include some of the top high-tech and biotech companies, including Intel, IBM, Microsoft, Johnson & Johnson, RAD, Cisco, Medtronic, and Rambam Medical Center. Leah is a popular speaker in the field of technical communication, a published author, a Fellow in STC (Society for Technical Communication), and a long-time tekom member.