Upcoming Webinars
Have a look at our webinar schedule for the upcoming months.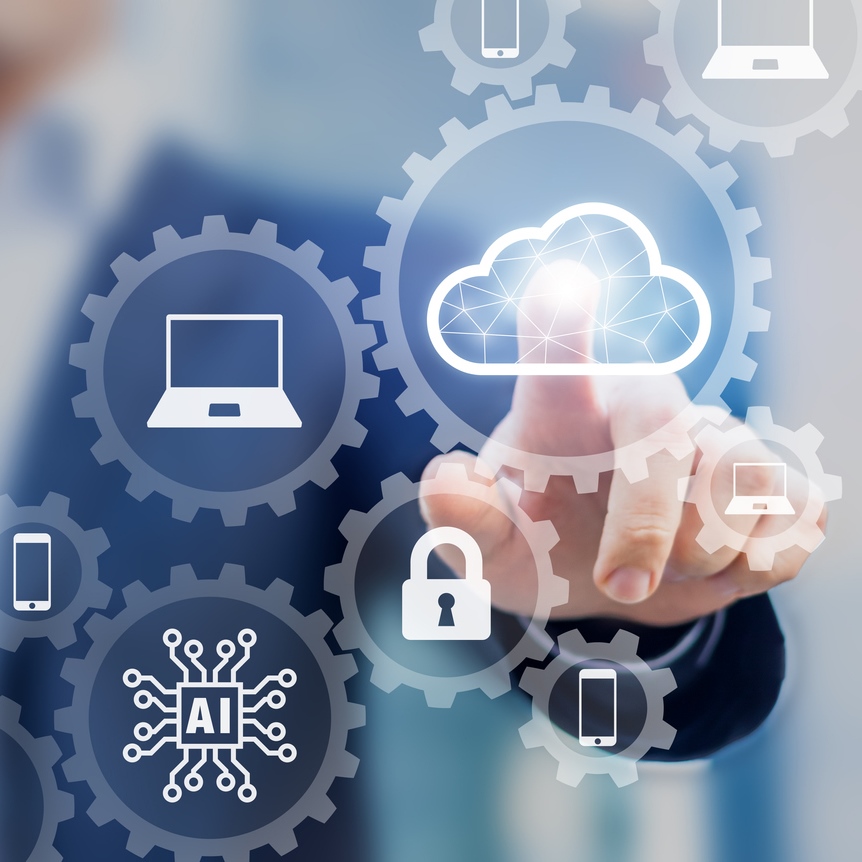 Videos for Writers: How-To
Iskren Asenov ,Dragomir Anachkov
Abstract
The webinar "Videos for Writers: How-To" aims to inspire you to make videos. We'll share insights and tricks from our personal experience combined with some general tips on video creation. Our quirky discoveries will hopefully spark your imagination when it comes to creating your own videos so that you can best capture the attention of your viewers.
Details
starting time

06/08/20 | 14:00 clock

ending time

06/08/20 | 15:00 clock

Time zone

Europe/Berlin

Host/Hosters

tekom Bulgaria

Recording

Recording available only to logged-in members.
Speaker
Iskren Asenov

Iskren Asenov has been a User Assistance developer at SAP since 2011. For the last four years his regular tasks have been overshadowed by the exploration of the brave (not so new, but kind of overlooked) world of videos. From infographics, promotional, to conference intros and interviews, he believes that when we mix a bit of design, proper music, an icebreaker joke, and a pinch of soul, videos become the best media our era can offer.
Dragomir Anachkov

Dragomir Anachkov is a User Assistance developer at SAP since 2016. Apart from writing, he has been doing his best to help UA developers and Software developers improve their video editing skills for the last couple of years. He believes that videos are a relevant asset to software development, documentation, and marketing.