Upcoming Webinars
Have a look at our webinar schedule for the upcoming months.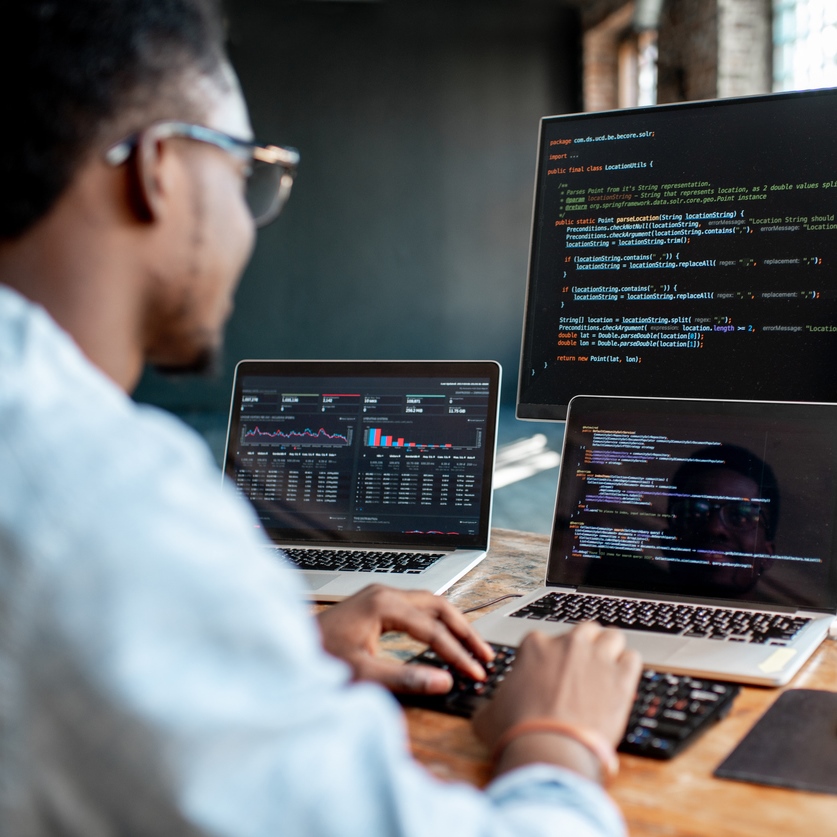 Software Quality Assurance Documentation and Software Testing Documentation
Monica Chis
Abstract
Quality Assurance (QA) and Quality Control (QC) are 2 very important topics for any product and for any industry. The focus of this webinar is on creating documentation for Quality assurance and Quality Control for software development. In software development, we are using the terms Software Quality Assurance (SQA) for Quality Assurance and Software Testing for Quality Control. Software Quality Assurance is a necessary step for launching a successful software product. It is a part of the project work. Quality Assurance is to examine the processes and make changes to the processes which led to the end-software-product. Quality control means the examination of the product or service and checking for the result. Software testing means testing a product for problems before the product goes live.
Software testing documentation is documentation of items created before or during the testing of the software. It is a complete set of documents that allows us to describe and document test planning, test design, test execution, test results that are drawn from the testing activity.
Details
starting time

15/06/20 | 14:00 clock

ending time

15/06/20 | 15:00 clock

Time zone

Europe/Berlin

Host/Hosters

tekom Romania

Login and registration
learning objectives
Presenting a list of best practices for documenting Software Quality assurance and Software Testing using various methodologies for software development.
What kind of documents do we have to create for Software Quality Assurance?
What kind of documents do we have to produce for Software Testing?
Which is the relation between Software Quality Assurance documentation and Software Development Life Cycle (SDLC) Model used?
When do I have to create the documents during my software development process?
How much do I have to document in order to be sure that I will produce useful documentation?
Speaker
Monica Chis

Monica Chis graduated from the Computer Science Faculty, Babes-Bolyai University, Cluj-Napoca, Romania. She has more than 23 years of experience in different areas: IT industry, Research, and University. She has used Agile Scrum methodology in software development of multiple projects. Her experience involves all aspects of a project, product, and development life cycles. She is a customer-oriented person; she has worked in multi-cultural competitive environments. Currently she is working as a freelancer Software IT Consultant and Trainer.