About the TC Award
The New International Award for Excellence in Technical Communication
The TC Award honors outstanding information products and their authors from all over the world. We are committed to presenting information products to the general public and the professional world in a positive way, while at the same time raising quality awareness.
The Award aims to recognize clear, concise, correct and practice-oriented information product, to honor its authors and to offer all participants a qualified review.
The TC Award is awarded by tekom Europe and organized by tcworld GmbH for the first time in 2019.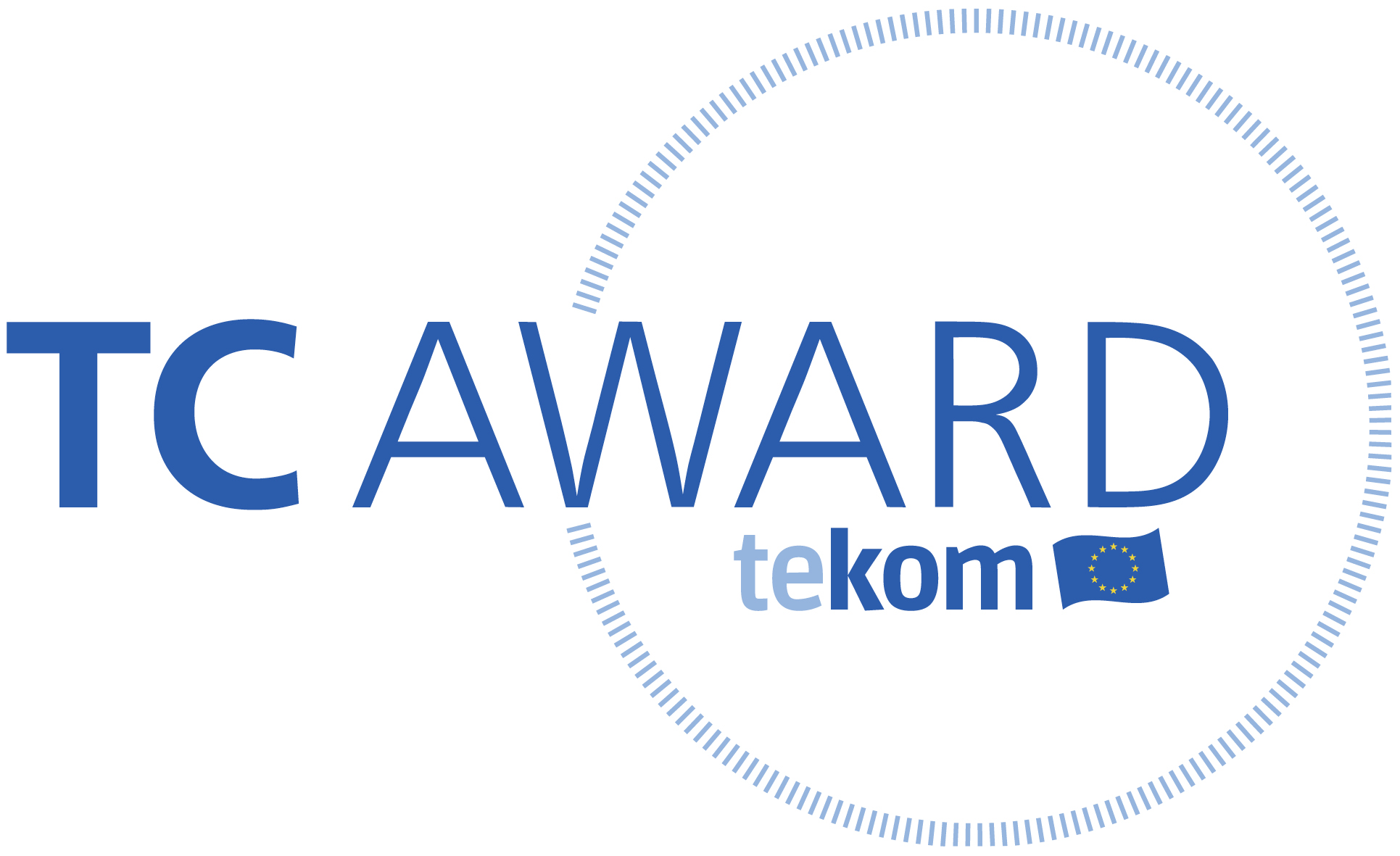 Good Reasons for Participating
You will not find such an honest report from qualified experts and colleagues anywhere else, because it doesn't focus on the economic background, but on the transfer of technical knowledge.
As a TC Award winner, you can place the TC Award logo effectively on your information products, products and packaging.
You, and not just the information product, will be rewarded! The authors of the award-winning information product are honored as Outstanding Technical Writer.
Be a source of motivation for yourself and your employees and colleagues with the TC Award.
Let everyone know you create outstanding information products - your customers, superiors, colleagues and related departments.
Background of the TC Award
Since 2005, the "Deutsche Gesellschaft für Technische Kommunikation, tekom e.V.", has been awarding the renowned tekom "Dokupreis" for outstanding documentation every year. In 2018, tekom Europe launched "the International TC Award" on the basis of its many years of experience and the success of the "Dokupreis".
If you want more information, please check out the Guidelines.