How to Participate
All tekom and tekom Europe members and non-members can participate in the TC Award. Any company in any industry can have its printed information products and multimedia applications audited by independent experts in a professional and proven process.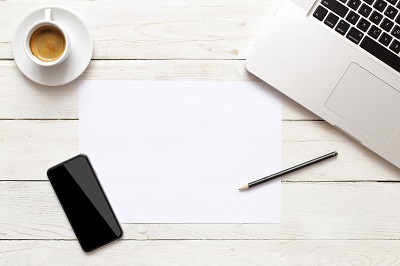 Printed instructions
Print-oriented PDF documents (evaluated like printed instructions)
Software documentation and online help with print or PDF documentation
Interactive PDF applications
Online help
Utility films
Multimedia applications (browser-based or individually programmed frontend)
Apps
For multimedia applications, make sure to meet the following requirements
Your application must document a specific device, system or software. The documentation can only be compared with the product during the assessment process if it can be clearly assigned.
Provide all access data, for example web address or remote access, plus the user name and password.
If your application is intended for a specific device (smartphone or tablet), submit two devices with the installed application. The devices are returned after the test.
The total number of submissions is limited to assure the quality of the expert opinions and to limit the workload of the voluntary advisory boards and experts:
6 submissions for the TC Award Print
6 entries for the TC Award Multimedia
The date of registration is not important. You can participate any time during the year.
Please refer to the Conditions of Participation for the International TC Award for further details.