01. June 2021 | tekom Danmark
Online meet-up: The DNA of a Technical Communicator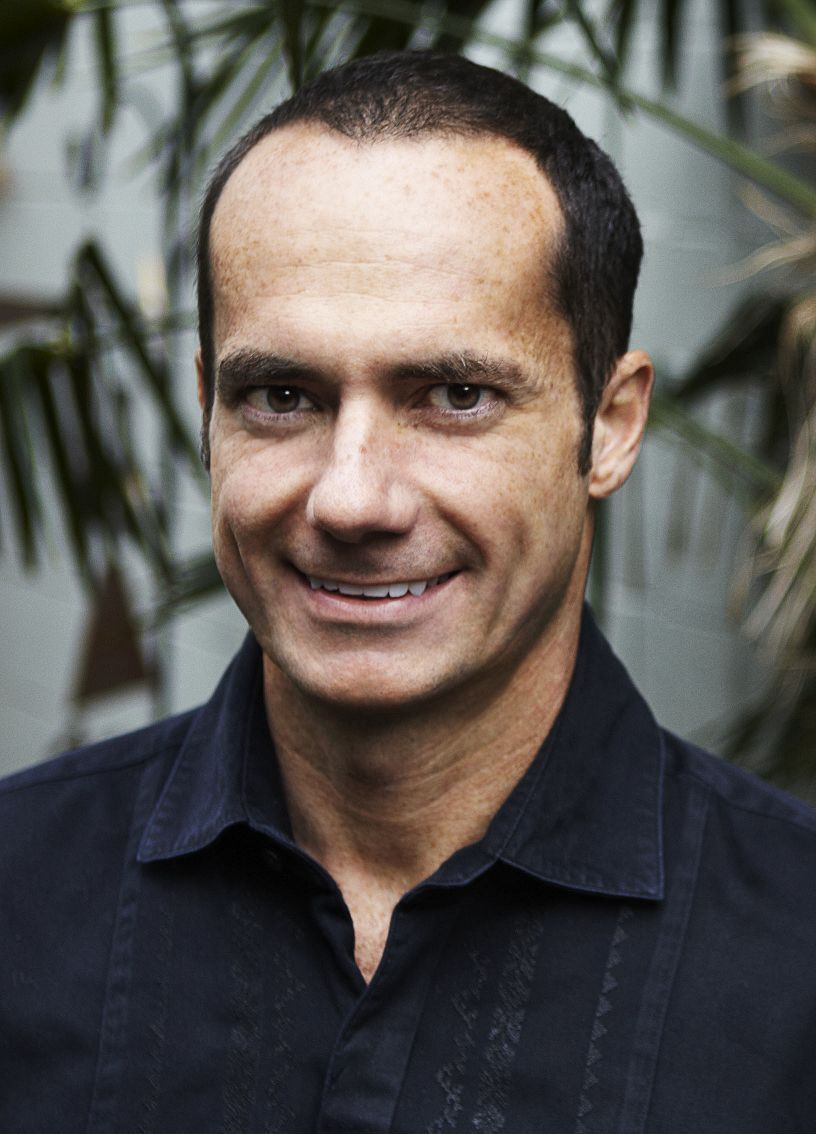 Thank you to everyone who participated with questions and lively discussions in our meet-up about the DNA of a Technical Communicator. We were 40 participants throughout the session, and with more than 60 sign-ups, this is another big success for us. Thank you for supporting us in our work.
tekom Danmark's own Maiken Blok moderated the session and took us safely through the agenda:
Welcome and introduction
DNA of a Technical Communicator – by Scott DeLoach, ClickStart, Inc.
Q&A
Welcome and short introduction to tekom Danmark
As we had participants from the US too at this event, Maiken gave a short intro to tekom Europe and tekom Danmark for those who did not already know about our organisation.
The DNA of a Technical Communicator
Scott took us through several topics in his inspiring presentation:
The core traits of a successful technical communicator
Five key skills of successful technical communicators
The current and future role of software tools
How do technical communicators earn the trust and reputation that they deserve
You can read more in detail in the attached slides.
Thank you very much for joining us, Scott, and for sharing your knowledge and experience with all of us.
Q&A
Scott's inspiring presentation and energy sparked a great discussion with a lot of good questions during the session. We had lively discussions about our profession, and there was a great feeling of synergy in the group. It was highly motivating to be with like-minded people and to feel how proud everyone is to be a technical communication professional. The future is bright for us.
Thank you to everyone for contributing to a lively discussion and great knowledge sharing across industries, borders and continents.
It was a great success, and we look forward to see you at the next meet-up after the Summer vacation.
Date of the event

01.06.2021 | 16:00

Event location

Online

Speaker

Scott DeLoach, ClickStart, Inc.

Contact email