The speakers of the European Academic Colloquium
Find out more about the program here.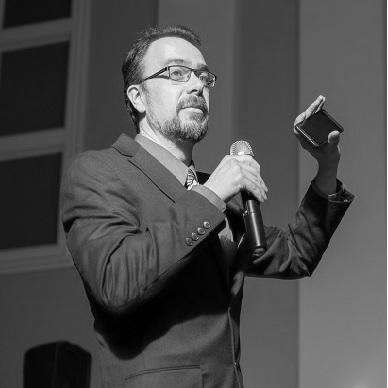 Kirk St.Amant
Kirk St.Amant is a Professor and Eunice C. Williamson Endowed Chair in Technical Communication and Research Faculty Member with the Center for Biomedical Engineering and Rehabilitation Science (CBERS) at Louisiana Tech University. Kirk also serves as the Director of Tech's Usability Studies Research Center and its Center for Health Communication. Additionally, Kirk is an Adjunct Professor of International Health and Medical Communication with the University of Limerick in Ireland, a Guest Professor of Usability Studies with Southeast University in China, and a Research Fellow and Adjunct Professor of User Experience Design with the University of Strasbourg in France. He researches how cognition affects usability and design with a focus on international health and medical contexts and international online education.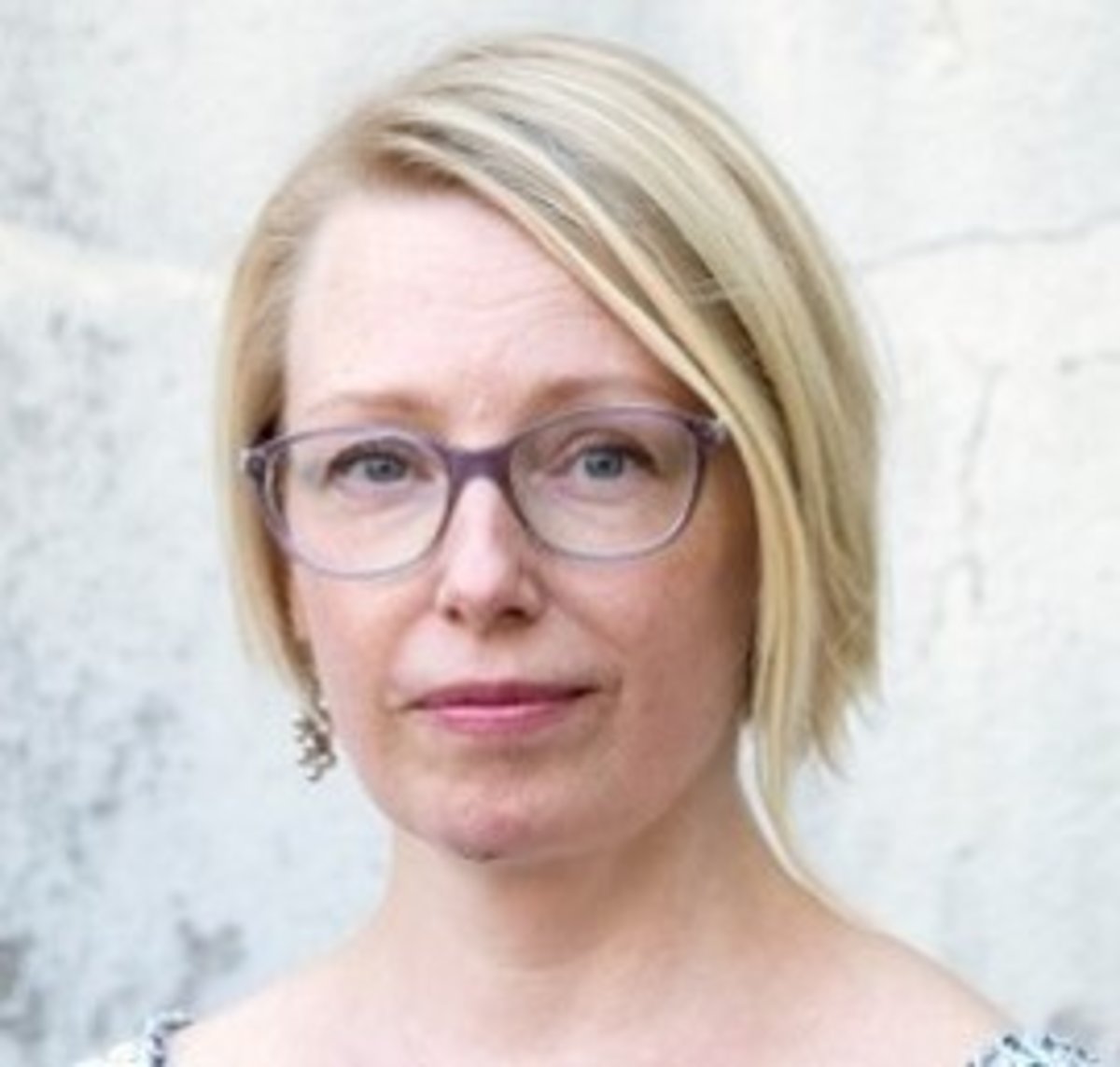 Jenni Virtaluoto
Jenni Virtaluoto is a senior lecturer at the University of Jyväskylä, Finland. She holds a PhD in English Philology and has 15 years of practical experience in the field of technical communication. She is a board member of the Finnish Technical Communications Society. Her PhD study "Technical Communication as an Activity System: A Practitioner's Perspective" (2015) can be accessed at urn.fi/urn:isbn:9789526209371. In addition to minimalism in technical communication, she is currently looking into the worklife relevance of university studies.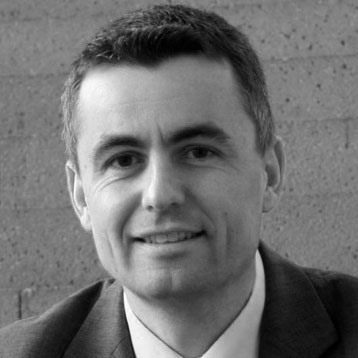 Hans-Jörg Elsen
Hans-Jörg Elsen holds a Master of Arts in German Linguistics and Electrical Engineering from the University of Technology (RWTH) Aachen.
He has been working as a Technical Communicator for more than 20 years in different technology industries like Software Development and Medical Device Engineering.
His special interests are User Assistance and Usability Engineering. In his current role as a Software Documentation Manager at CONTACT Software, Hans-Jörg focuses on contributing to the overall software UX with improved user assistance and documentation. Furthermore, he is an assistant lecturer at the University of Applied Sciences in Cologne.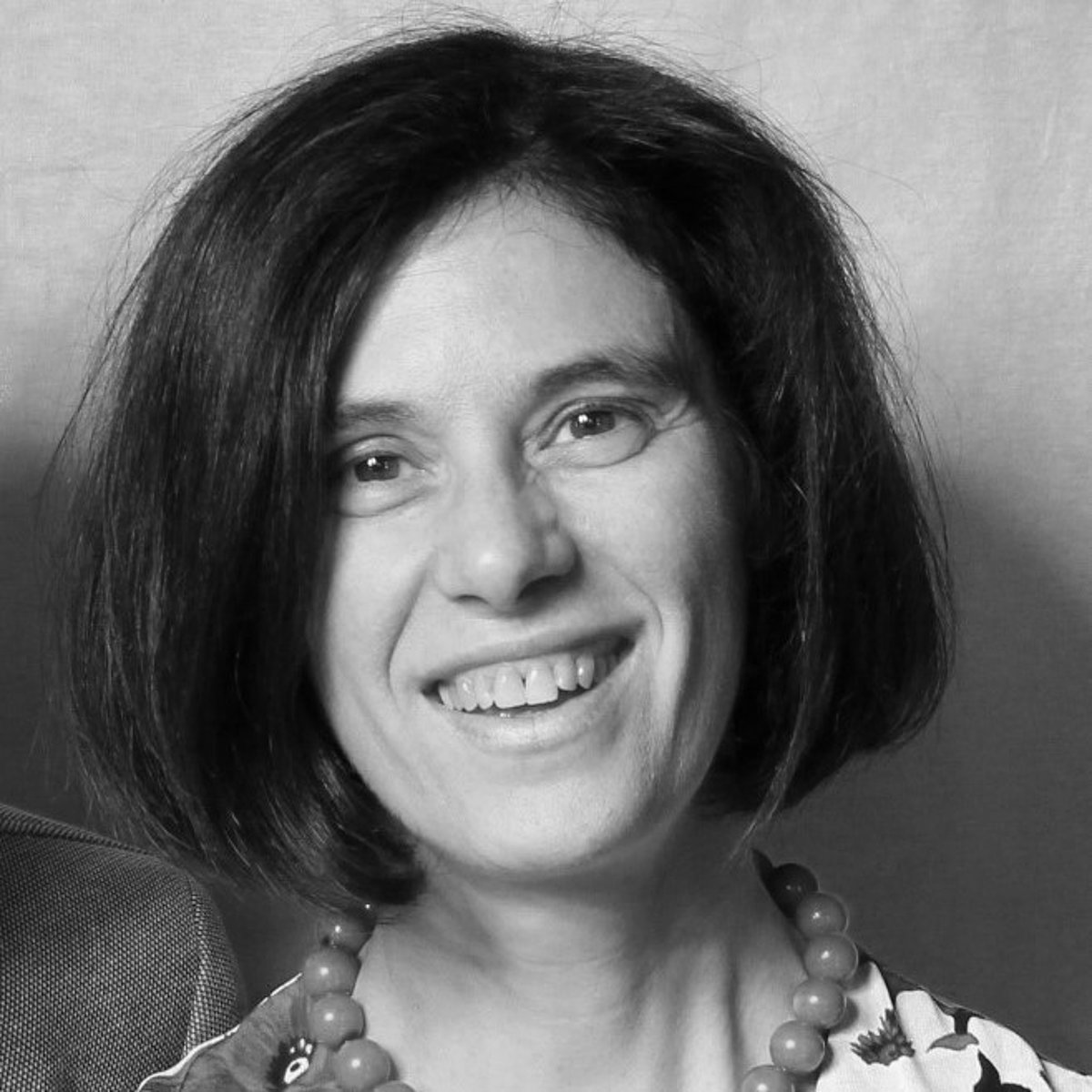 Birgitta Meex
Prof. Dr. Birgitta Meex is an assistant professor at the Antwerp campus of KU Leuven, where she teaches German and professional & technical communication. She is a member of the MIDI research group. Her research interests include document navigation, content creation, optimization and localization as well as discourse-analytical aspects of technical communication. She is an active member of tekom Europe, the largest professional association for technical communication worldwide. She was a partner of the EU-funded project TecCOMFrame, which ran from 2015 to 2018.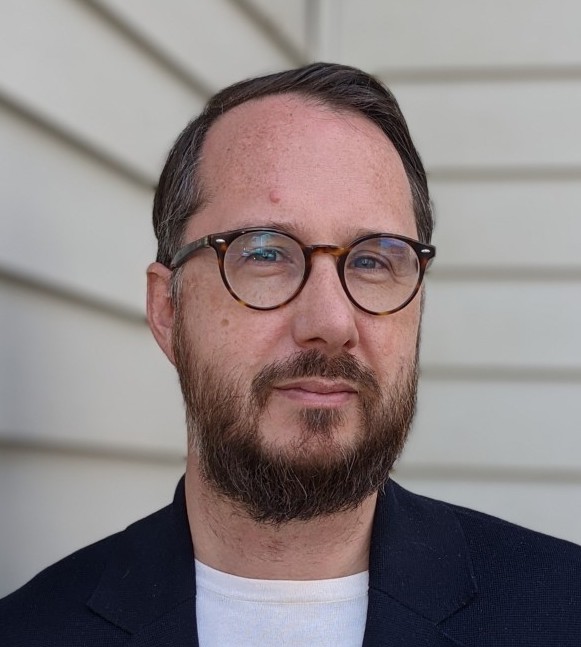 Gustav Verhulsdonck
Dr. Gustav Verhulsdonck is assistant professor in the Business Information Systems department at Central Michigan University. He teaches business, professional, and technical communication along with visual communication and digital media. His research interests are user experience design, technical and business communication, behavioral design, and mobility. As part of the Digital Life Institute, he currently researches how artificial intelligence and data analytics are used in smart cities to develop new communication protocols, and how ubiquitous computing augments the work of technical communicators to connect with users and their experiences. These interests stem from his work in industry and academia. He has worked as a technical writer for International Business Machines (IBM) and as a visiting researcher for the University of Southern California's Institute for Creative Technologies. He has also worked as a consultant for clients such as the National Aeronautics and Space Administration (NASA) and the U.S. Army Research Laboratory in helping them consider how to leverage virtual reality for countermeasure purposes. His research has appeared in Computers and Composition, Communication Design Quarterly, Journal of Business and Technical Communication, Intercom, and Technical Communication Quarterly.

Gustav Verhulsdonck Email: gverhulsdonck@gmail.com
LinkedIn: https://www.linkedin.com/in/gustav-verhulsdonck-88886945/ Google Scholar: scholar.google.com/citations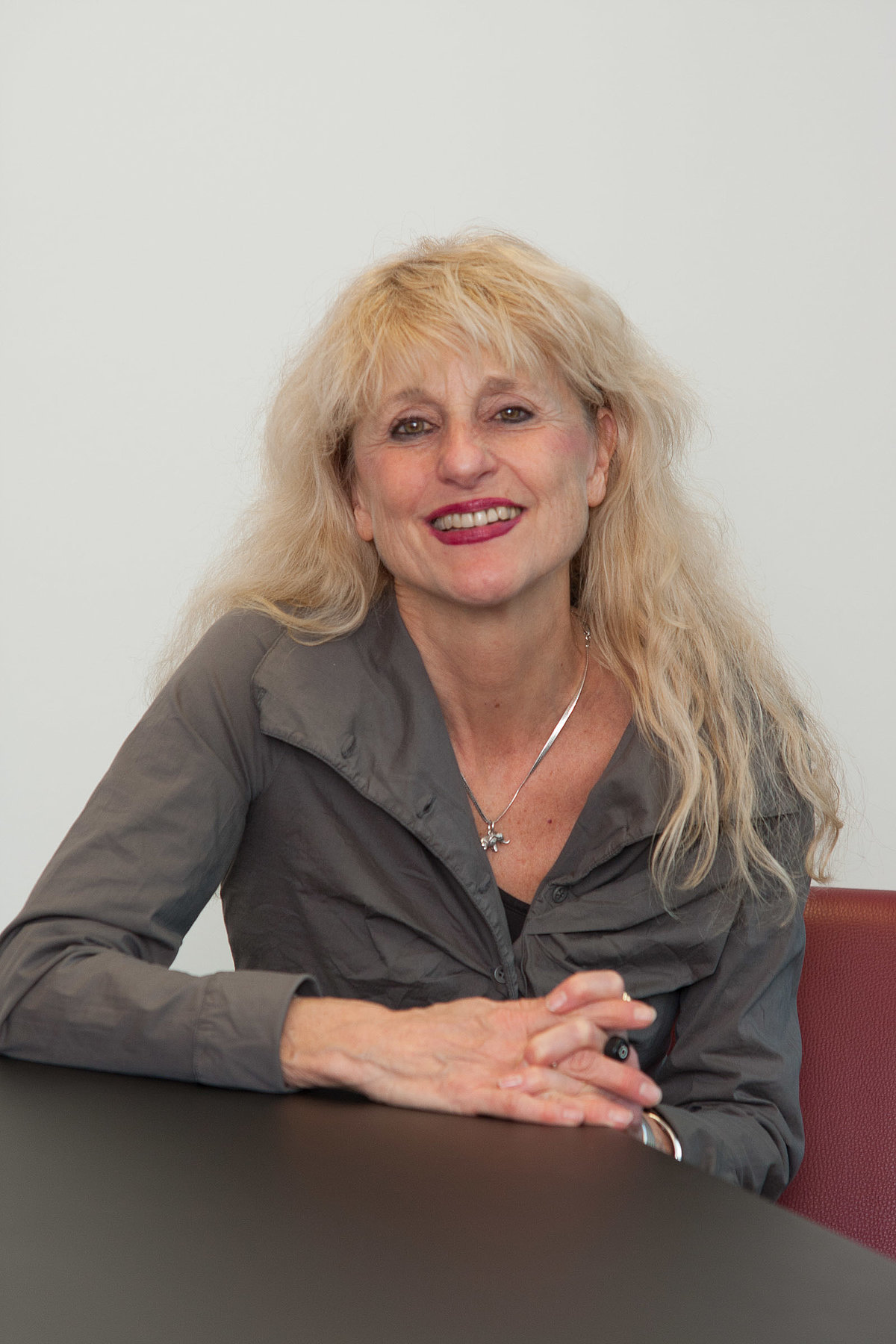 Sissi Closs
Sissi Closs, professor of Information and Media Technology at the Karlsruhe University of Applied Sciences and CEO of C-Topic Consulting, is one of the leading German experts in the field of technical communication. She is an internationally well-known lecturer and consultant for content management and information architecture. Sissi Closs has defined the class concept method® for developing flexible frameworks for topic and link classes. As a specialist in topic-based structuring, she is one of the DITA pioneers. She is also the author of a number of books about Single Source Publishing, Topic-based Structuring, DITA, and Mobile Documentation. Sissi Closs is a member of the tekom standard committee and the ISO WG2 working group, which is responsible for the new versions of the 2651x standards.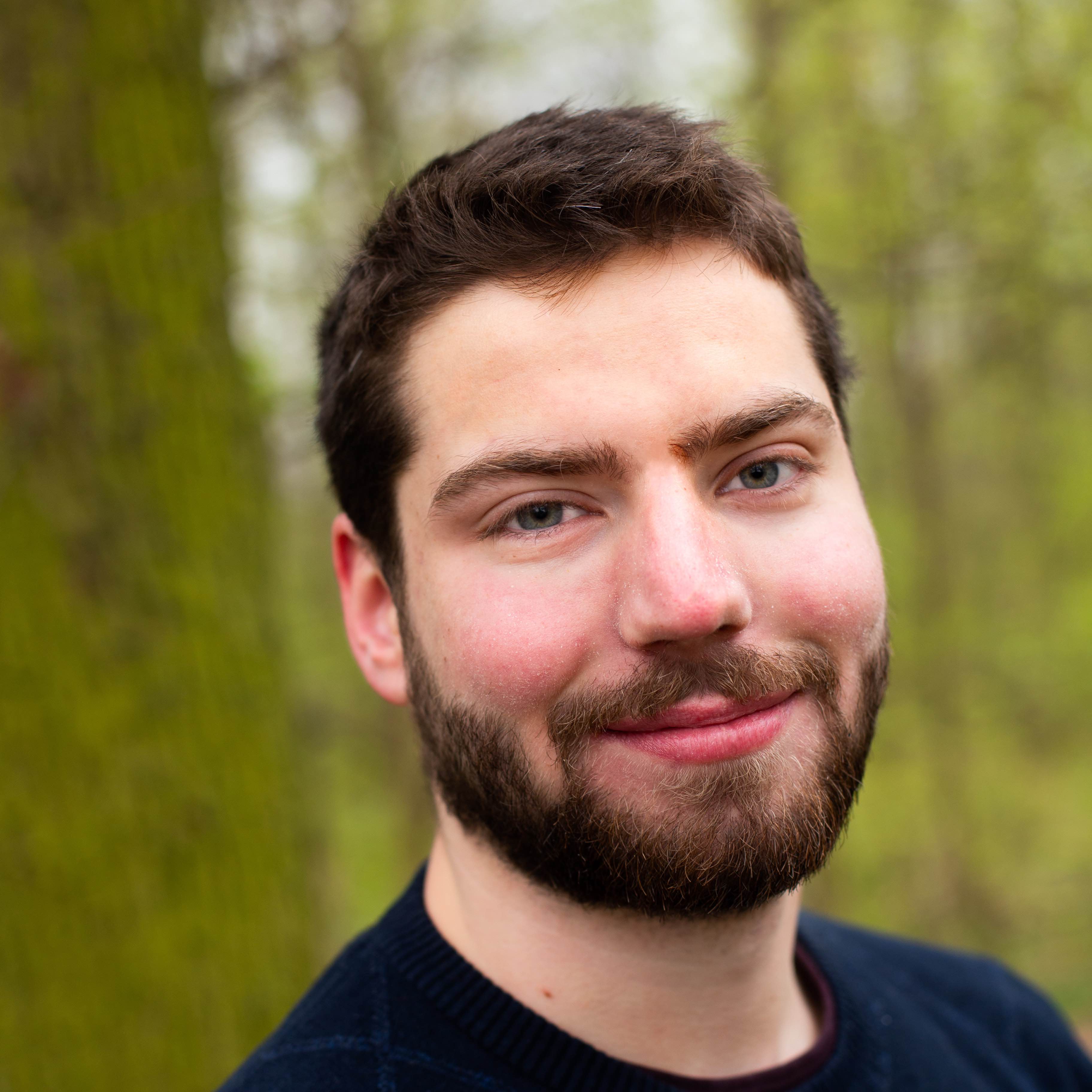 Benjamin Mayer
Benjamin Mayer studied technical writing at Munich University of Applied Sciences. His special interest lies in the field of software documentation. For this reason, he examined UX writing as part of his bachelor's thesis.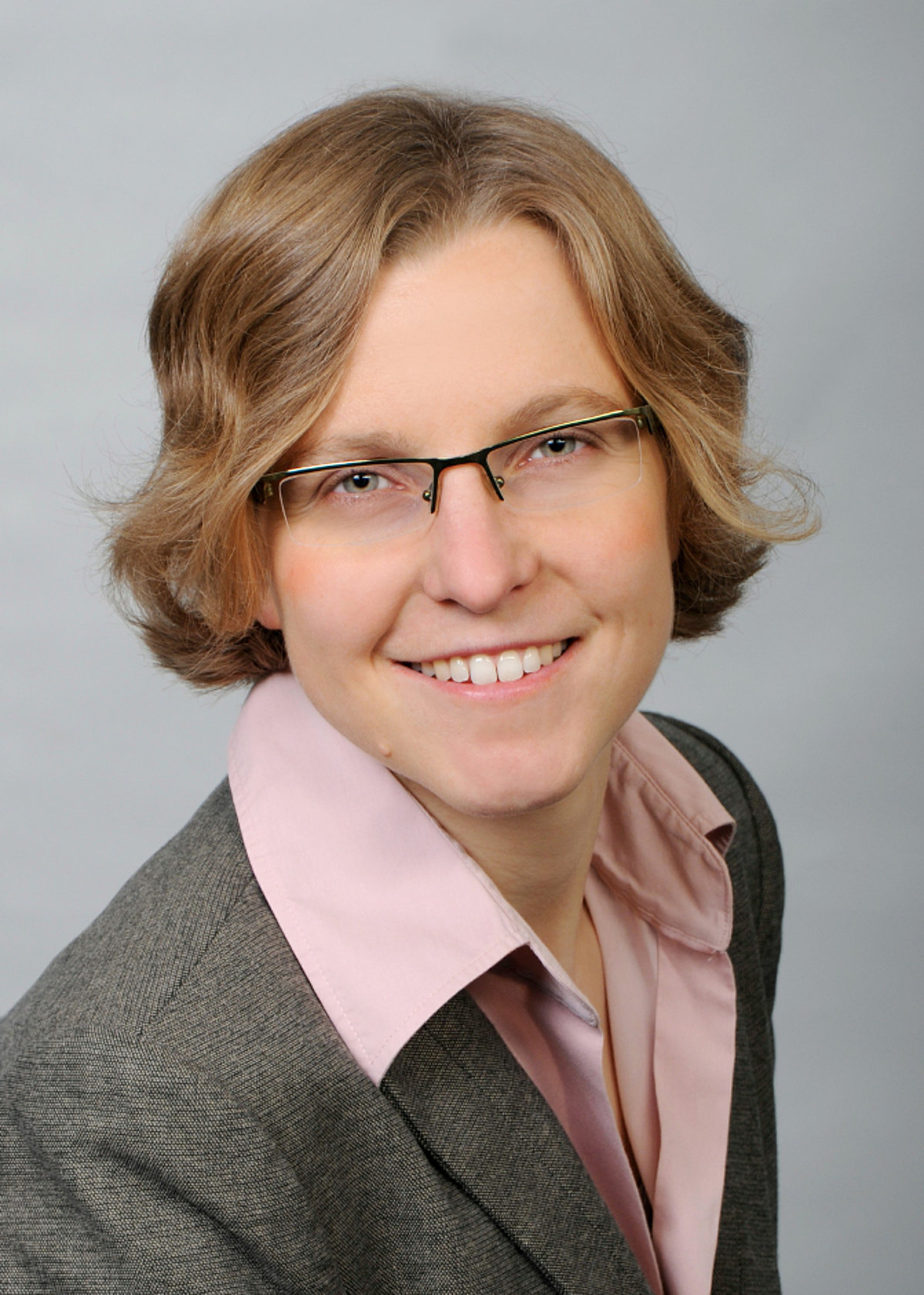 Christiane Zehrer
Christiane Zehrer is presently a visiting professor at Magdeburg University of Applied Sciences (Germany). After obtaining her Doctorate in Applied Linguistics from the University of Hildesheim, she worked in automotive IT and was also a project manager in a mobile application firm. Christiane's research interests include cognitive linguistics, organizational communication and the use and introduction of IT tools into technical communication and other projects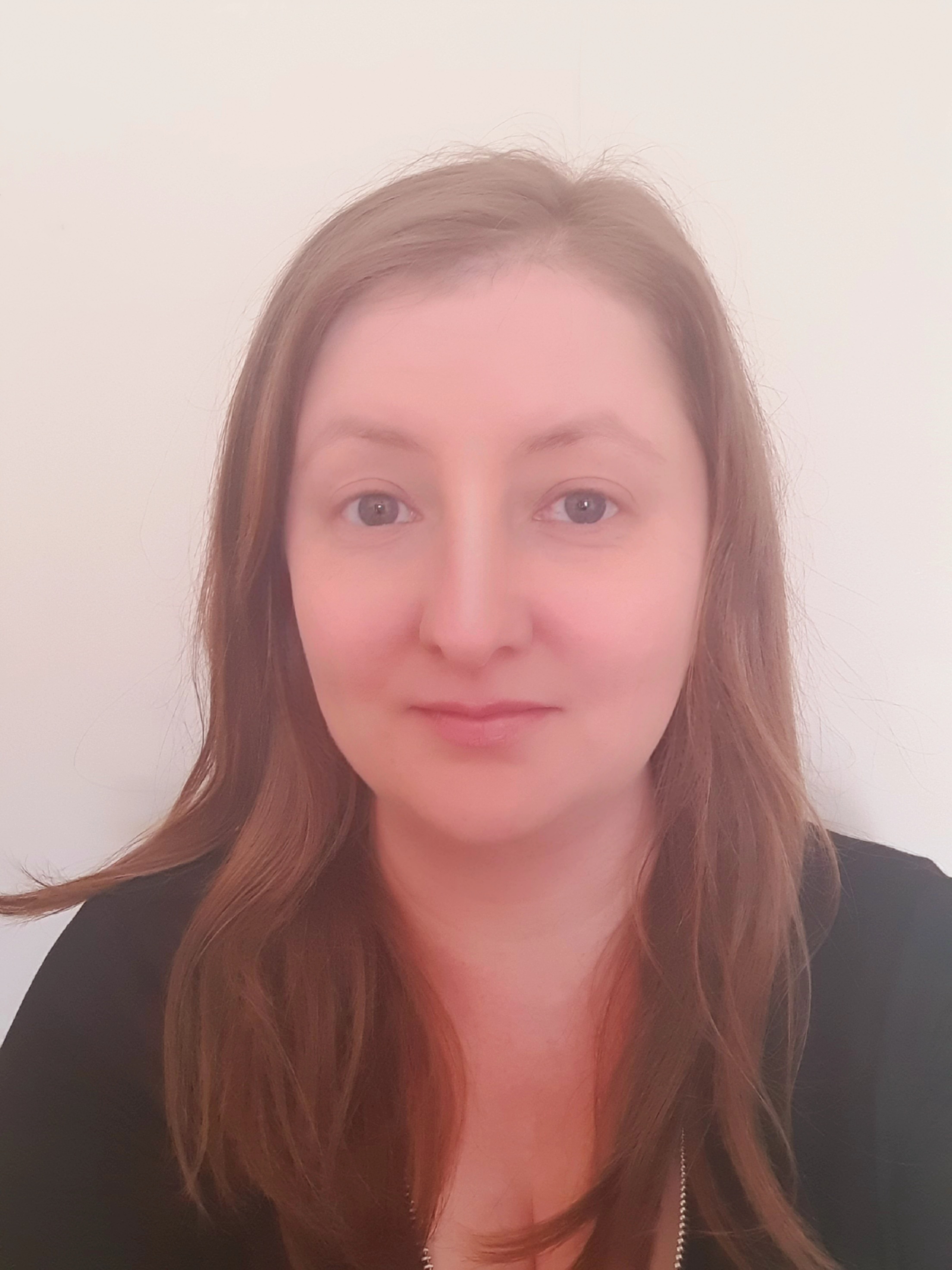 Nina Remmelgas
@NinaRemmelgas @UOPSLAL
Nina Remmelgas is a EAP (English for academic purposes) teacher and practitioner and a PhD researcher at University of Portsmouth.
Research interests = presessional EAP, materials development/evaluation, instructional design & technical communication