The speakers of the European Academic Colloquium
Find out more about the program here.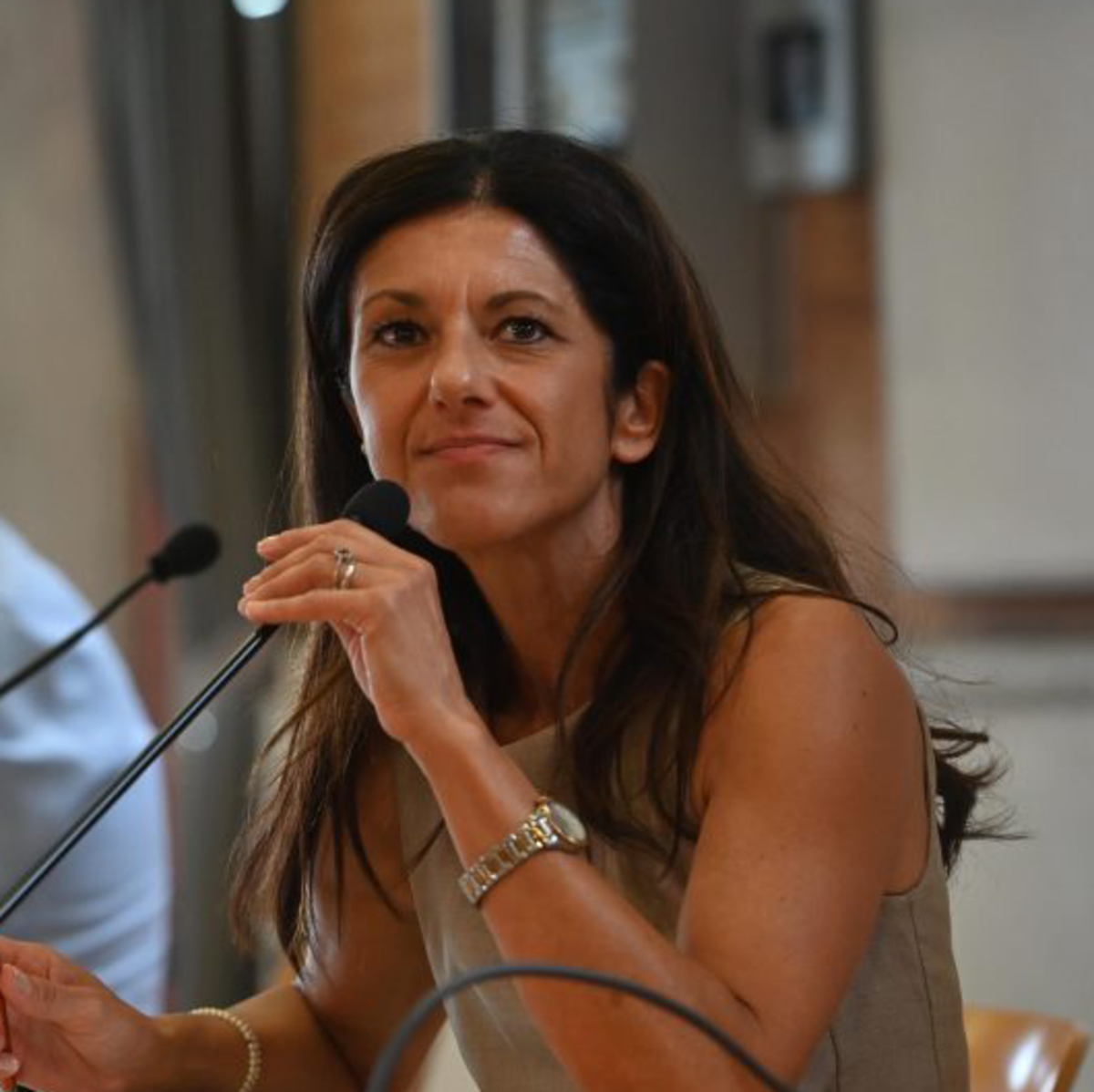 Tiziana Sicilia
Tiziana Sicilia is President of COM&TEC, Chairperson of tekom Europe, Sole Director of COMtecnica S.R.L., Owner of TESOM.Moreover, Tiziana is Member of the GAV (Accreditation and Evaluation Group) of the University of Padua and of the Steering Committee of the University of Cagliari, Technical Consultant for the Court and Member of the Council of the Chamber of Commerce Industry, Crafts and Agriculture of Pistoia and Prato and contributes to national and international standardization working groups. Recently Tiziana took part in the working group for the realization of the Italian standard on the Professional Communicator. For more than 30 years Tiziana has been working in the field of technical documentation, communication and translation and localization for organizations mainly in the mechanical, electronic, Oil&Gas and energy sectors. Tiziana conducts studies for the optimization and simplification of multilingual translation processes and research for the development of new tools and methods. As President of COM&TEC and tekom Europe, together with other European and Trade associations and in collaboration with Technical Institutes and Universities, Tiziana carries on significant projects aimed at recognizing the profile of the Technical Communicator, runs projects aimed at raising the awareness of organizations and institutions on the importance of Technical Communication and Documentation and of the competences and skills currently required by the market.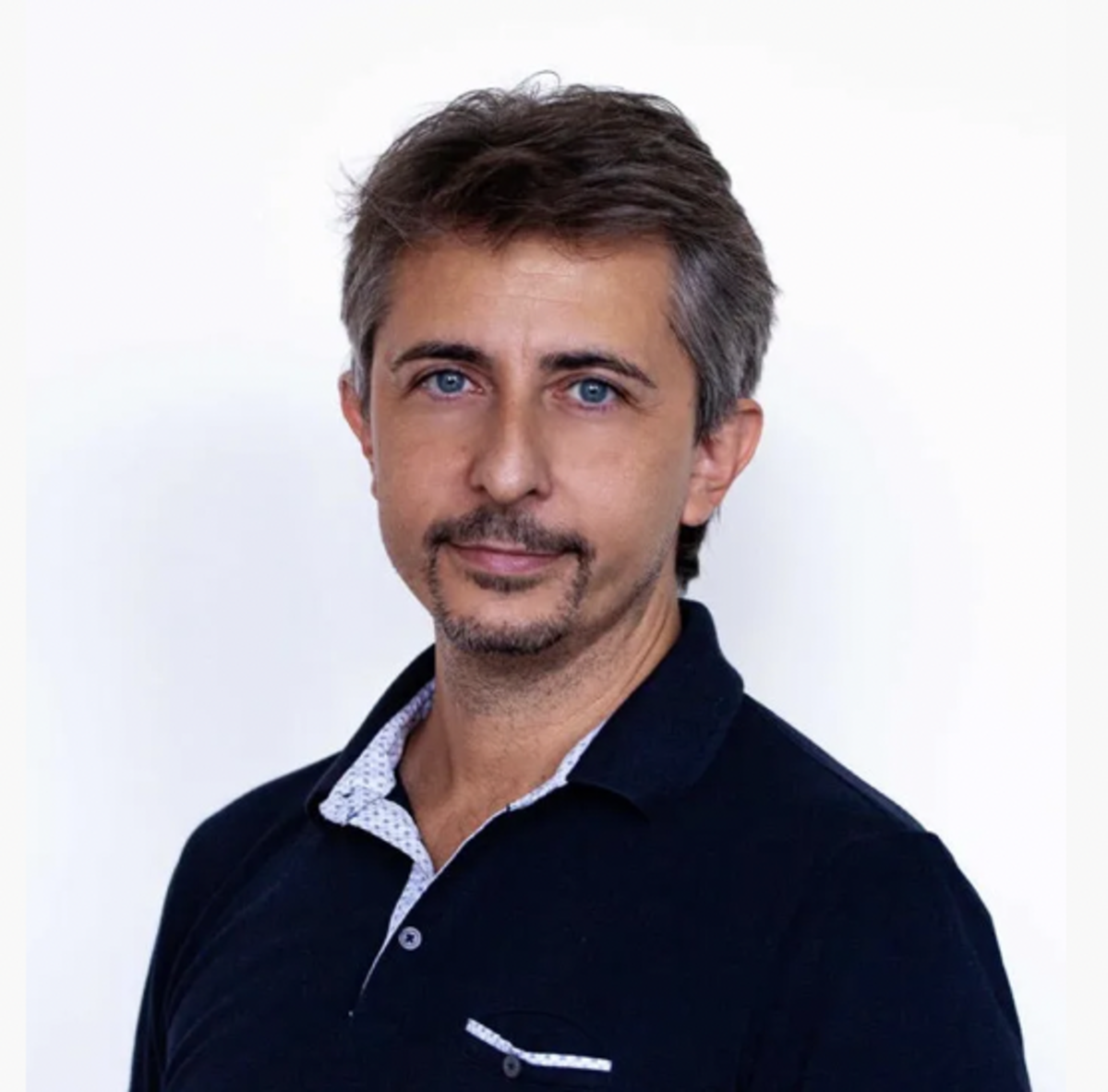 Giorgio Maria Di Nunzio
Giorgio Maria Di Nunzio is Associate Professor at the Department of Information Engineering of University of Padua. His main research interests are: Interactive Machine Learning, Medical Information Retrieval, Open Data Science. He is currently Member of the Technical Scientific Committee and Representative of the University of Padua Digital Library and the Open Science initiative of the University of Padua Library System. He is currently co-editor in chief of the journal Umanistica Digitale and Associate Editor for four top international journals. He has been the Secretary of the Associazione per l'Informatica Umanistica e la Cultura Digitale (AIUCD) from 2018 until 2020.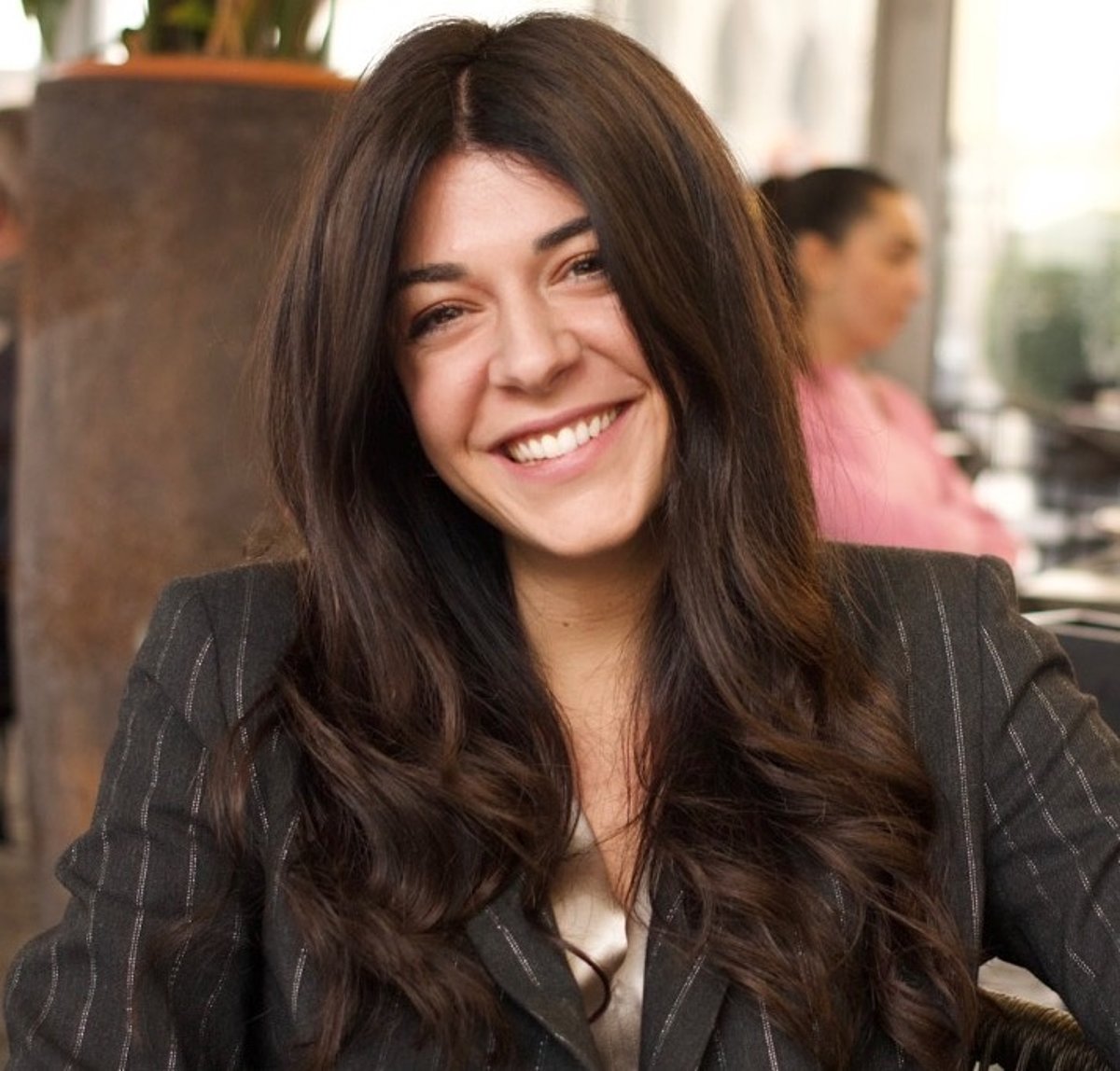 Federica Vezzani
Federica Vezzani is assistant professor – RTDa – at the Department of Linguistics and Literary Studies of the University of Padua. Her main research interests are: Terminology, Terminography and Specialized Translation. In particular, she focuses on the management of multilingual terminology according to ISO standard for terminology, and she has developed the FAIR terminology paradigm for the optimal organization of findable, accessible, interoperable and reusable terminological data. She has been the recipient of a Marie Skłodowska-Curie Actions (MSCA) Individual Fellowships (IF) grant and author of the book "Terminologie numérique : conception, représentation et gestion" published by Peter Lang publisher in 2022.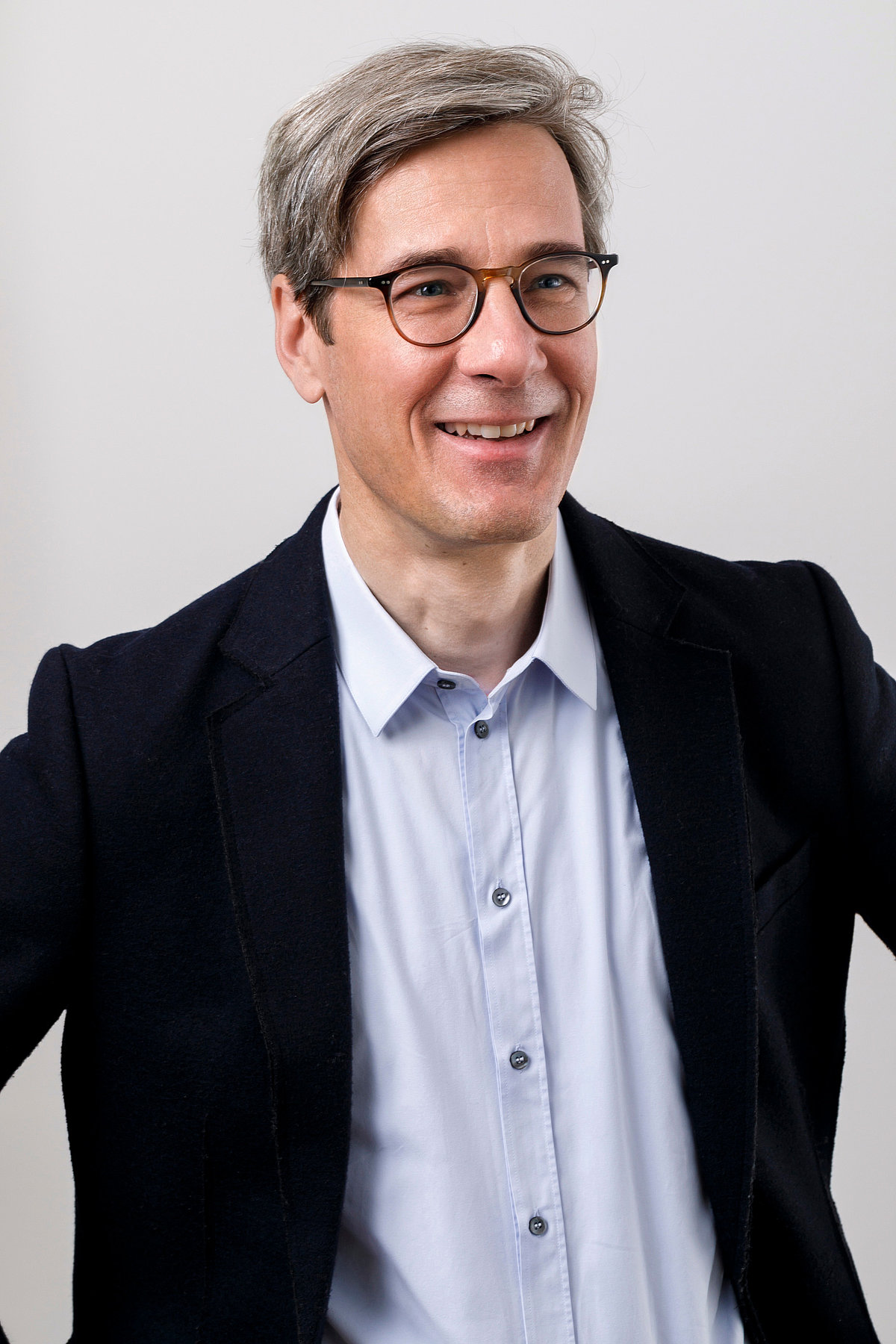 Marty Ley
Dr. Martin Ley is a professor of information management at the University of Munich and senior consultant at PANTOPIX. He focusses on structuring and standardizing technical information – in lectures, research, and consultancy. Semantic technologies are at the heart of his interests.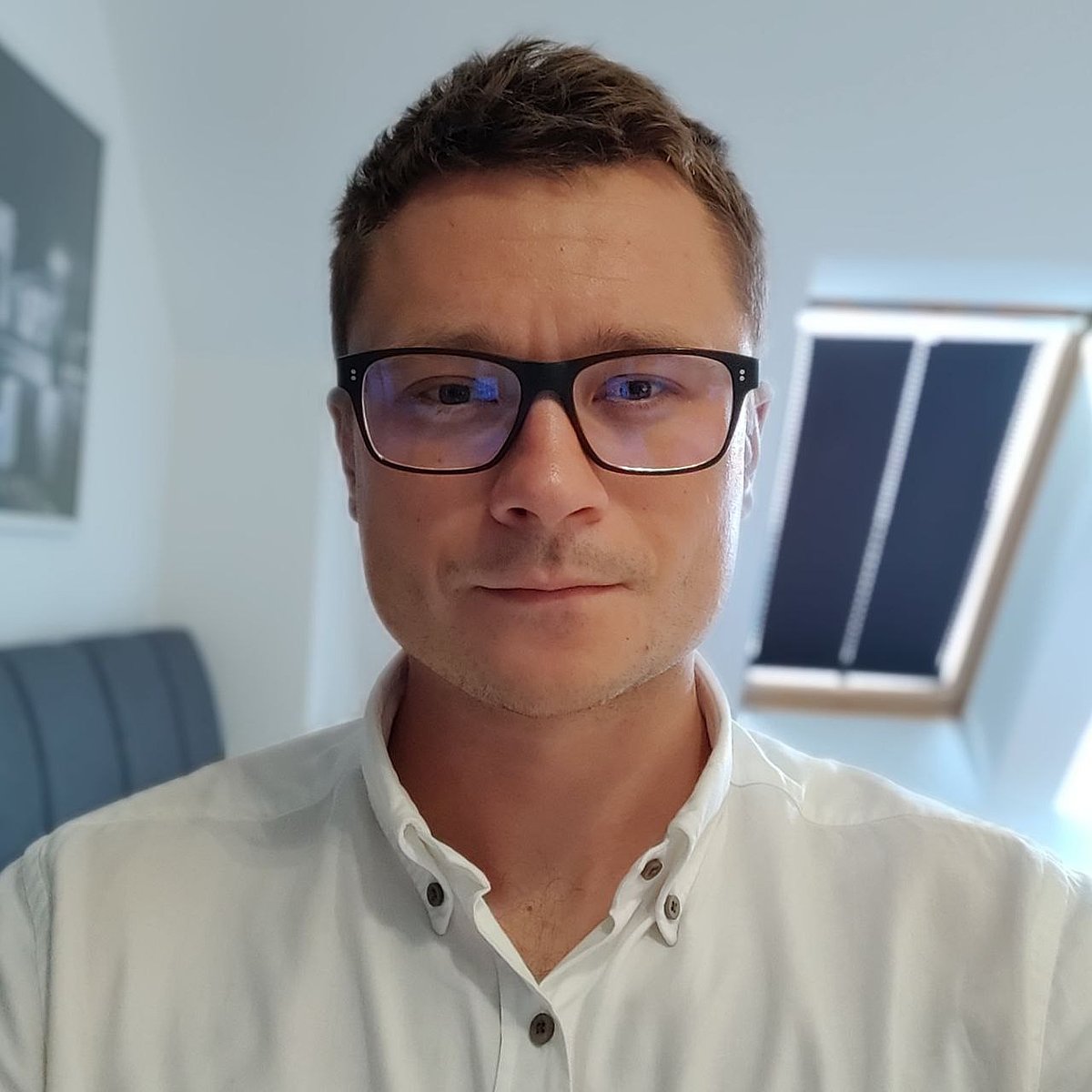 Anton Kolesnyk
I am a technical writing manager with 11 years of experience in writing, editing, and proofreading technical documentation. My expertise encompasses work on every possible document in the IT industry. Currently, I manage a team of Tech Writers who create and maintain a tech doc library of a CMS.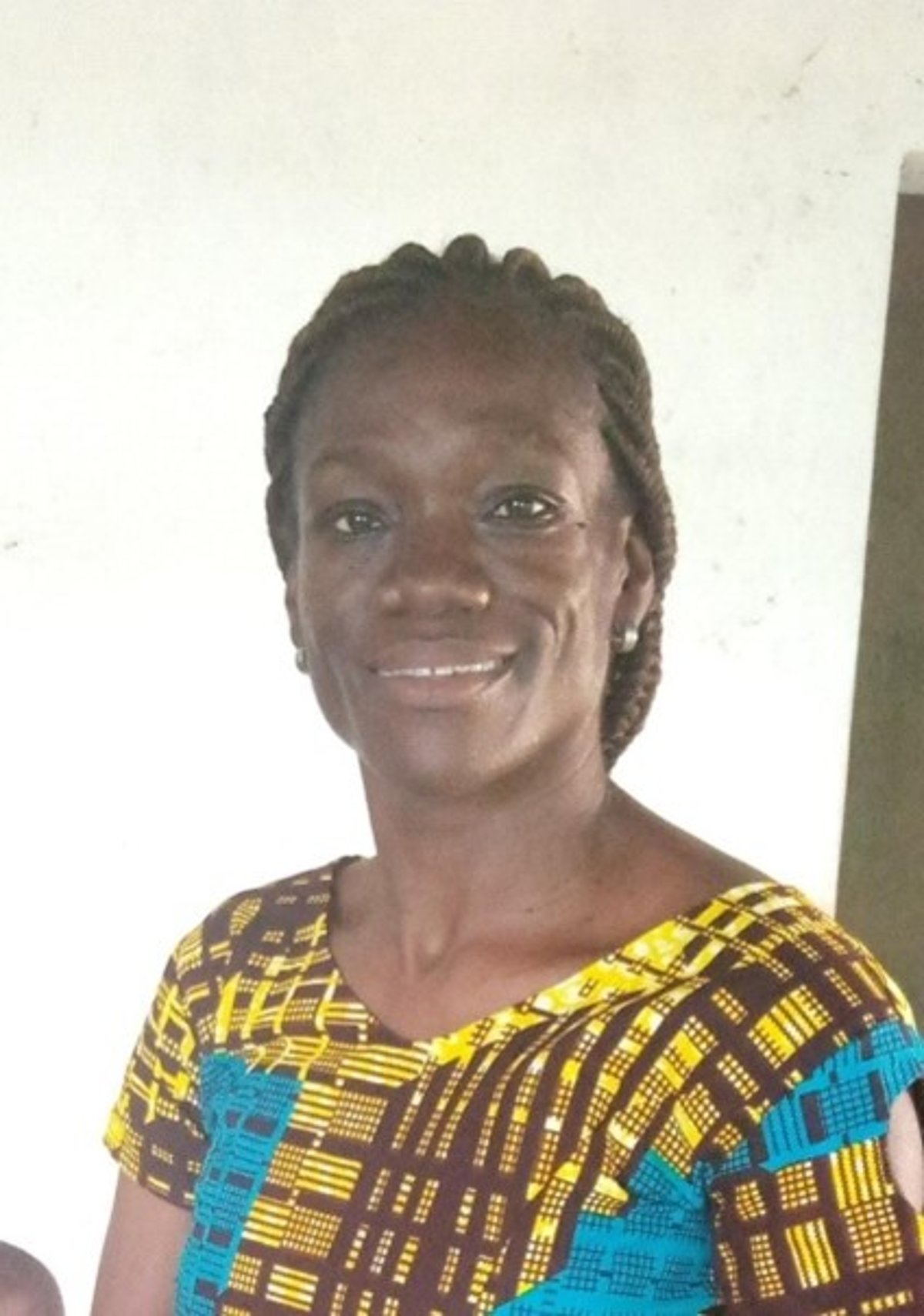 Dr. Elizabeth Jumwa Munyaya
Lecturer in Theories of Communication
I have been working as a lecturer for a number of years now at Pwani University, Kilifi. As lecturer, some of the responsibilities assigned to me are Teaching, Research, Community outreach, Administration and Curriculum development for the Courses that I have been teaching. With a background in English and Communication, these skills have come in handy when I was developing the Master of Communication and Media curriculum. In the 21st century, we believe communication skill is important such that it can make or break an individual's personal and professional life. Companies want to hire and promote people with excellent communication skills. Yet, despite lauding communication as the key to contemporary success, the secret to that success is treated superficially at best in our modern information environment. That is why I teach Communication theories to enable the students acquire this important skill. The students enthusiastically learn the underlying principles behind communication and are able to apply appropriately and effectively, those communication skills relevant both at personal and even at a professional level.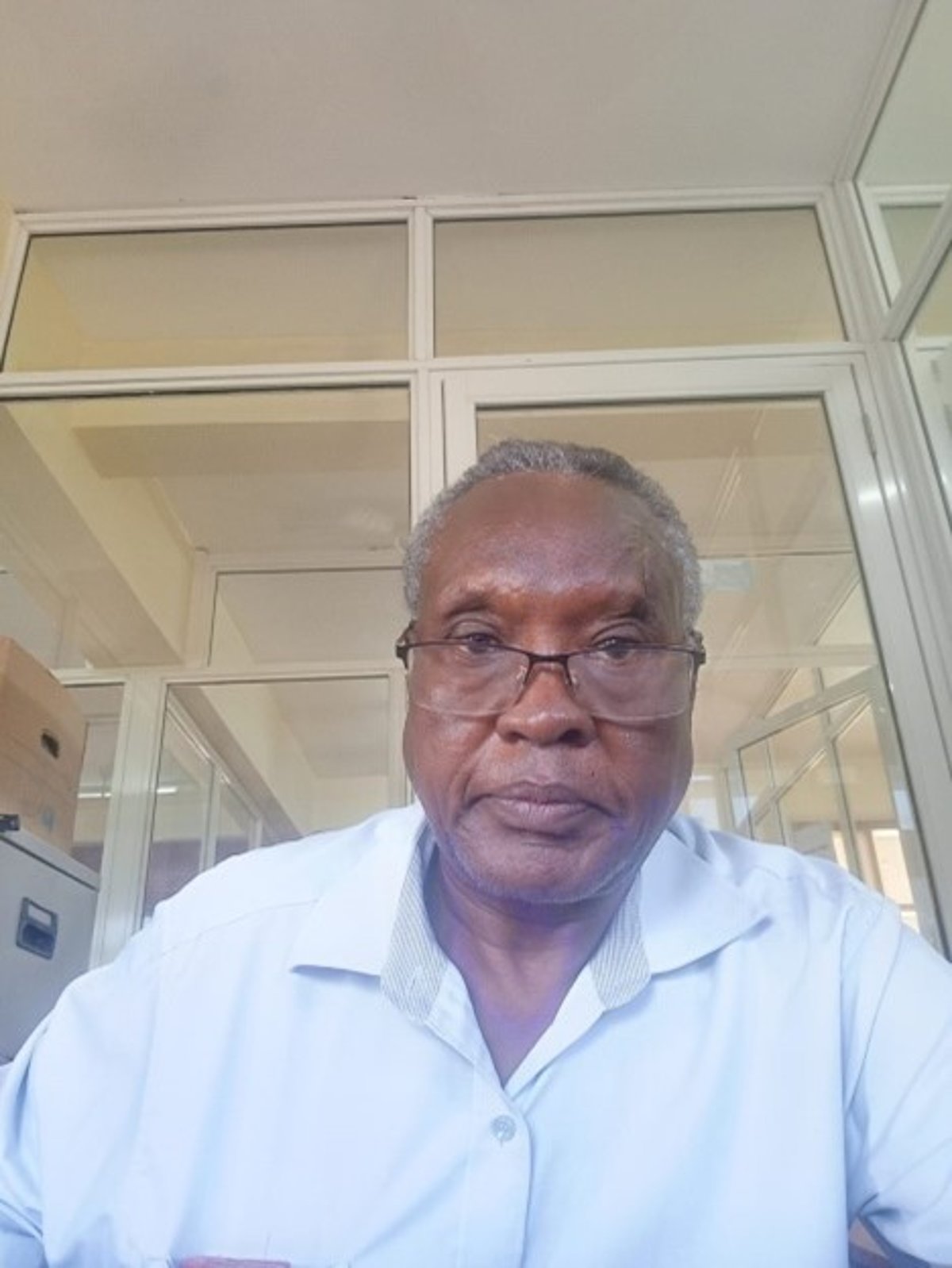 Professor Yakobo Mutiti
Yakobo James Kariuki Mutiti is an accomplished student and scholar in Languages, Linguistics, Literature and in the general area of Humanities and Social Sciences. He studied at Kenyatta University College of the University of Nairobi for his first degree, and did his graduate studies at the University of Edinburgh, Scotland. After a stint of teaching at both University of Nairobi and Egerton University, Njoro, he then proceeded for his Doctoral research studies at Egerton, successfully accomplishing the undertaking in the year 2000 AD. In August 2002, the upcoming scholar went to Iowa State University on a visiting research fellowship, which was extended in 2003 at Ohio University, where he undertook a two-year teaching appointment in the Department of Linguistics. In 2005 Yakobo went back to his alma mater, Egerton University, where he resumed his duties as teacher, researcher and research supervisor, including his administrative roles to which he had been appointed upon his return. As research supervisor, this scholar has successfully chaperoned over thirty Masters Graduate research candidates in Linguistics, Kiswahili and Literature, and over ten PhD Graduate Linguistics and Kiswahili research students. Since his return, the scholar has risen up the academic ranks, becoming Senior Lecturer, Associate Professor and Full Professor of Linguistics and Communication. Since 2014, Professor Yakobo Mutiti has been at Pwani University, Kilifi, Kenya, where he has served as Dean, School of Humanities and Social Sciences, and continues to be the Editor-in-Chief, RUWAZA AFRIKA: Journal of Contemporary Research in Humanities and Social Sciences.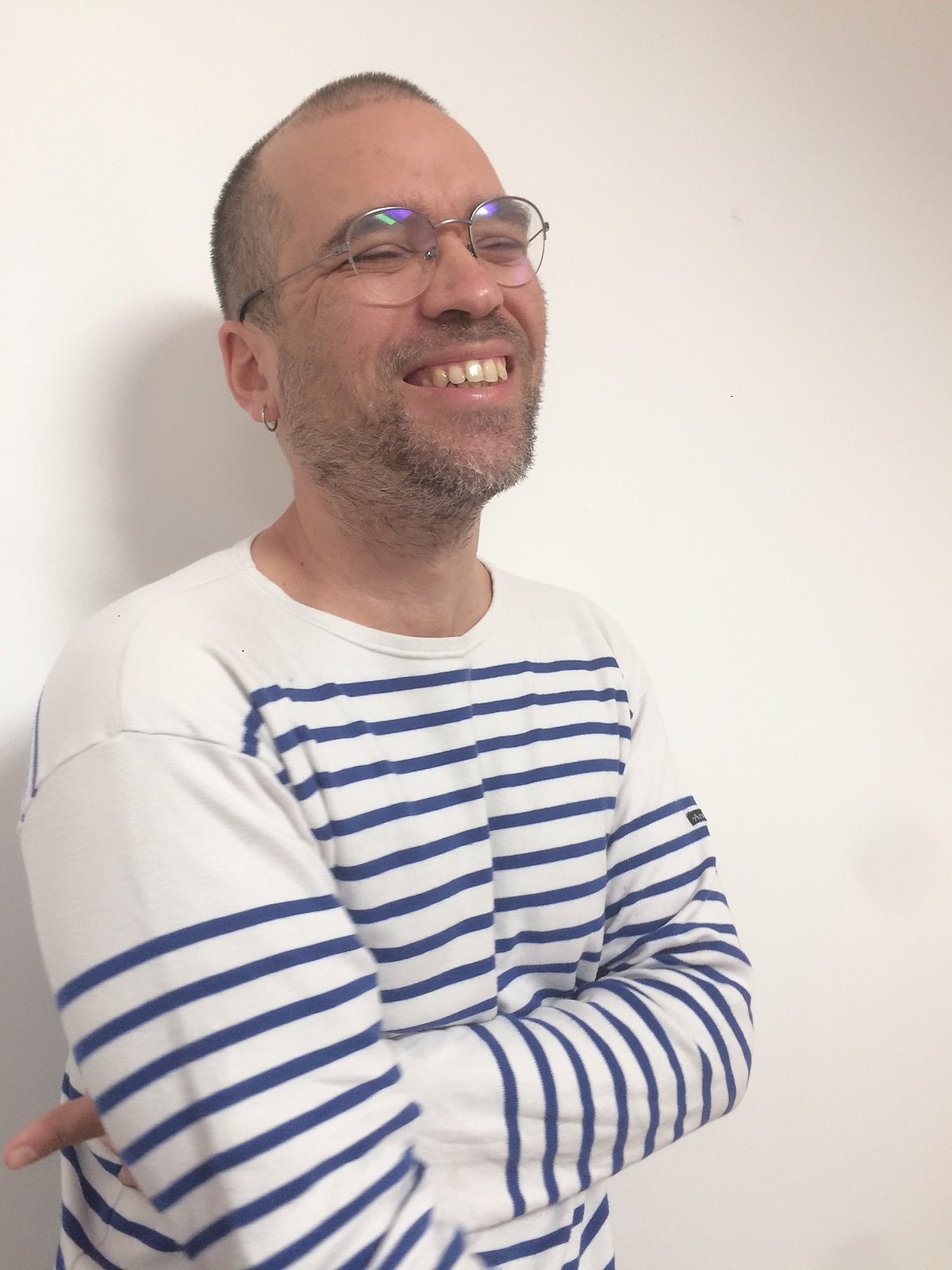 Gaspard Bébié-Valérian
For a long period as a creative technologist, I've had the chance to design and develop a series of projects at the crossroad of human sciences and engineering, involving real-time technologies and informational media within museum institutions. Armed with those experiences and eager to contribute to the field of technical documentation, I embarked on a new journey in 2021 and joined Antidot, the editor of Fluid Topics, one of the top content delivery systems. My current areas of interest as a consultant and docOps are DITA, DITA-OT, various XML authoring tools, docs as code, and modern art. In a broader way, I enjoy imagining how technologies might be creatively subverted or, conversely, how innovative systems might help deterministic and industrial technologies advance. www.linkedin.com/in/gaspard-bebie-valerian/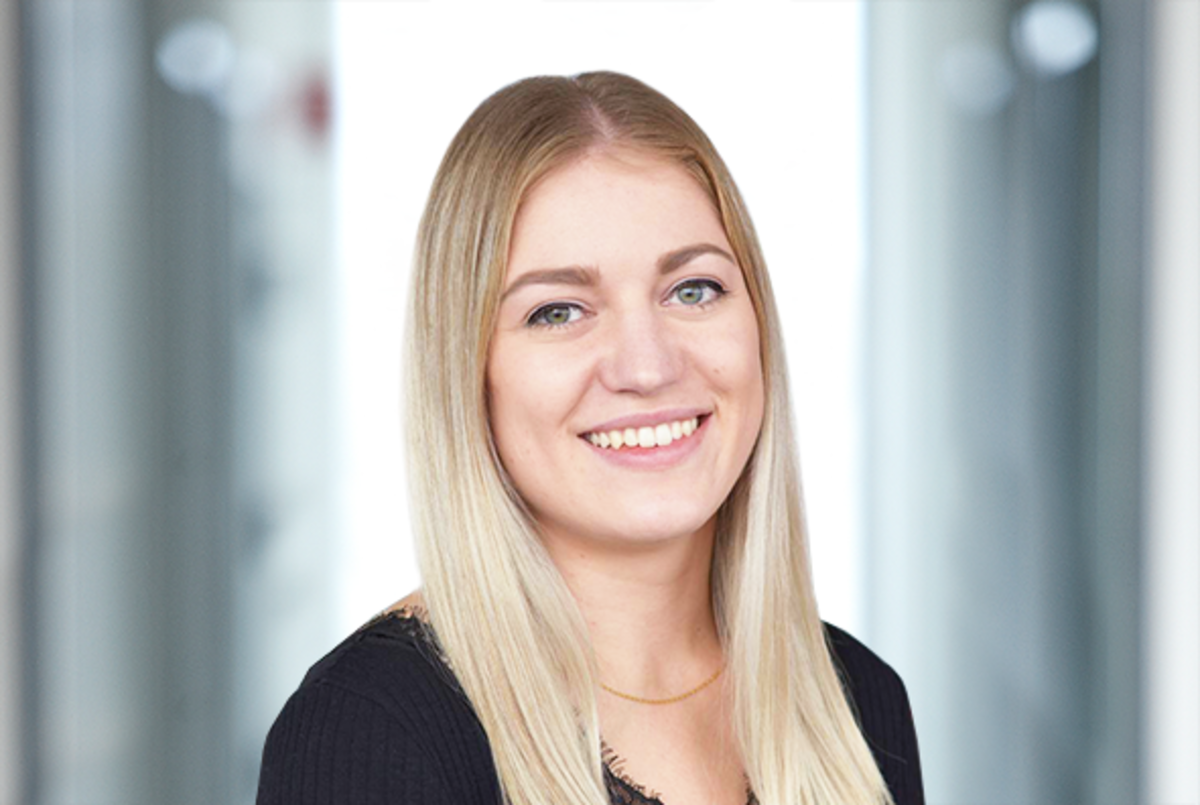 Janina Berger
Janina Berger studied Communication and Media Management at Karlsruhe University of Applied Sciences. During her studies, she also explored the topics of user experience and e-learning in addition to technical writing. Since 2020, she has been working as a technical writer at Dokuschmiede Karlsruhe and, in addition to creating content for technical documentation, is also involved in projects in which she deals with different output formats and automation possibilities in Component Content Management Systems.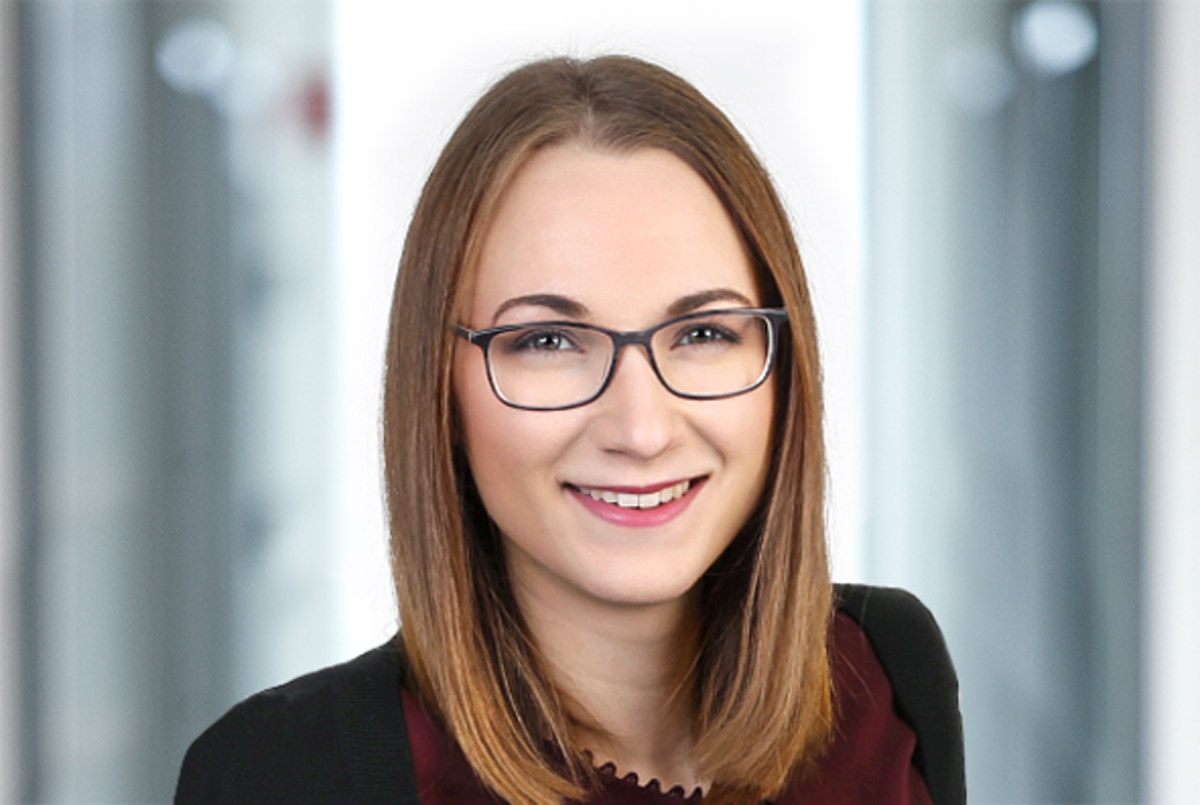 Evelyn Heller
Evelyn Heller studied Communication and Media Management at Karlsruhe University of Applied Sciences until 2021. During her studies, she specialised in the topics "User Assistance" and "Information Creation and Provision Using Interactive Media". In addition to creating classic instruction manuals, she has experience in designing, implementing and programming multimedia applications such as augmented reality applications, interactive videos and e-learning courses. Since completing her studies, she has been working at Dokuschmiede Karlsruhe as a technical writer and expert for IT solutions. In addition to her work at Dokuschmiede, she is a lecturer at the Karlsruhe University of Applied Sciences.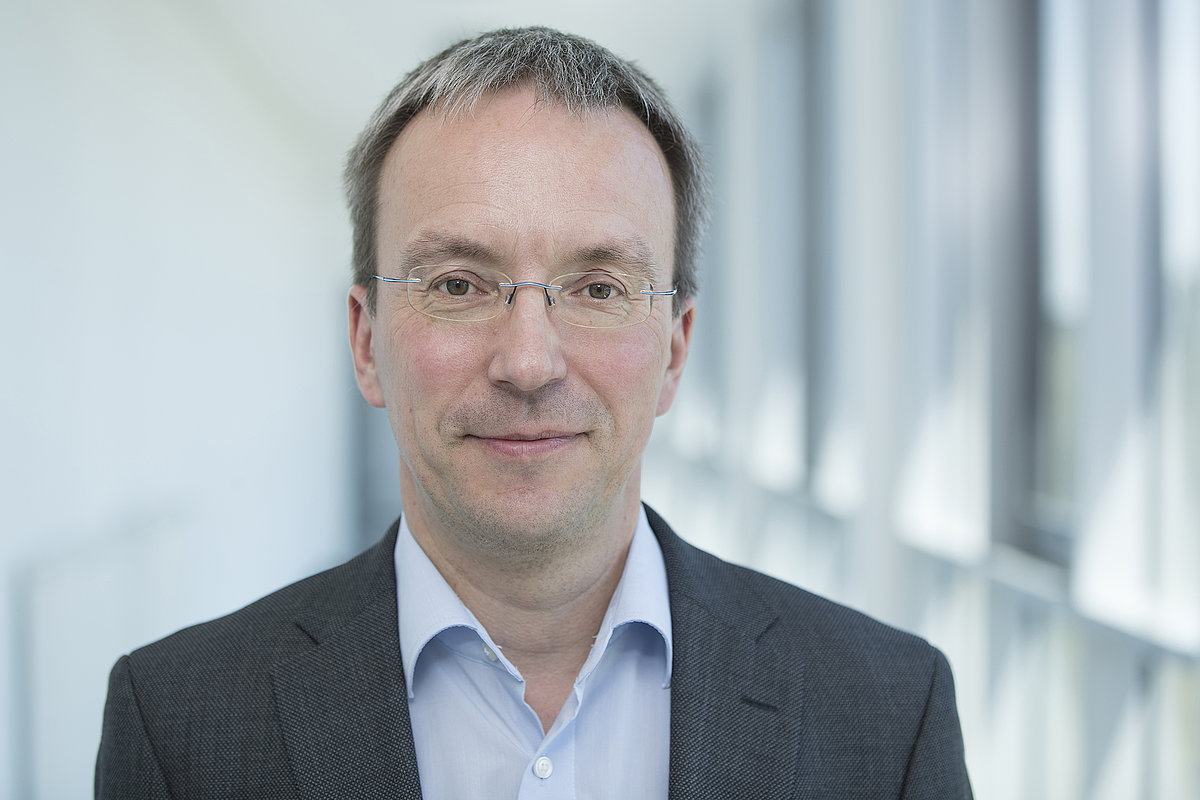 Michael Meng
Michael Meng studied German linguistics and psycholinguistics at the University of Jena and the University of Edinburgh. After completing his PhD on sentence processing during reading in 1998, he worked as technical writer and localization specialist for an international software company. In 2012, Michael Meng was appointed professor for applied linguistics at Merseburg University of Applied Science where he now teaches courses on text production, technical communication and usability in the B. Eng. and M. A. programs in Information Design.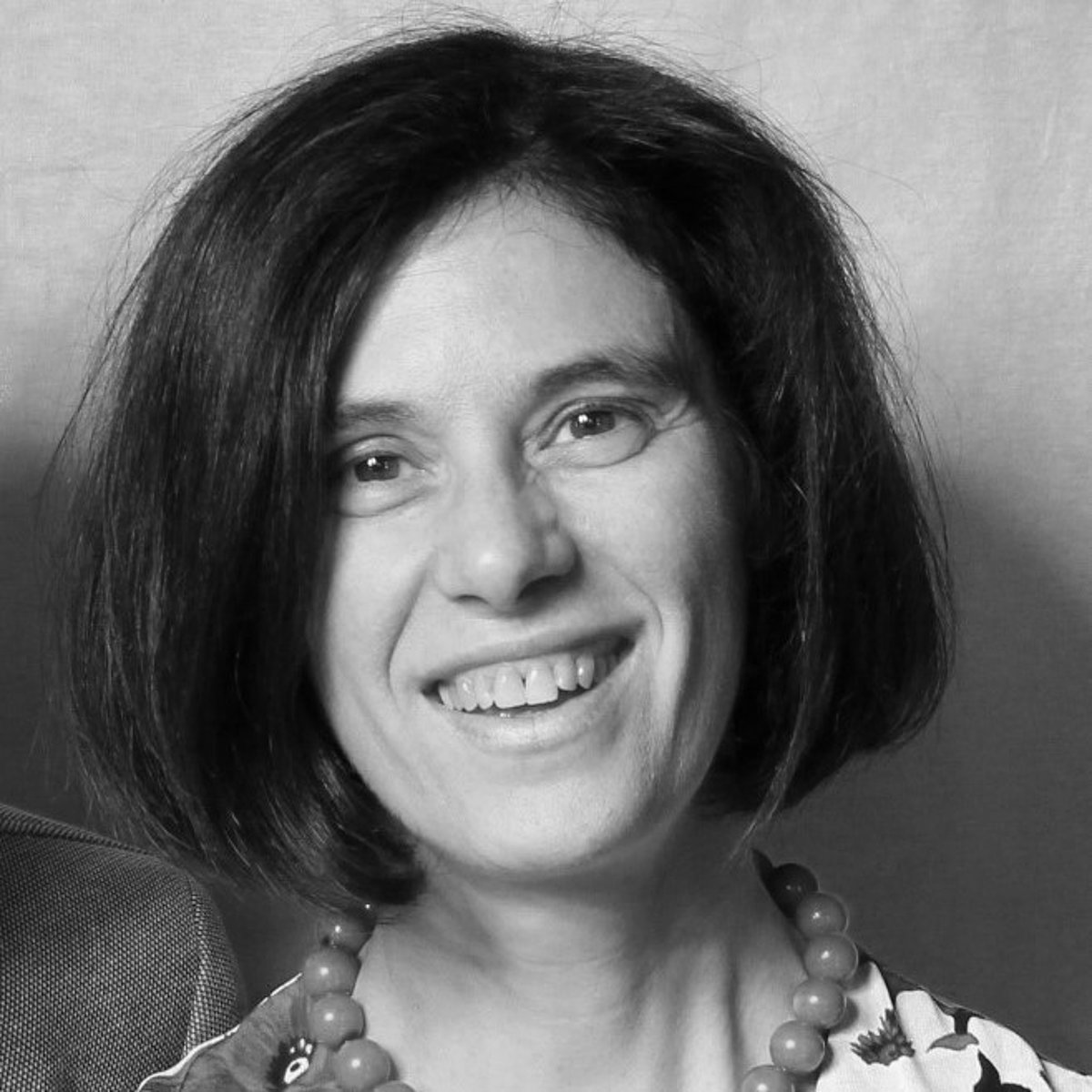 Birgitta Meex
Birgitta Meex is a professor of German and organizational and technical communication at the Antwerp Campus, where she teaches German grammar, business German, and internal and technical communication. She also coordinates the internships for students of the Master's program in multilingual communication. She is a member of the MIDI (Multimodality, Interaction and Discourse) research group. After having obtained her MA degrees in Translation Studies (1991) and German Language and Literature (1993), she worked as a research and teaching assistant at the University of Antwerp, where she discovered the language for business and economics and became passionate about it ever since. Her PhD, which she received from the University of Leuven in 2001, explored spatial semantics in German. In April 2012, she completed the Tekom international trainer level certification examination, as a result of which she became certified as a Technical Communicator. Since then, has become increasingly involved in, and fascinated by, the field of technical communication. Technical communication is the process of defining, creating and delivering information products for the safe, efficient and effective use of products, including technical systems, software, and services. It has developed as a profession in response to the expanding digitization and globalization. Birgitta's research interests evolve around technical and corporate communication. More specifically, her research focuses on the creation, optimization and localization of technical content as well as on discourse-analytical and curricular aspects of technical communication. From 2015 to 2018, she was a partner in the EU-funded project TecCOMFrame. The project aimed to develop a joint European academic qualification and competence framework for the training of technical communicators. Birgitta is currently starting a new project, which is focused on experimentally tracking the writing and reading processes in technical communication. Additionally, she researches how source text quality affects translation and localization. She also investigates the role of language in User Experience, paying particular attention to the interplay between linguistic design principles and visual design principles in user interface texts. Birgitta is committed to promoting academia-industry collaboration and fosters close links with the workplace and the professional community through networking and international cooperation. She is an active member of tekom Europe, the largest professional association for technical communication worldwide. She is a founding member of tekom Belgium and has been its delegate and spokesperson since 2014. She serves on the tekom Europe Advisory Board for Professional Development and Education and is the head of the review board of the European Academic Colloquium on Technical Communication. She is also a member of the steering committee of the KU Leuven Centre for Language Technology Applications and she serves on the Advisory Board of the International Summer School in Translation Technology.
Justyna Dlociok
Justyna holds a MA in Applied Linguistics (thesis: Diachronic Analysis of Conceptual Metaphors in Economic Discourse) and a MA in Language Industry and Specialized Translation (thesis: Terminology Management: Between Theory and Practice) from the University of Vienna, Austria. Justyna completed an internship at the European Parliament, where she was responsible for translating various legal texts and researching, creating, and updating IATE terms as part of a terminology project. She worked as a marketing (manager), public relations assistant, and freelance translator in Austria. In November 2020, she started her PhD at KU Leuven in the field of technical communication, The Authoring Side Revisited: Tracking Writing and Reading Processes in Multimodal Technical Communication, supervised by Birgitta Meex and Bert Oben.
Bert Oben
Bert Oben holds a PhD in linguistics, on the topic of multimodal alignment in interactional discourse (funded by the national research council, FWO) and a Master's degree in Dutch and English Linguistics and Literature and in Business Communication. Currently, he is a tenure-track professor of business communication and linguistics in the MIDI research group (Multimodality and Interaction in Discourse). Before his current position, he worked as a lecturer and researcher at UCLL (University Colleges Leuven Limburg) and as a post-doc collaborator at KU Leuven (METLab project: Mobile EyeTracking Lab Leuven).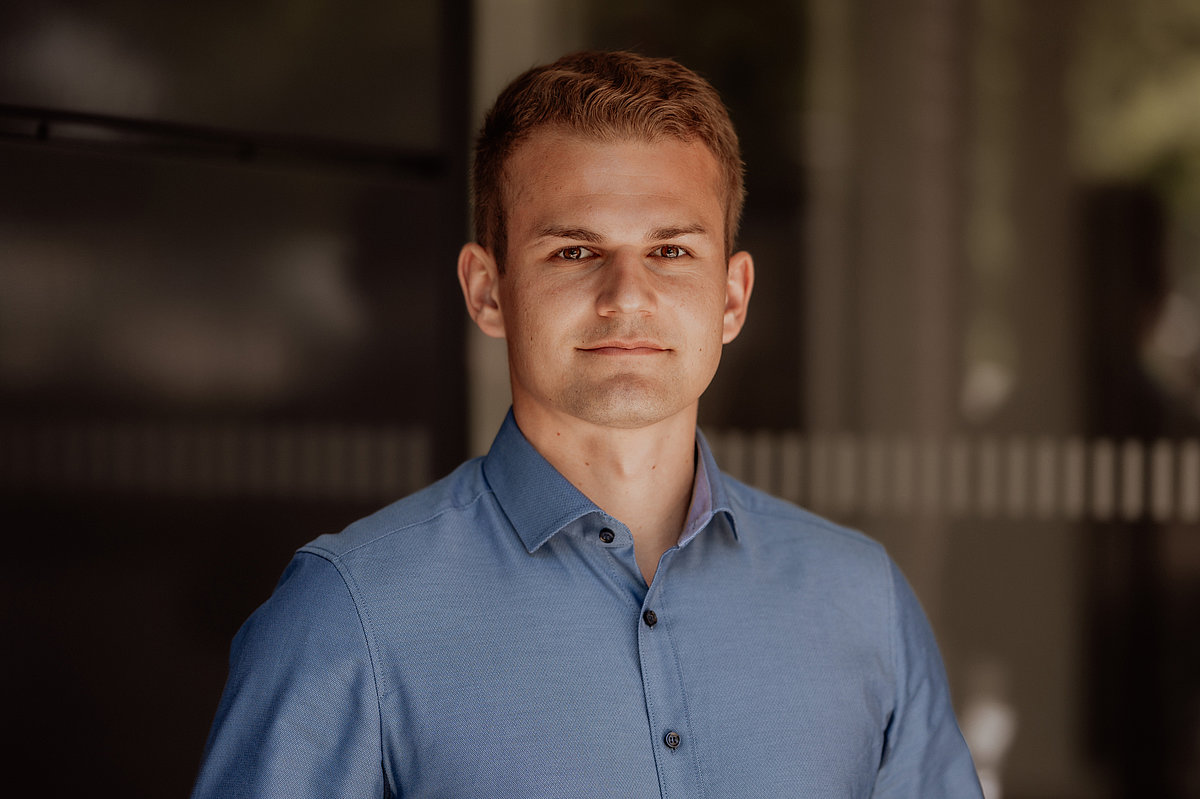 Julian Höllig
Julian Höllig (M. Sc.) is doing his PhD in Data Science at the Universität der Bundeswehr München. After his bachelor's degree in technical writing, he turned to computational linguistics and has since been intensively involved in semantic text classification and Natural Language Processing.