The speakers of the European Academic Colloquium
Find out more about the program here.
Alexander van Deursen
Alexander van Deursen is Professor and chair of the Department of Communication Science at the University of Twente in the Netherlands. Most of his research focuses on three lines of research with the overarching theme of digital inequality. He is known for mapping barriers – often around digital skills - of technology engagement and explains differences in the outcomes of technology use. Currently he leads projects around measuring digital inequality among populations, twenty-first century digital skills in the creative industries, inequalities in the skills and uses of the Internet of Things and around studying digital inequality in the social context of the home and work. Alexander holds Visiting Scholar positions at the London School of Economic and Political Science and Arizona State University. For more information, please visit: www.alexandervandeursen.nl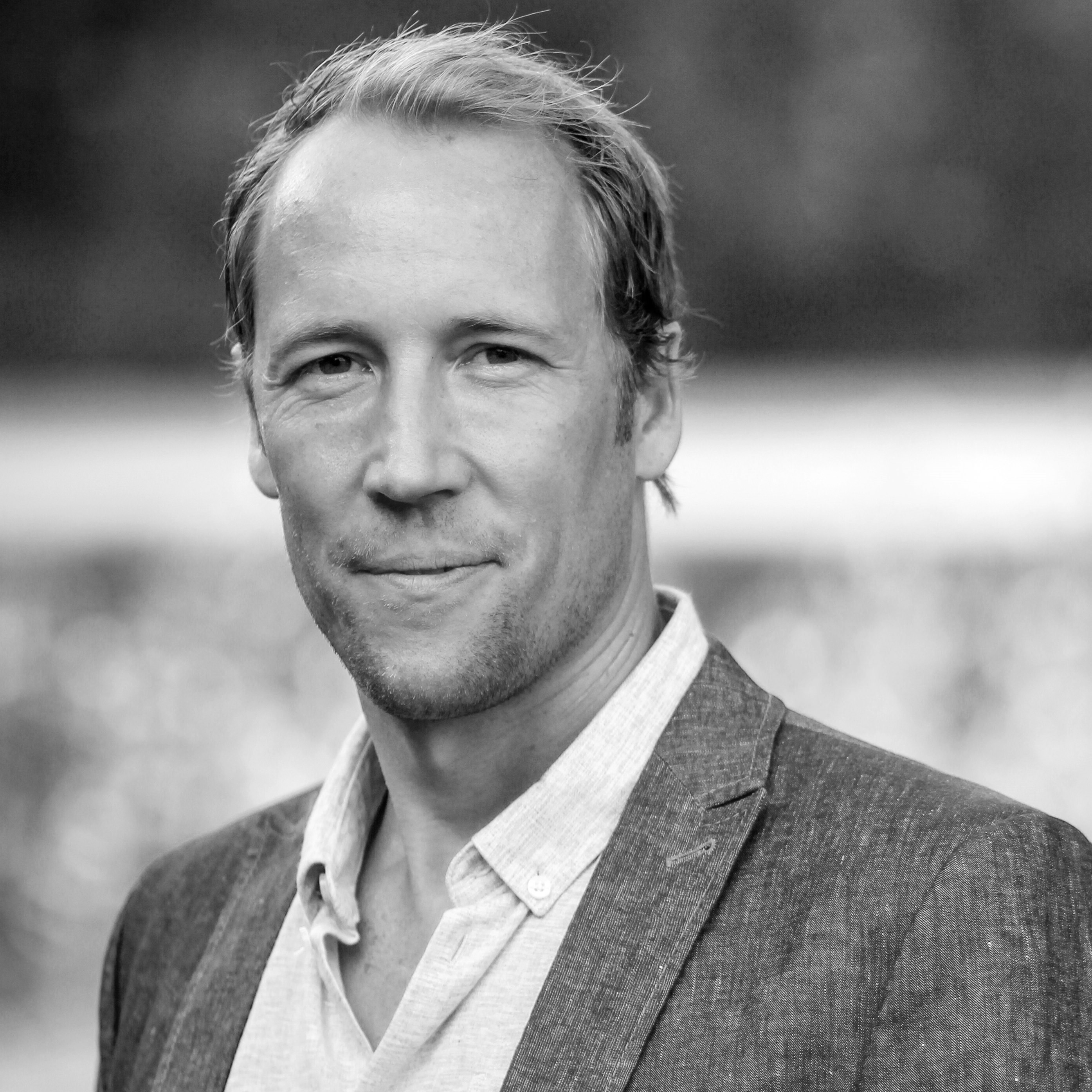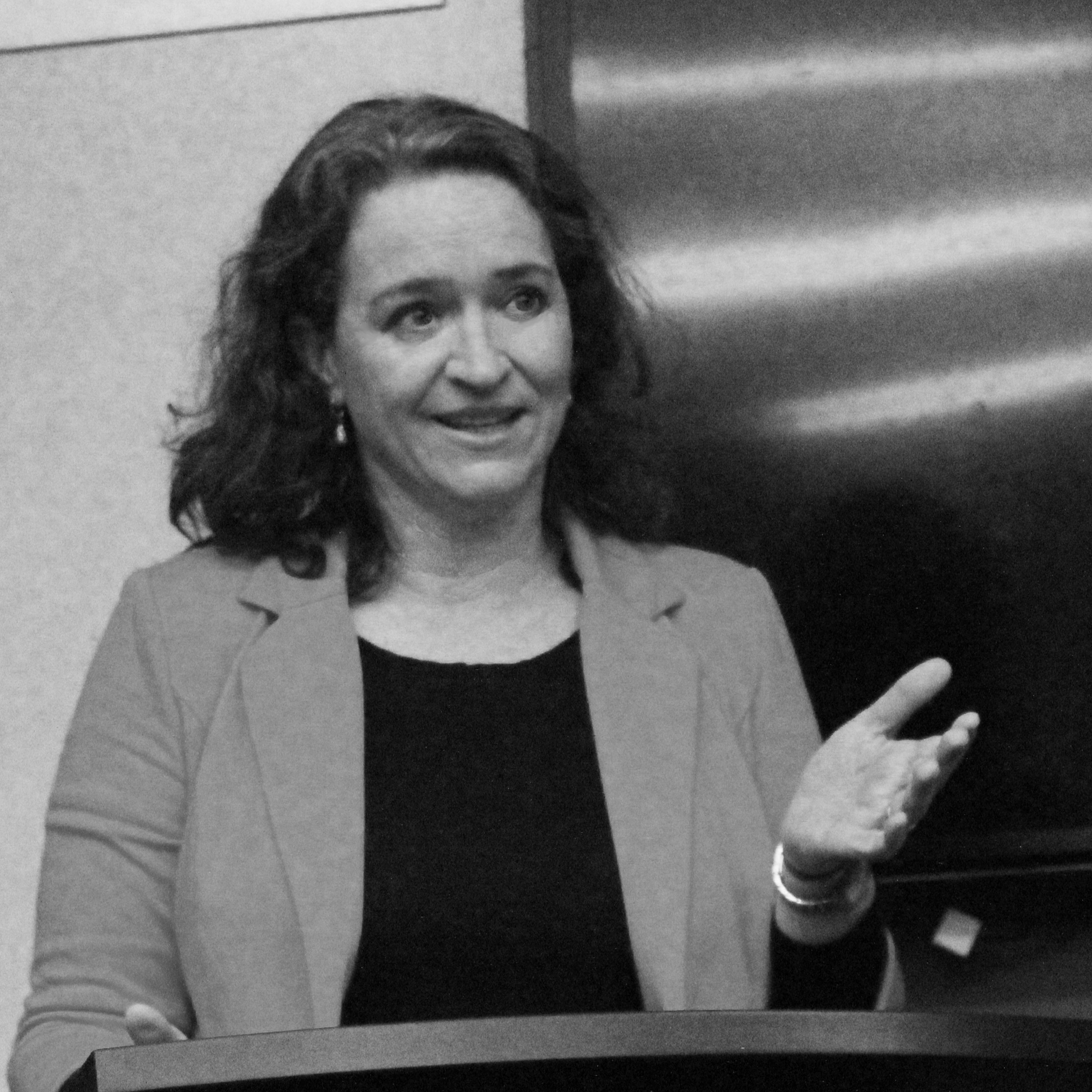 Katalin Beck
Katalin Beck is a Senior Lecturer in Clemson University's Department of English, where she teaches technical and business writing in face-to-face and online environments. As a Pearce Center WAC Fellow, she also instructs graduate TAs from the Colleges of Science and Engineering in writing theory and practice. Her degrees are from the Eötvös Loránd University of Budapest, Hungary, and from Clemson University of Clemson, SC, USA. She develops and researches global collaborative technical writing projects with special attention to virtual collaboration, rhetoric, and active learning through client-based projects, most recently with the Technical University of Braunschweig, Germany.
Wendy Winn
Wendy Winn is an Associate Professor of Technical and Professional Writing at Appalachian State University in Boone, North Carolina, USA, where she teaches an array of courses face-to-face and online, often incorporating client-based projects into assignments. Her major research interests include visual communication, rhetorical theory, and international virtual collaboration. She has been invited to teach multiple classes in technical writing across disciplines and colleges at the University of Angers, in Angers, France. As a result, she has partnered with UA faculty on international virtual collaborations to help students at both universities gain invaluable skills for the global workplace.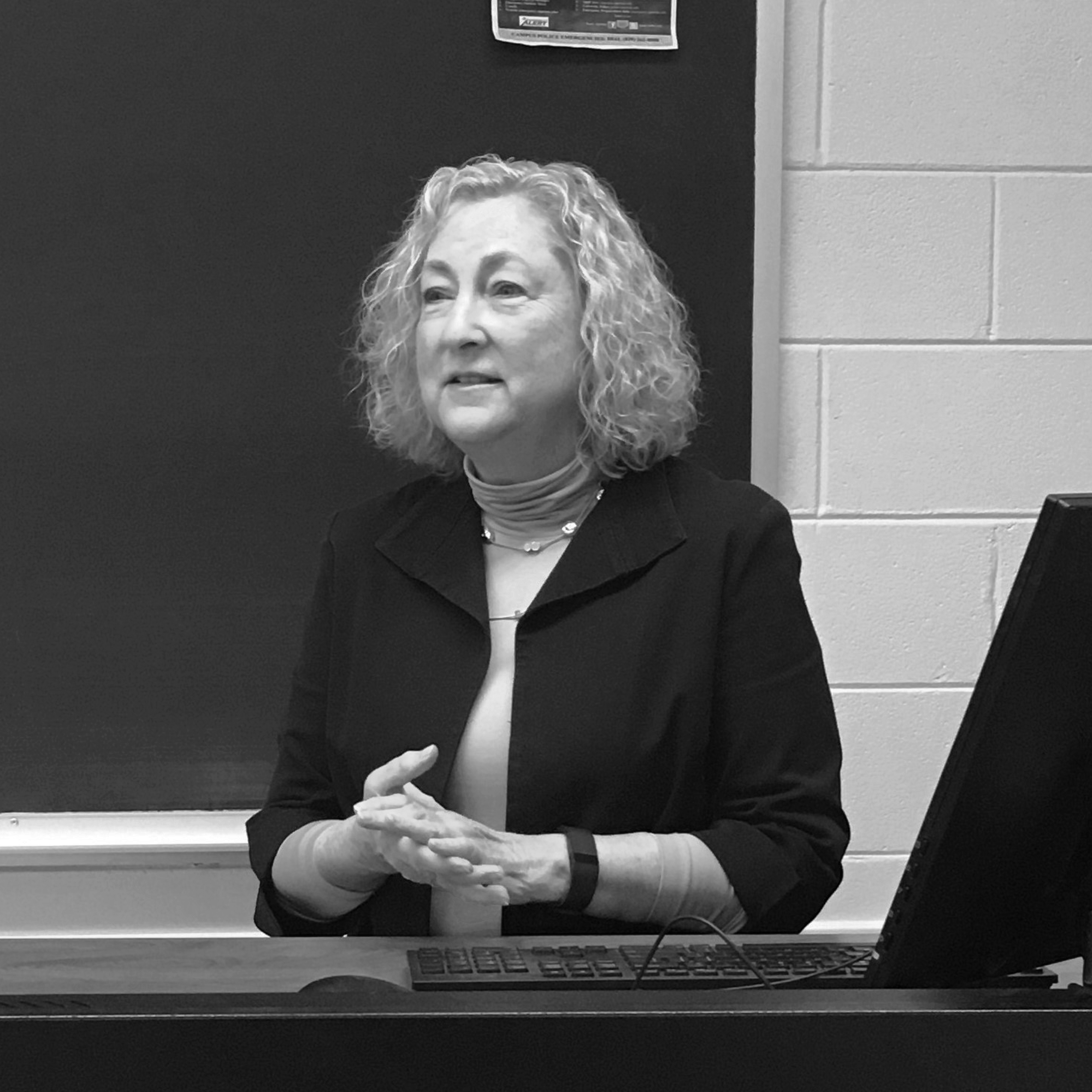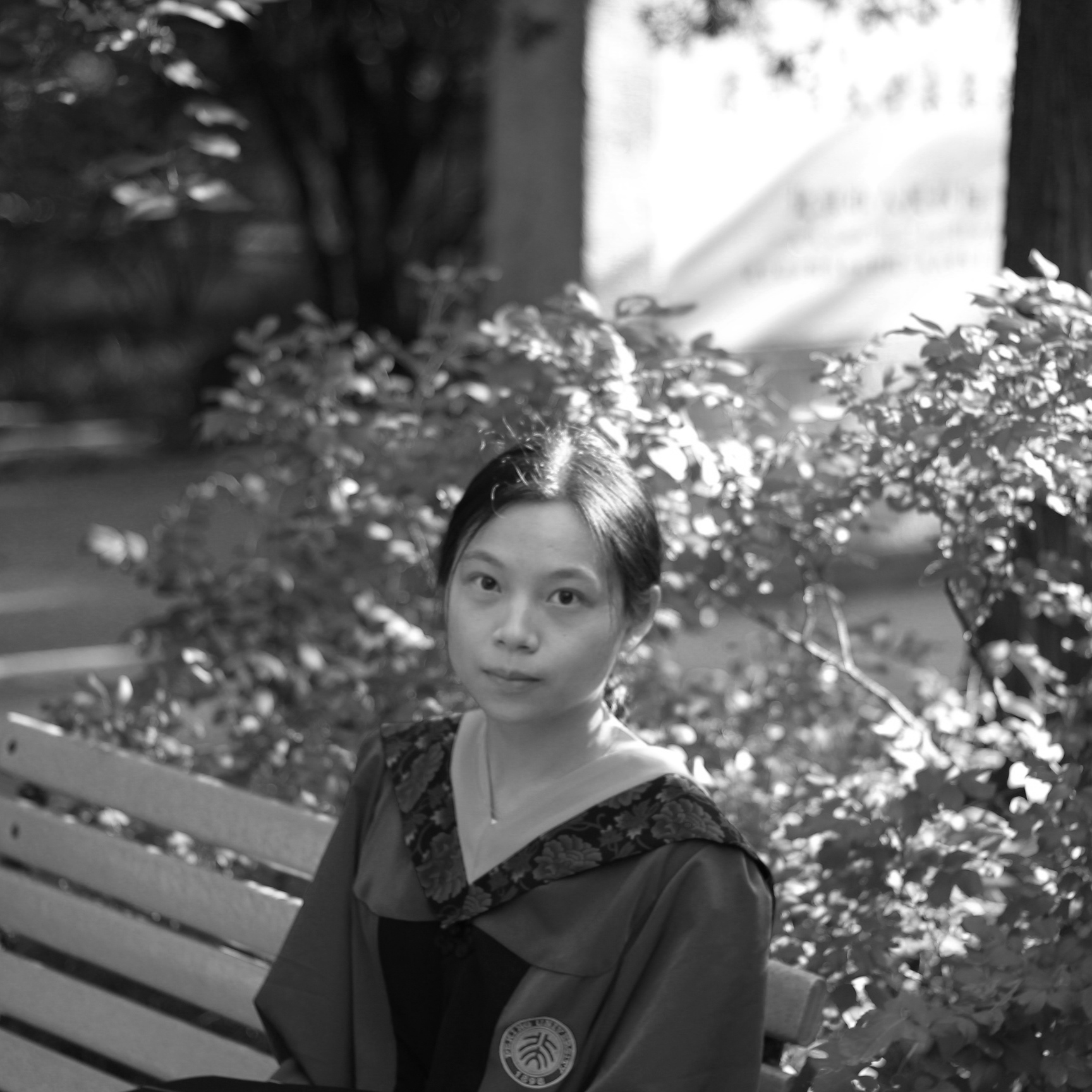 Chaiping Chen
Chaiping Chen is a PhD candidate at the Department of Communication Science at the University of Twente, the Netherlands. She completed her master's study in Computer Aided Translation at Peking University, China. Her research interests focus on critical thinking development in technical communication education.

Joyce Karreman
Joyce Karreman is an assistant professor of Technical Communication at the University of Twente, the Netherlands. Her research interests include the design of instructive documents, user-centered design, and intercultural issues related to usability and user experience.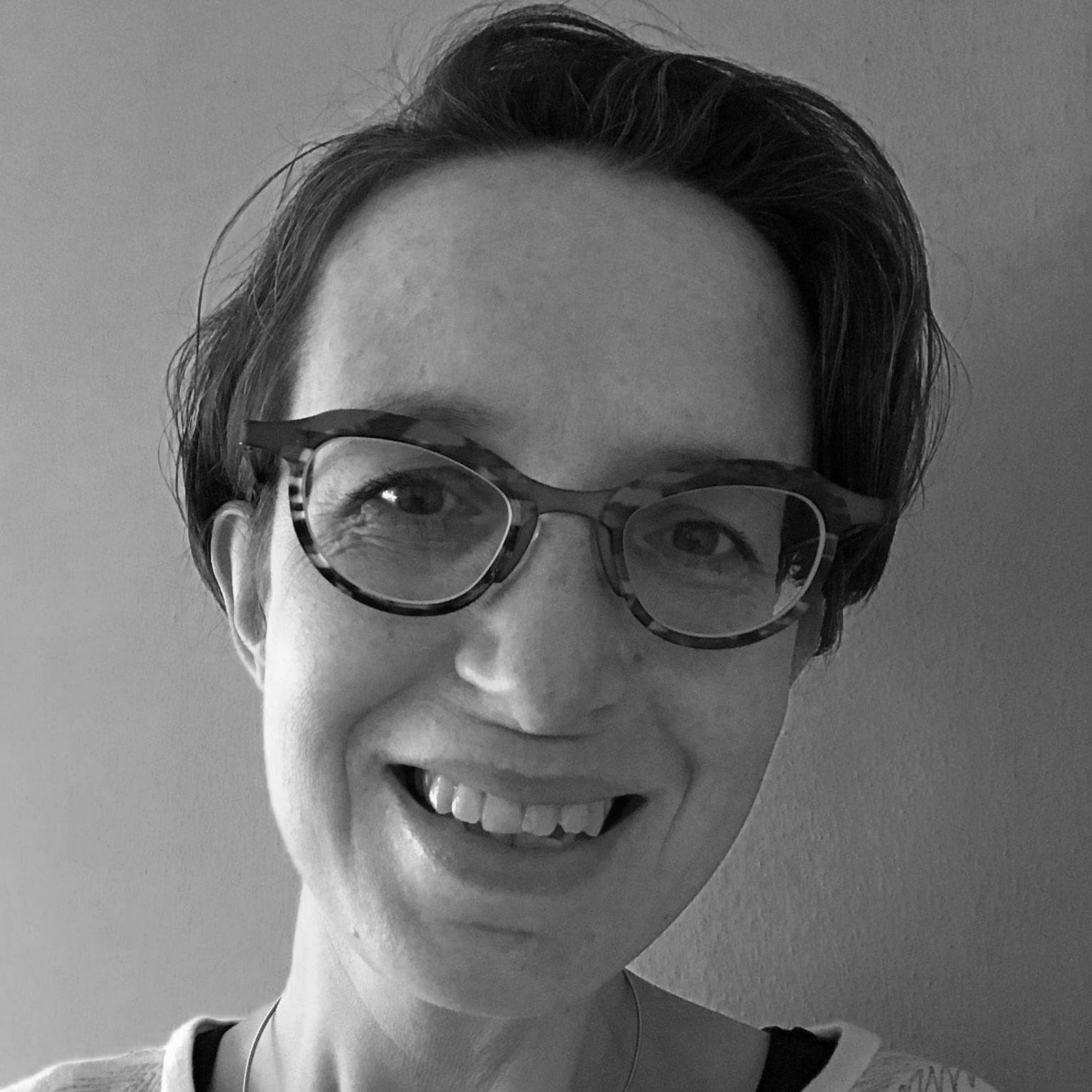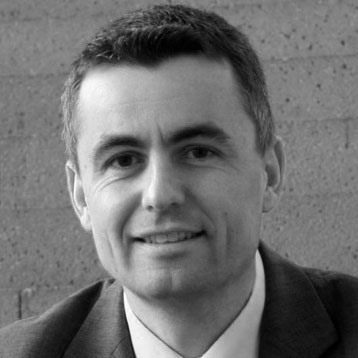 Hans-Jörg Elsen
Hans-Jörg Elsen holds a Master of Arts in German Linguistics and Electrical Engineering from the University of Technology (RWTH) Aachen. He has been working as a Technical Communicator for more than 20 years in different technology industries like Software Development and Medical Device Engineering. His special interests are User Assistance and Usability Engineering. In his current role as a Technical Writer and User Assistance Developer at Serviceware SE, Hans-Jörg focuses on contributing to the overall software UX with improved conversational interfaces. Furthermore, he is an assistant lecturer at the University of Applied Sciences in Cologne.
Kirk St.Amant
Kirk St.Amant is a Professor and Eunice C. Williamson Endowed Chair in Technical Communication and Research Faculty Member with the Center for Biomedical Engineering and Rehabilitation Science (CBERS) at Louisiana Tech University. Kirk also serves as the Director of Tech's Usability Studies Research Center and its Center for Health Communication. Additionally, Kirk is an Adjunct Professor of International Health and Medical Communication with the University of Limerick in Ireland, a Guest Professor of Usability Studies with Southeast University in China, and a Research Fellow and Adjunct Professor of User Experience Design with the University of Strasbourg in France. He researches how cognition affects usability and design with a focus on international health and medical contexts and international online education.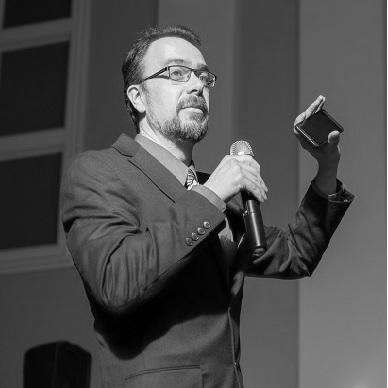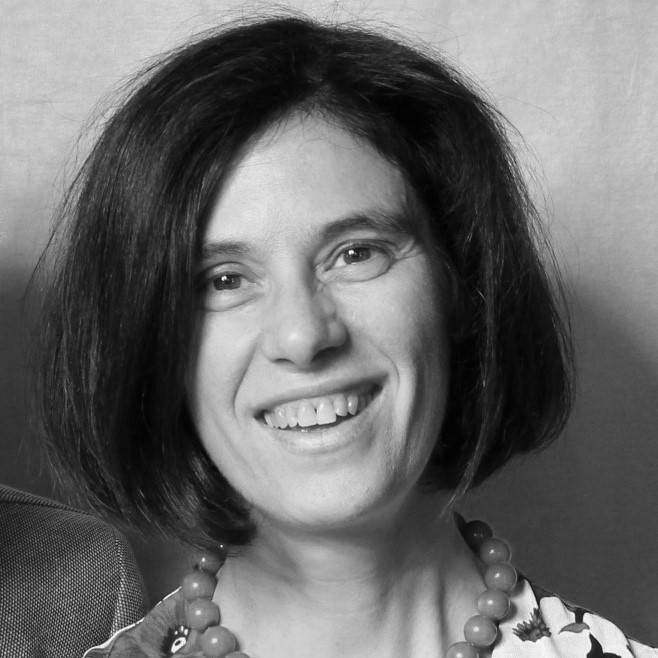 Prof. Dr. Birgitta Meex is an assistant professor at the Antwerp campus of KU Leuven, where she teaches German and professional & technical communication. She is a member of the MIDI research group. Her research interests include document navigation, content creation, optimization and localization as well as discourse-analytical aspects of technical communication. She is an active member of tekom Europe, the largest professional association for technical communication worldwide. She was a partner of the EU-funded project TecCOMFrame, which ran from 2015 to 2018.
Menno D.T. de Jong
Menno D.T. de Jong is a full professor of Communication Science at the University of Twente (the Netherlands). His main research interests include technical communication (usability, user experience, and the appropriation of technology) and organizational communication.