Registration: Grow your network at our virtual conference in June
The European Academic Colloquium is free of charge.
However, to be able to send you the access data for the online conference, we kindly ask you to register, that you are attending the event.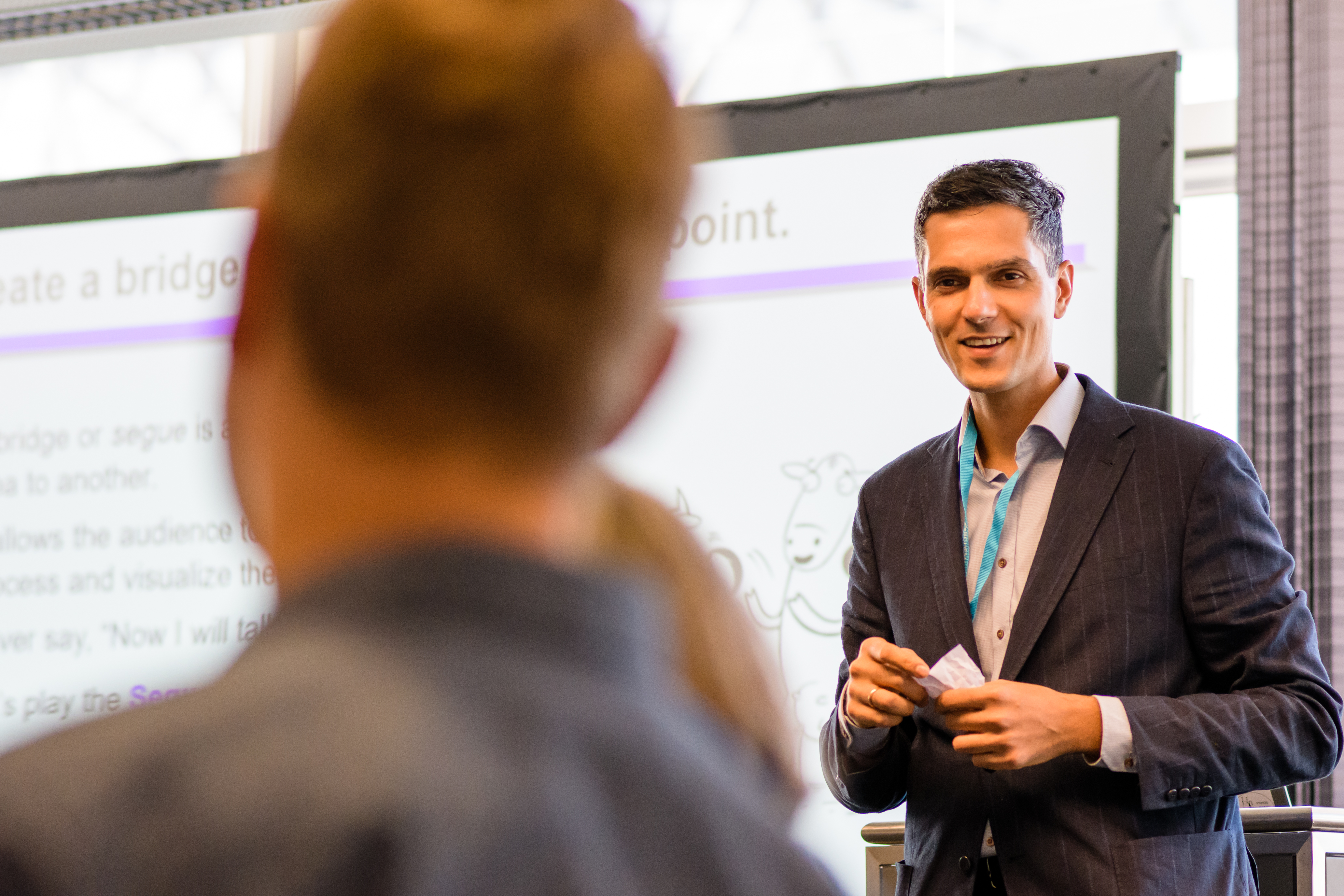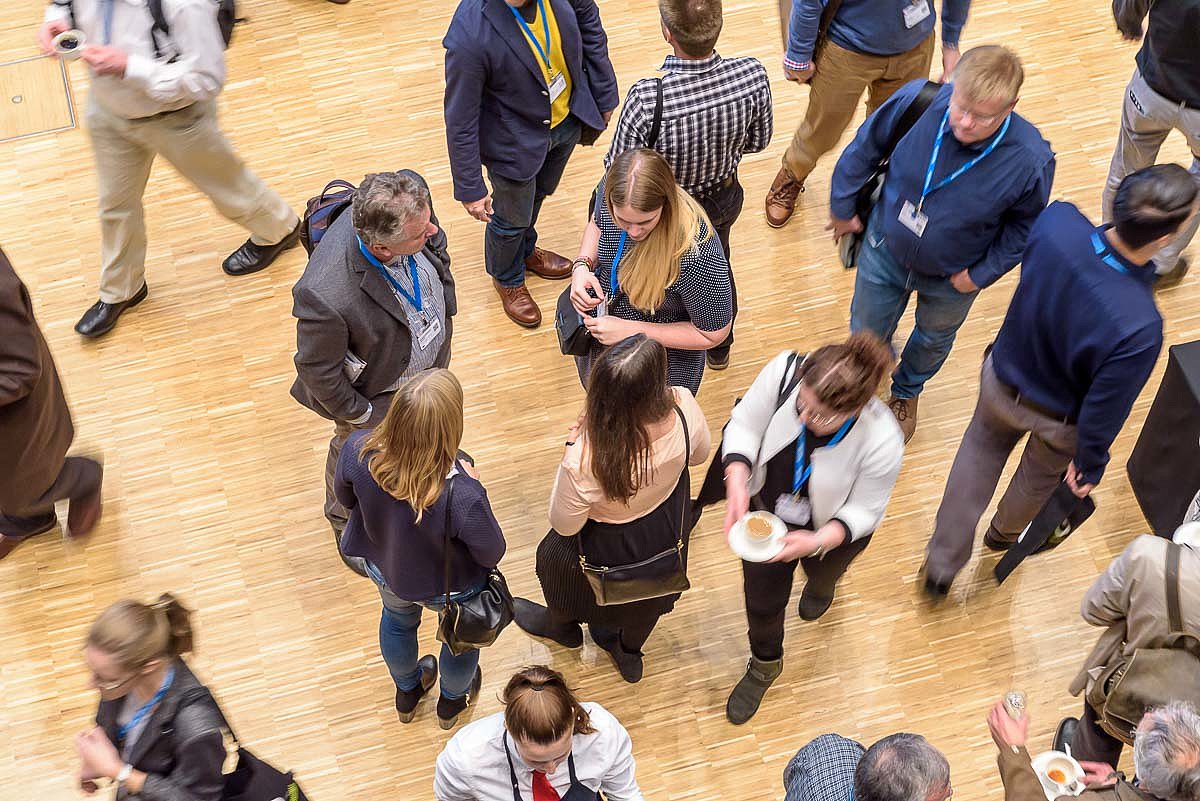 How to take part?
If you want to participate in our tekom European Academic Colloquium you need an internet connection and a laptop, computer or smartphone. Our platform (ZOOM) is web-based no need to download any applications.
After successfully registering you will receive at least one day before the EAC a seperate email with your access link.
Please don't forget to mute your microfone during the talks.
We would be happy to have you as an active participant.
Ask questions in the chat, discuss with us and spread your enthusiasm to your colleagues.
Get access to the EAC via Zoom
The Colloquium will be online via Zoom, beginning at 11.00 (Central European Summer Time).
The exciting programme includes presentations, meetups, and a keynote address by Professor Kirk St.Amant, entitled 'Dynamics of Design in Digital Domains: Approaches to Addressing the User Experience in Digital Contexts.' To join on the day, please click on this link:
We are very much looking forward to your participation on June 11th.
Best wishes,
Your EAC Board
Dr. Yvonne Cleary
Prof. Sissi Closs
Dr. Joyce Karreman
Prof. Dr. Birgitta Meex
Prof. Dr. Michael Meng