Registration
The European Academic Colloquium and the Technical Communication Day are free of charge.
However, for the planning of the lunches, we kindly ask you to send us a message that you are attending the events.
Please send a registration email to technicalcommunicationdaydontospamme@gowaway.utwente.nl.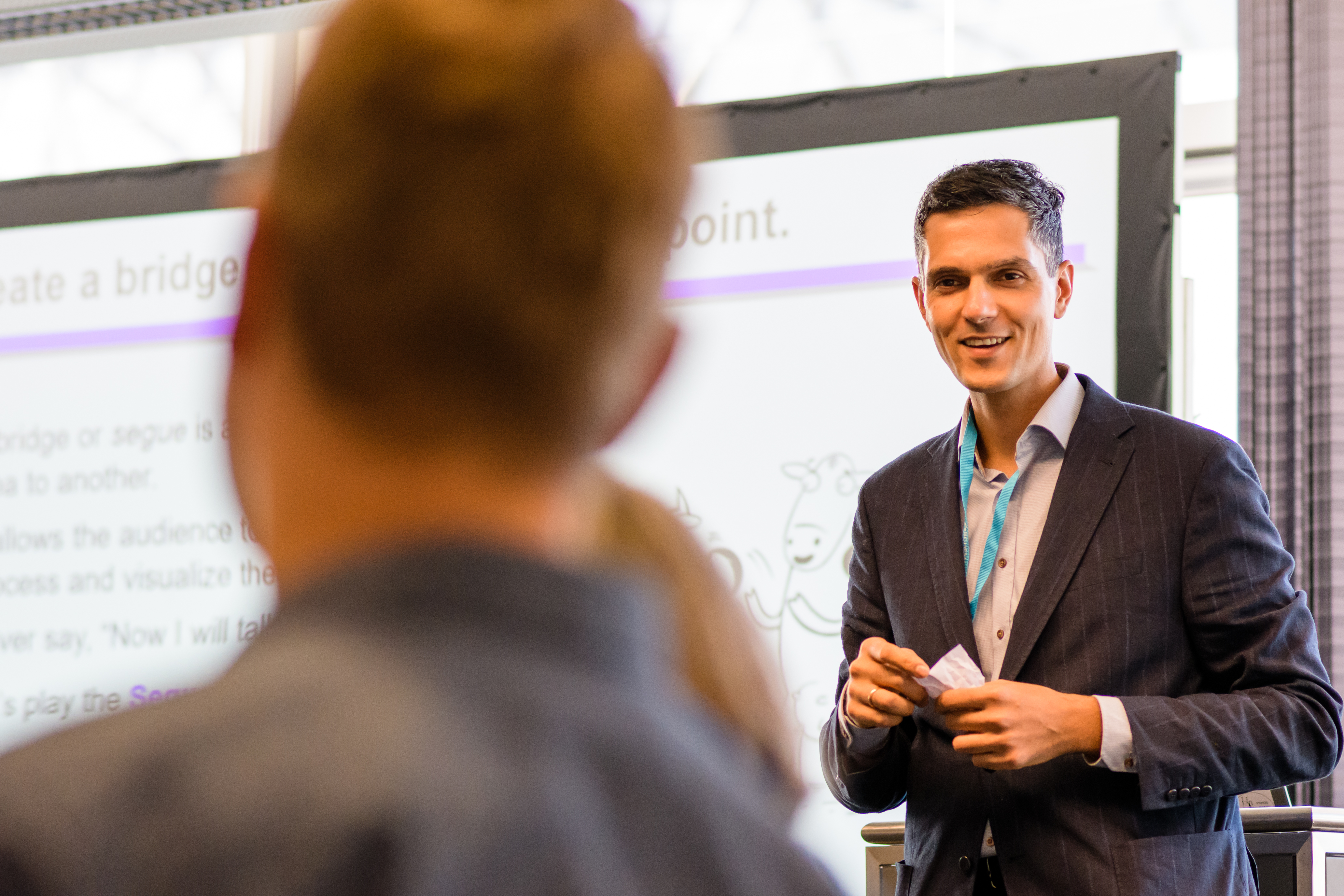 Arrival and Accomodation
Travel by train
The campus of the University of Twente is located between two cities, Hengelo and Enschede.
When travelling by train, you can either travel to Hengelo or to Enschede.
From both train stations, you can take a bus to the University of Twente.
There is also a train station located close to the University: Enschede Kennispark. It is a 20-minute walk from there to the campus. If you'd like to travel to Enschede Kennispark, you would have to change trains in Hengelo. (So, it is easier to take the bus in Hengelo.)
For your exact travel information, you can plan your journey using the following website.
From Schiphol airport to the University of Twente
From Schiphol airport there is a direct train towards Hengelo and Enschede central station running every hour. There is also an option with a transfer in Amersfoort. Both options will take roughly 2:10h. You can buy a ticket at Schiphol airport using the yellow ticket vending machines. You can also buy a ticket on the internet.
More information can be found here.
For your exact travel information, you can plan your journey using the following website.
The University of Twente campus
You can find a map of the campus here.
The European Academic Colloquium will be held in building the Gallery (no. 17 on the map).
On campus
The most convenient option will be the new hotel on campus: The U Park Hotel (no. 45 on the campus map).
If you would like to stay here, please let Joyce Karreman know before the 15st of March.
Send an email to Joyce Karreman.
Then, our department secretary will book a room for you (cheaper than when you book a room).
In the city centre
If you prefer to stay in the city of Enschede, the InterCity Hotel would be a good option. It is located in the city centre, next to the train station.
Website: